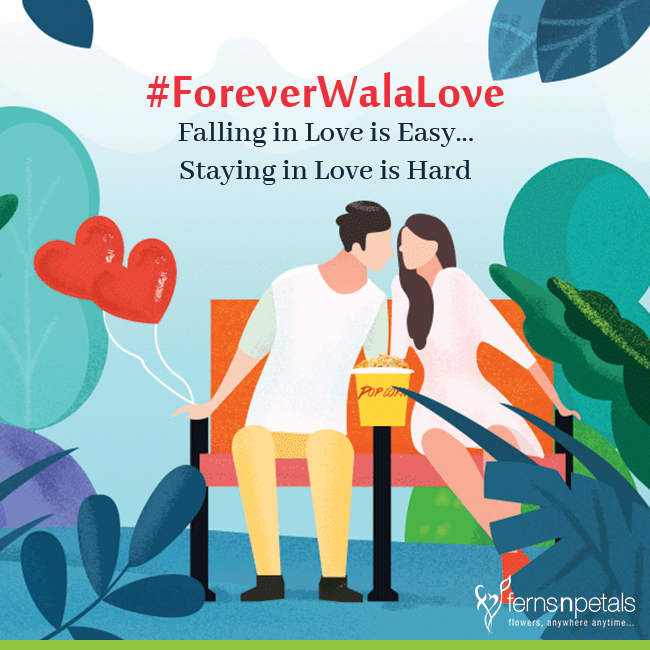 Away From The Load Of Mundane Tasks
& Amidst The Crowd Of Emotions
The Almighty Drops That Special Someone
Who Brings Smile & Laughter In Every Season
Life is short and unpredictable and that's why when you have that imperfectly perfect partner by your side, you must appreciate him/her. The anniversary is that time of the year when you remember fondly about your relationship with this special person and feel proud of your romantic union. Anniversary also reminds you how fast time flies. It seems like just yesterday, you guys met and decided to walk the life together. Celebrate the anniversary with your #ForeverWalaLove in a romantic way. Do something special on this day and in case you are tired of the customary flower and cake cutting, then here are some unique and romantic anniversary gift ideas!
A Memory Wall: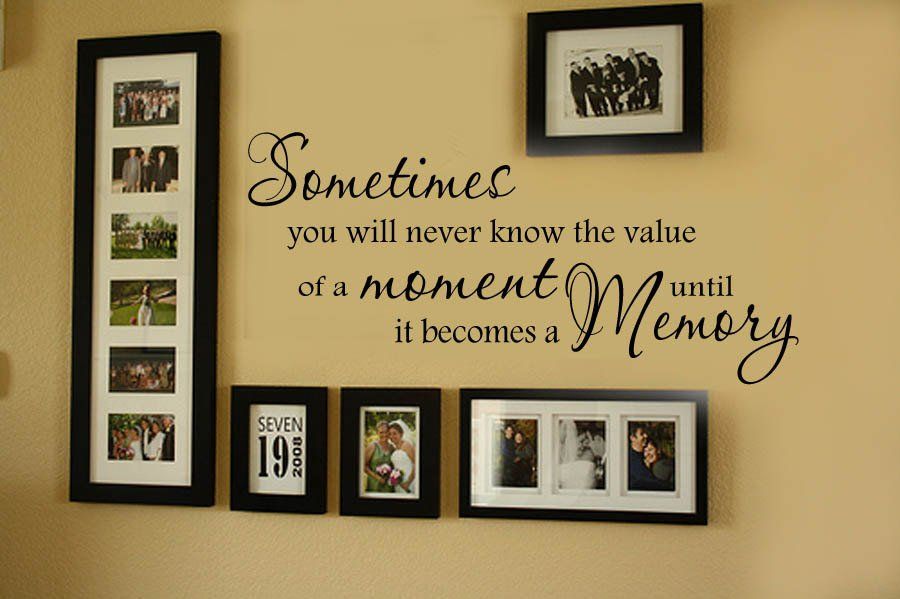 Choose a specific wall in your home, most probably the corner which your partner loves the most and dedicate that wall to him/her. Decorate the wall with your lover's favorite quotes, the cover of favorite books, painting of favorite artist, a photograph of favorite actor/director/person, images from childhood, souvenirs collected from around the world, and your love message for this special person. This "Memory Wall" is a unique and romantic anniversary gift idea that would make your cry in utter joy.
Heart-Shaped Food: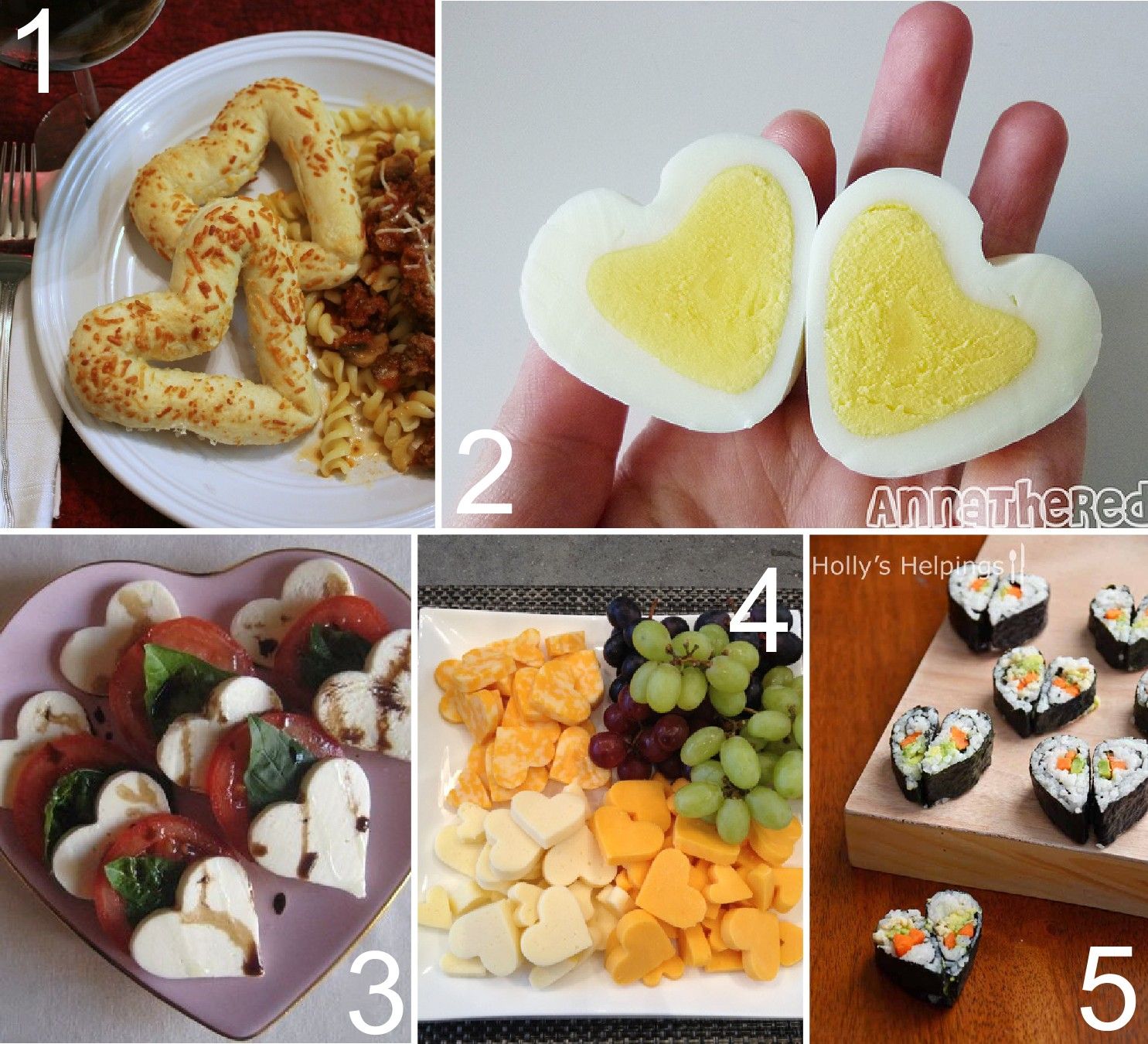 Love blooms in the heart and that's why the shape of the heart is so special in the textbook of lovers all around the world. So, this anniversary, speak of your #forever wala love by presenting a table full of heart-shaped food. That may sound a bit crazy but love itself is crazy – right? Use the heart-shaped mold to prepare an omelet or to bake a anniversary cake. Roll the flour ball as usual while making Paratha and use a knife to cut it out in a heart shape. Take out those cute heart-shaped bowls to serve vegetables. In the salad dish arrange the salad and then use red rose petals to make a heart shape right at the middle. These simple but cute things would brighten up your anniversary day for sure!
Visit Paris – The Most Romantic City in the World: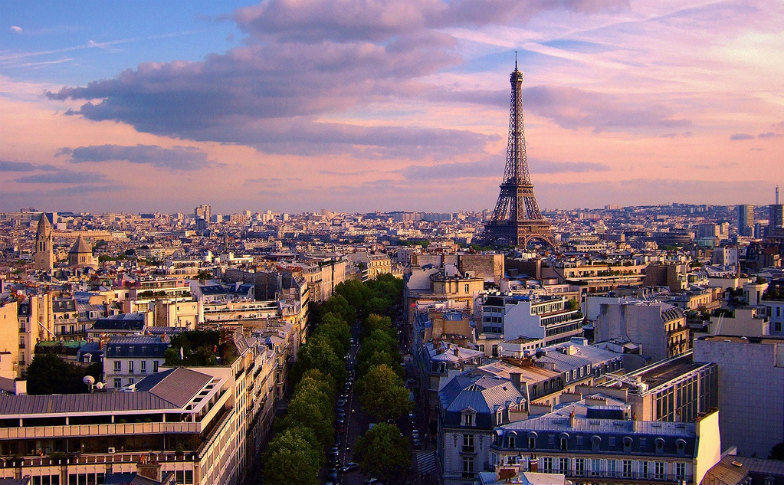 If you have money, then travel the world and gain knowledge of people, culture, cuisines, and geography together. Traveling together always helps in getting closer to each other. The most romantic city in the world is Paris and thus lovers and travelers across the world make it a point to visit Paris once. So, book your tickets now for that special romantic anniversary gift that would make your partner jump in joy. Cheese, Cherries, and fine Wine – this trip would remain memorable in the pages of your book!
Write Love Letters Equal To Years of Relationship: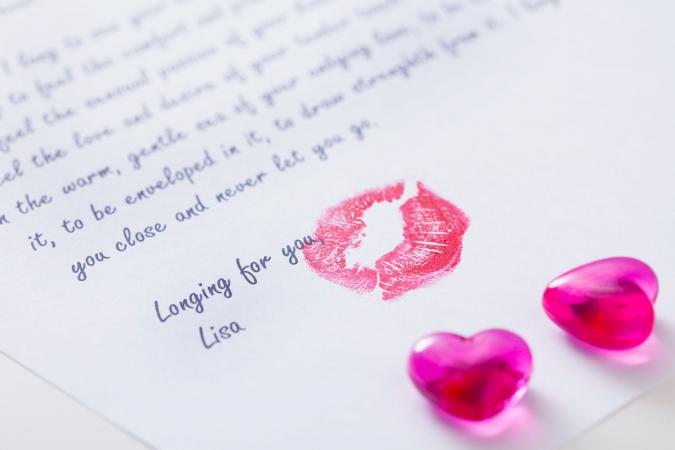 Letter-writing is an art which is losing its stand in this hugely competitive world where communication is readily available in your hands in the form of smartphones. That's why a love letter would be appreciated as nobody these days tries to write a letter.
Even when you share the same city or house, a love-letter would be special. Because there are always some corners of feelings and emotions which you don't show to your partners. So, first count the years of your anniversary and then write love letters equal to those years. For example, if you are on the 10th year of togetherness, then write 10 love letters. Each letter should talk about different things like – the 1st date, the 1st movie, how you analyze your relationship today, what you like and dislike about your relationship, etc. Design these letters using glittering pens or sketch pens or use dried leaves or flower petals!
Romantic Photo Shoot: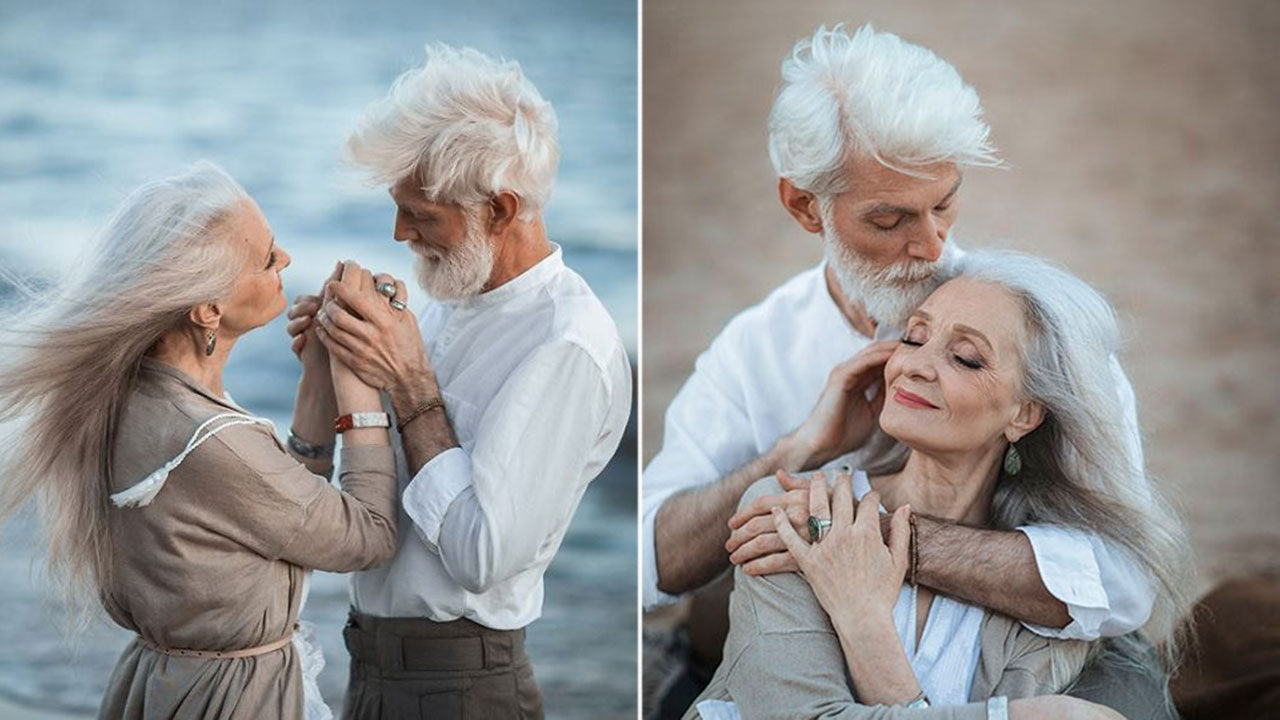 These days, every couple getting married are hiring photographers for a pre-wedding photo shoot, candid wedding shoot, baby shower photo shoot, etc. You can be a bit different and go for a romantic photo shoot on this upcoming anniversary. This romantic anniversary gift idea for your partner would give you some moments to cherish forever. Whenever you are angry with each other, take a look at this album and the smile would be back on your face!
You May Also Like :