Milestone anniversaries make us believe that there is nothing more beautiful than love. Tying the sacred knot, sharing our lives with our partners, celebrating milestones and wishing for more to come are a few things we all fantasise about. If you live this beautiful dream and your milestone anniversary is nearby, then you ought to celebrate it lavishly. A wise man once said that all occasions are incomplete without a delightful cake, and we think he was right. So, we handcrafted a list of milestone anniversary cakes that'll make you go 'WOW' and glaze the special day with sweetness and happiness!
Peach Roses Truffle Cake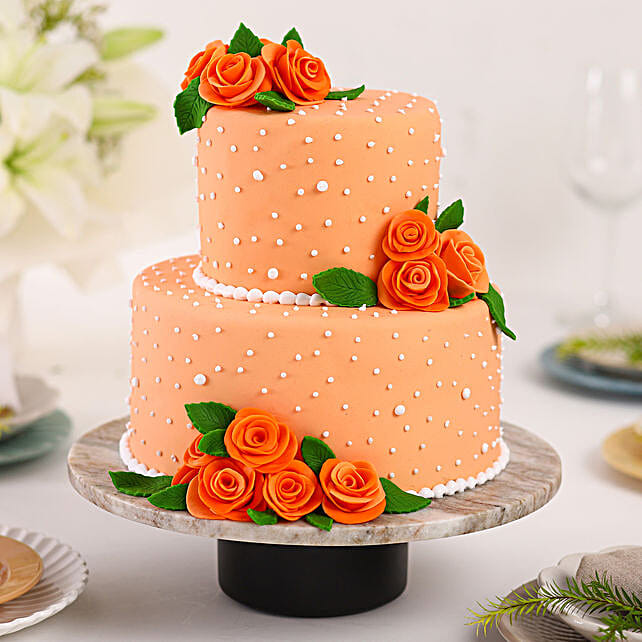 A mouth-watering truffle cake that is adorned with peach coloured roses will make for the highlight of your anniversary party!
Heart-Shaped Truffle Photo Cake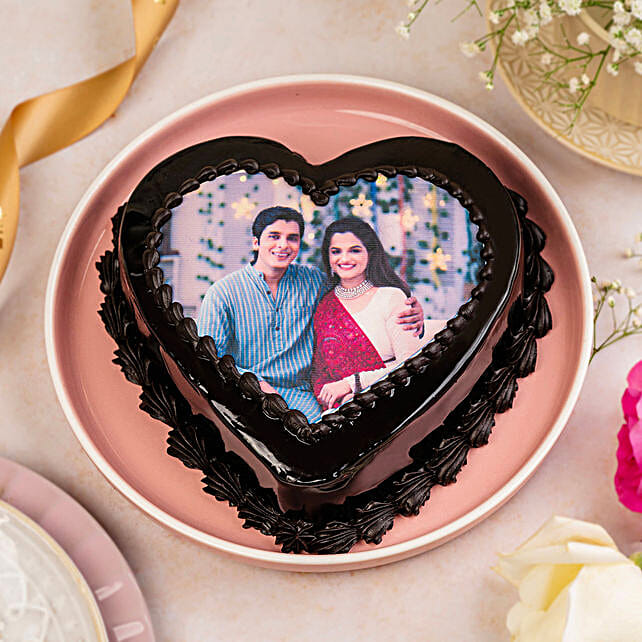 If it is your first anniversary, you must get this delicious heart-shaped cake with a picture that will make for a heartwarming surprise!
Pink Bow Wrap Chocolate Cake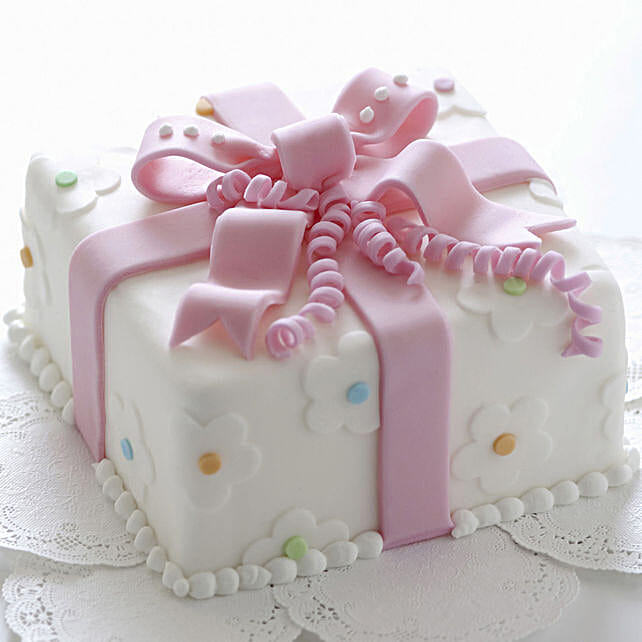 A gorgeous chocolate cake wrapped with a pink bow will make the perfect cake for your 5th wedding anniversary.
50th Anniversary Fondant Cake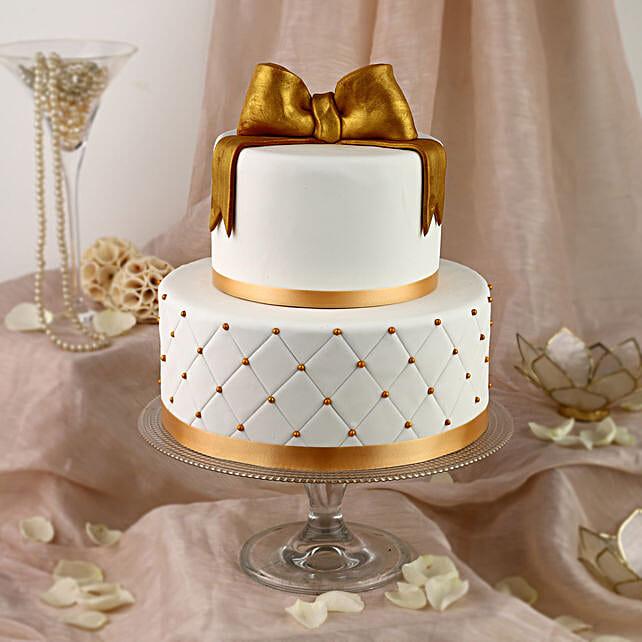 Go all extra by getting this stunning two-tier cake for your beloved on your 50th anniversary. Of course, this cake will also be the right one for your parent's 50th.
Rich Chocolate Cream Cake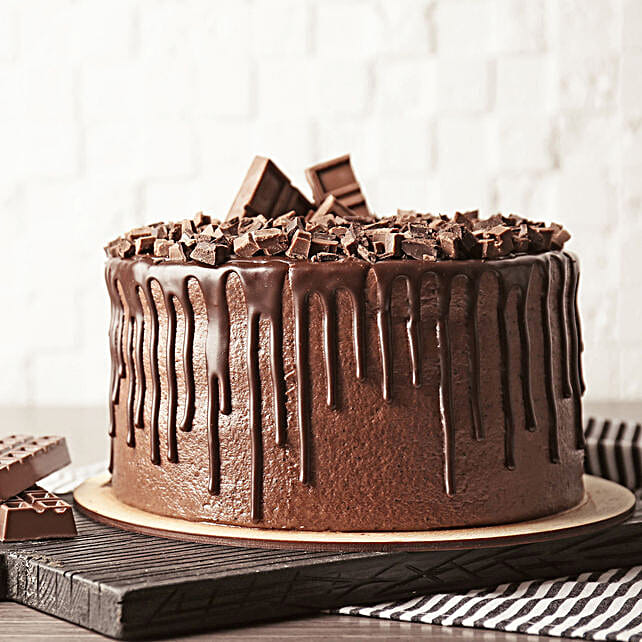 Coat the day with loads of chocolate by getting your hands on a rich chocolate cream cake that is made for all chocolate lovers! If your partner is fond of chocolate, you can order this on your 2nd or 3rd anniversary!
Related Posts: