India is a country of diversities and our vibrant festivals across the country are a proof of that. Lohri is one such thrilling festival that mainly belongs to Punjab. Basically, Sikhs and Hindus celebrate this festival all across the country. This festival falls on 13th January every year. This day is believed to be the end of the winter season – longer nights and shorter days, and the beginning of longer days and shorter nights. Traditionally, people lit up a bonfire in their lawn, garden, or terrace and enjoy with the beats of dhol, sing songs, and eat lip-smacking food. The Lohri songs are generally the praises of the Agni-devta where he is thanked for providing us heat. This festival is also celebrated for rejoicing the winter crop.
None of our festivals is complete without a proper gift. If you are looking for some fabulous Lohri gift ideas, you can check these thrilling traditional and modern mix of gifts mentioned below:
Traditional Lohri Gift Ideas: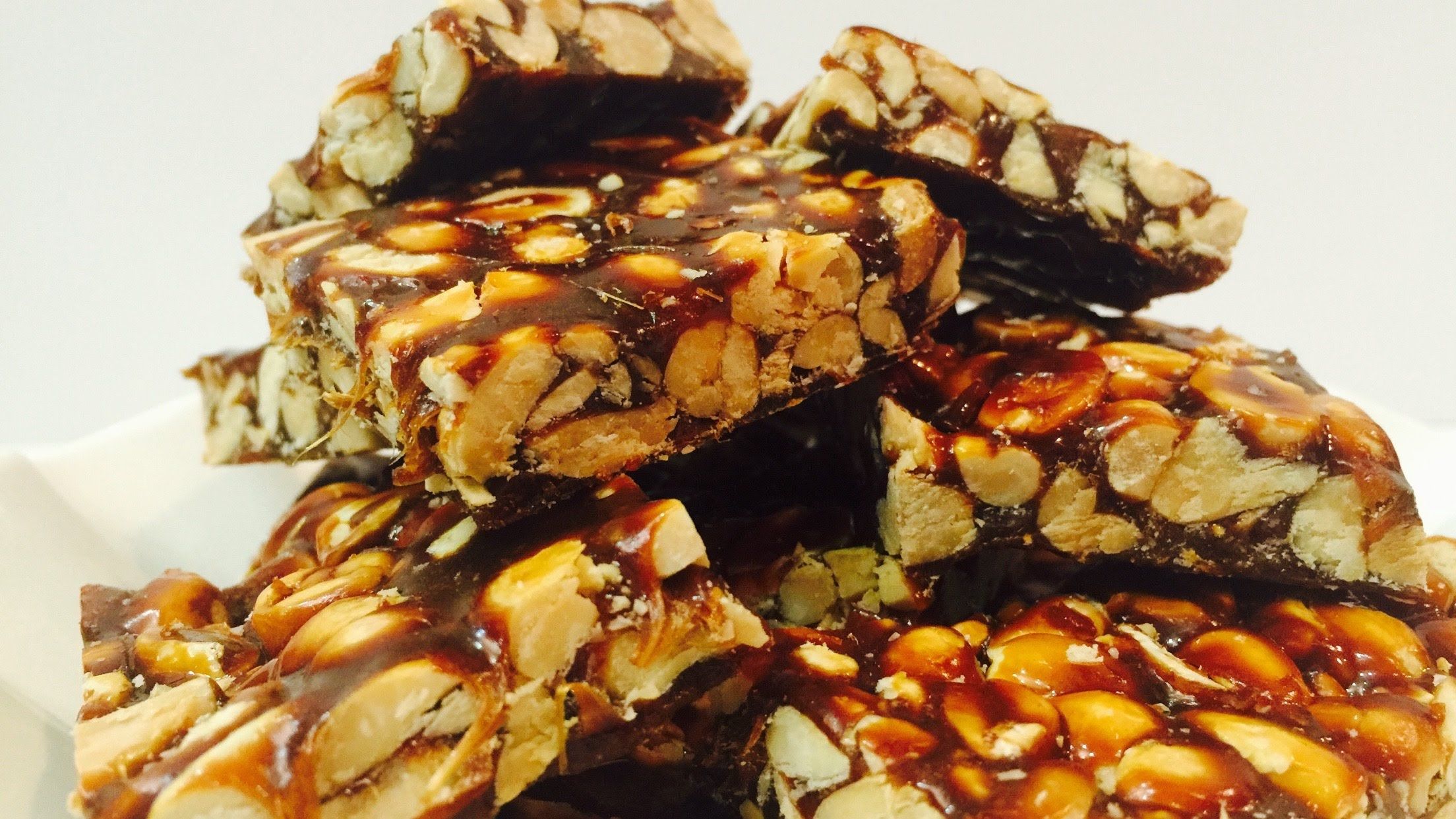 Gur Peanut Chikki: The most famous of all Lohri sweet item is gur peanut chikki. Gur or jaggery is made from the sugarcane juice and you get the fresh gur only during the winter season. This jaggery is mixed well with peanuts and the end result is a tasty, crunchy, and sweet snack item. As a gift, you can go for a cane basket arrangement of gur peanut chikki and wish your friends and family during Lohri. This gur peanut chikki would help your body to remain warm in the chilling winter waves.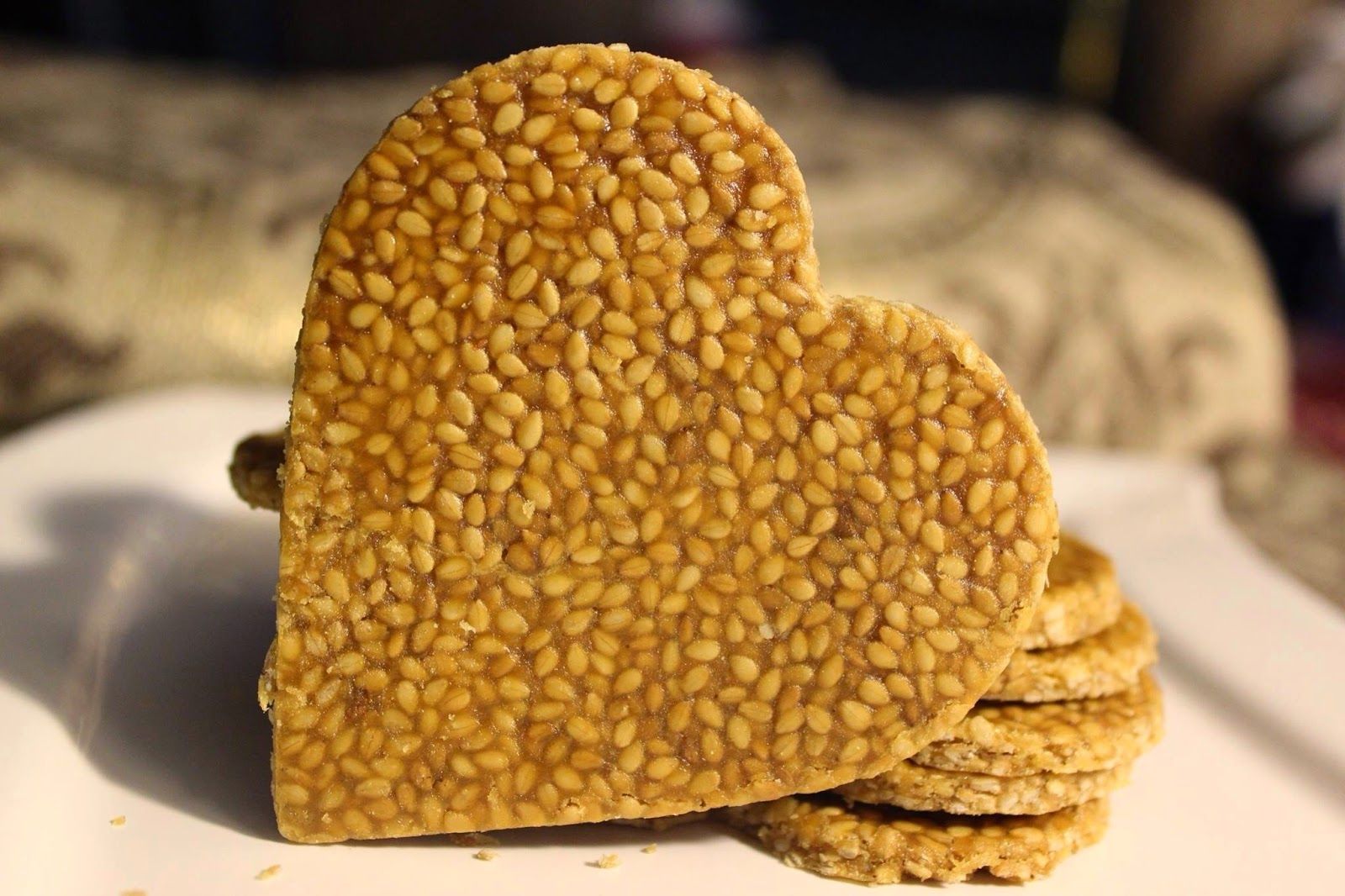 Gur Til Chikki: This is another famous Lohri sweet or snack item. The main ingredients are sesame seeds and jaggery. Enjoy this lovely snack item with friends and family. Just like the peanuts, sesame seeds also give warmth to the body. So, send a thali of gur til chikki to your relatives who are away from home and show the warmth of your love for them during this Lohri.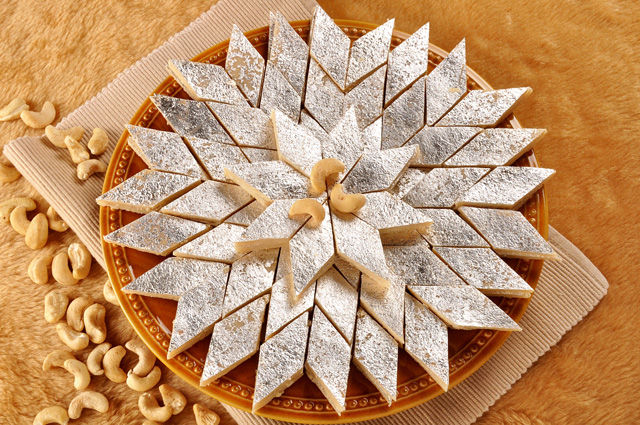 Kaju Barfi: This cashew nut induced Indian sweet is a favorite one for all kinds of festivals. Lohri means a congregation of loved ones under one roof and thus your stock of sweets or desserts must be fulfilling in nature. As almost everyone loves the rhombus-shaped sweet item, it can be on your list of Lohri gift ideas.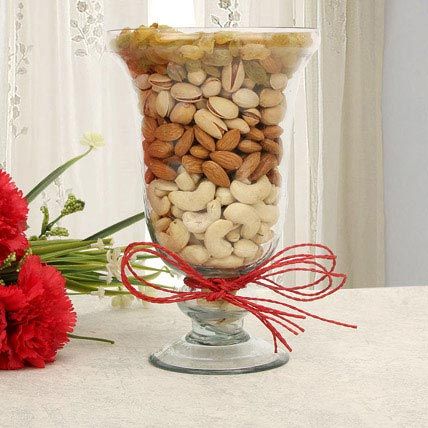 Mixed Dry Fruits: Dry fruits like cashew nuts, raisins, almonds, pistachios, and walnuts in a silver thali would be an enjoyable gift. Your wish of a long, strong, and healthy life for your friend could be complete with a jar or plate of mixed dry fruits. Dry fruits help in providing one a sharp intellect, strong body, and a better immunity. So, go ahead with this Lohri gift for your loved ones.
Modern Lohri Gift Ideas: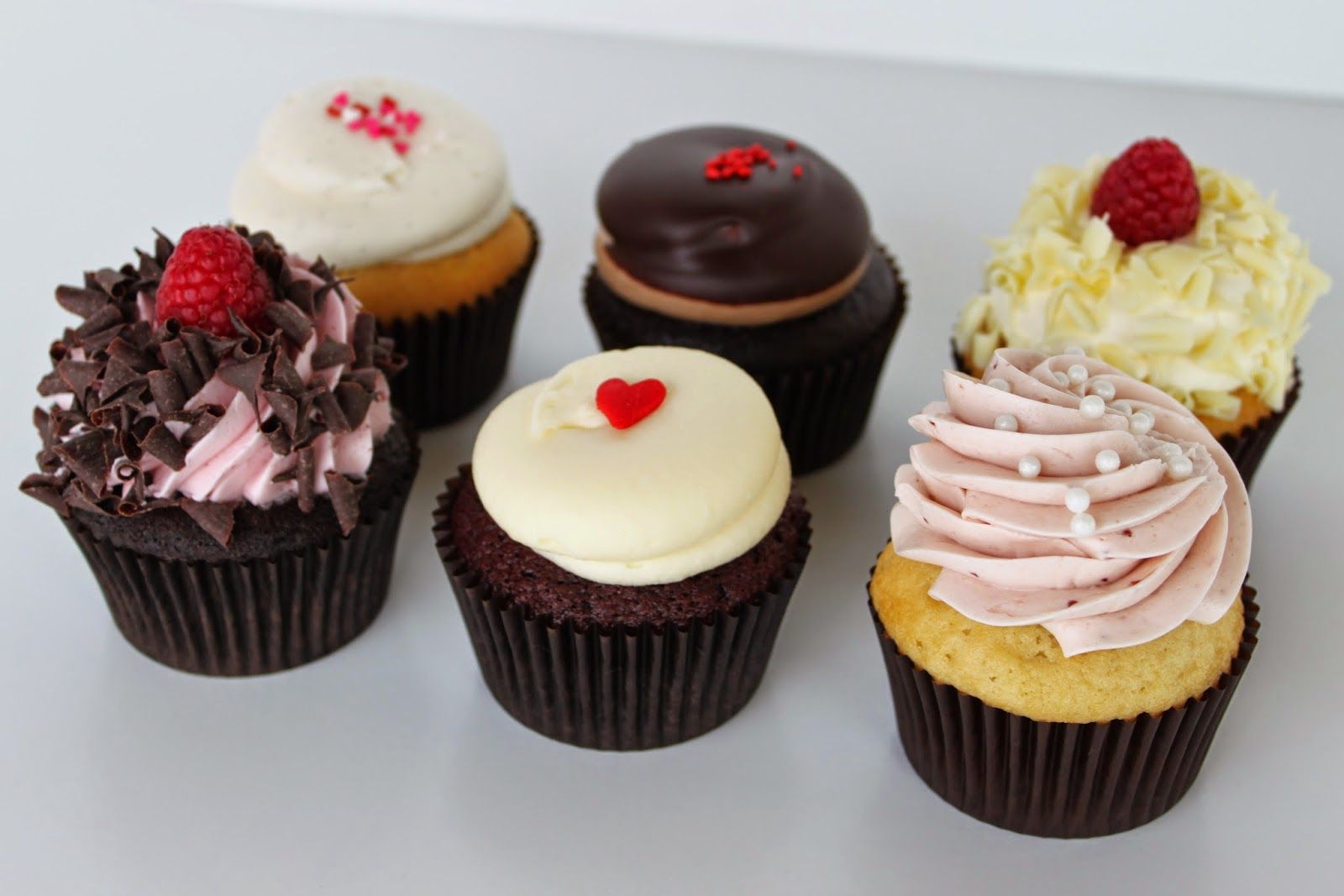 Assortment of Cupcakes: Cupcakes are the tinier and cuter versions of regular cakes. What is the most enjoyable thing about a cupcake? You can pop up the whole cake in your mouth and enjoy the relaxing feeling. Black forest, chocolate truffle, red velvet, butterscotch, vanilla, etc. are the available flavors. You can also get them in eggless versions also. So, you can order an assortment of cupcakes for your sweet friend and wish a Happy Lohri.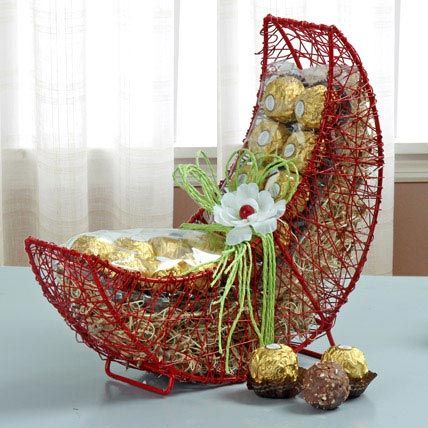 Ferrero Rocher Chocolates: Who doesn't love to have chocolates? Ferrero Rocher brand of chocolates has quite a fan following. So, pick up a large box or arrangement of Ferrero Rocher chocolates and send your warm wishes to your best friend. Let the crunchy hazelnut filled chocolate bring more prosperity to life!
Indoor Plant: An indoor plant is always a noble gift idea for any kind of occasion. There are plenty of choices in this category – Aloe Vera, Ficus, Bonsai, Money Plant, Lucky Bamboo, Boston fern, etc. In our website, you would find some thrilling plant gift ideas that would enhance the home décor. For example, the Aloe Vera and Ficus Dwarf plant in a trolley or a Jade plant and Sedum plant in a tortoise-shaped pot. You can scroll through such exciting options and find the best Lohri gift for your near and dear ones.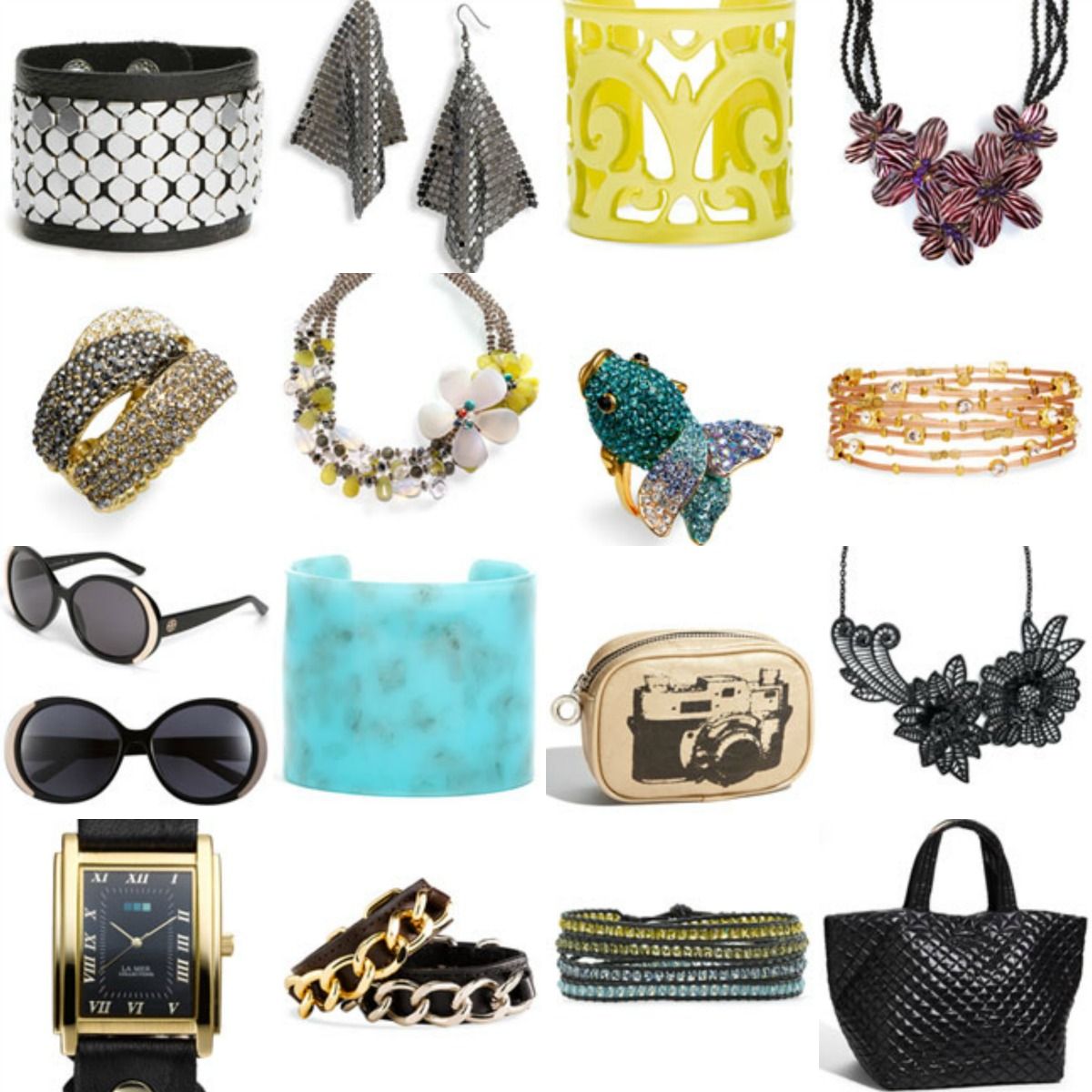 Accessories: During Lohri, either you go to some friend's or relative's place or they come at your place. In both the situations, you must deck up brightly for the day. To add that extra zing to your lovely dress, you need some lovely accessories like handbag, necklace, earrings, wallet, belt, watches, or sunglasses. So, these lovely accessories can be a nice Lohri gift idea for yourself. You can also buy them for your relatives and give a modern twist to Lohri celebration.
We are just in the month of January and Lohri is our first festival of the year. We still have a whole calendar of festivals ahead. So, let's kick our festival cycle with lots of love, fun, and excitement.
Happy Lohri!