Health is wealth – this age-old phrase is golden! If health is not in a great position, then you would not be able to fulfill your dreams and desires. To keep the health in a good state, an organized lifestyle is necessary. The green plants play a major role not only by providing a clean and clear atmosphere but also as a remedy to treat any ailment. The use of Medicinal Plants and its various parts as a remedy or medicine has been in use since ancient times and it is still believed to be effective. As per the reports of WHO – World Health Organization, 80% of the world's population still uses traditional remedies that include plants, as their primary health care tools.
Do you know about the ancient Egyptian Ebers Papyrus? It is a document from 1550 BC which is more than 100 pages long carries details of 700 medicinal herbs and how to use them. Similarly, the Greek Corpus Hippocraticum from the 16th century BC also details the use of herbal medicine. And in our India, we have Ayurveda treatment for all kind of disease. So, actually, this channel of medicinal plants and herbs have always remained in our lives. In comparison to other chemical medicines, using the naturally available medicinal plants and herbs is always a wise choice.
Read about the top 7 easy to grow medicinal plants and refine your health a bit!
Ginger: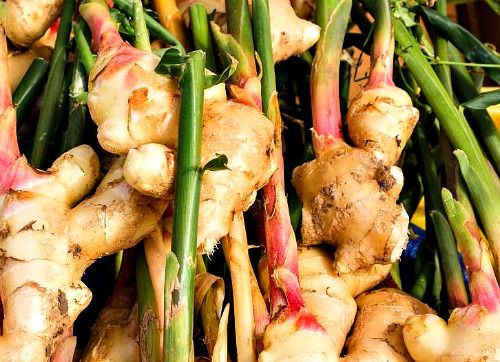 The monsoon season calls for multiple cups of ginger tea! But apart from that, there are many other uses of ginger. It is famous for its antibacterial, antioxidant, and antiviral properties. The juice of ginger balances the digestive process. As ginger has anti-inflammatory properties, it can treat joint pains too. A regular consumption of ginger keeps diabetes, asthma, and cancer away. Use of ginger also keeps away nausea and it is also known for clearing and charging up the microcirculatory channels of the body. You can easily grow ginger indoors and stay fit and fine!
Lavender: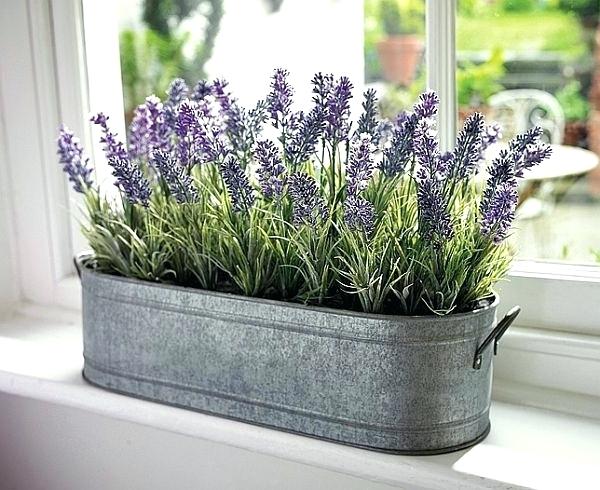 In the cosmetic industry, Lavender is in huge use to make various soaps, perfumes, oils, and shampoos. The soothing fragrance of lavender cures the mind. But do you know that it also has some major health benefits? If your skin lacks that youthful glow or if your scalp is itchy then lavender oil is what you should use. There are antibacterial and antiviral properties in lavenders. If you can grow lavender at your place, then you can be assured that depression won't touch you because of the anti-depressant properties of lavender. The smell of lavender also treats anxiety, stress, and insomnia which are the modern-day primary cause of all other diseases. Lavender oil also treats sunburn and headache. Read this link to know how to make lavender oil simply at home.
Basil: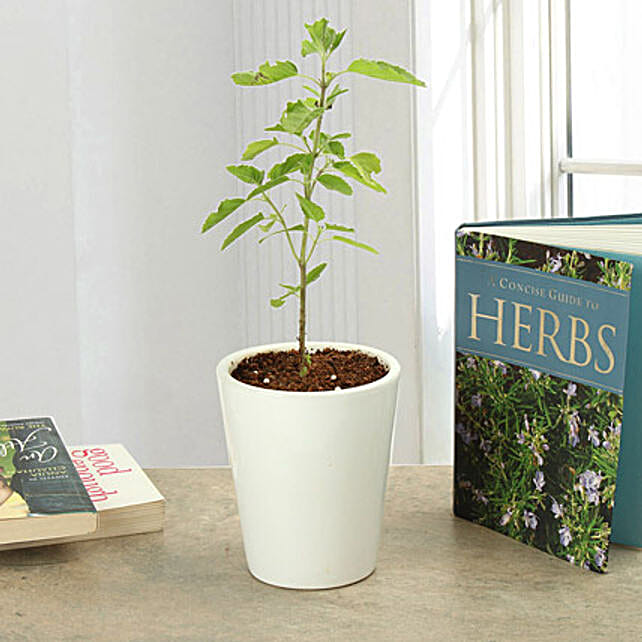 There is hardly any Indian home where basil is absent! Our ancestors knew that tulsi or Basil is no less than magic and for its unique properties it is still worshipped two times a day. The leaves of Basil plant are believed to be sacred and carries many health benefits.
The smell and flavor of basil vary upon the concentration of essential volatile oils present in the herb. Cinnamate, Citronellol, Geraniol, Linalool, Pinene, and Terpineol are some of the oils that one can find across all species of basil. And it is the presence of these oils that chiefly affect the medicinal benefits of basil leaves. Use basil leaves in your soups and herbal tea to aid your digestion. The presence of eugenol, citronellol, and linalool present in basil helps in lowering inflammation and thus helps in curing diseases like rheumatoid arthritis, headache, cold, flu, cough, fever, heart diseases, etc. Tulsi also helps in detoxifying the body and keeps the liver in great condition. It also controls diabetes and fights depression!
Garlic: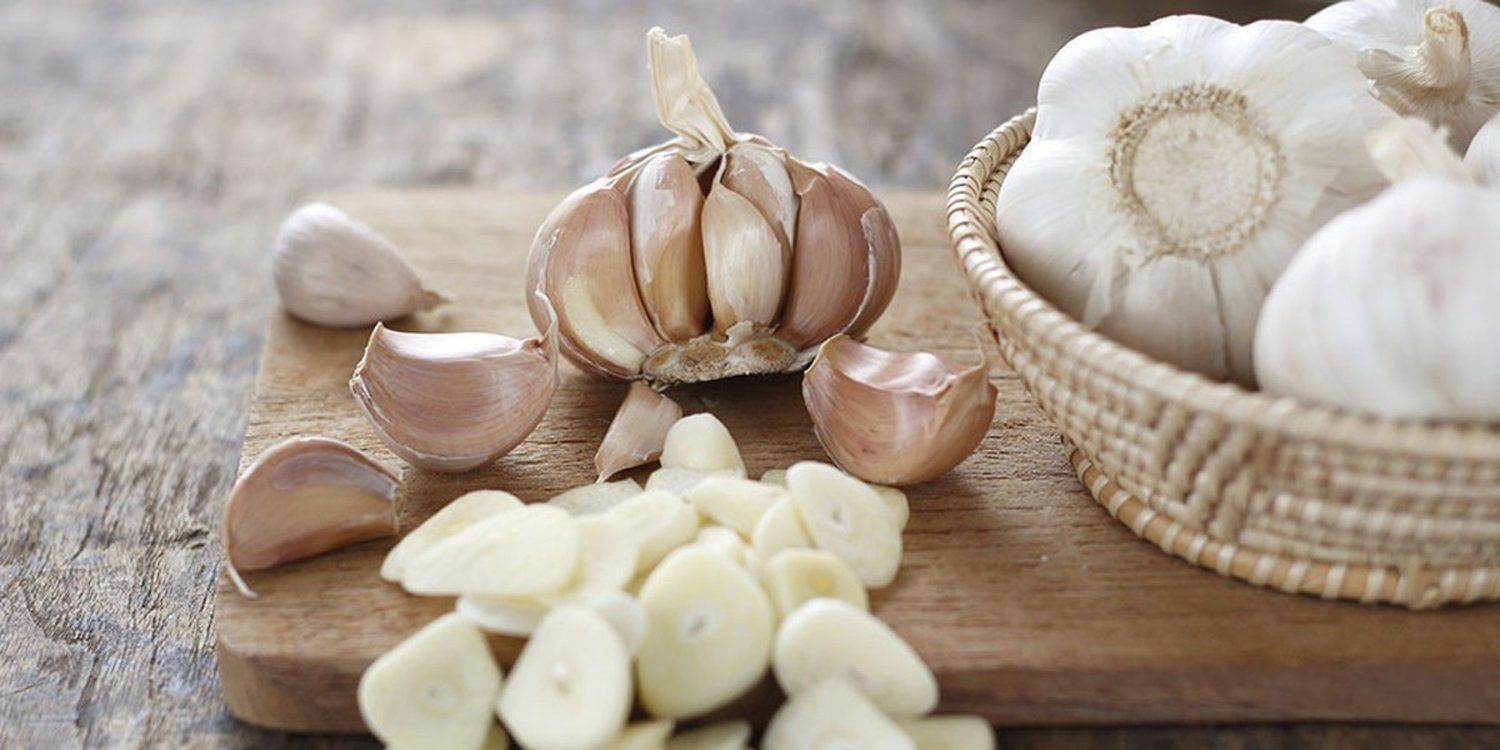 Garlic belongs to the family of Onions and is a popular vegetable all across the world. The best thing about garlic is that it is rich in nutrients and low in calories. Garlic contains Vitamin B6, Vitamin C, Manganese, and Fiber and thus it is effective in treating a wide range of diseases. Garlic is useful in strengthening the immunity and also provides better protection against cancer infections. If you are having a severe toothache, garlic can provide instant relief. Consumption of garlic helps in detoxifying the body and prevents allergies by improving the iron metabolism.
Marigold: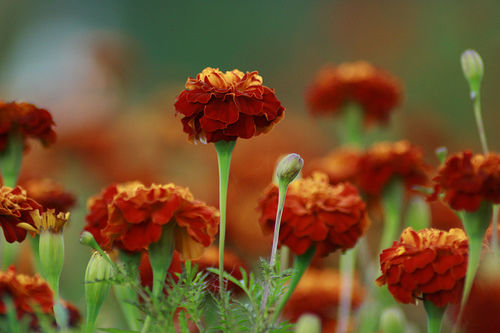 Marigold is often the most used flower during prayers. It can grow in a wide range of soils and it is also used in many kinds of dishes. There are many health benefits that one can draw from marigold. Sipping on a marigold tea can provide instant relief from fever, menstrual cramps, and other pains. Marigold oil can treat swollen, wounded, or burnt body parts. There are anti-inflammatory properties in marigold and that helps in curing allergies. It also cures a headache and optimizes the growth of new blood vessel.
Lady Ferns: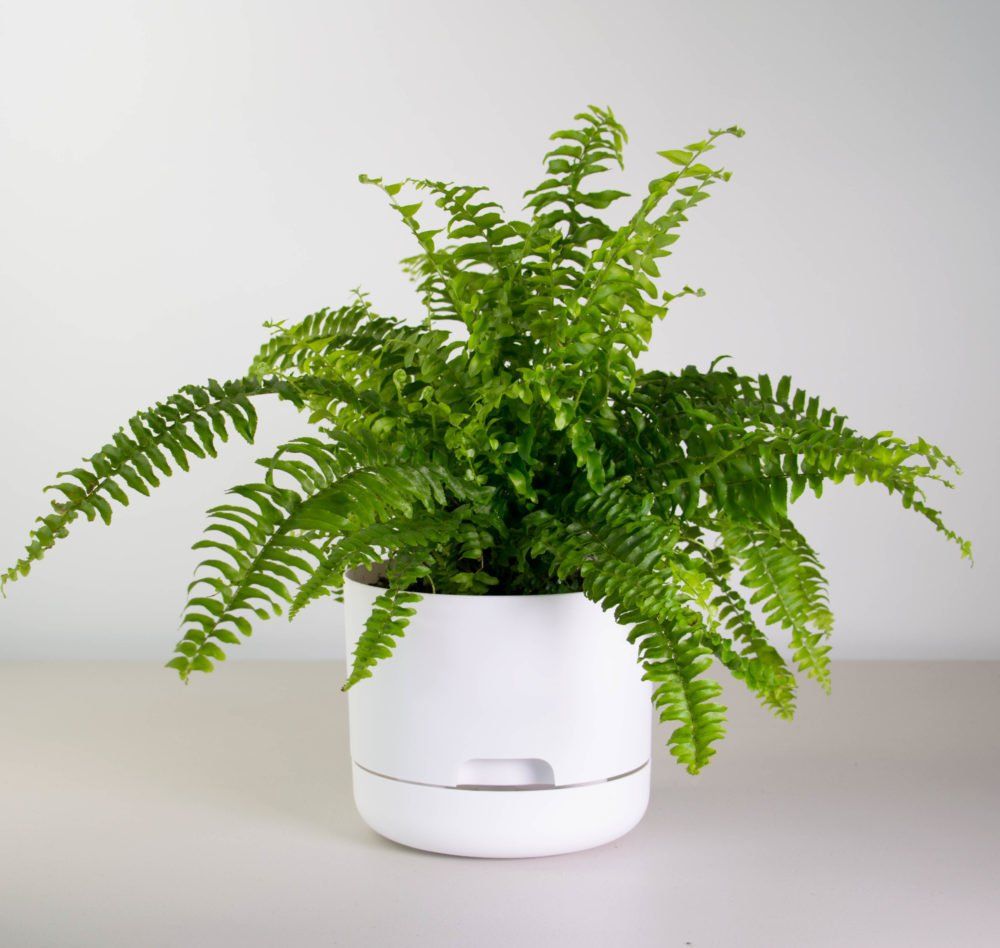 You must have seen or used lady ferns as a decorative plant but do you know that it has some amazing health benefits? The roots and stems of lady ferns have medicinal properties. It provides fast relief from cuts and sunburns and also provides prevention against harmful worms. Lady Ferns balances the digestive system and therefore helps in maintaining a great health. It also provides great prevention against diseases like bronchitis, pneumonia, and asthma. So, bring Lady Ferns to your home today!
Peppermint: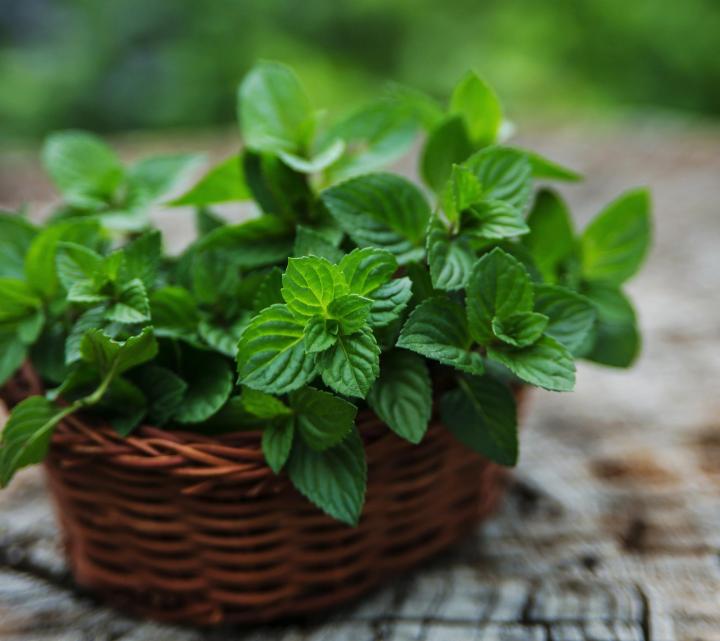 Peppermint flavor or oil is used in many foods to enhance the taste! This peppermint plant has anti-bacterial and anti-fungal properties and that's why you must bring this medicinal plant home. It improves the digestive system and recovers the nutrient absorption capacity of the body. There is methanol in peppermint and that helps in the prevention of prostate cancer. Peppermint oil is really effective in enhancing the memory! If you want a quick relief from body pain or want to prevent sinus infections, then peppermint is the solution.
All these medicinal plants are easily available in any local nursery or online shops. And thus, you must bring these medicinal plants home today or gift them to your loved ones.
You Might Also Like: