Gardening is like fuel for the soul, and it calms down our weary minds. Ask any gardener, and their smile will say it all. If you are thinking about surprising a budding gardener or one who is a pro, then here is a gift guide for gardeners. Our guide has interesting ideas that you'll love! Take a look!
A Bonsai Plant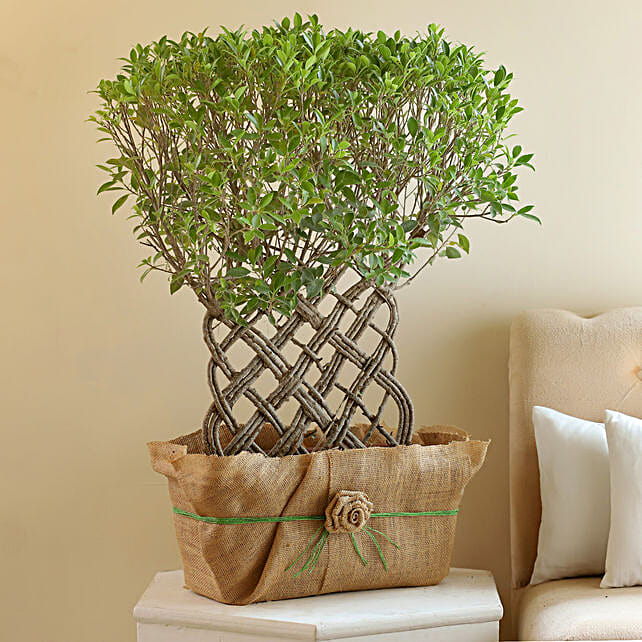 Taking care of the Bonsai plant is a little tricky. A person who is a pro at gardening must try their hands on growing a beautiful and unique bonsai! Let their creativity flow!
Gardening Tools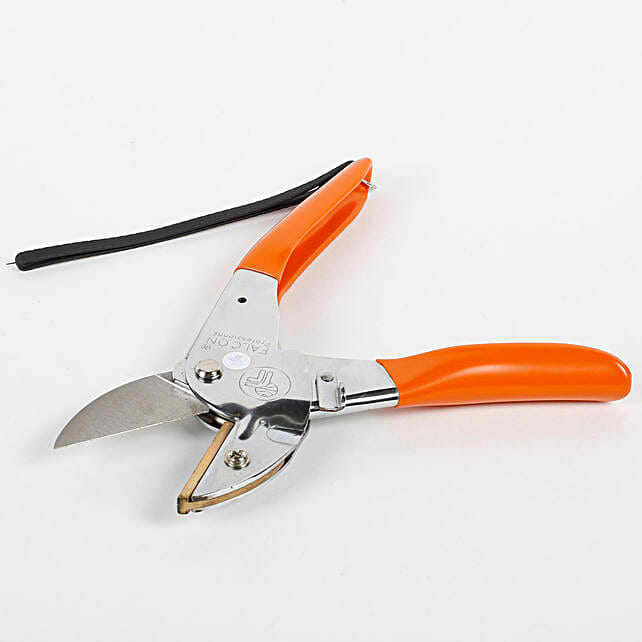 Get your pal a basic gardening tool kit that has gloves, pruning shears, loppers, gardening fork, spade and more. Just check out their collection and give them the missing tool!
English Garden Wall Plate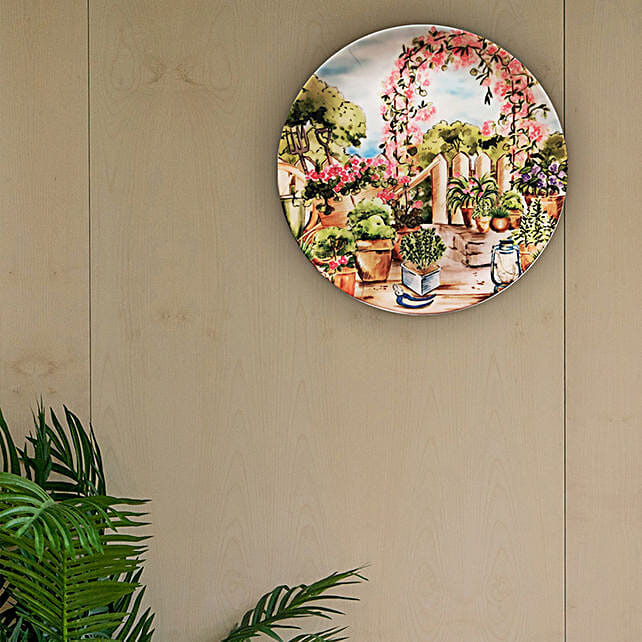 A stunning garden wall plate will make your gardener buddy super happy. Inspire them with the English Garden wall plate and let them create the gorgeous garden of their dreams!
Personalised Mug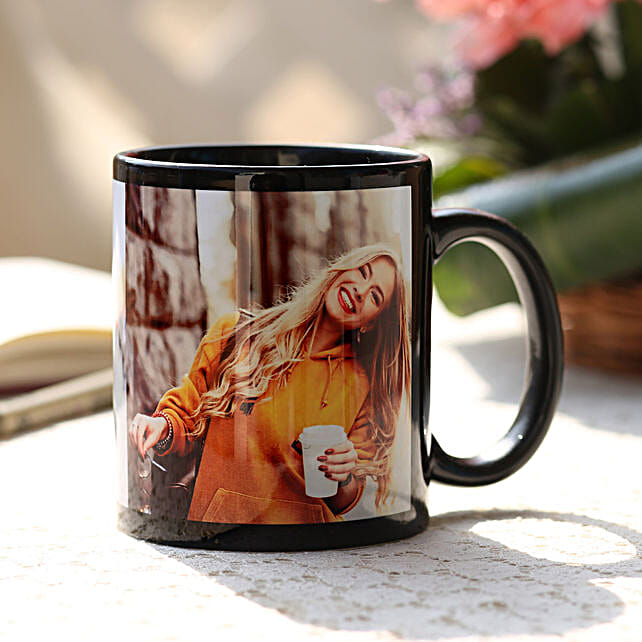 A personalised mug that says 'My garden is my haven' or 'Gardening Genius' is one of the best gifting ideas for a gardener. Pick a mug, and add a sweet quote to it!
Flowering Plant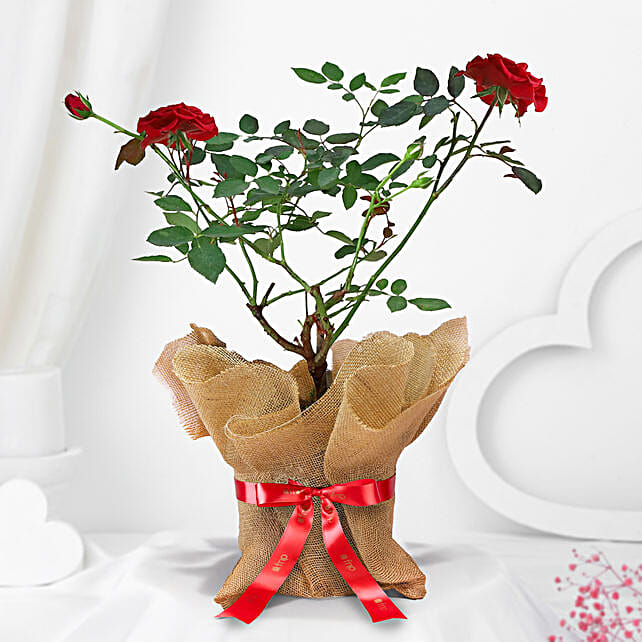 Is your pal passionate about going to the next level and growing plants in their garden? If yes, then buy flowering plants like Rose plant, Hibiscus plant, Bougainvillea plant and more.
Hanging Plants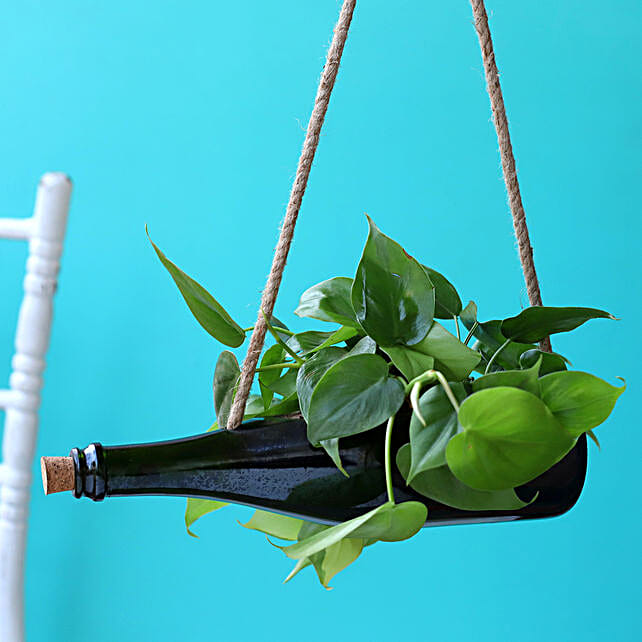 Hanging Plants are in trend. Get your hands on hanging plants and surprise your gardener friend with it. Let them enhance the overall look of their garden and try new trends!
Related Posts: