Life tastes all the more better after having a delicious slice of cheesecake. With its smooth texture and drool-worthy flavours, cheesecakes can make anyone crazy for that first bite. They make for the best birthday gifts and will leave the receiver drooling. Here is a list of tempting cheesecake flavours that you shouldn't resist and should try RN!
Chocolate Cheesecake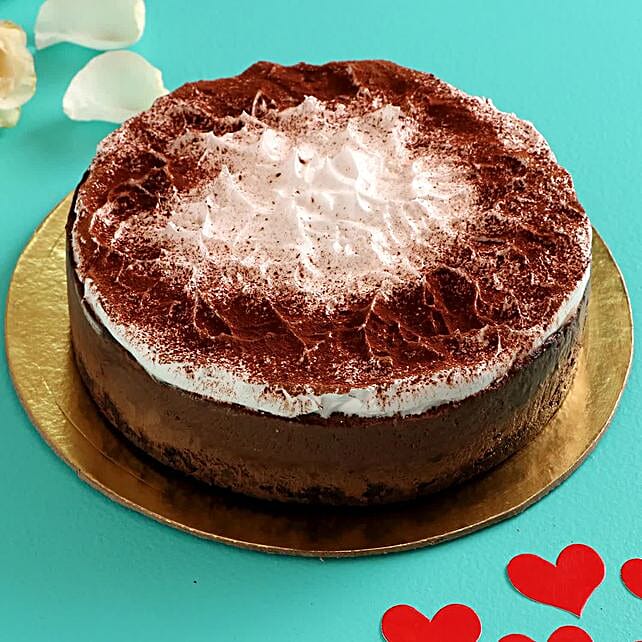 A delectable chocolate cheese delight cake is made for those who love everything that has chocolate in it!
Strawberry Cheesecake
A mix of fresh strawberries and loads of cream, strawberry cheesecake is perfect for those who crave fruity flavours.
Oreo Cheesecake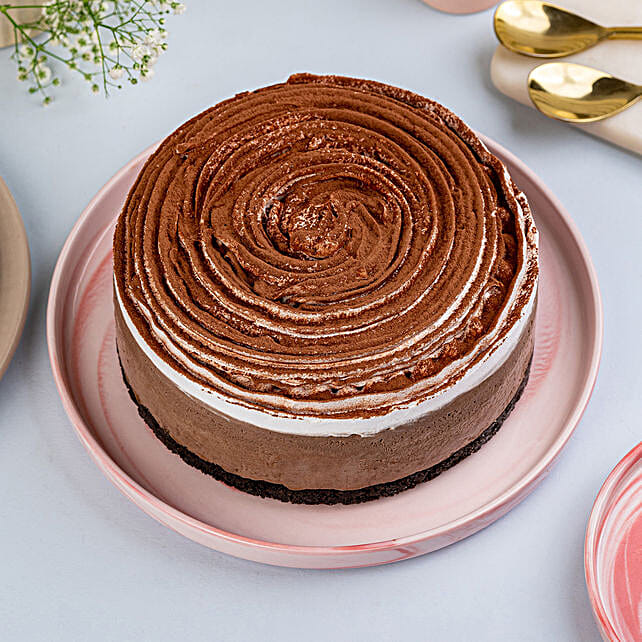 Who can resist oreo? We know you can't, and so you must try this mouth-watering Oreo cheesecake.
Chocolate Swirl Fit Cheesecake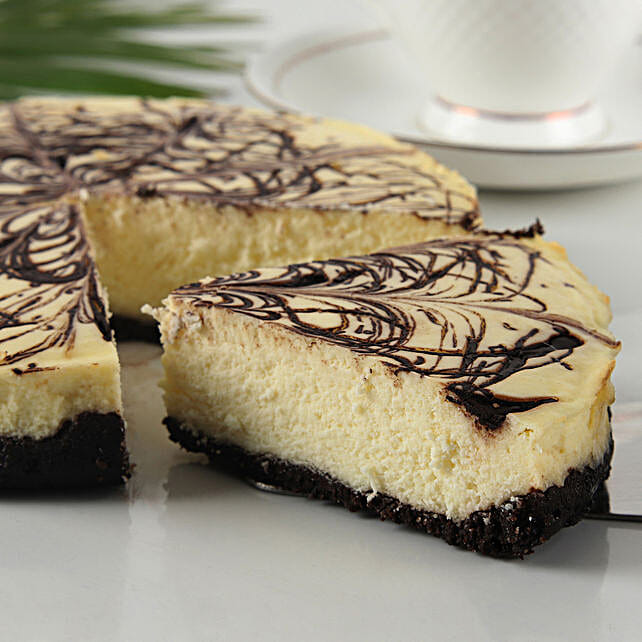 For all those who count calories, our chocolate swirl fit cheesecake will make you super happy!
Walnut Crumble Cheesecake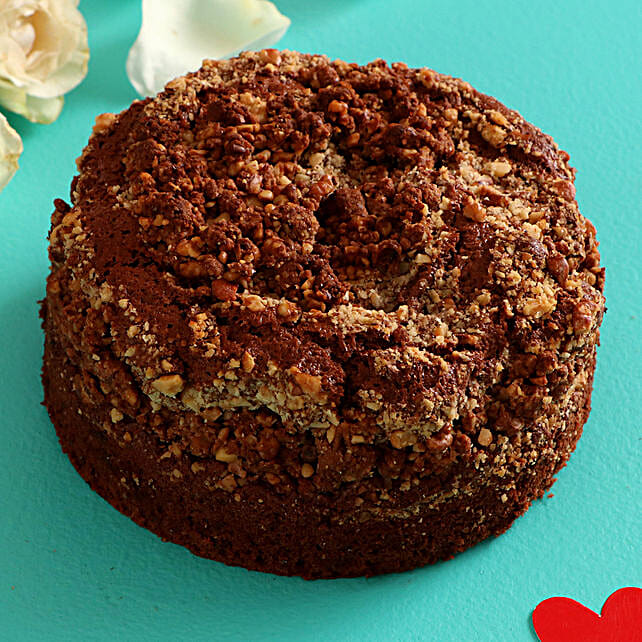 A cheesecake loaded with walnuts is made for those who love dry fruits and chocolate flavour.
Related Posts: