Mom is the one who has always provided you with all that you ever wished for. But, when it comes to choosing a particular gift for her, things seem to be confusing! She is generally happy with the smallest present from you. This time, go through our zodiac gift guide for Mother's Day and spoil her with a super amazing gift. Spoil your mum with all that she desires and get ready to become her favourite!
Arian Mom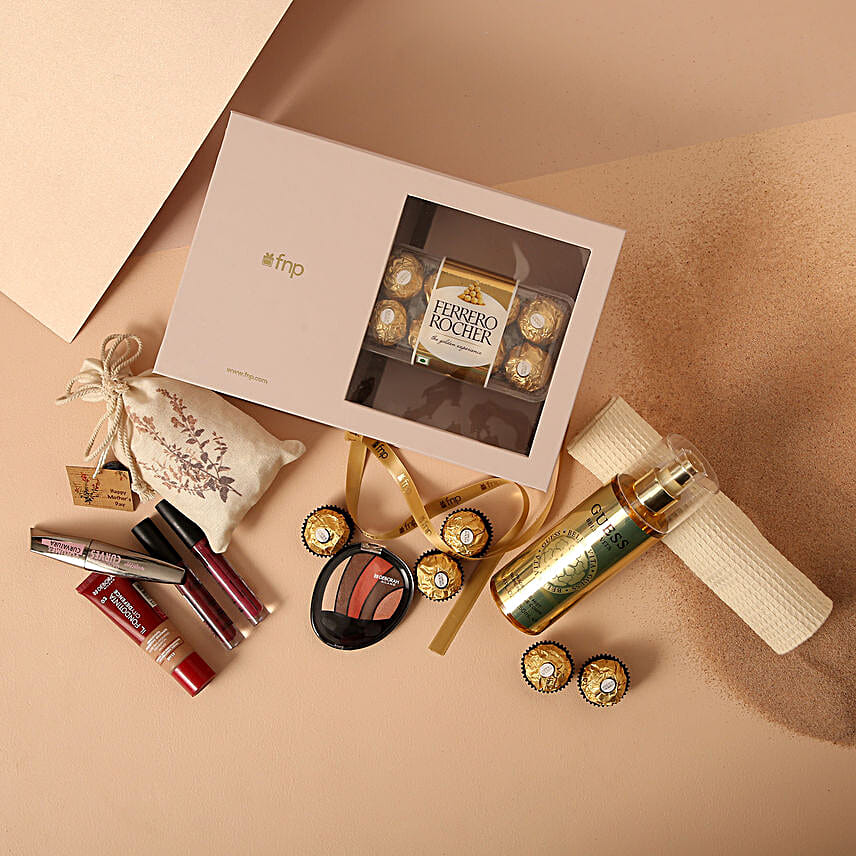 The true Aries are – penetrating, daring, energetic, and courageous. They are always high on energy and simply don't know to use the pause button. Keeping up with the action-packed life of Aries, you can get her some outdoor gardening tools, a hamper made of chocolates, cosmetics and perfume, and plants for mothers day which would make her happy for sure.
Taurean Mom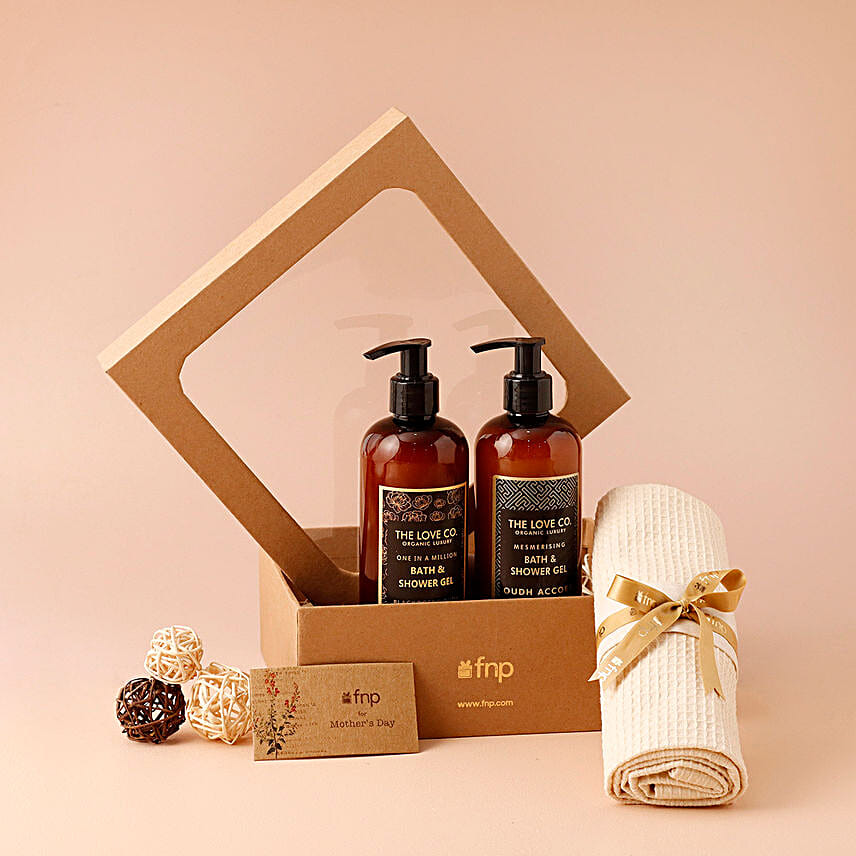 Here comes the most luxury-loving zodiac of all! A Taurus woman loves all the comfort and riches of the world. Thus, you can impress her with a spa treatment. Inversely, if she doesn't have much time, then you can get her an arrangement of chocolates, a collection of music, or a gift hamper for Mother's day!
Gemini Mom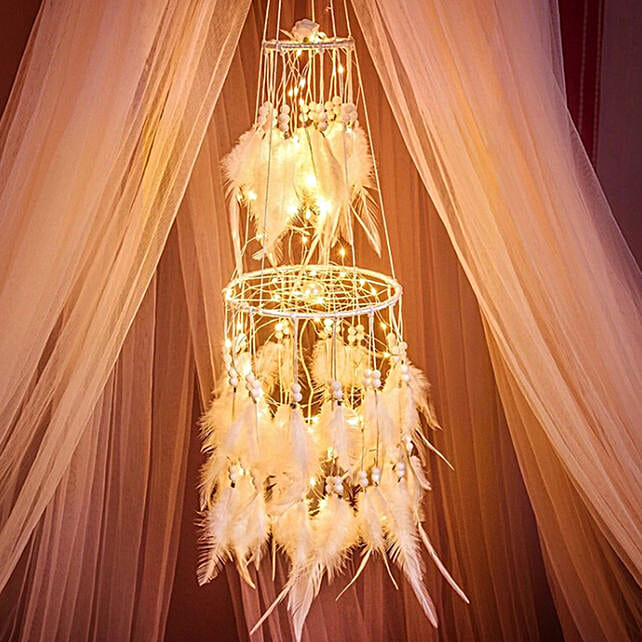 Always expressive, quick-witted, balanced, and sociable, a Gemini person is fun to be around. They are extremely tech-savvy and thus you may get some latest gadgets as Mother's day gifts for her. Depending on her personality, you may also get a personalized laptop skin, phone cover, or a dream catcher for her.
Cancerian Mom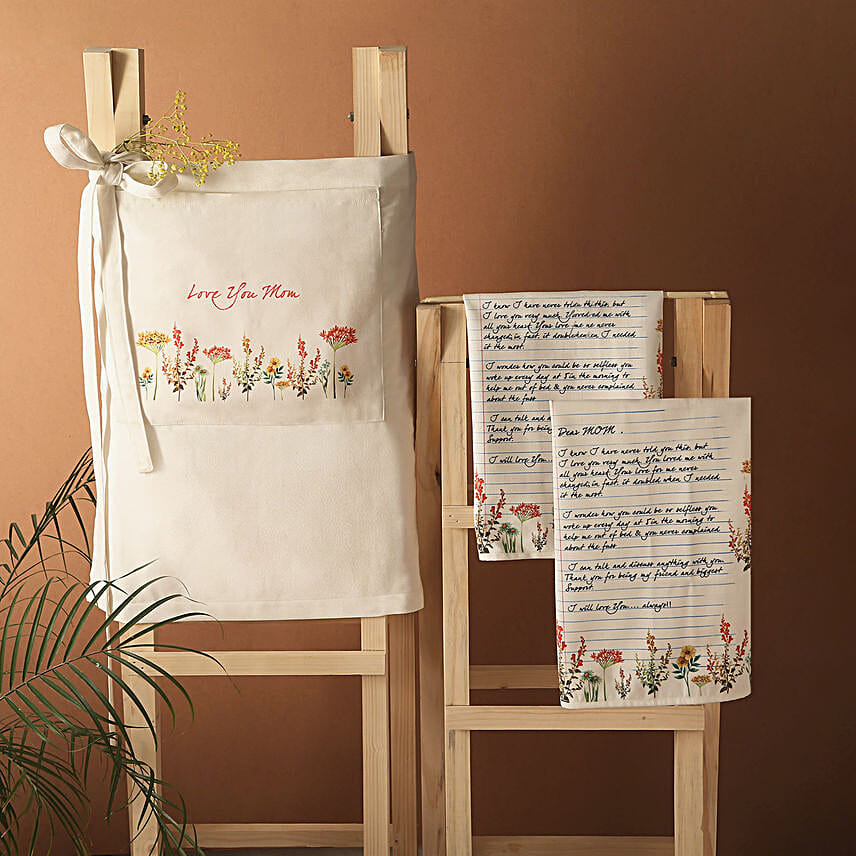 Cancerian Mom is very much connected to their family and guards them just like a mother lion guards her cubs. The Mother's day gifts for her thus can be a photo book, a personalized hamper of cushions, mugs, and photo frames, or a poetry book. You may also gift her a Mother's Day apron & napkin gift combo as we know she loves to make your favourite dishes!
Leo Mom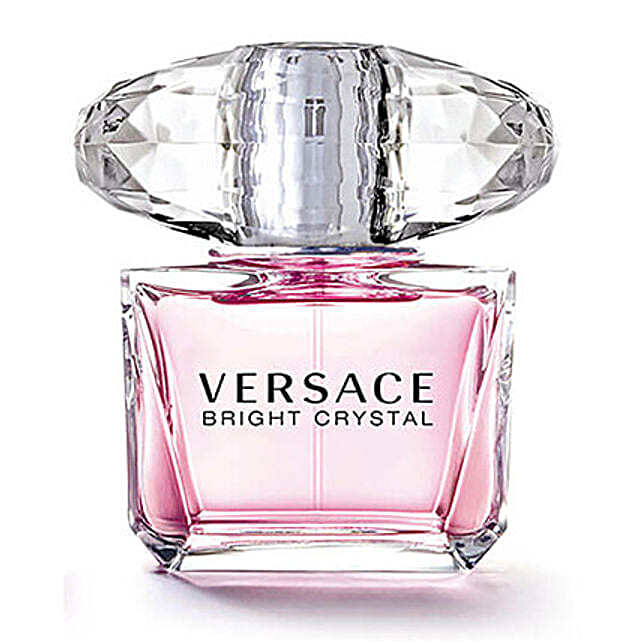 Leo people are born leaders and they simply love attention. A branded perfume for her would suit her personality. Gucci, Chanel, Davidoff, Ralph Lauren, etc. are some of the best brands which you can search for her.
Virgo Mom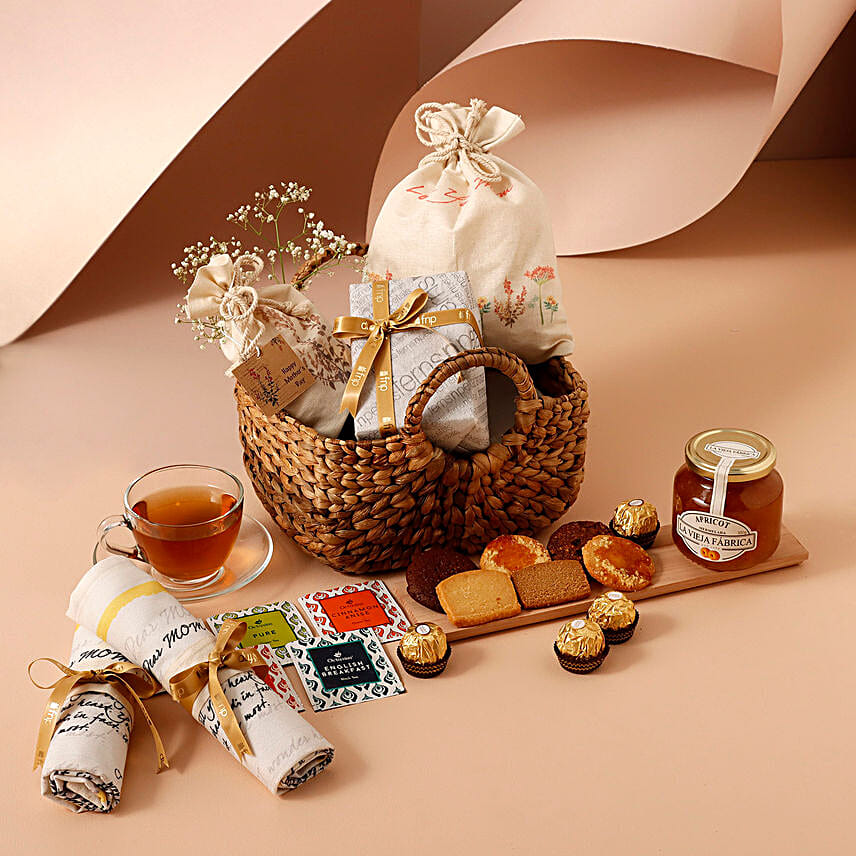 She is a Virgo and she is capable, smart, and modest. She loves to keep everything organized and that's why find out a handbag with multiple compartments. Additionally, as she is a health freak too, she would love the hamper of green tea or an assortment of dry fruits too.
Libra Mom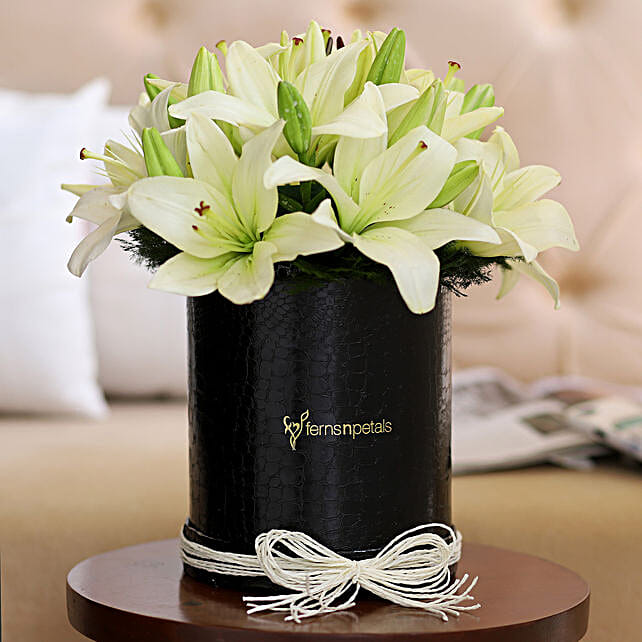 The ruling planet is Venus and thus just like the Taurus counterparts, the Libra women also love luxury and comfort. She would love the platter of snacks and cheese and wine as a gift. You may also plan to get a soft and cosy cushion or a vase arrangement of lilies for her as she loves comfort.
Scorpio Mom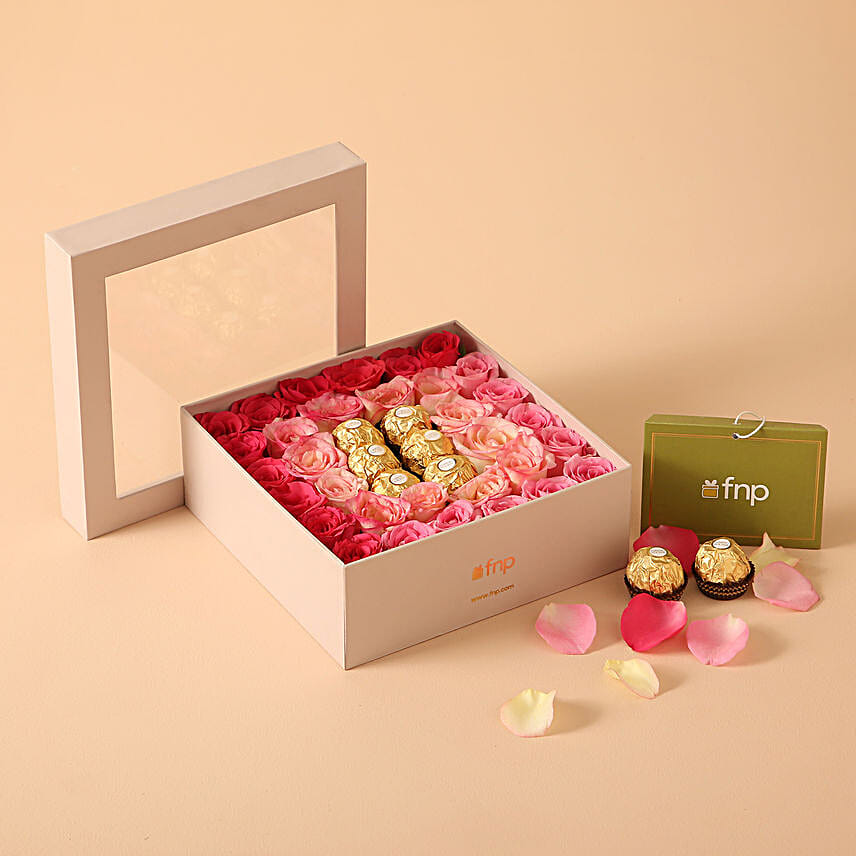 Scorpio is the most suspicious and intense of all zodiac signs. To impress this zodiac, you can get these Mother's day gifts – a box flowers and chocolates, a thriller or murder mystery novel, a book on astrology or numerology, perfumes, a spa kit, exquisite jewellery, or dark chocolates.
Sagittarius Mom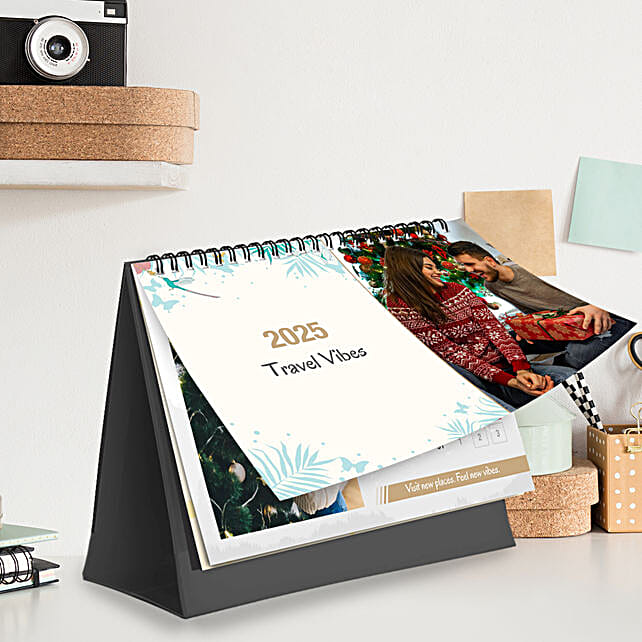 Among all the 12 zodiac signs, this sign is the most adventurous one. You can get your Sagittarius mom a ticket to the place where she has not been yet. However, you can take her out for an adventure sport. They are also very sentimental and thus they would adore the personalized t-shirts or personalised happy travelling calendar!
Capricorn Mom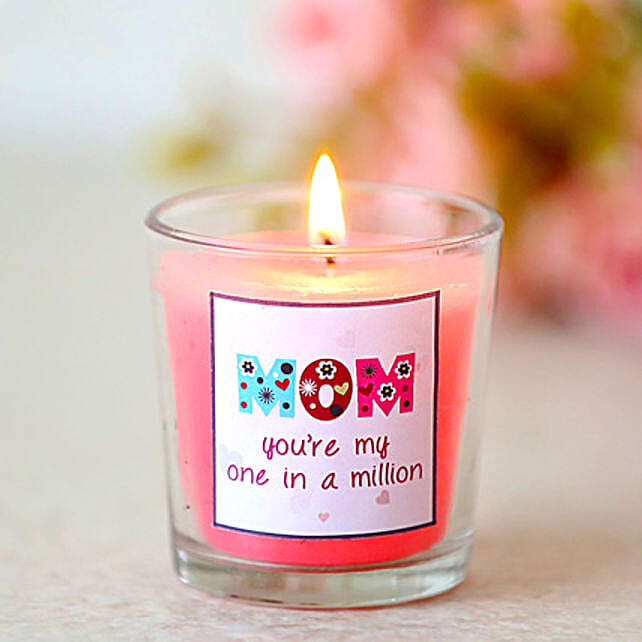 Capricorn moms would love minimalistic fine jewellery as a gift. As they are ambitious, you can get a business planner, folder, laptop case, book, or anything related to her goal. They also love conventional things and thus you can get her an antique frame or scented candles as Mother's day gifts.
Aquarius Mom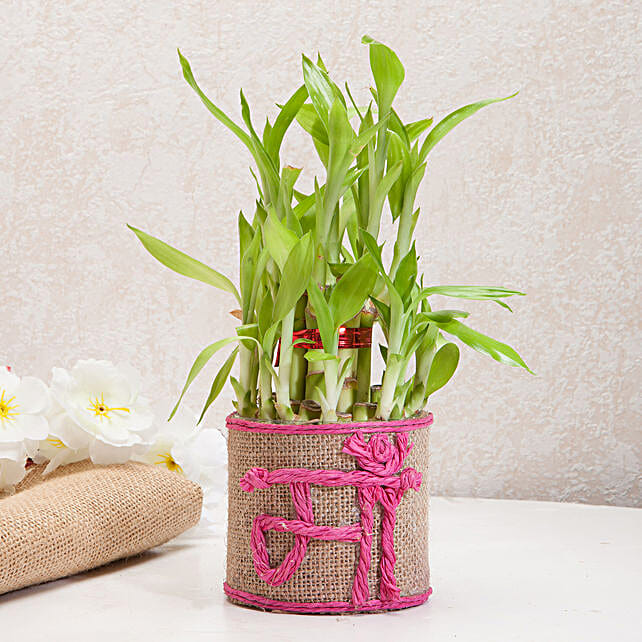 They are free-spirited, eccentric, mysterious, and independent people.  If you get her a majestic bunch of red roses, they would simply love it as they truly believe in love. Moreover, you can also get green plants as a Mother's day gift!
Pisces Mom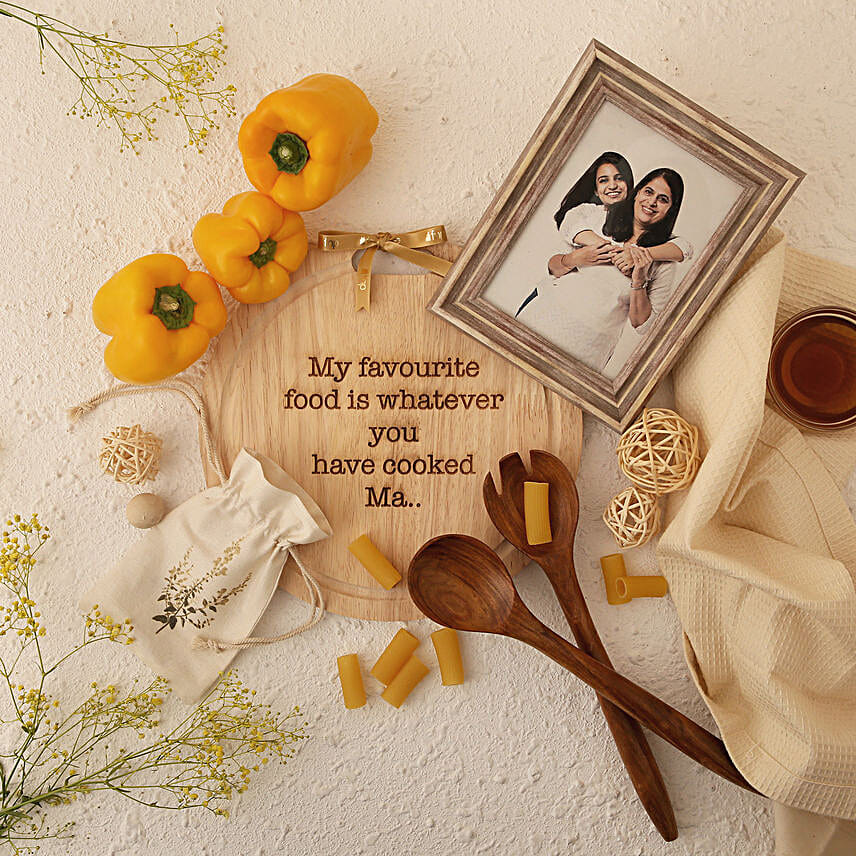 Emotion is the other name of Pisces. So, you must plan to stay home and spend time with her. In case, you stay in a different city or country, you can send her personalised items, personalised Mother's Day Kitchen Hamper, perfumes, an assortment of cupcakes, wall painting, books, aroma oil, etc.
Related Posts: