When you are looking for a meaningful gift for someone close, consider giving a watch. There are 5 main reasons that will convince you that this is a good idea. First and foremost, unlike other gifts, a watch can be worn every day- usability! Your friend can plan his/her day better- an added perk. Moving on, a watch is a fashion statement and will give a boost to the receiver's confidence. It will add to their attire and will make it stylish! Furthermore, it is a gift, which will leave a mark in the receiver's mind and they will not forget you. Lastly, the watch is a functional gift and is considered a good investment. Titan and Fastrack are prominent brands and they are known for their reliable and fashionable watches. Hence, a timepiece from these trustworthy brands is all you need. So, without further ado, let's look at these timeliners!
Fastrack Analog Black Round Dial Men's Watch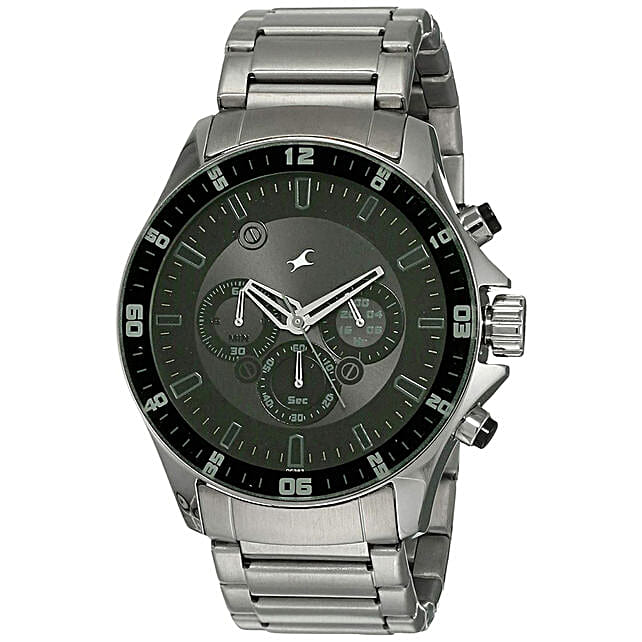 A fashionable silver coloured analog watch with a black dial is the perfect present for your husband or father. This piece will go along with all their outfits and make them super happy.
Titan Analog Metallic Golden Strap Men's Watch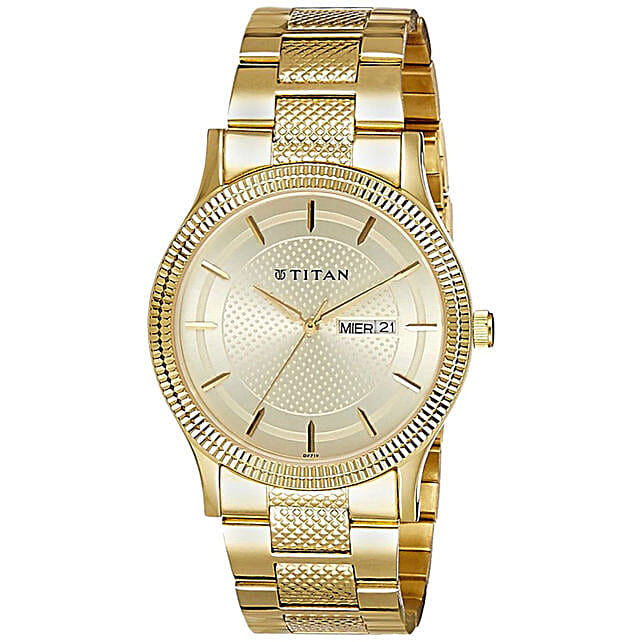 Go all blingy by getting your hands on a terrific vintage gold watch that is made for your father or a friend.
Fastrack Black And Grey Rectangular Unisex Smart Band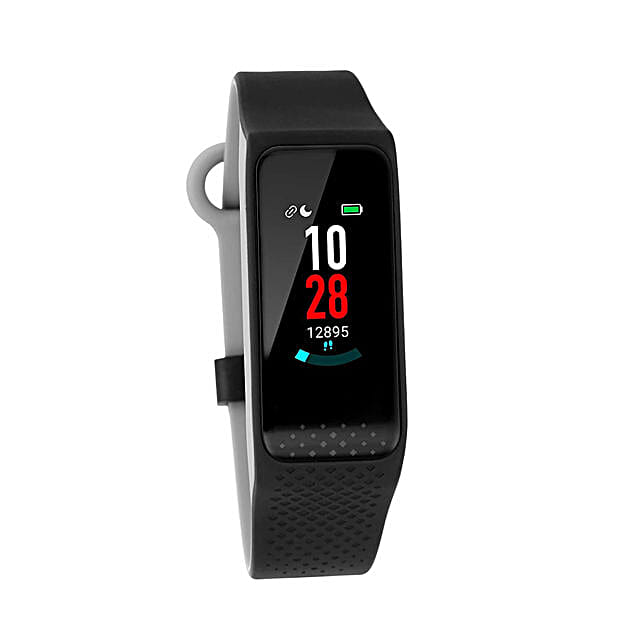 Give a gift of health by ordering a black and grey smart band by Fastrack. This band also comes in blue and pink colours and will make for one of the best gifts for your wife or sister.
Titan Neo Analog Black Dial Men Watch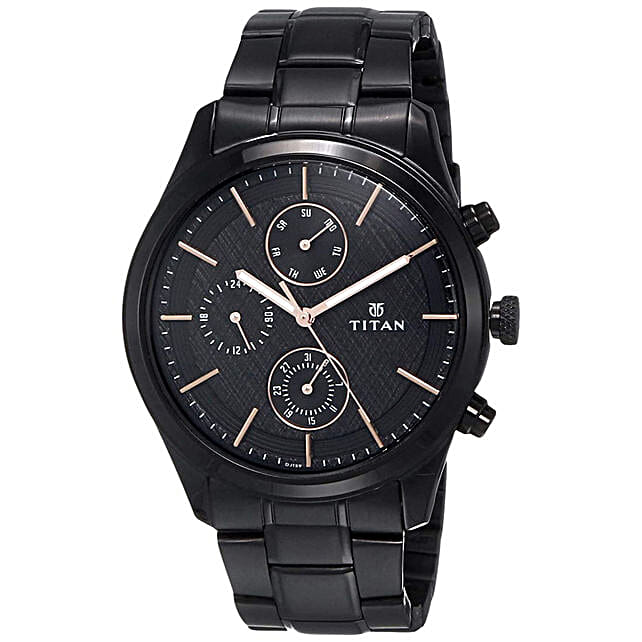 A stylish all-black analog watch by Titan is perfect for people who are crazy about the black colour. This regal watch is all you need for becoming the best gift-giver ever!
Fastrack Analog Pink Dial Women's Watch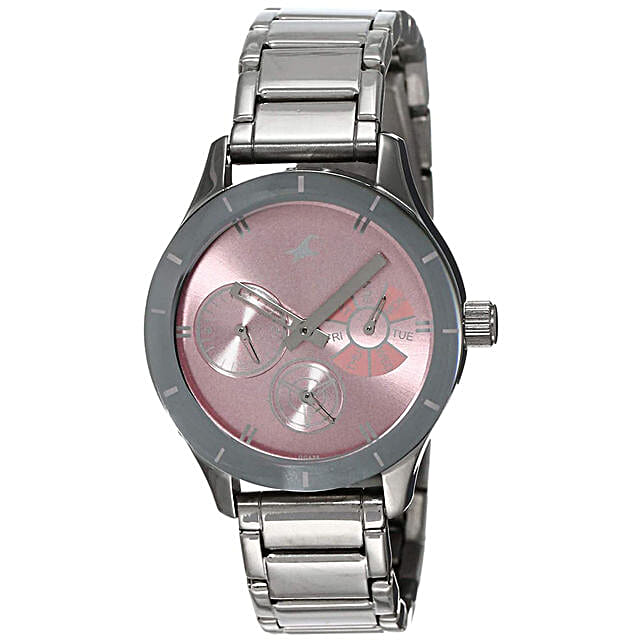 Surprise the special woman in your life by getting a beautiful analog watch for her. Our pink dial analog watch will leave your beloved in awe!
Related Posts: