October is ticking the calendar and so is the Scorpion month.
If your special someone is born under Scorpio zodiac sign, then you must be searching for an intense gift for them, just like their personality. The most passionate of all signs, Scorpio's dual personality can be fascinating as well as terrifying. Either the best or the worst or both at the same time, people with this water zodiac sign are tough nuts to crack. They're loyal beyond limits and seek reassurance in everything, be it self-care products. Scorpios make for a great leader and any ordinary gift won't make them happy. You've got to put your mastermind to work and ace gifting this super-secretive personality.
We have some cool suggestions for you to pick out the best birthday gifts for people born under Scorpio Zodiac sign based on their personality trait.
Scorpio Men
Mysterious and dark, that's what Scorpio men are all about. He loves being groomed and is fond of smart products. Check out this list of things that you can gift to a Scorpio man.
Personalised Croco Brown Passport Cover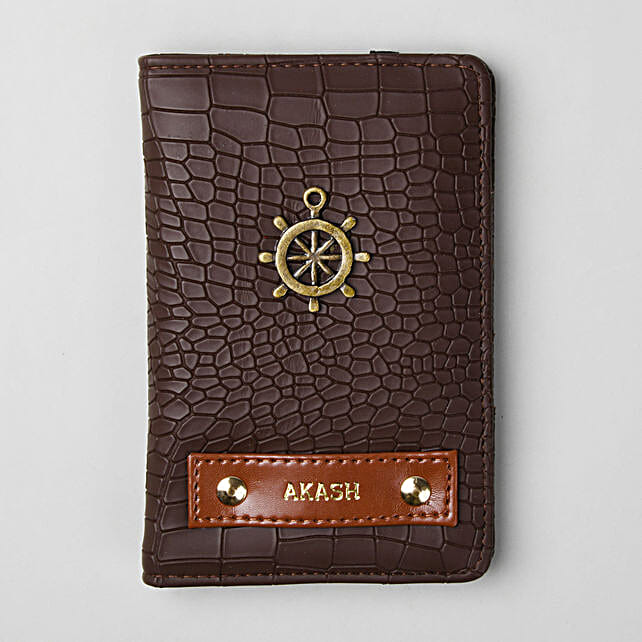 For an unpredictable Scorpio who thinks in a blink of an eye and catches a flight to run far away from monotony, a Personalised Croco Brown Passport Cover is a perfect gift choice. A Scorpio travel freak will surely appreciate your efforts.
Grooming Hamper
From intense personality to intense look, a Scorpio man makes sure that he graces every place with his statement look. Gift him a Grooming Hamper that suits his personality.
Smart Watch
Scorpios are unique and so is their choice. Not that Scorpio is a tech-geek, but a smartwatch will satisfy a Scorpio's urge to stand out in the crowd with a unique product.
Scorpio Women
Scorpio women preach self-care. She is loyal, fiery and being classy comes naturally to her. Check out this list of things that you can gift to a Scorpio woman.
Spa Hamper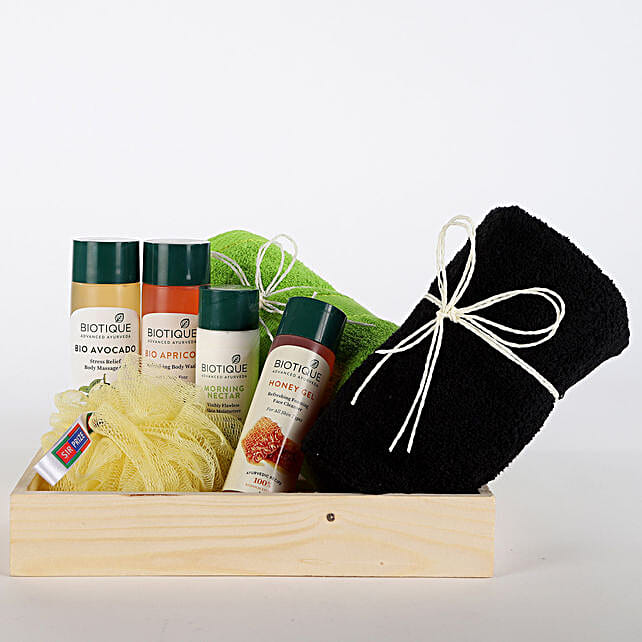 For the love of self-care, a spa hamper is all that Scorpio women need to enjoy her birthday. This Luxurious Herbal Spa Hamper will rejuvenate her soul.
Personalised Silk Scarf in Scarlet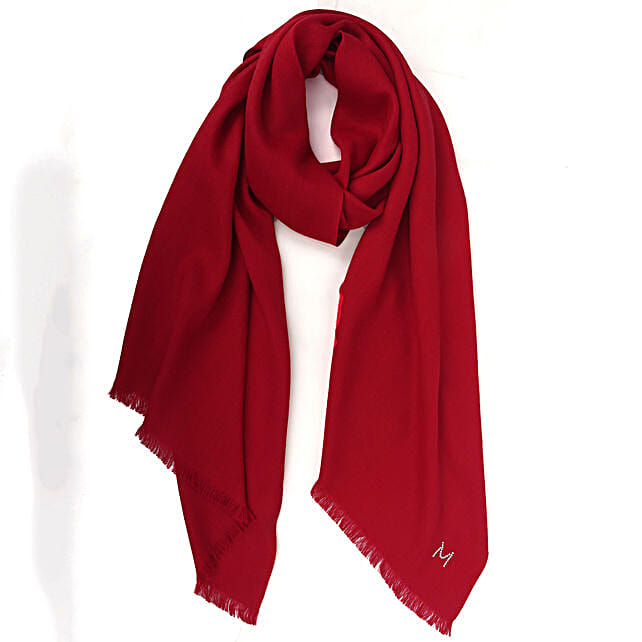 Anything that is scarlet will attract a Scorpio. This Personalised Silk Scarf in scarlet colour is a statement in itself and will perfectly suit a Scorpio lady.
Eye Essential Make-Up Hamper
This Eye Essential Make-Up Hamper is sure to excite a Scorpio woman. With this, she can make her intense looks appear much more dramatically and woo people by her charm.
So, surprise your Scorpio buddies with these amazing gift ideas that perfectly suits their zodiac traits.