Who are these millennials? Or how old you should be to be termed as a millennial? As per Merriam-Webster Dictionary, Millennials is generally referred to the generation of people born between the early 1980s and 1990s. Some refer to the generation born on and after 2000 also in this group. This is the generation who saw the formation and rise of the "social media" or "social networking". These millennials are largely part of the craze that follows on social media. Before this media meant only newspaper, radio, and TV but now it encompasses "the internet".
These millennials carry their own code of cool verbiage (TBH, IMO, TGIF, etc.) that sets them apart from the older generations. They are curious about new things, eager to learn more and explore more, never worried about the unknown, ambitious, breaks regressive old customs and beliefs, and dreams to build a better world.
So, when you have to surprise them on their special days, you must know about the "cool" and "swag" kind of gifts. Personalized gifts would be great to woo them but again they must have something special in them to touch the hearts of the millennials.
Note The List of Personalised Gifts for Millennials That are Newly Launched at Ferns N Petals:
Personalised Twitter Birthday Cushion: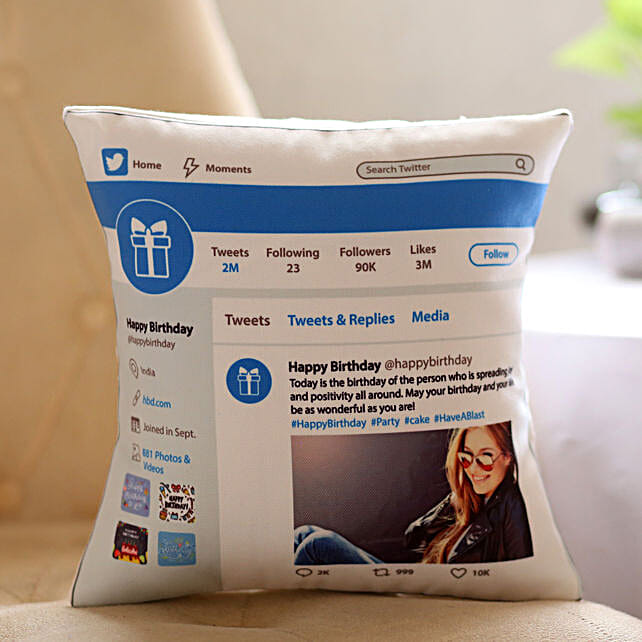 If your daughter, daughter-in-law, wife, girlfriend, son, or best friend is always tweeting (just like the birds) in the language of "retweet", "hashtags", "crank tweet", "feed", then, she/he is an ace Twitterati. You can get a personalised Twitter Birthday cushion and woo him/her.
Personalised Facebook Birthday Mug: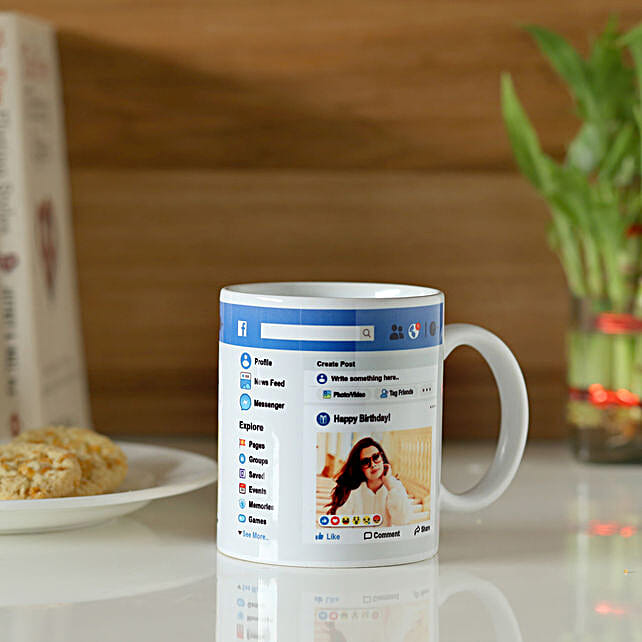 Facebook is one of the most popular social media platforms where millennials almost live. Staying miles away from people also, one can know every detail about a person through this website. Those who simply cannot resist posting everything they are watching, listening, or feeling on Facebook would love this amazing birthday special mug.
Personalised Instagram Birthday Cushion: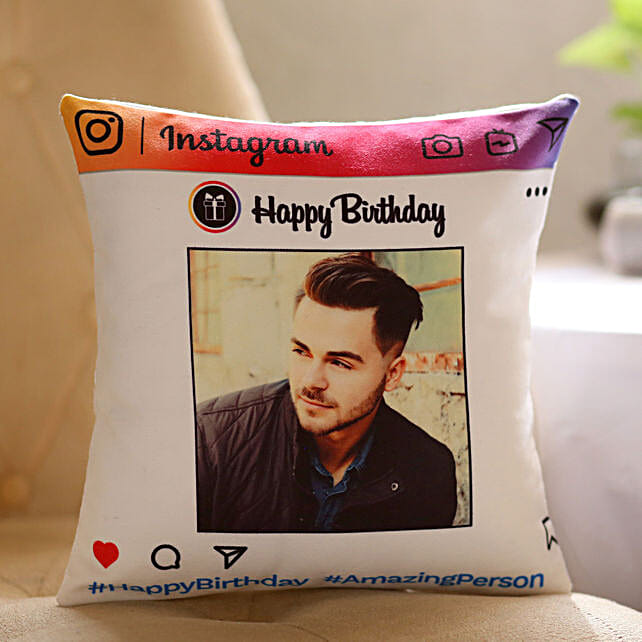 No other app has this kind of innovative and endearing photo filters like Instagram. This is a photo-sharing social website which is a top favourite among the millennials. The hashtags like "#throwbackthursday", "#wednesdaywisdom", "#mondaymotivation", "#instagood", etc. are the language of the millennials. They would love this colourful insta special birthday cushion.
Personalised YouTube Anniversary Cushion: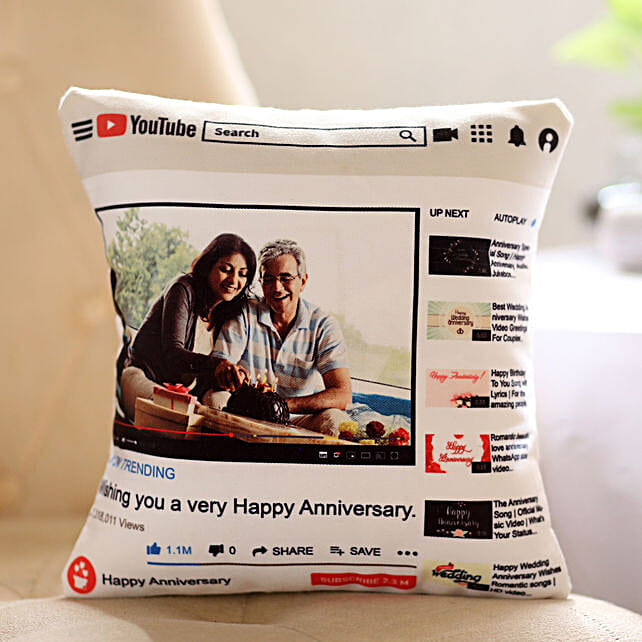 YouTube is the largest video sharing website in the world. Gone are the days when YouTube was only for searching a certain song, movie clips, or fun clips. Now, these Millennials have cracked the ways to earn through YouTube. Many new-age millennials have come up with great content on comedy, film discussion, slam poetry, dance, etc. If you happen to know a couple with these skills and who are budding YouTuber, a personalized YouTube anniversary cushion would be a nice gift.
Personalised Forbes Cover Black Frame: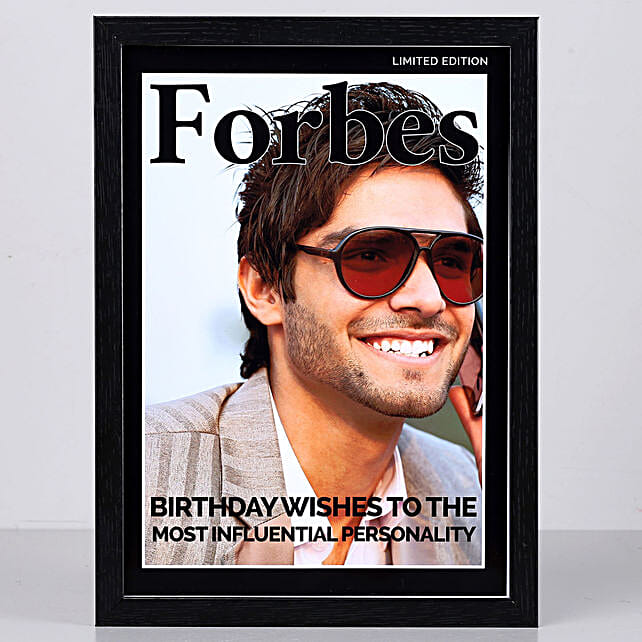 Forbes is one of the most successful magazines of all times. It features original articles on the industry, marketing, finance, technology, science, law, communications, etc. Forbes also releases a list of influential people of the world every year. It is thus considered a great achievement if one can make to their lists. Any millennial would fall in love with this personalised Forbes cover black frame.
Apart from all these exceptionally beautiful and innovative products, you will also come across personalised pen drive, personalised perfumes, personalised wooden notebook and they will serve as the perfect gift for millennials. Why? Because the millennials love to remain unique and these gifts would add that uniqueness in their lives.