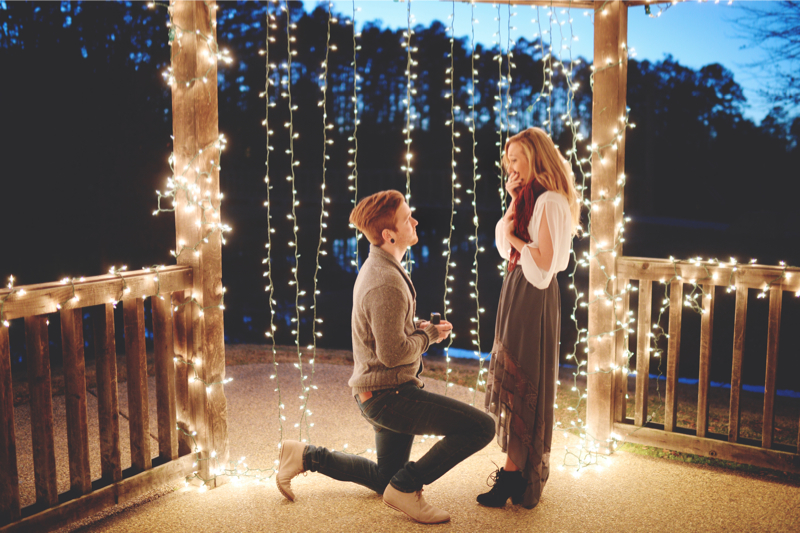 A big sigh of relief for all the singles out there, including me. The doomsday has passed and has done not much damage to us..I hope. While some of us might have given in to the pressure and temptation of being in a relationship and ruined the great old single life! For humanity's sake, I hope the number of those people is less. Although I am all for love but the definition of love has changed since. The sweet old love that was all about each other without evading personal space has now transformed into smothering each other until the day ends..all thanks to technology.
We as a generation have been headed by technology that might have made our lives easier but it's also made us lazy. We no longer run all the way to see our partner, we think we can replace the experience of meeting face to face with video calling. But this ain't no office conference broda! Go flatter your girl, make her happy and maybe then the single life might not seem interesting to you anymore!
The fatal date will come again sooner than you think and you will be pressurized into finding just about any date to spend Valentine's Day with. Don't make the usual mistake you have been making for the past few years. This year be different. Go pursue the woman/ man of your dreams without being dependent on technology. Don't wait for a Valentine's Day ad to remind you that you need to find a date.
Maybe when the people start falling in love for all the right reasons and the right way without taking things for granted because of a smartphone, will single people actually start believing in love more often than never.
"Unless it's mad crazy love, it's not worth it. There are a lot of mediocre things in life and love should not be one of them."