Ever wondered why we give flowers on Valentine's Day? And what do these flowers mean? Flowers have had a long and rich symbolic significance. In Victorian times, specific flowers were given to send specific messages. This tradition continues hence, even today, we use flowers to convey our emotions and feelings. But this gesture of bringing someone a bouquet becomes more beautiful when you choose a flower which has a specific meaning. Rose stands for eternal love, but there are many other flowers that you can give to say how you exactly feel about the person. Since Valentine is just days away, know all about the different Valentine's Day flowers and what they symbolise to express all you wish to say.
Red Roses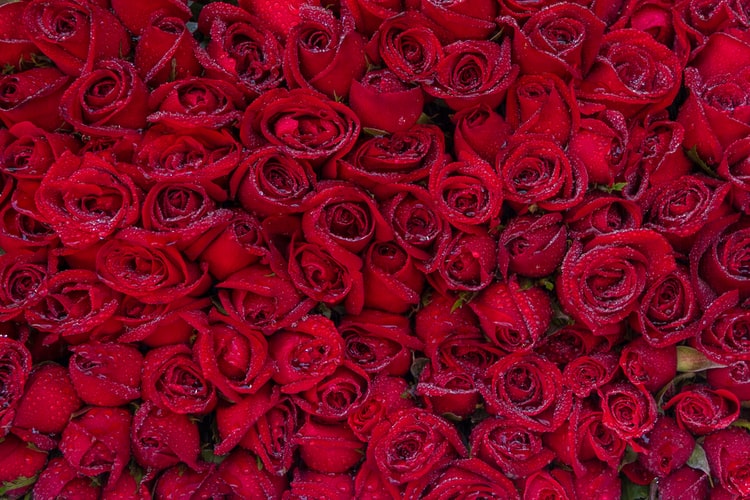 Image Source – Unsplash
These iconic flowers need no introduction. Any person in love has given a rose to their beloved once in their life. They symbolise pure love, romance, beauty and perfection and are also known as lover's roses.
Tulips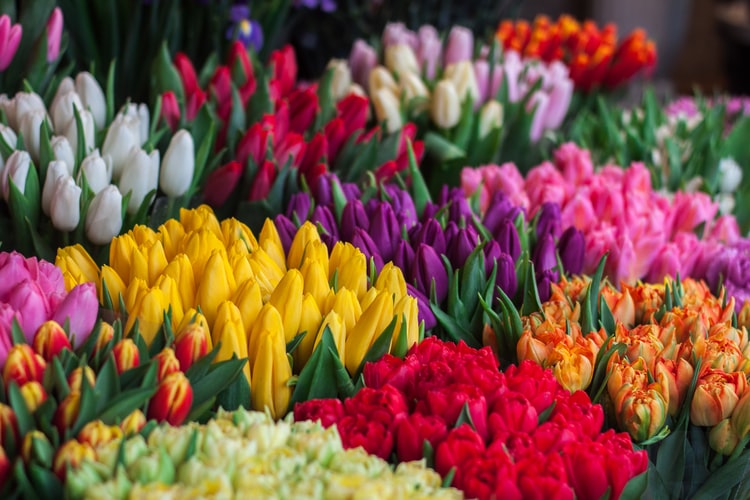 Image Source – Unsplash
Tulips are gorgeous and are another popular flower. They symbolise perfect love and are ideal for valentine. A red tulip makes for a romantic bouquet, a pink tulip symbolises care and happiness, and yellow tulips signify happy thoughts.
Primrose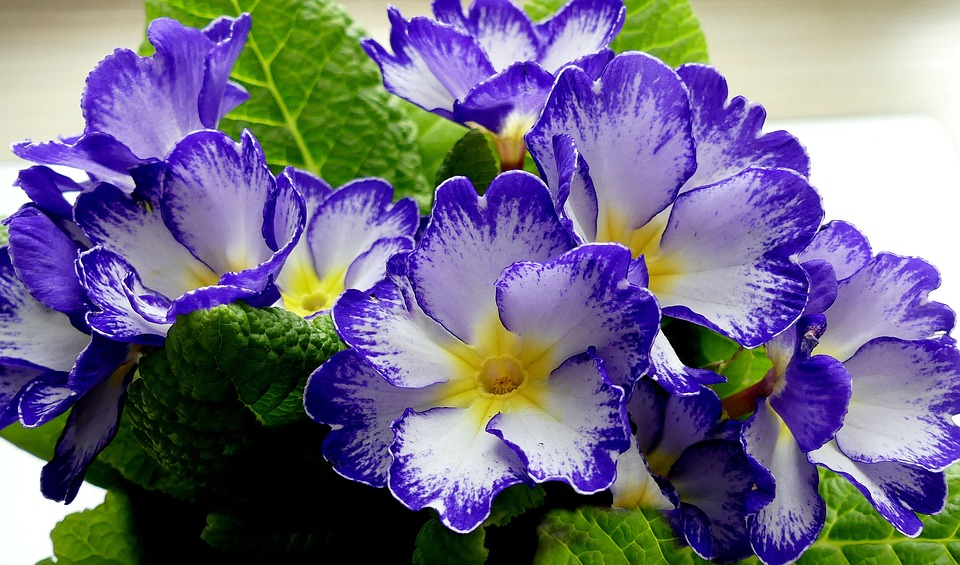 Image Source – Pixabay
Primrose are beautiful flowers that are a symbol of eternal love and devotion. Giving primrose will say that you can't live without your partner hence is perfect to gift to your partner.
Chrysanthemum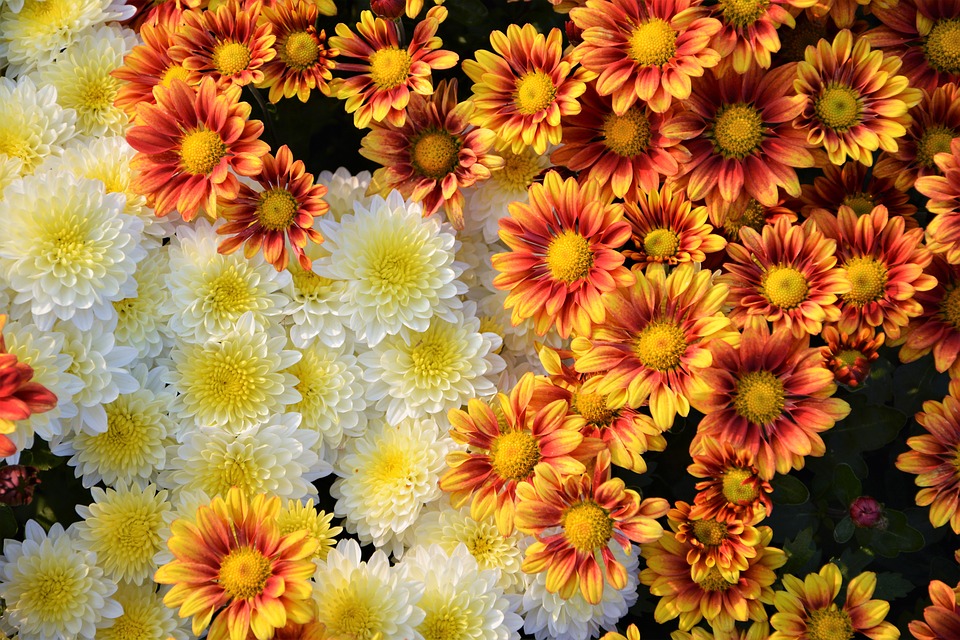 Image Source – Pixabay
Chrysanthemum is available in a lot of colours and represents optimism and joy. They are perfect for a promise to your beloved. Giving white one means truth or loyal love and the red one means to love and passion, hence they are ideal for your lady love.
Gardenia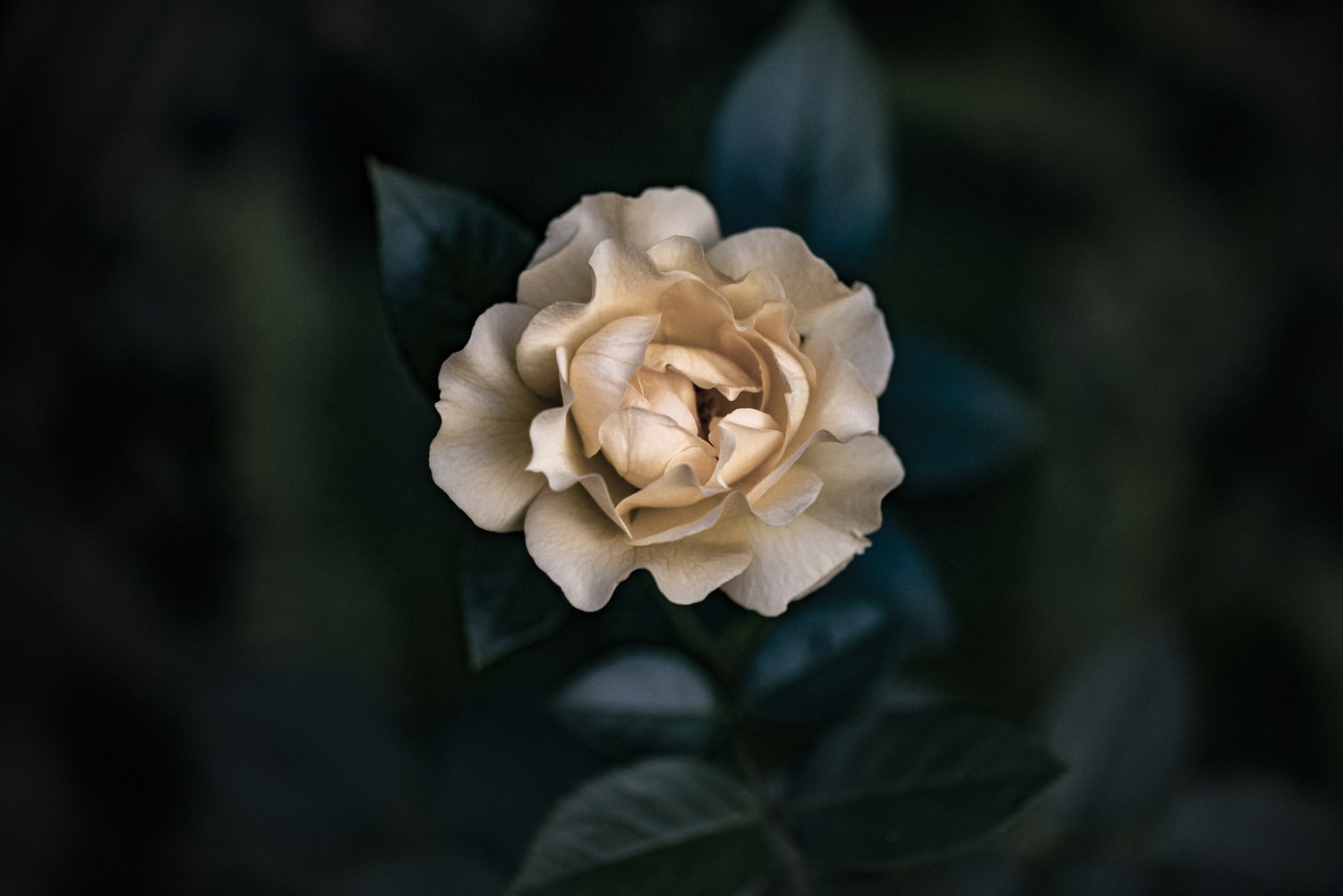 Image Source – Unsplash
Gardenias are gorgeous flowers that are full of fragrance. The flowers symbolise purity, joy and also secret love. Giving Gardenia implies deep and old-fashioned love. A man who gifts Gardenia's to his beloved likely has a long history with her as they are expensive and sold as single blooms. You can also give these to your crush and declare your love for them.
Gerbera Daisies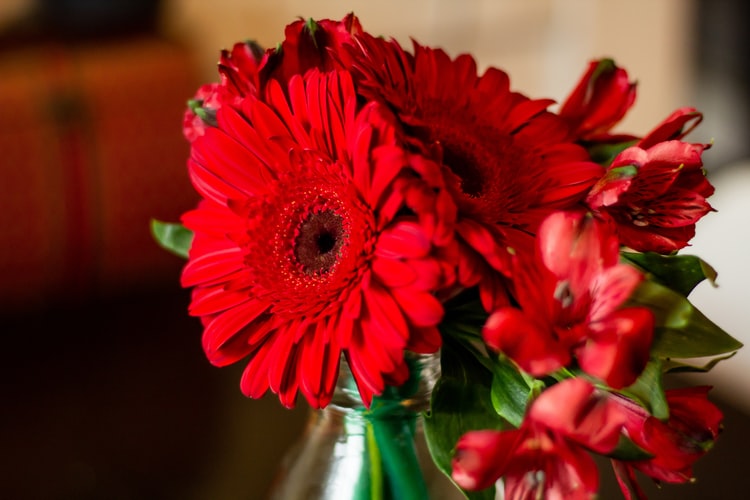 Image Source – Unsplash
Gerbera Daisies are perfect to be sent to your girlfriend or boyfriend as they symbolise beauty, innocence and purity. These are ideal for a couple who are in a new relationship.
Alstroemeria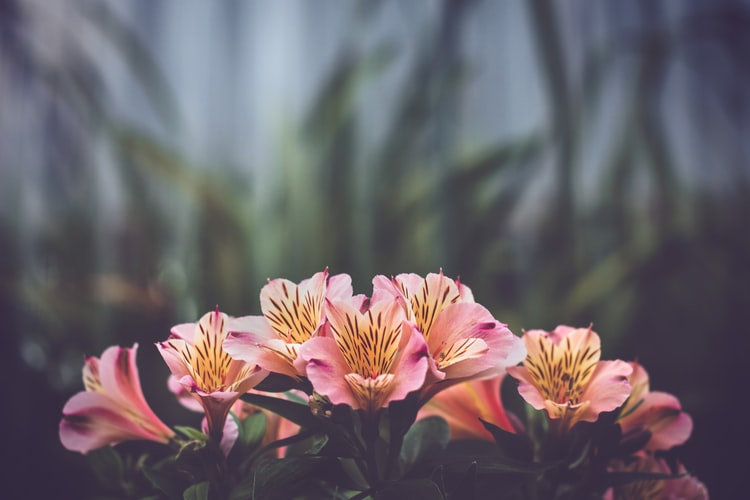 Image Source – Unsplash
Also known as Peruvian lilies, Alstromeria signifies the strong bond of love and friendship with your partner.
Orchid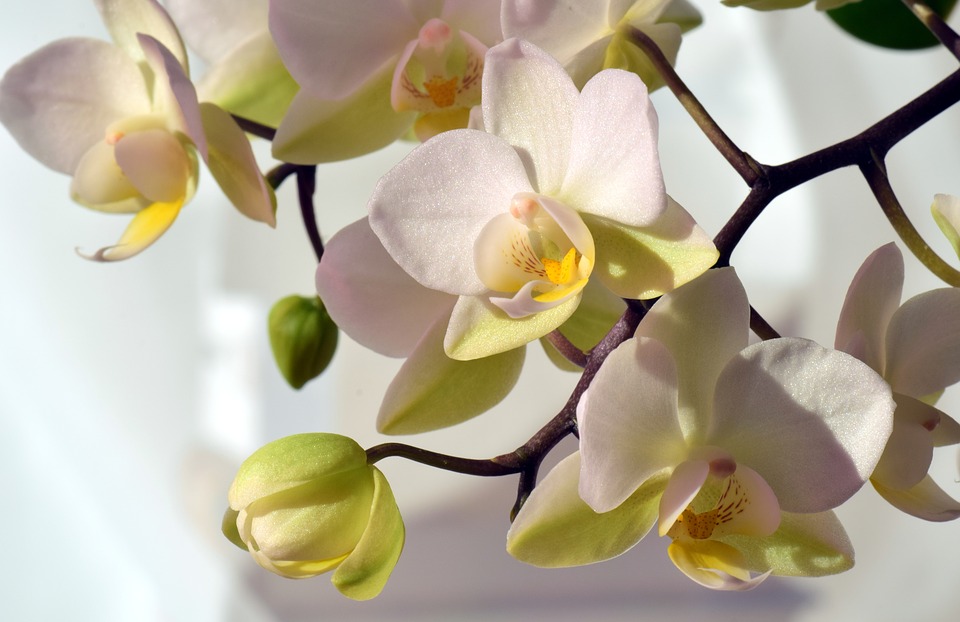 Image Source – Pixabay
These gorgeous flowers are rare blossoms and represent rare and delicate beauty. Other significances are love, luxury, strength. Giving Orchids means that you admire the feminity and beauty of your partner. Pink orchids, in particular, mean pure affection and cattleya orchids represents mature charm.
Ranunculus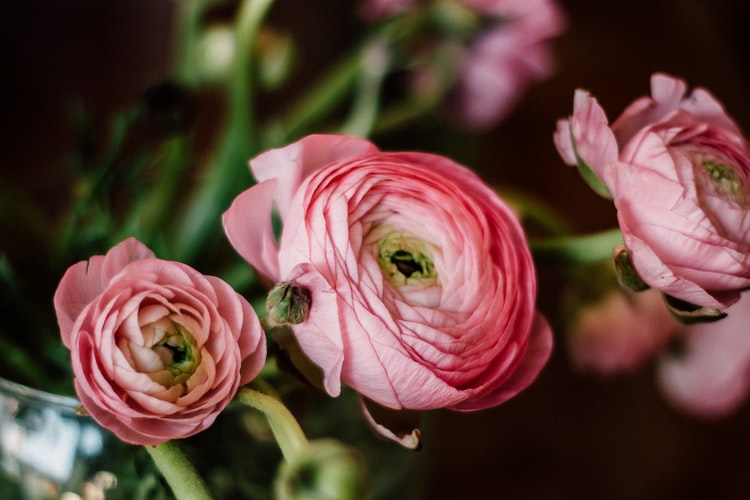 Image Source – Unsplash
Popularly known as buttercups, these swirly flowers are stunning and look delicate. They symbolise being mesmerised, charm and attraction. Give these to your valentines to imply that you are be-dazzled by them.
Casa Blanca Lilies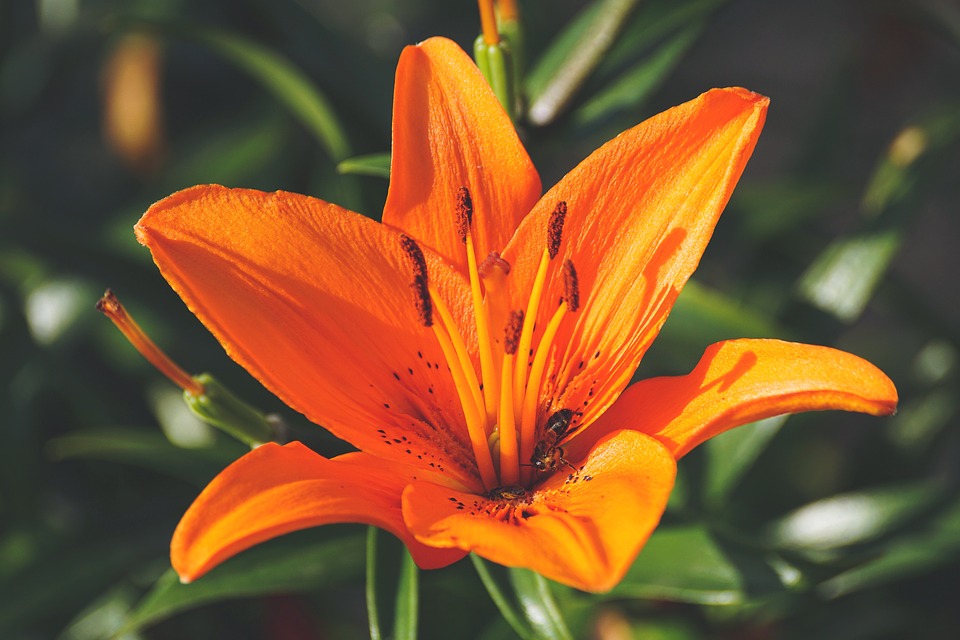 Image Source – Pixabay
This beautiful flower signifies beauty style and class. Giving lilies to your significant other means that you know your partner in and out and admire all that they are.

Related Posts: