There is no better feeling in the world than knowing you have someone to fall back on. Someone who knows your good and bad facets both and still stands by you in every situation. That someone is known as "friend". Over the course of life, you form many relationships but friendship is something that stays strong throughout. Your friends know you like no one else and getting those friends who would always stick to you in every situation is hard to find. It is like finding Jai to your Veeru. So, when you found your Jai – did you appreciate them or took them for granted?
Well, if you haven't appreciated them enough, then, you need to start doing it now. And trust me it is very easy to impress your friend because they already love you – no matter what you do to them. Well, that solves one problem, it is easy to gift and appreciate. When you are so close to someone, you sure do have a lot of memories with them. Why not gift them memories and appreciate them? Don't get confused- I am talking about personalised gifts.
Why are personalised gifts perfect for friends?
-It conveys the message that the memories you spent with them were wonderful.
-The gift will always remind them of you.
-Just like your friends, personalised gifts can be thoughtful and quirky at the same time.
-Personalised gifts are like walking down the memory lane.
-They can be given on all occasions!
Here is a list of personalised gifts for friends: (PS. I have tried all of them, and my friends simply loved them)
Personalised Wheel Of Memories- Multiple memories in the form of a wheel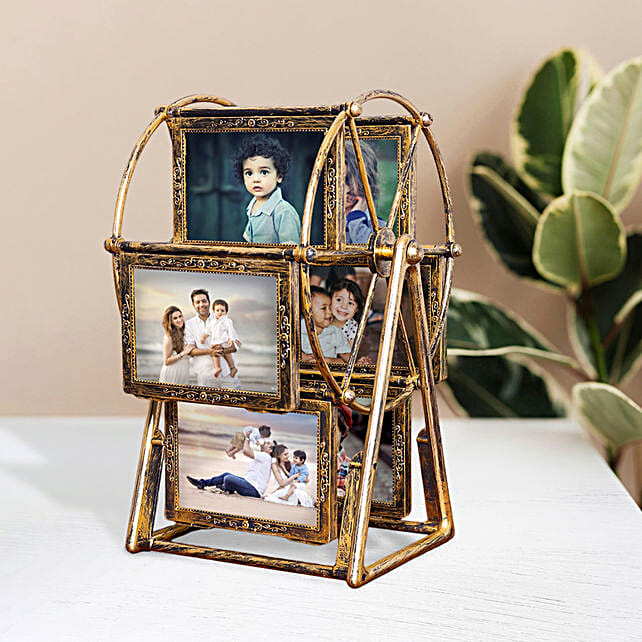 Here is what I did– When my best friend was leaving abroad for higher studies, I made a timeline of our pictures together. Starting from the day we met to the picture we last took and gifted it to her. I left one frame empty, clicked a selfie at the airport and asked her to put it in the frame when she gets a chance. It was like our wheel of memories.
Personalised Rotating Pen Holder- Something useful & memorable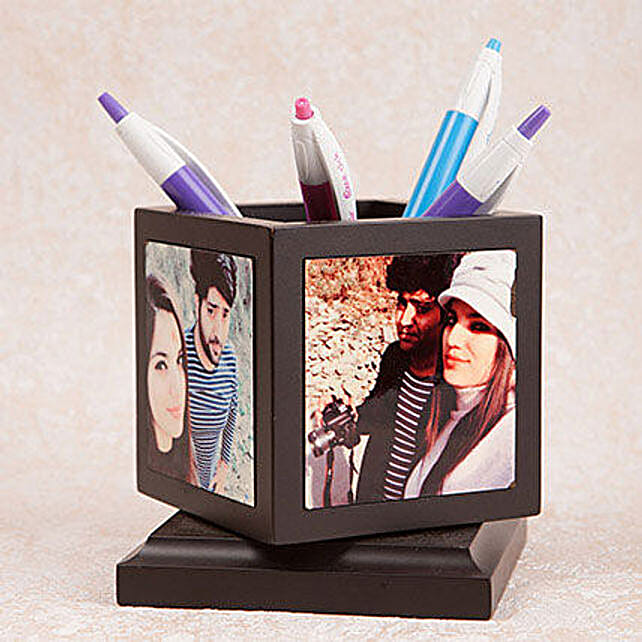 Here is what I did– My best friend got her first job, and I was excited. We went out to celebrate, and she told me that she was very nervous. She was nervous about not knowing people and not having the people she knows around her. I wasn't going to let her feel alone. I gathered pictures of her with her mom, dad, brother, grandma, and off course our gang. I got them framed in a rotating pen holder and gifted it to her on the first day of her work. She now has it on her office desk and this helps her feel like all of us are around her.
Personalised Caricature- When you wish to do something funny
Here is what I did– My friend was an engineer and a really good one. I always felt like he was in the wrong profession. I kept joking about him being a comedian. On his birthday, I gift him a Charlie Chaplin caricature, and that is when he asked me "Do you think I am as funny as him?" to which I replied, "Yes you are!" I thought we were just messing around and next thing I know, he quit his job. Now he is a successful stand-up comedian. Who knew my gift would make him realize his passion?
Personalised Magic Mug- Add the element of magic to your memory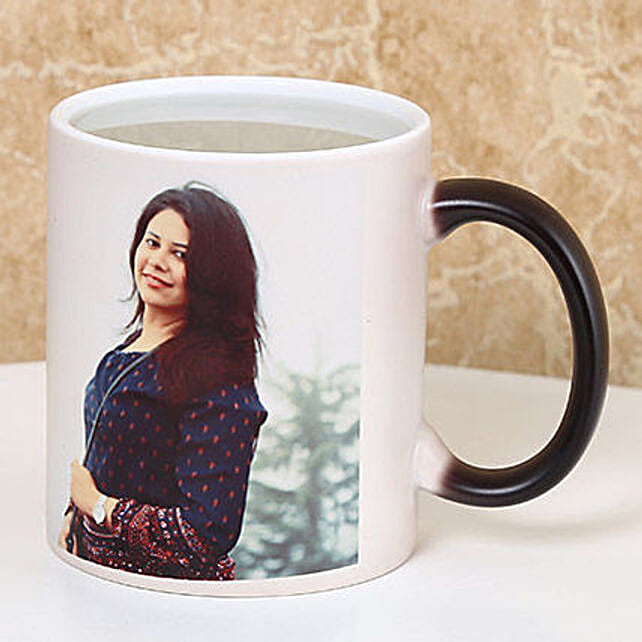 Here is what I did– We're 3 best friends, and we love each other like sisters. It's me, Ayushi and Stuti. Ayushi always kept complaining about how it has been 7 years and yet we never gifted her something with pictures of us on it. Stuti and I had lots of it and especially mugs, so Ayushi did have a reason to complain. On her 25th Birthday, we got Ayushi lots of gifts out of which one was a plain black mug. Ayushi was pretty upset and perplexed when she unwrapped it. She accused us of making fun of her about the personalised gifts. Next morning, when she woke up and poured tea into that cup- it had a picture of 3 of us. The look on her face was priceless.
Personalised Plant Pot- Gifting Greens with Memories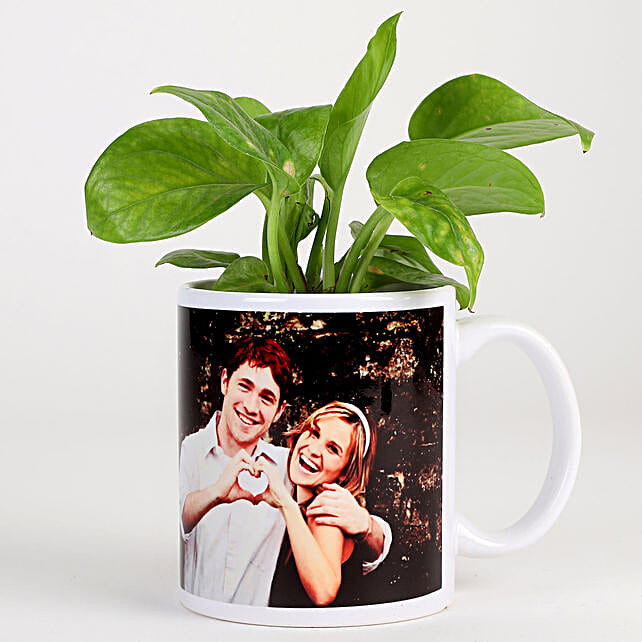 Here is what I did– My best friend Varun recently got a promotion at work. He got his glass cabin and everything fancy one could think of. This was a really big moment for him and I had to gift him something. That's when it struck my mind- He loves plants, so I gifted him a personalised money plant. It was my way of wishing him luck through a money plant which he could keep in his office.
These few little stories of my life where personalised gifts for friends and personalised gifts for best friend deal worked pretty well. If you have any, please share with us in the comments.