Blue is a very calm and soothing colour that is associated with depth and stability. The different shades of blue symbolize different feelings and emotions. Where light blue is the colour of peace and calmness, dark blue is associated with depth and stability. Blue flowers are the rarest flowers found in the world that stand for love, desire, and inspiration. According to the colour analysis specialists, natural blue flowers are rarities as there is no true blue pigment found in the plant kingdom. The plants cannot naturally produce blue flowers. The plant breeders dye white flowers to produce blue flowers. The main ingredient for making blue flowers are the red anthocyanin pigments. Plants modify this pigment to make blue flowers. The process of modification involves pH shifts and mixing of pigments, ions, and molecules. Read further to know more such interesting facts about rarest blue flowers found across the world.
Interesting Facts about Blue Flowers: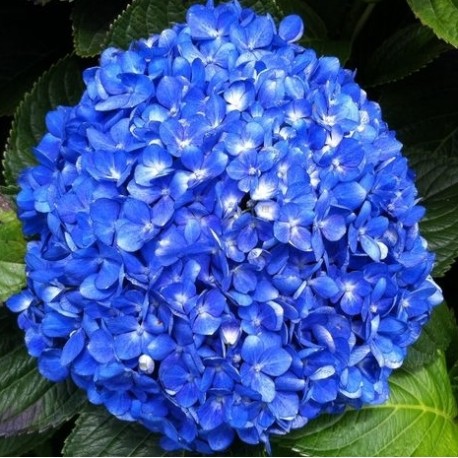 The shades of Blue Hydrangeas vary according to the alkalinity of the soil.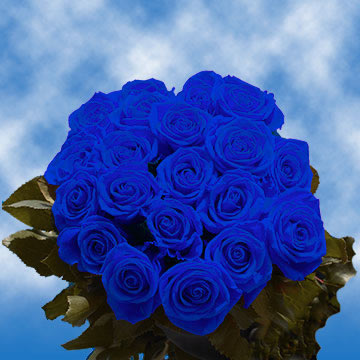 The researchers from Japanese & Australian companies named Suntory and Florigene respectively took 14 years to create the world's first Blue Rose.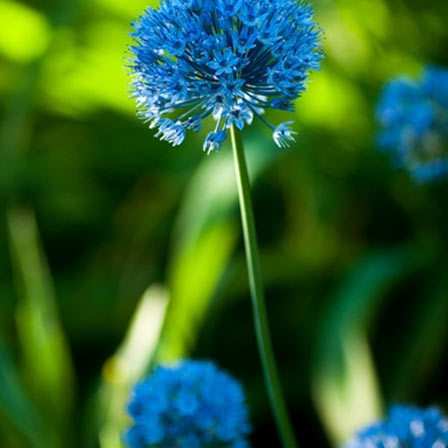 The Blue Dandelions are native to Europe & Asia, which are now available widely across the world.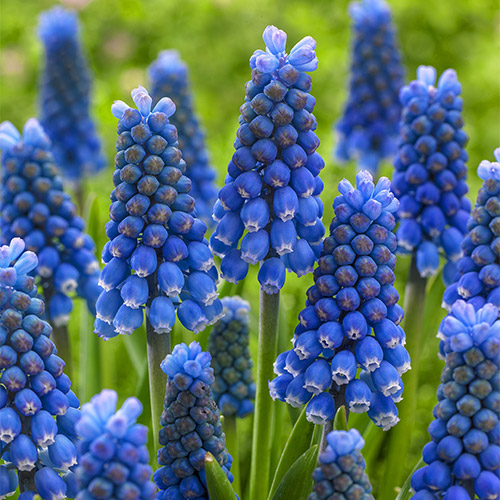 The Grape Hyacinth is a unique and beautiful bulb-shaped blue flower, which grows in clusters in mid-spring.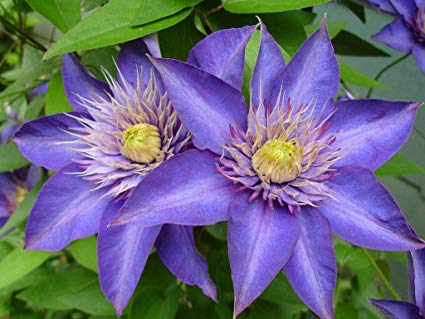 Blue Clematis is a flowering climbing plant mostly used for ornamental purpose.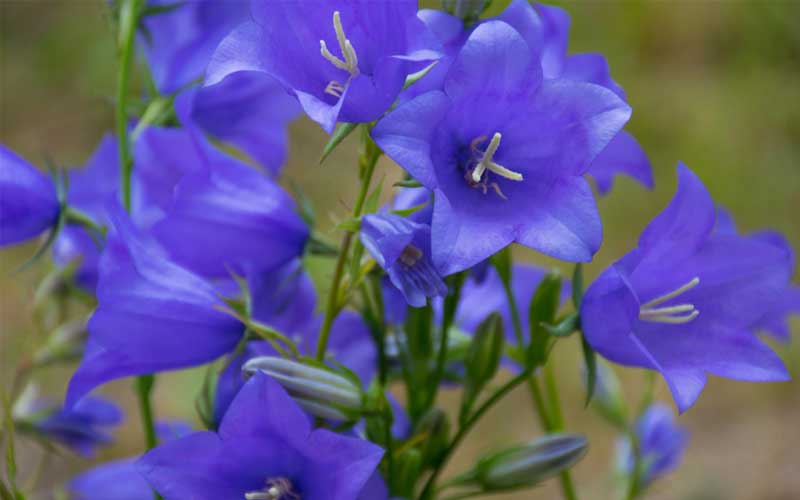 Bellflowers are the charming starry or bell-shaped flowers, which relate to the realm of fairies and are also referred to as "fairy thimbles."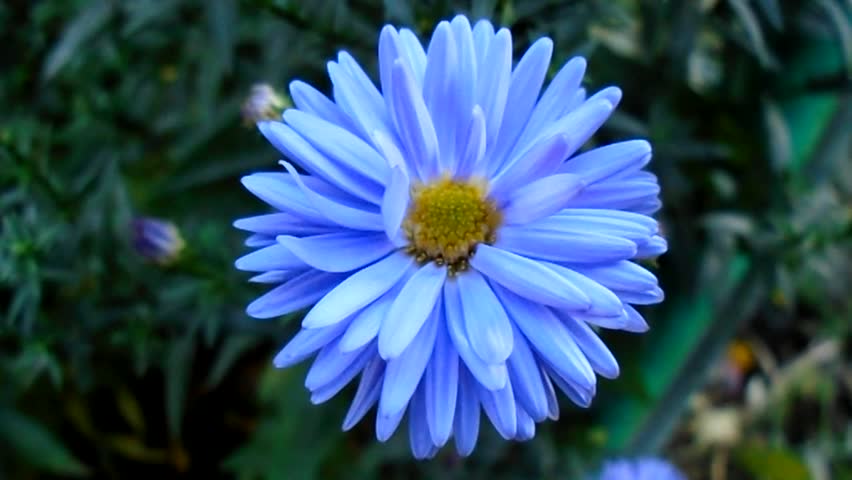 Aster comes in beautiful shades of red, purple, blue, yellow, white, and pink, which is the last plant to bloom in a year. It is also known to have healing properties. In ancient times, people used to believe that burning aster flower leaves would drive away evil forces.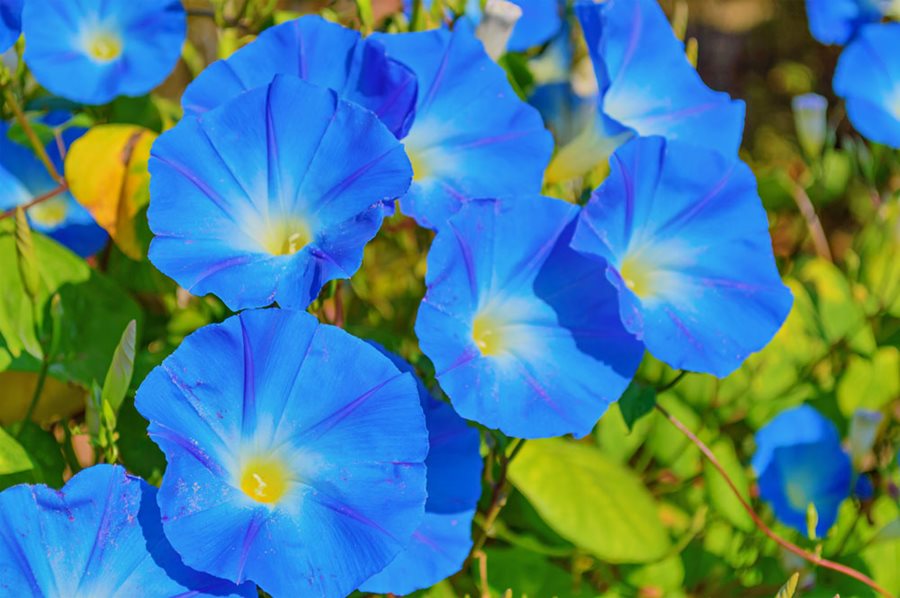 Morning Glory is a saucer-shaped blue flower, which is named as morning glory because the flower blooms during the day and dies by evening. They are widely used for the ornamental purpose in weddings and celebrations.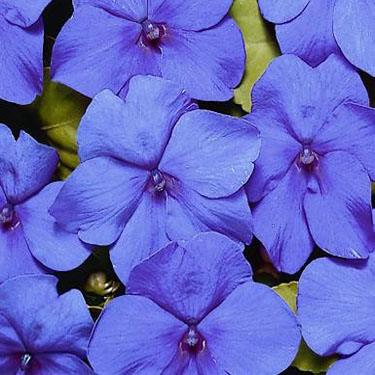 In the medieval time, Blue Impatiens flower was called 'Our Lady's Earring' as it symbolizes motherly love and affection.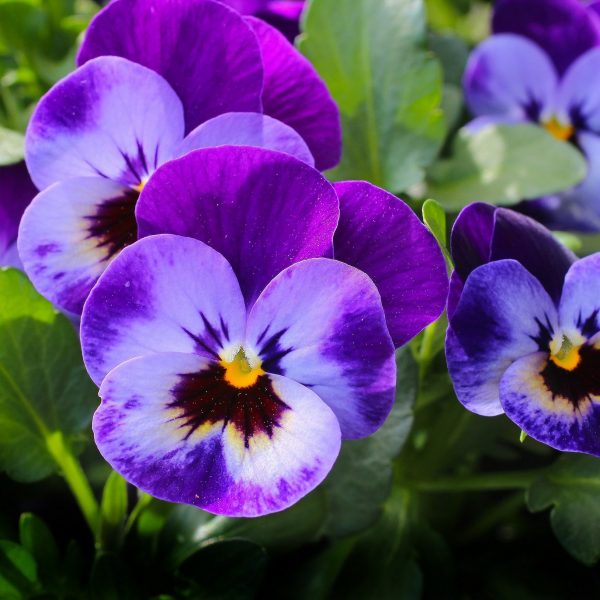 Violets are edible flowers whose essence is often used in desserts while petals are used to decorate desserts and salads.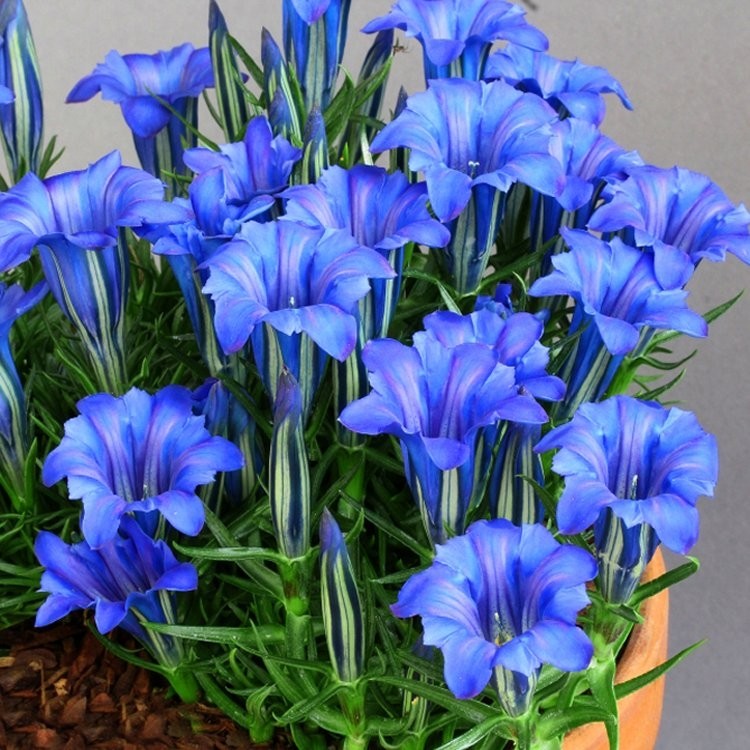 Blue Gentian is a unique flower prevalent only in Europe.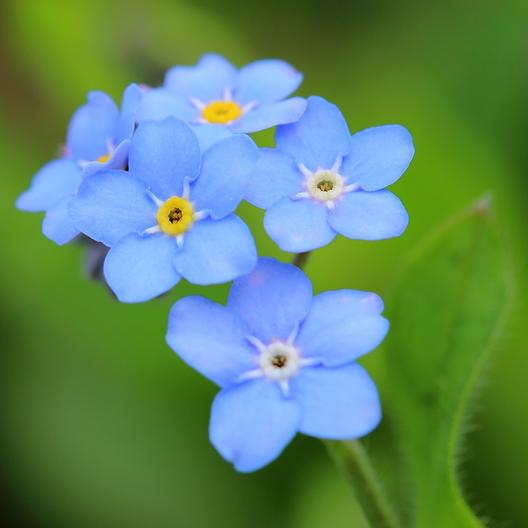 "Forget Me Not" is a pretty little blue flower with yellow stamens that blooms mainly in summer. In the 15th century, it was believed that the wearers of this flower would not be forgotten by their lovers.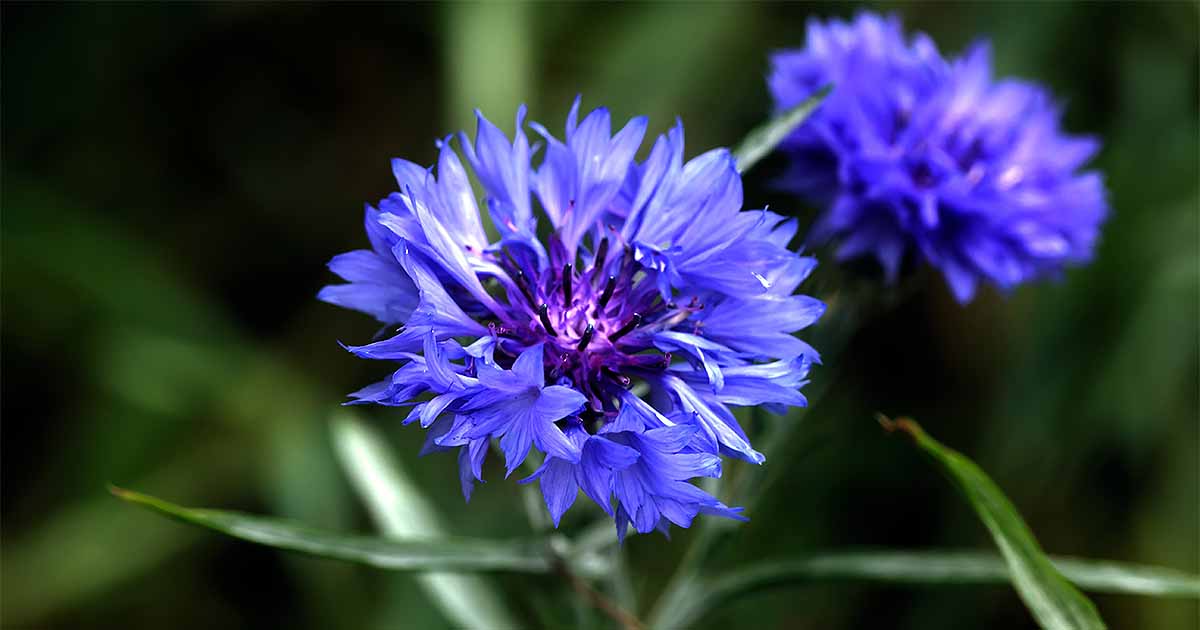 The Bachelor Button flower is the national flower of Poland. In the old days, bachelors would wear this flower to indicate their love for their beloved.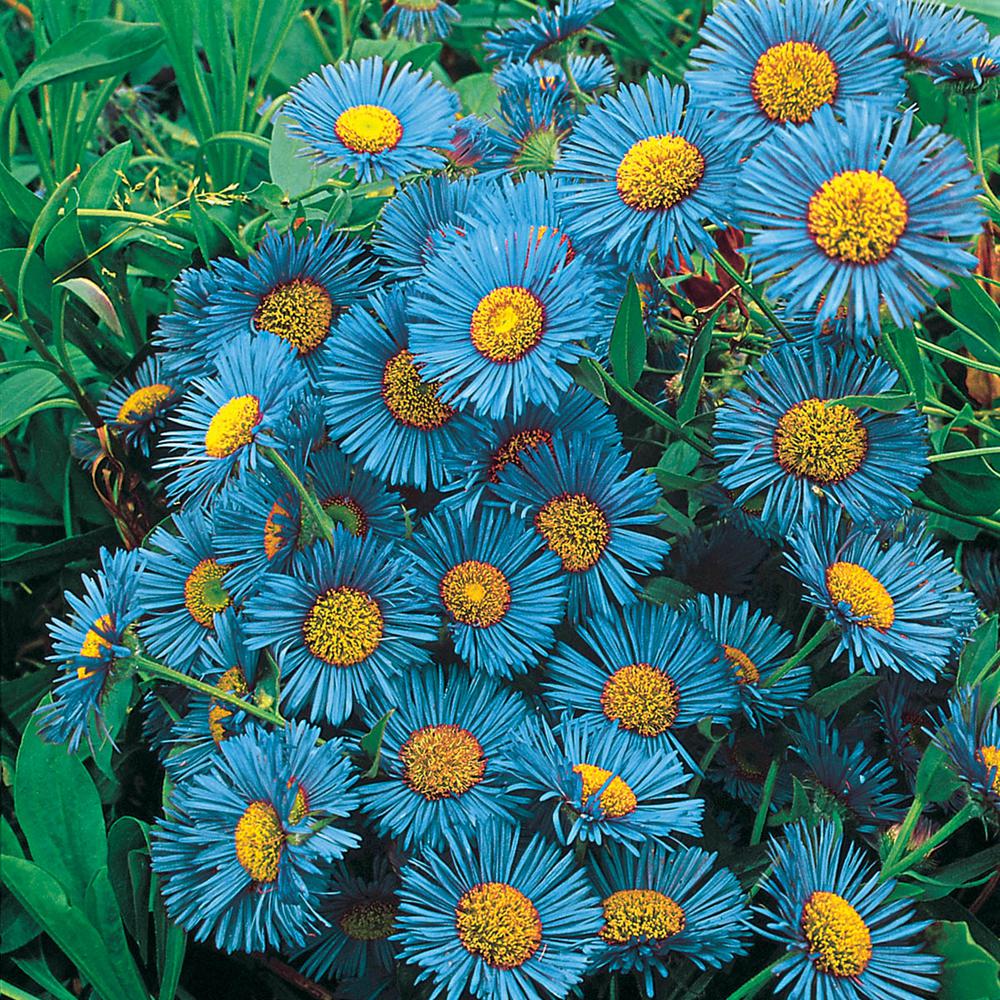 The Blue Fringed Daisies are named so because it looks like fringe surrounded by a yellow and green centre.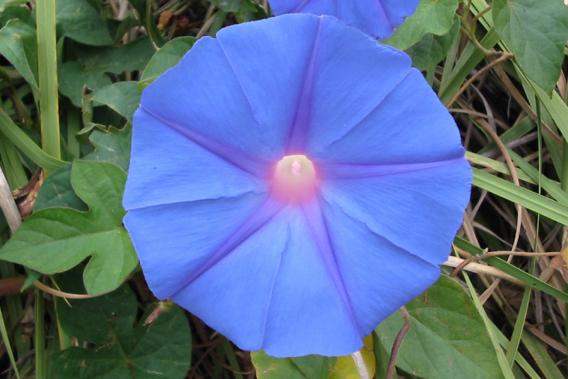 The Ipomoea flower opens up its petals every dawn to welcome the new day and perishes before noon. 
The blue flowers are absolutely breathtakingly beautiful. Gifting blue flower bouquet or arrangement to your friends, family and loved ones on special occasions is the best way to convey your heartfelt love for them in a thoughtful manner.