Famed as Dwarf Plants, Miniature Plants are the new trend that all plant lovers are embracing. Have you made a little corner for them? If not, then it's time for you to make space for these adorable and beautiful plants. Let's introduce you to the famous miniature plants in India that you can bring home!
Syngonium Mini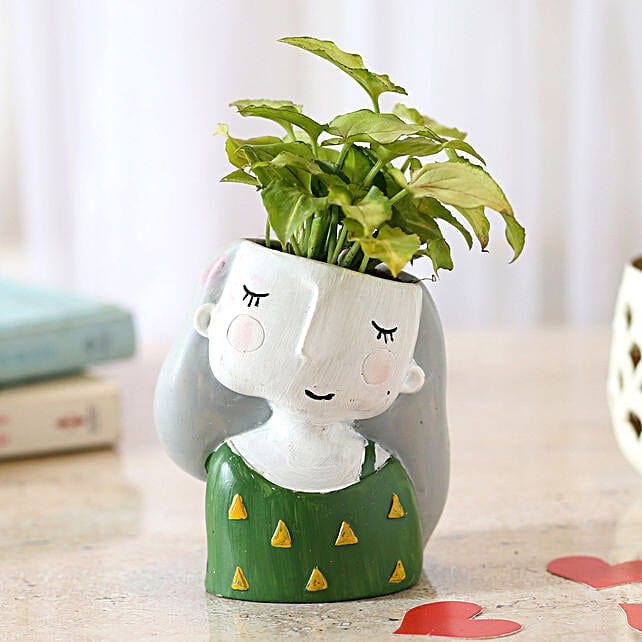 Syngonium is the most famous ornamental mini plant. Mini Syngonium can be easily grown in a terrarium or is perfect for your office desk!
Mini Ferns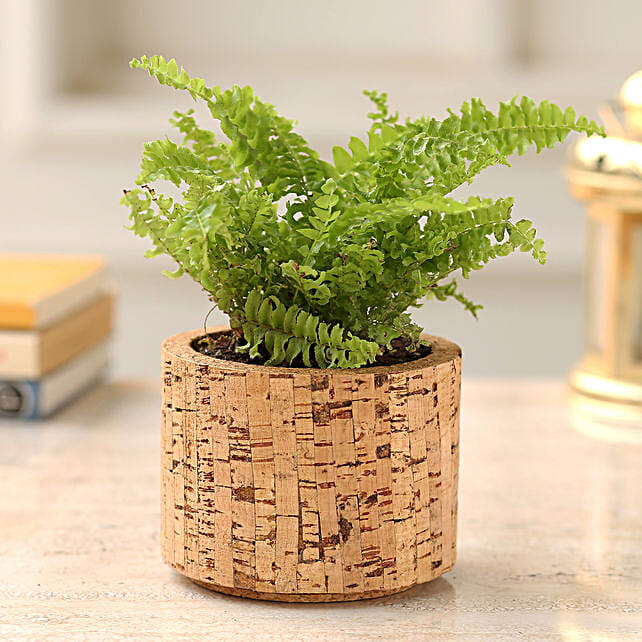 The mini ferns look beautiful in miniature gardens. These lush green plants will beautify your home decor!
Mini Jade

Mini Jade plants are known for their emerald green and fleshy leaves. You can keep these low-maintenance plants anywhere in the house and quite hardy!
Baby's Tears
Baby's Tears has tiny round leaves that resemble teardrops. You can get hanging planters and decorate your walls with these baby plants!
Mini Cactus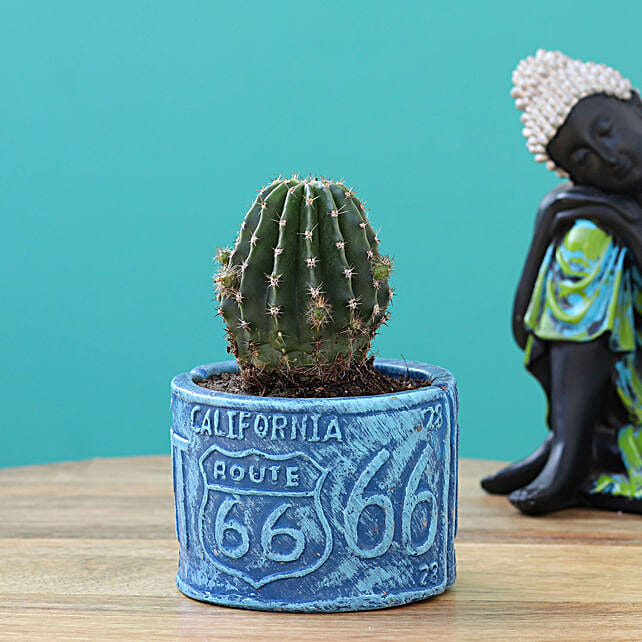 Opuntia is one of the most famous mini cactus plants that you can bring home. It is one of the best miniature plants in India that can survive all conditions!
Related Posts: