Did you receive a fancy invite to a housewarming party? You must be super excited yet anxious at the same time. The anxiety is related to the never-ending search for the perfect housewarming gift. As always, we have your back! We are here with a list of superb housewarming gift ideas that'll leave the host mesmerised for sure! Take a look!
Fancy Wall Plates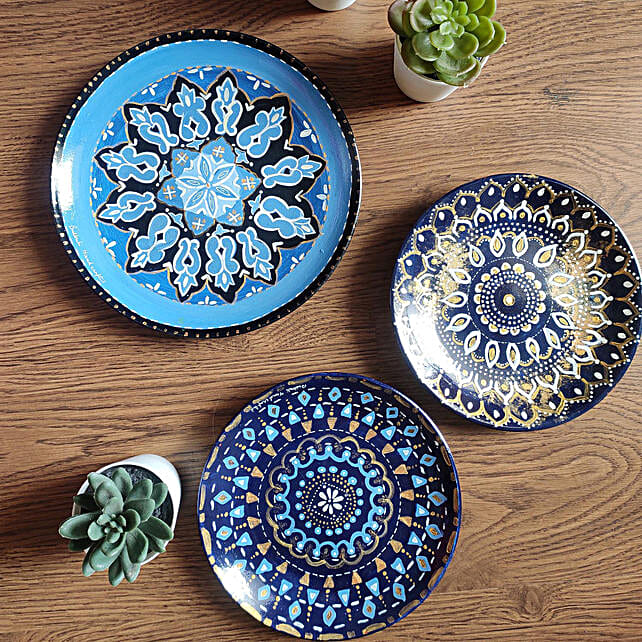 Let your friends decorate their walls with these beautiful wall plates that are aesthetically pleasing!
Vintage Showpiece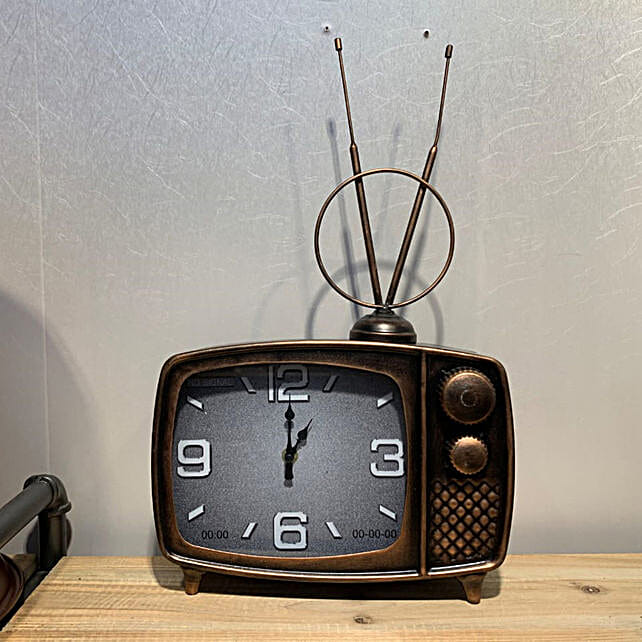 Get a vintage showpiece that will add uniqueness to their home decor!
Magical Wish Trees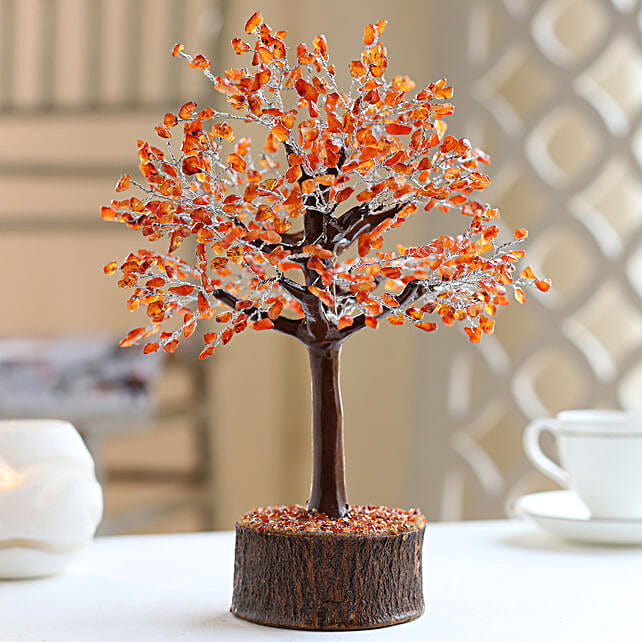 Surprise your friends with magical wish trees that will attract positivity, keep negativity at bay and amp up the decor!
Stunning Name Plates
Add a personal touch to your gift by getting a gorgeous nameplate for the new homeowners!
Dreamy Dreamcatchers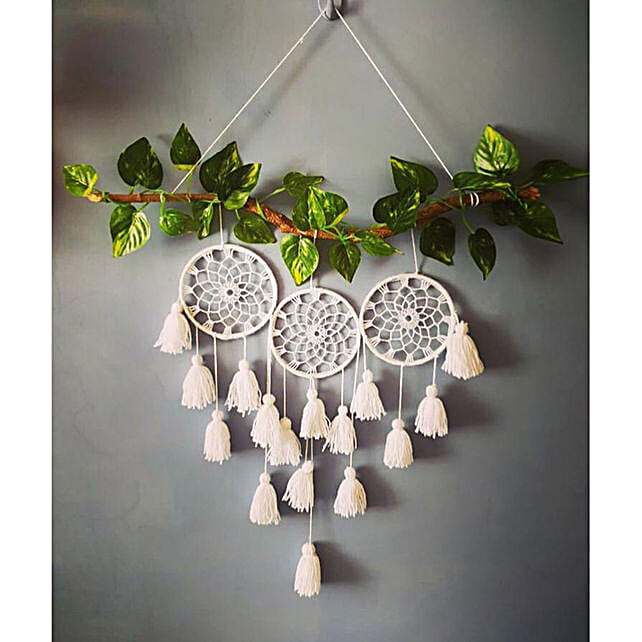 A dreamcatcher is an elegant home decor piece that you can add to their collection!
Chic Kettle Set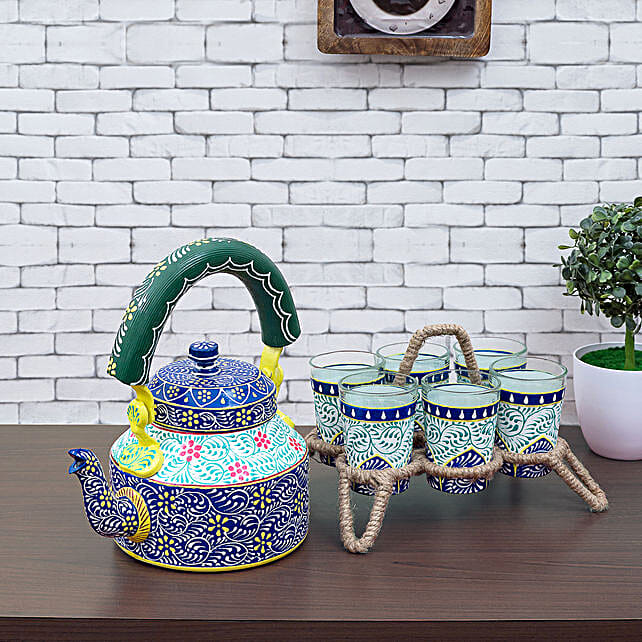 A traditional kettle set will leave the recipient in awe for sure!
Related Posts: