Scorpios are the charmers, and they know exactly how to impress people with their sugar-coated words. No, don't take it negatively. They have their way of pleasing people, and a little praise does not harm anyone. Furthermore, they are intuitive, mysterious, and intense, and as their pal, partner or sibling, you already know it. So, have you picked a sensational birthday gift for your secretive Scorpio bae, sister or pal? Don't fret, as we are here with an impressive gift guide for the mysterious Scorpios that will make everything super smooth for you!
Zodiac Pendant
Take the help of stars and impress your pal or girlfriend with a Scorpio zodiac pendant that will leave them in awe!
Spa Hamper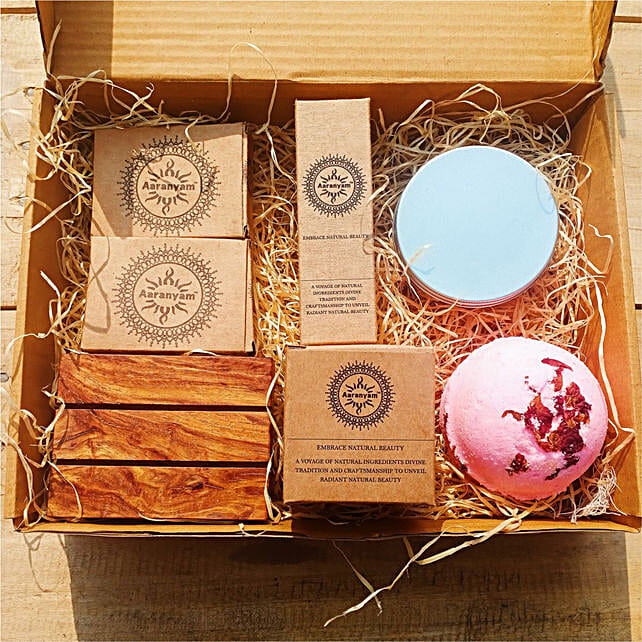 Scorpios are fond of pampering themselves. It's time for you to do so. Get a spa hamper and treat them with a relaxing spa session!
Scented Candles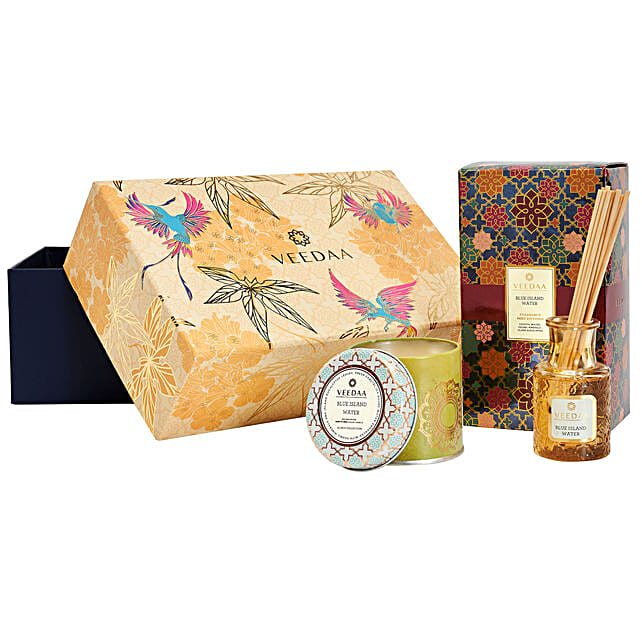 A mesmerising candle fragrance will keep them calm and happy. They love things that appeal to their senses, and a scented candle is one of the best gifts for Scorpios.
An Exotic Fragrance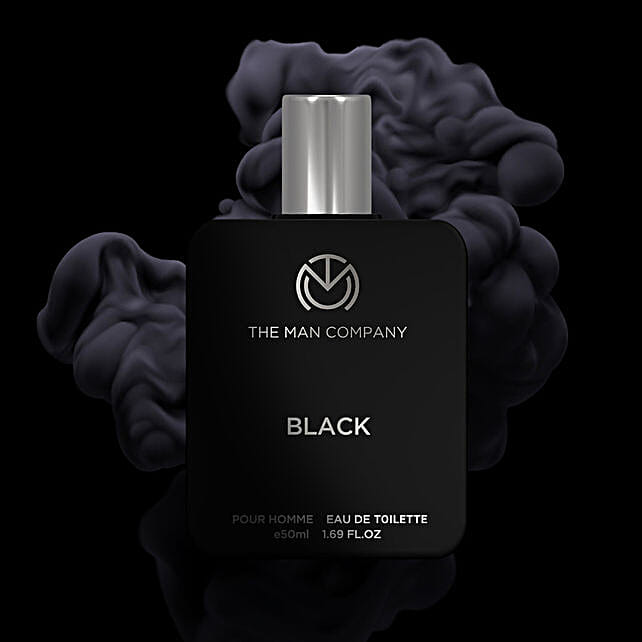 Surprise them with their favourite perfume and get ready to be smothered with hugs!
Gorgeous Notebook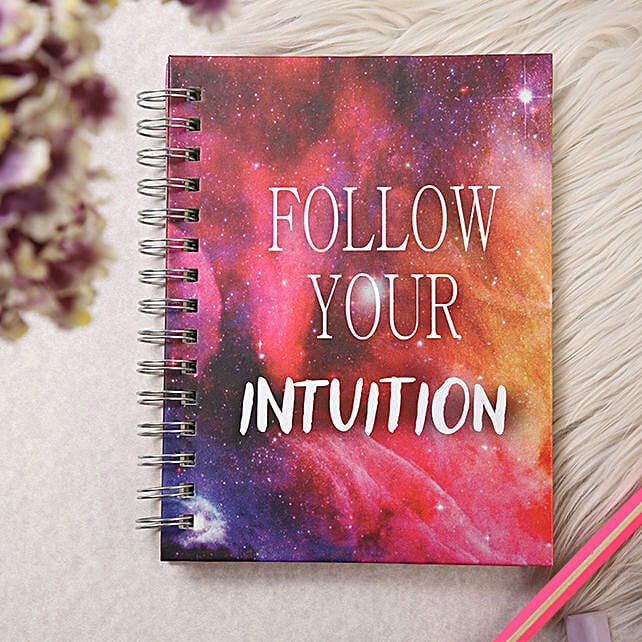 Scorpios have a creative side to them. Help them channel it by getting a beautiful notebook on which they can put their thoughts or just doodle!
Charming Wish Tree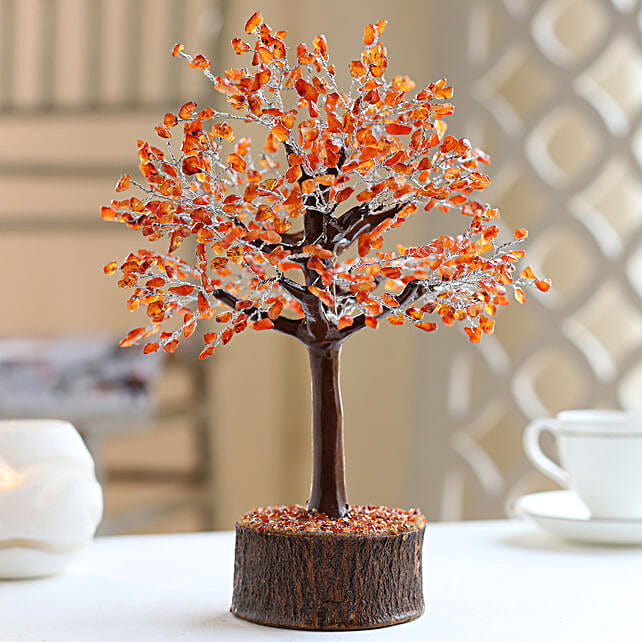 Our gift guide by zodiac sign has a special suggestion for the mysterious sign. Scorpios are moody, and sometimes they crave to align their thoughts with their body. So, get them a wish tree and let them create a balance and attract all the good vibes.
Related Posts: