Personalized gifts are always treasured more than other gifts because normal or regular things become livelier with the inclusion of a phrase or image. From a small coaster to a blanket – there are many things that can be personalized. So, if you have received too many personalized gifts recently and don't know where to put it or in case those gifts are just congesting a large part of your almirah, then this blog would help you definitely. Also in case, you want to give a nice makeover to your home, then, you can plan to order some personalized products to give a lovely statement to your home.
Here are some nice ideas to decorate your home with personalized gifts:
Side Table: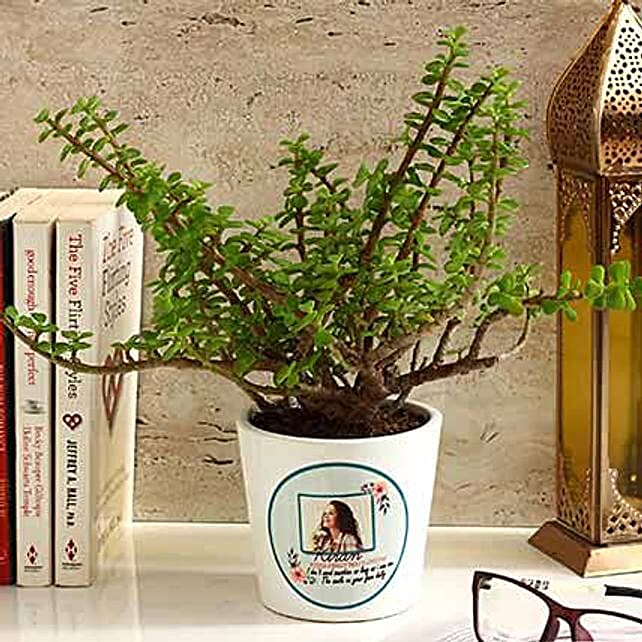 If you have a large drawing room or dining room then you must use this space well. Bring a side table and decorate that with personalized planter pots with refreshing indoor plants. Along with a touch of beauty to your space, the indoor air would also be filtered. You can use your favorite picture with your mom, dad, siblings, or spouses and elevate the beauty of your interior.
Sofas & Beds: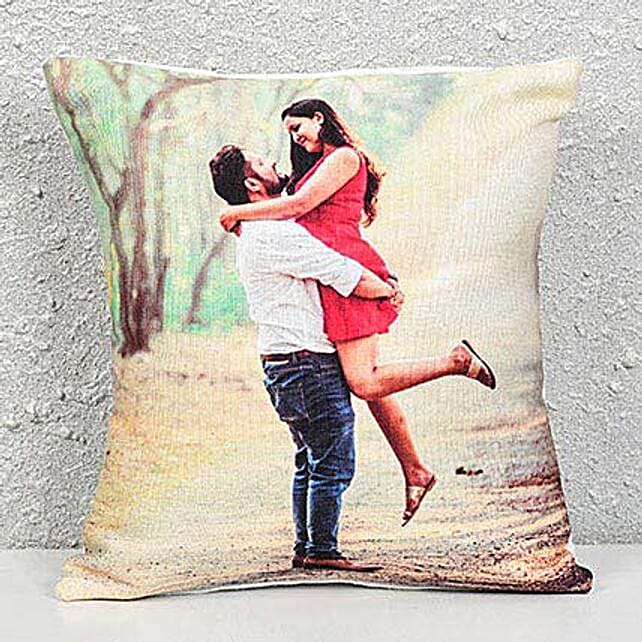 Sofas sans the cushions somehow look incomplete. So, if you have personalized cushions, then, you can keep them in your sofas. But make sure you don't end up using too much of them. For example, if it is a 3-seater sofa then out of 3 cushions, one can be a personalized cushion. Keep this personalized cushion at the center. Similarly, you can upgrade the look of your bed where you love to lie down and enjoy your movies or books. Use the colors smartly in this case. If your cushion is too bright & colorful, then use sofa cover or bed sheet of white or other light or pastel shades.
Study Table: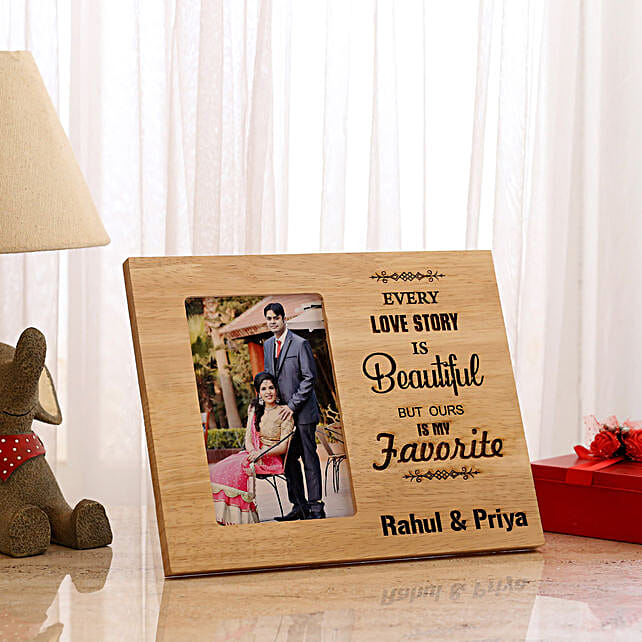 The study table, first of all, should be neat and clean. To enhance the beauty of your study table you can include an engraved personalized photo frame. These wooden photo frames would add a rustic tone to the study table and will keep your loved ones closer to you.
Stairway Wall: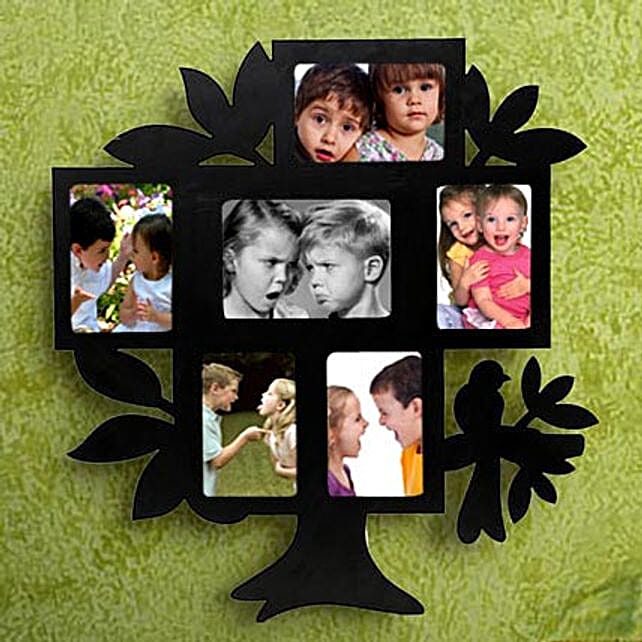 The stairway leading to the upper floors in your house should be used well. Use the wall adjacent to the stairway to hang various personalized photo frames. Keep a family tree-shaped photo frame where every member of your family is featured. Use funky notes too along with these frames. So, when any guest arrives at your place, they will know your family better!
Work Table: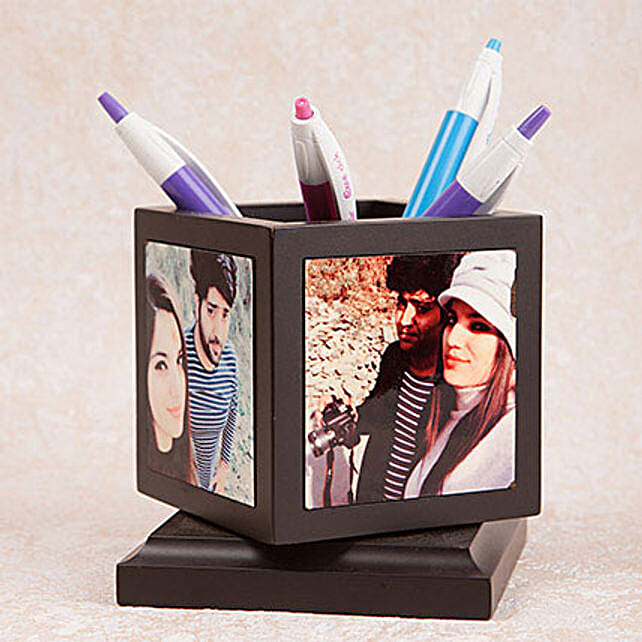 A work table is supposed to be utterly professional for sure. But with the inclusion of a personalized Pen Stand, you can bring a bit of life on the table. A personalized pen stand would let you feel nearer to your people even when you are away from them!
Kitchen Wall: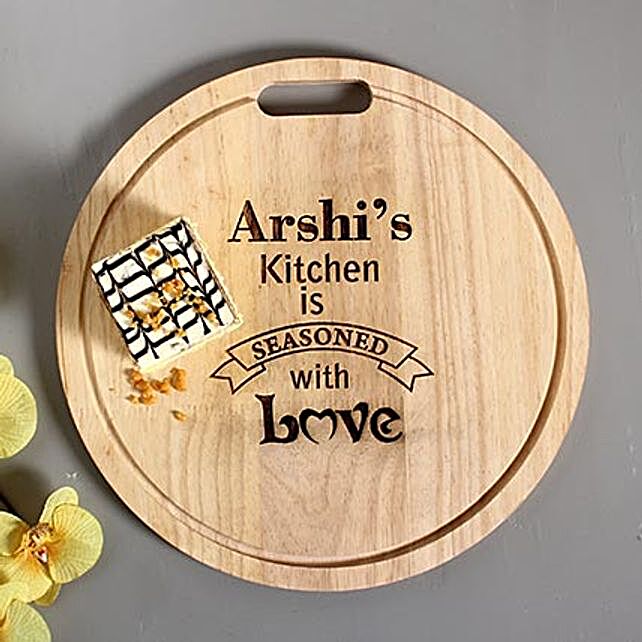 Food binds people and there is no doubt on that fact. The kitchen is that amazing place where flavorsome food is cooked. So, decorating your kitchen wall with a personalized chopping board will make a lovely statement. For example, personalized chopping board with a message – "Arshi's Kitchen Is Seasoned With Love" would attach a fun yet emotional quotient to your kitchen. You may also use personalized fridge magnet to uplift the décor of your kitchen.
You Also Like It  :