The season of Magic a.k.a Christmas is just around the corner. November is the perfect time to start prepping for it. Are you wondering where to start? Let's just say that you ought to make a sweet yet boozy start by getting ready to bake the traditional Christmas plum cake. No, you don't have to bake it right away. But, the preparation starts a month before and you should start by soaking all the delicious nuts and fruits in rum. Want to know more? Just scroll down and check out our plum cake recipe!
Plum Cake Ingredients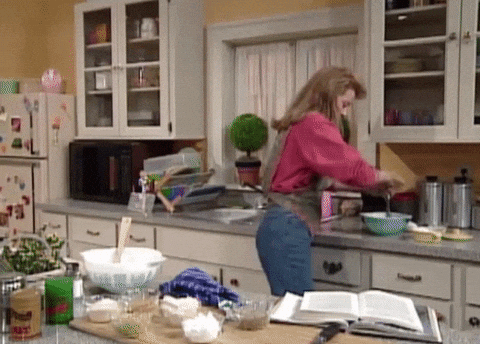 Mixed dry fruits(raisins, dried black currants, dried plums, dried cranberries, sultana, prunes, and dried figs)- 600 gms
Lemon zest- 1
Orange zest- 1
Clove powder- 1/4 tsp
Ginger powder- 1/2 tsp
Cinnamon powder- 1/2 tsp
All-purpose flour- 180 gms
Dark Rum- 200 ml
Tooti fruity- 50 gms
Butter- 250 gms
Brown sugar- 200 gms
Baking powder- 1/2 tsp
Vanilla essence- 1 tsp
Eggs- 3
Steps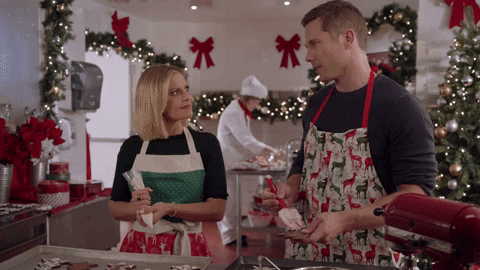 The first step is something that you should do right away. Just take the rum in a mason jar along with the chopped mixed dry fruits, lemon zest and orange zest & let it soak for a month or more. You can check out the remaining recipe when you are planning to bake it.
Preheat the oven to 150 C for 10 mins. Take a 9-inch cake tin and line it with butter and a parchment paper
Now, mix all the dry ingredients in a large bowl. Take another bowl and beat the brown sugar and butter.
Add eggs to the mixture of sugar and butter and beat till everything is light and pale. Take the dry ingredients and add them to the bowl of wet ingredients in batches. Fold in the dry ingredients smoothly and properly.
Take the soaked dry fruits, tutty fruity and add them to the batter. Give it a good mix.
The final step is super easy. Just pour the batter into the baking pan and bake it for 60 to 65 minutes. Do check it with a toothpick at the 60th minute and then let it bake for the next minutes so that it is evenly baked.
Isn't our plum cake recipe the easiest? We know it is. But, if you are someone who just can't bake, then we are always here to help you. Just get your hands on our scrumptious plum cakes and celebrate Christmas in the sweetest way possible!