It's National Boyfriend Day on 3rd October. Are you all set for smothering your BAE with hugs and kisses? We know that's your daily ritual. So, this Boyfriend's Day, take a few extra steps and surprise them like never before. How can you do that? Let the stars help you. Take a look at our guide, which has Boyfriend's Day gift ideas according to his zodiac, and get ready to show off your impeccable gift-giving skills!
Aries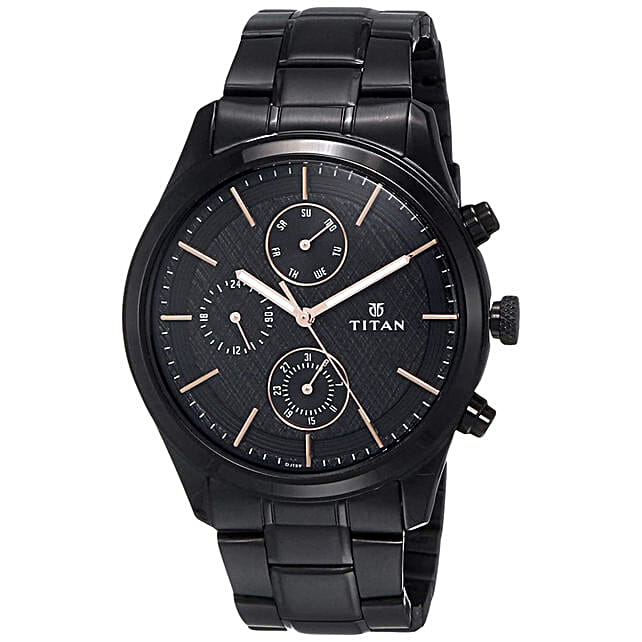 Your Aries boyfriend is passionate and enthusiastic. He loves to stay active and believes in never giving up. So get a personalised water bottle that he can carry around and stay hydrated. You can even get a chic engraved leather wallet or a watch as he is fond of stylish accessories!
Taurus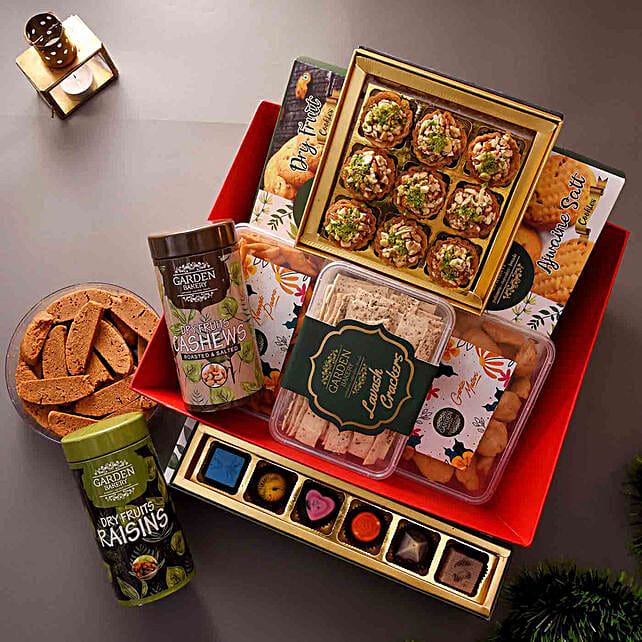 A Taurus boyfriend is romantic, dependable and crazy about food. So get an extravagant gift hamper that has chocolates, snacks, cookies and more. He will go gaga over your delicious gift!
Gemini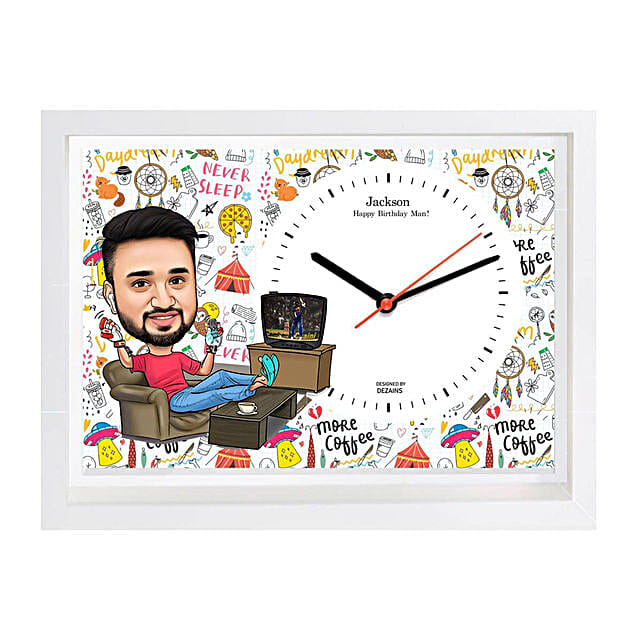 A Gemini is known for being extremely affectionate and humorous. So you can get a caricature or a personalised mug that has a quirky note on it!
Cancer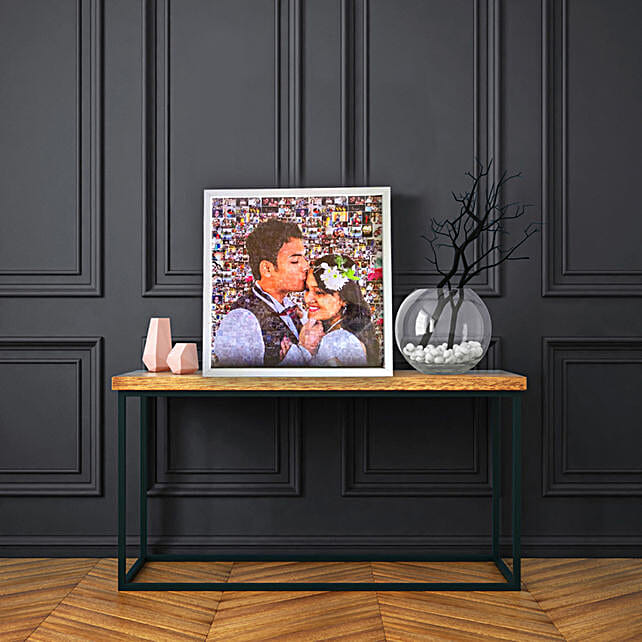 Surprise your super emotional and sensitive Cancerian boyfriend by getting a thoughtful gift. Pick a personalised photo frame or write him a love letter that will leave him in awe!
Leo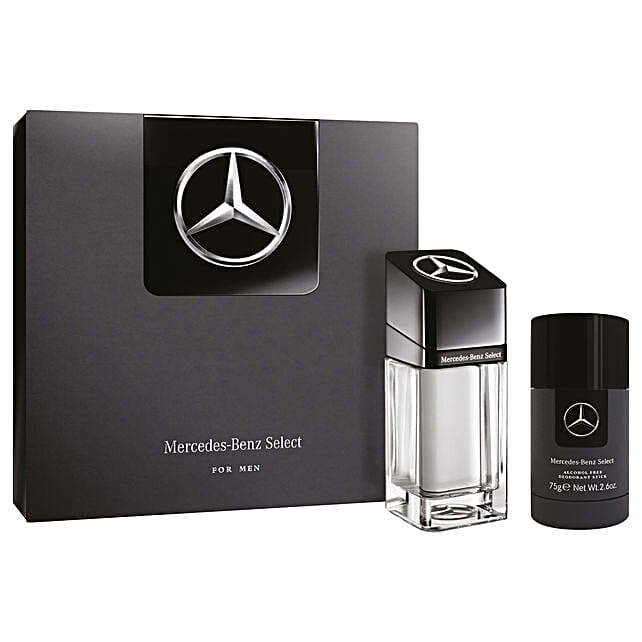 Leos are warm-hearted and a fan of luxury goods. Get an exotic fragrance or take them out for a fancy meal and make him super happy!
Virgo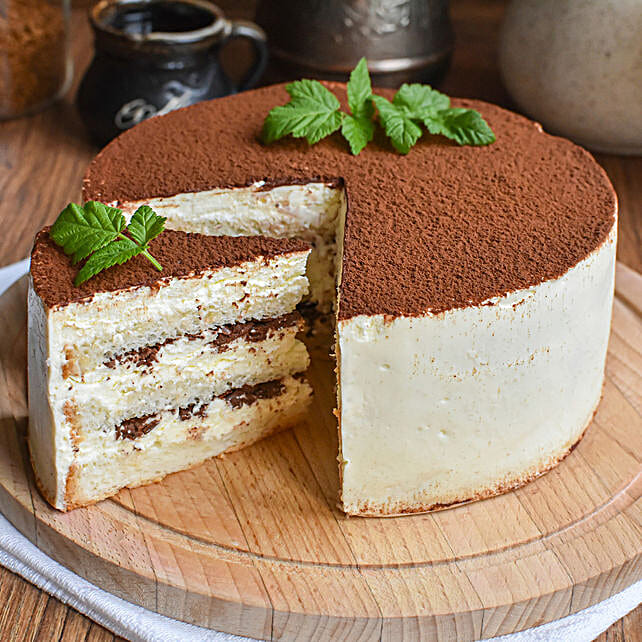 Oh! Do you have a bf who is a perfectionist? If yes, then he is undoubtedly a Virgo. Get a delicious coffee cake along with a bunch of Lilies that are synonymous with beauty and perfection!
Libra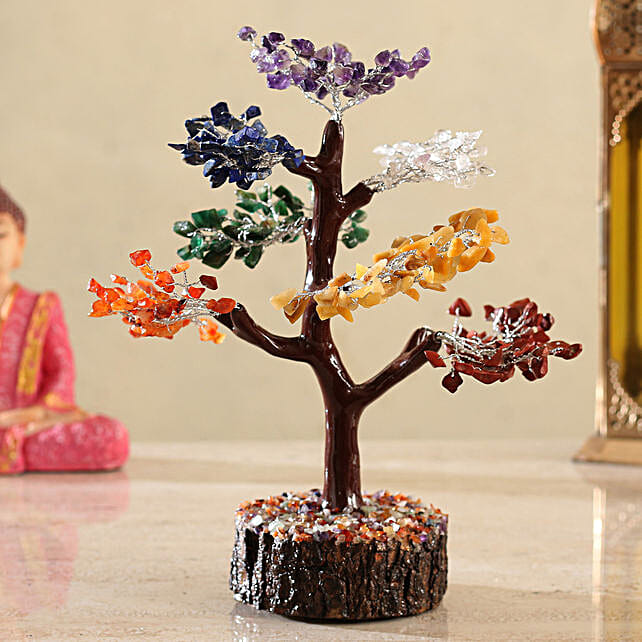 Libra is a balanced and adventure-loving zodiac sign. You can get a 7 Chakras to wish tree for him as it will maintain balance in his life and attract positivity. Make the gift more special by adding a box of chocolates!
Scorpio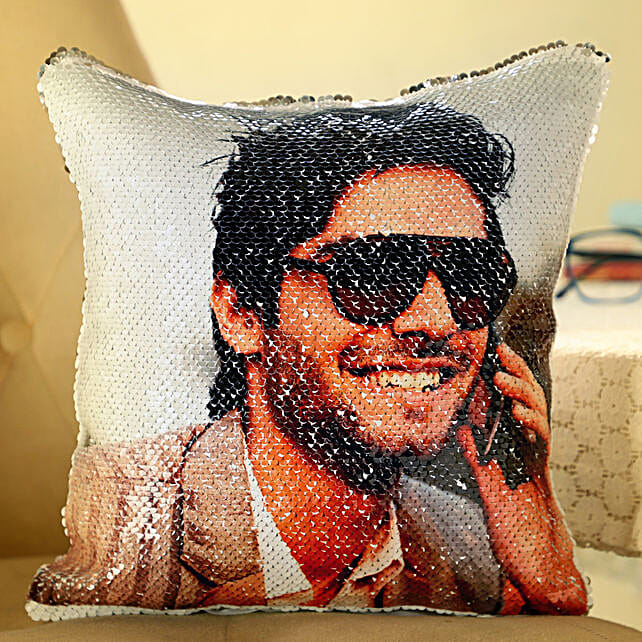 A Scorpion boyfriend is mysterious and super loving. Get a personalised cushion that has an adorable childhood picture of him. Additionally, you can also book a spa session for him as he is fond of relaxing.
Sagittarius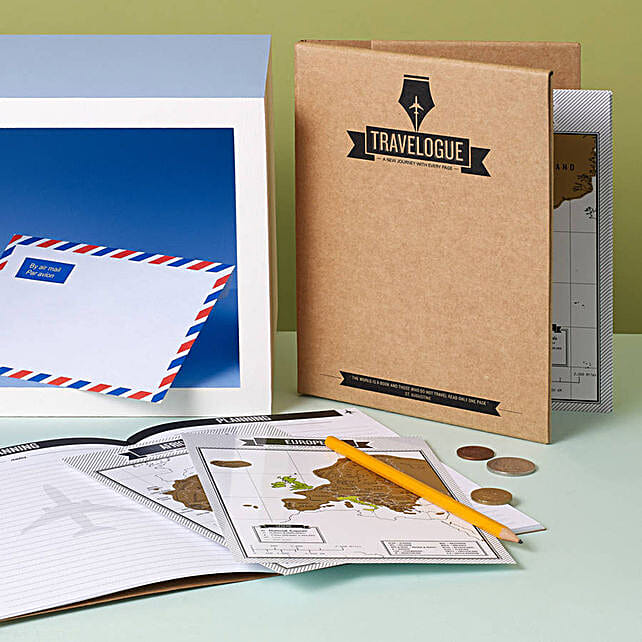 Your Sagittarius boyfriend is full of adventures and is passionate about exploring new places. Get a travel journal or kit and surprise him with his favourites!
Capricorn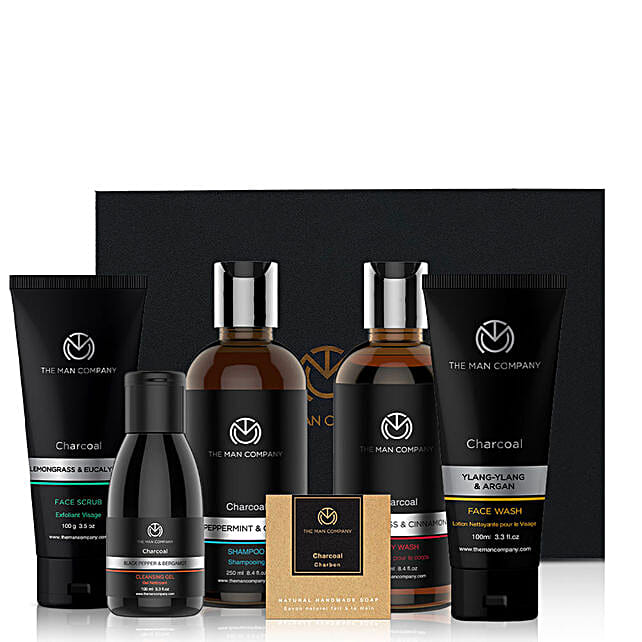 Capricorns are intensely ambitious. After a tiring day, all he wants is to be pampered. Plan a sweet surprise by getting red-velvet cake, arrange a date at home and order a men's grooming hamper for her!
Aquarius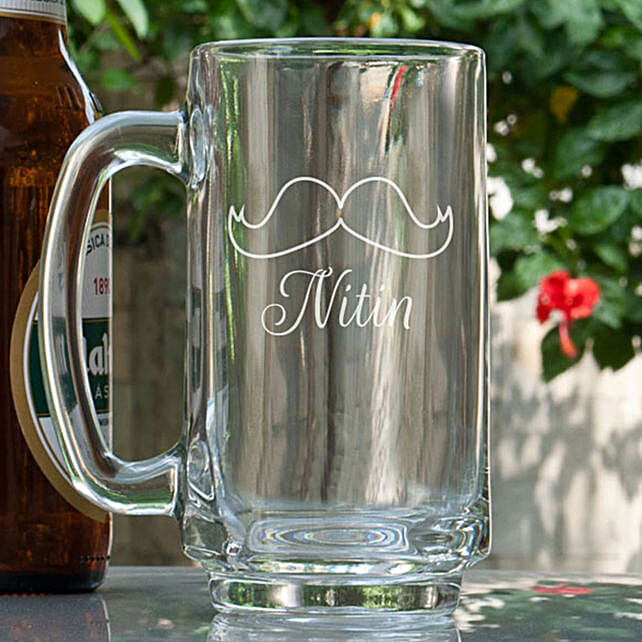 Your open-minded Aquarian boyfriend is fond of plants and all things that keep them grounded. You can bring a gleaming smile to his face by ordering an engraved glasses or a pen for him!
Pisces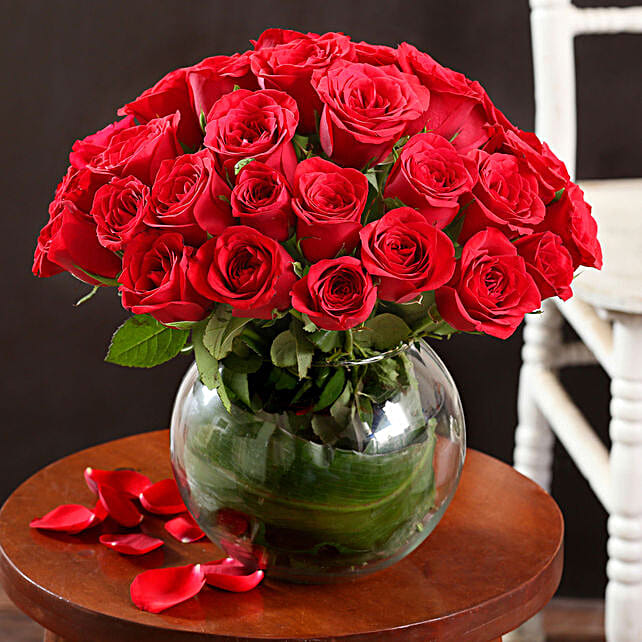 The Pisces zodiac sign is emotional, and the most romantic one. Go all out on Boyfriend's Day by getting a bunch of roses, a box of chocolates and write an emotional letter for him. This gesture will surely make him feel elated!
Related Posts: