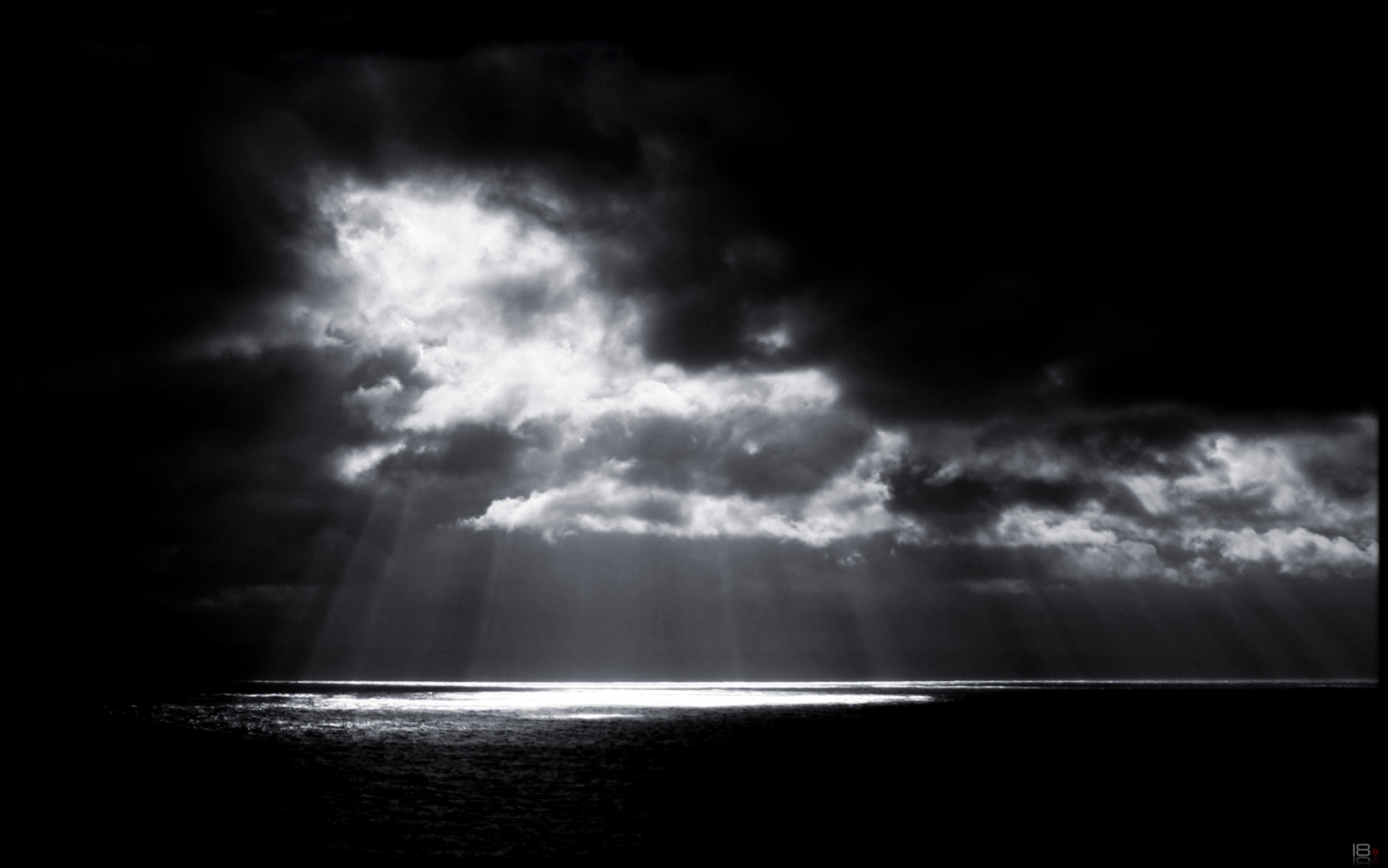 It started off as something very sudden and unexpected. We were just two kids madly in love, at least that's what we thought. Our morning started with a good morning text loaded with loads of emojis, as the day progressed the hurry to call each other intensified to the point that I was scolded by my mother. Coming up with funny nicknames for each other. Ours had to be different, how could we use the ones that were already overused? All my friends told me it was unhealthy to be so close to someone, perhaps foreseeing an ending which I couldn't see.
What began as a few hours without texts and calls stretched to a few days. Always giving you the benefit of doubt, making excuses to convince my heart that you must just be busy. But you no longer said good morning or good night, you didn't even bother to check up on me when I fell sick. All you cared about was finding a way to break me even more. But even then my darling, I gave you the benefit of doubt. Hoping you would change, alter your ways and come back to being what you pretended to be.
But the goodbye included unceremonious exchange of words, like nothing had happened between us. You callously left me in a pile of memories that included nothing but sorrow. A black cloud found its abode in my heart. Every time my phone rang, I was left in a state of panic thinking it was you and what should I do to bring you back.
Everyone kept telling me that I should move on, that I should let go. But when have we ever paid attention to the helpful advice given by our loved ones? Each day passed was a development. Time was healing me and the black cloud was finally proceeding to another broken heart. Even after all this time I wonder if it found an abode in you too?