Raksha Bandhan is nearly upon us. Did getting a present for your sibling somehow skip out of your mind? We completely get you. In the hustle and bustle of life, we end up forgetting to do such important things. But, don't fret as we are here to rescue you with our last-minute gift guide for Raksha Bandhan. So, scroll down and get ready to surprise your dearest siblings right away!
Set Of 2 Sleek Rakhi & Gulab Jamun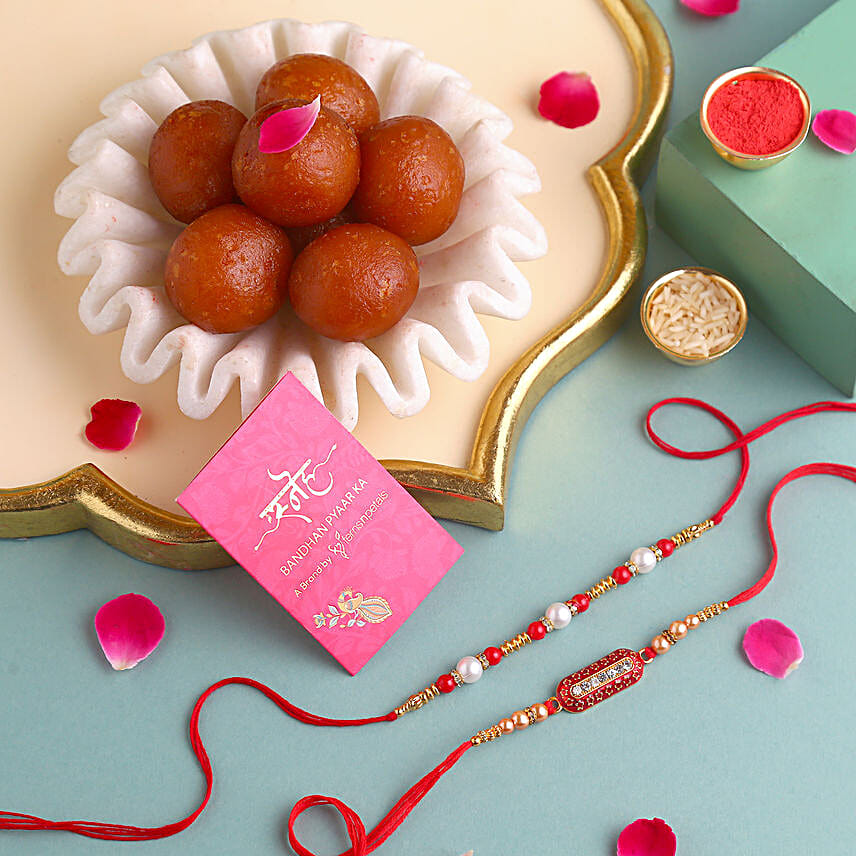 The first one on our list will make for the best Raksha Bandhan gift ideas for your brother. We are hinting towards a set of beautiful rakhis and delicious Gulab Jamun. This fancy and sweet present will bring a smile to his face.
Sneh Cultural Bhaiya Bhabhi Rakhi N King Queen Mugs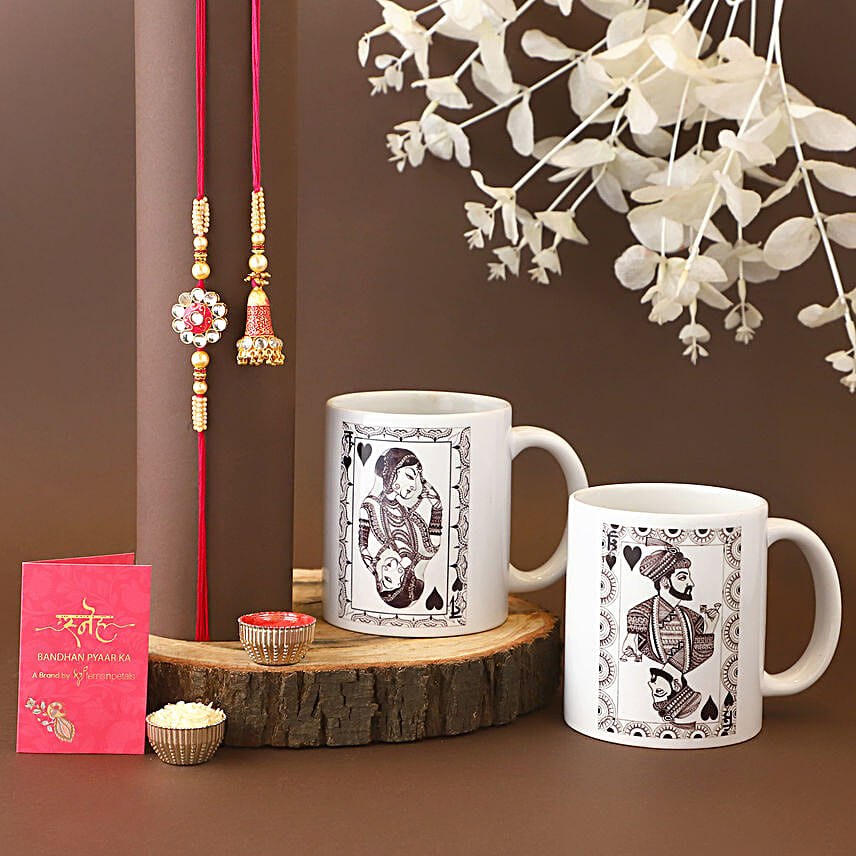 Are you on a hunt for Rakhi gift ideas for your Bhaiya & Bhabhi? Then you should get your hands on this combo of rakhis and a couple of mugs. It will leave them in awe for sure!
Personalised Cool Yellow LED Cushion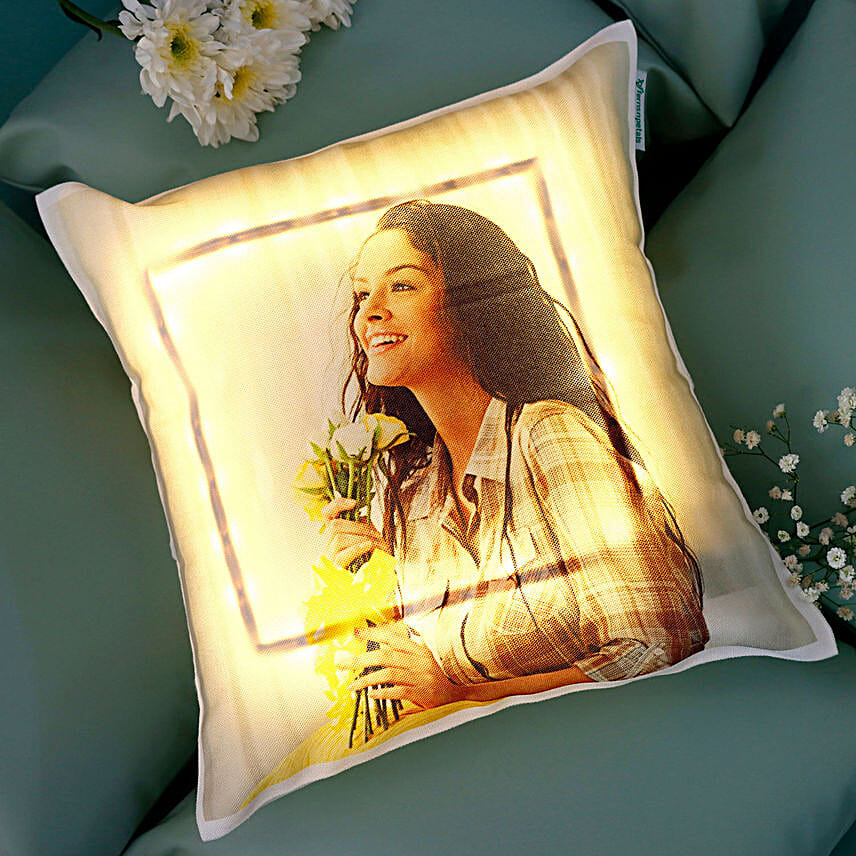 Whether you want to get a last-minute Rakhi gift idea for your sister or brother, our personalised LED cushion will make for a heart-touching present.
Guitarist on Call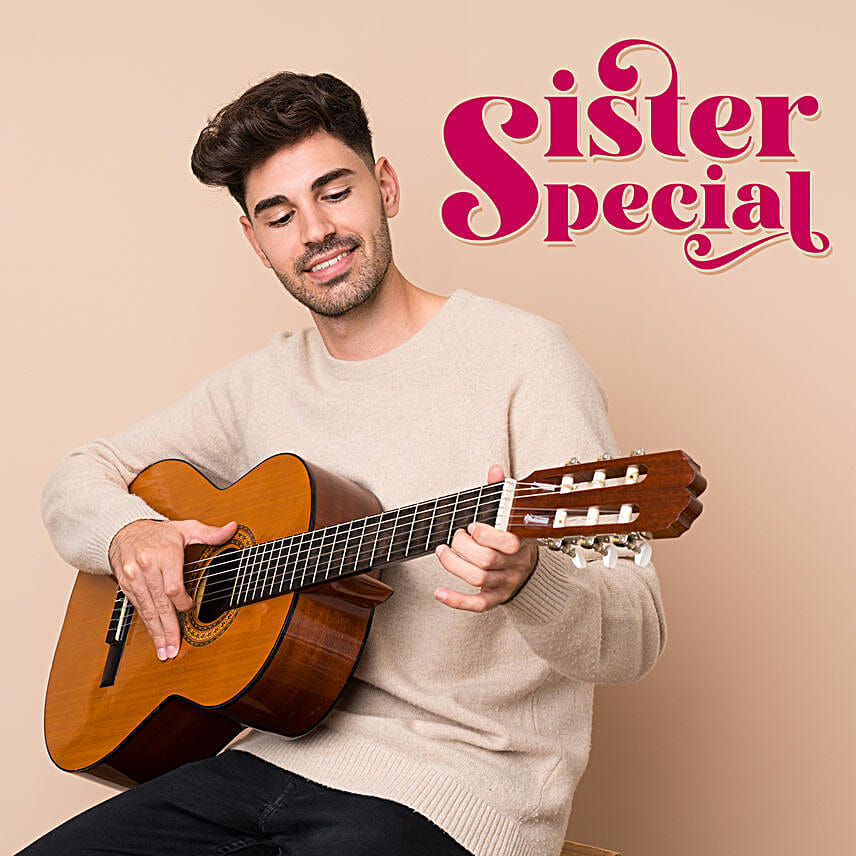 Get ready to make your sibling go wow as we have come up with an excellent Raksha Bandhan gift idea. Book an online guitarist and make them play your sibling's favourite songs. Isn't it perfect?
Money Plant in Jute Wrapped Pot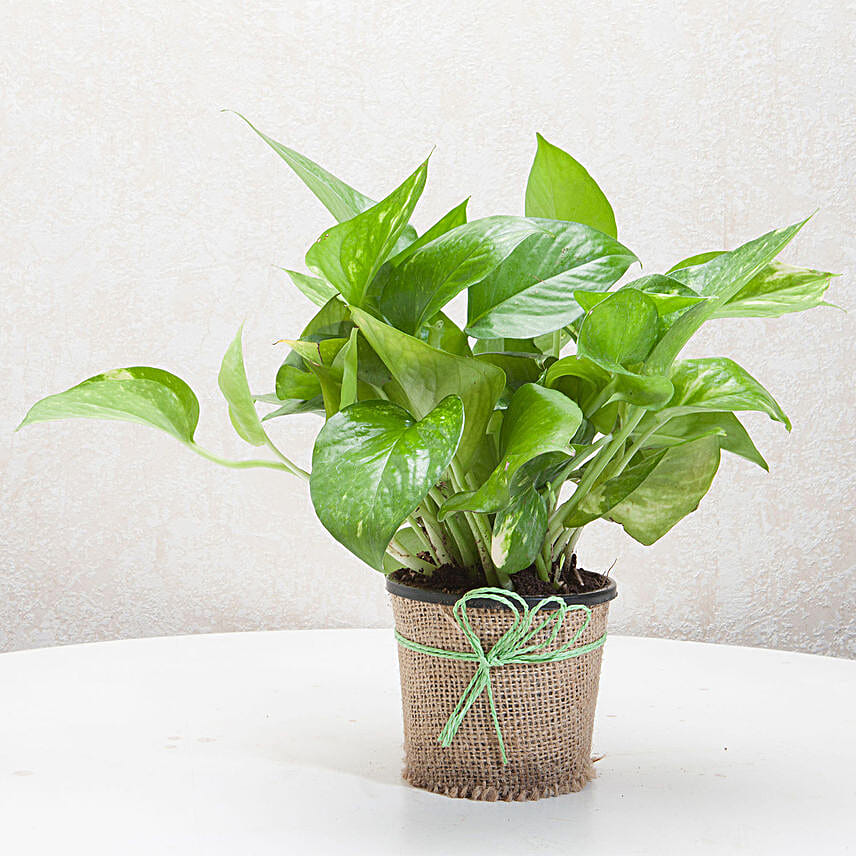 Money Plants attract positivity and success. Wish your younger sibling with this plant and spread happiness and positivity in their life.
Pink Roses & Chocolate Cream Cake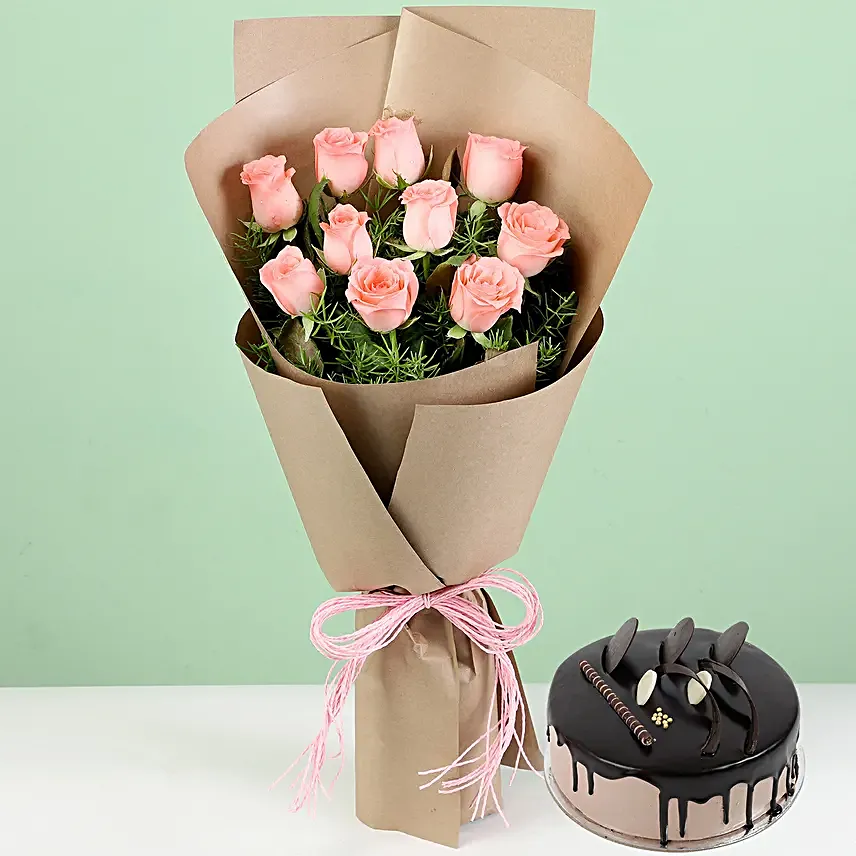 A combination of flowers and a cake is undoubtedly one of the best presents. It will coat the day with sweetness and beauty.
Chocolates & Flowers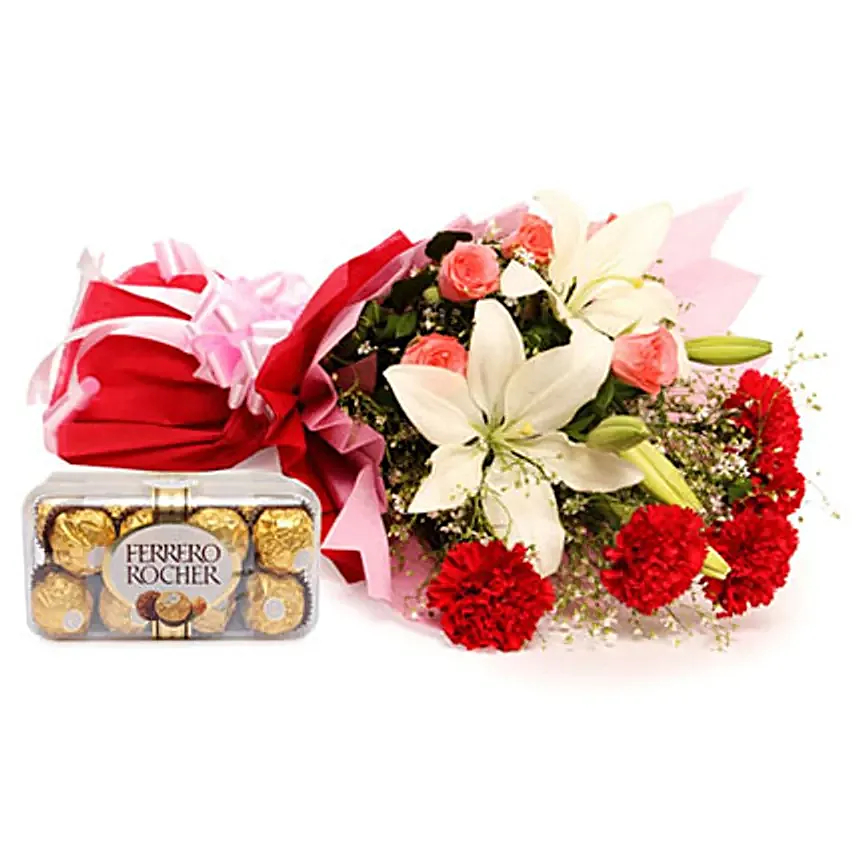 The last Rakhi gift idea will make you earn loads of hugs and kisses from your sister or brother. Our combo of chocolates and flowers is made for your sibling who adores chocolates and fresh blooms!
Also Read: