You meet people in life basically for two reasons – either you change their life by being an inspiration to them or they change your life by being a lesson. When you form a friendship with someone, it is always a two-way road. Both of you learn something from each other and also help each other to change certain parts of your personality. You end up enjoying life a little more, learning about life a little more, and adding to the bank of your precious memories a little more.
Moving ahead is the other name of life and only a lucky few best friends manage to be in the same vicinity just like before. Rest all remain connected in the virtual web world or meet hardly once in a year or two years. Many past besties plan to meet but those plans somehow fail. But in each other's hearts, you are best friends for life! You created some priceless memories in your time and you would never forget them! Before Friendship Day knocks at the door, let's rewind some of those incalculable moments that you all shared with your bestie "once upon a time" which enriched your stock of great memories.
Nightlong Conversation about Life, Love, & Dreams: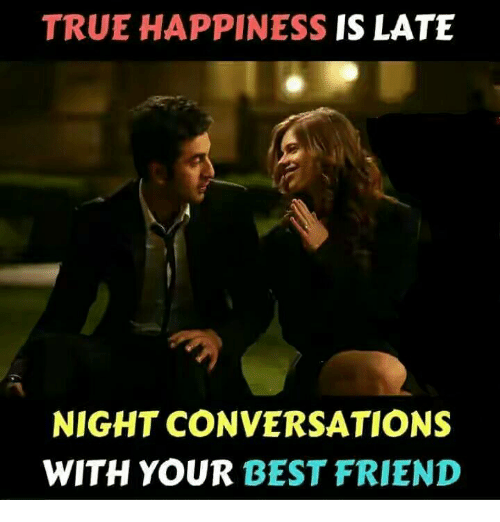 There is something dramatic about the darkness of the night. When the whole world was sleeping, you and best friend once shared the simple, innocent, and notorious tales of life; that first crush, the first kiss, the first acceptance and rejection of love; the book of dreams, the struggles to reach that dream, and those unapproached paths still to be taken for that dream. You perhaps became closer to each other after this night-long emotional breakdown which resulted into many such nightlong conversations. Are you missing those nights? Your bestie is just a phone call away for that!
Deepest, Darkest, & Sometimes Innocent Secrets: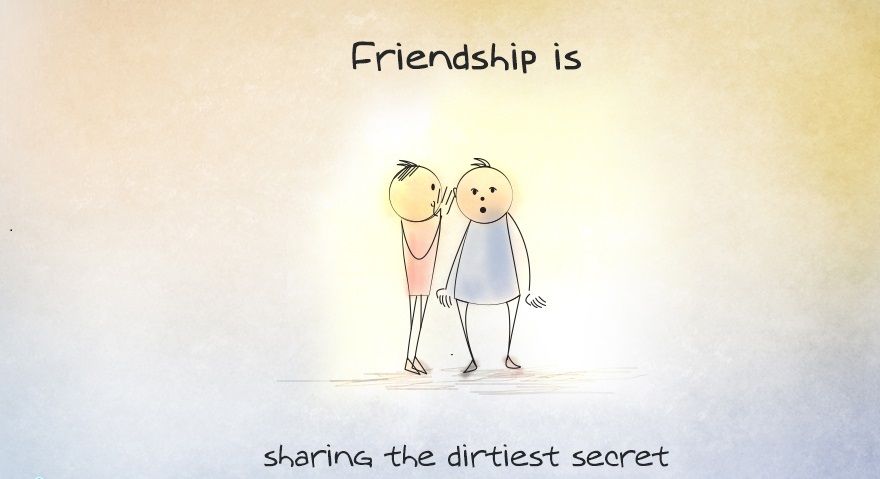 There are always certain secrets which are "our truths". We all love to keep these tales away from people. Maybe there is a secret about your family, your ex, your story of life, behind that mark on your forehead, about that diary, or a particular earring! That secret may be scary like a ghost story, deep and dark like a jungle, or innocent like a kid's smile. But the moment you blurted those secrets to each other – you gifted a BFF to yourself!
Getting Lost: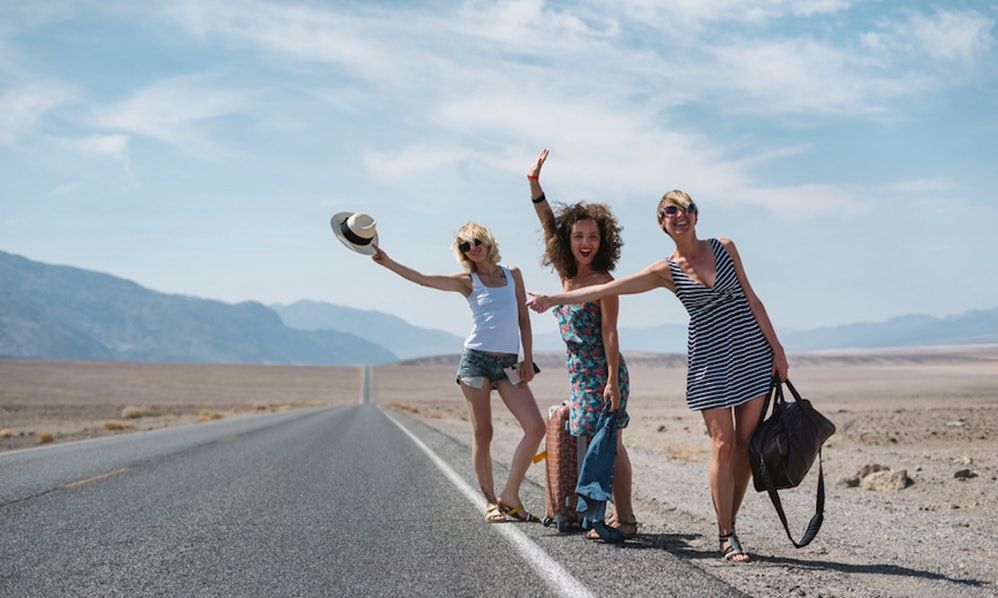 This one might sound too common or clichéd or like a movie! But seriously, this getting lost in some unknown land is the best thing ever to experience with your best friend. Perhaps you were panicking and your best friend was laughing at you and teasing you for being a "phattu"! But at that moment, you both felt like Vasco Da Gama busy exploring new routes. After that "getting lost" perhaps you have added some brave bones in your body!
Just Out of Sight, not Mind: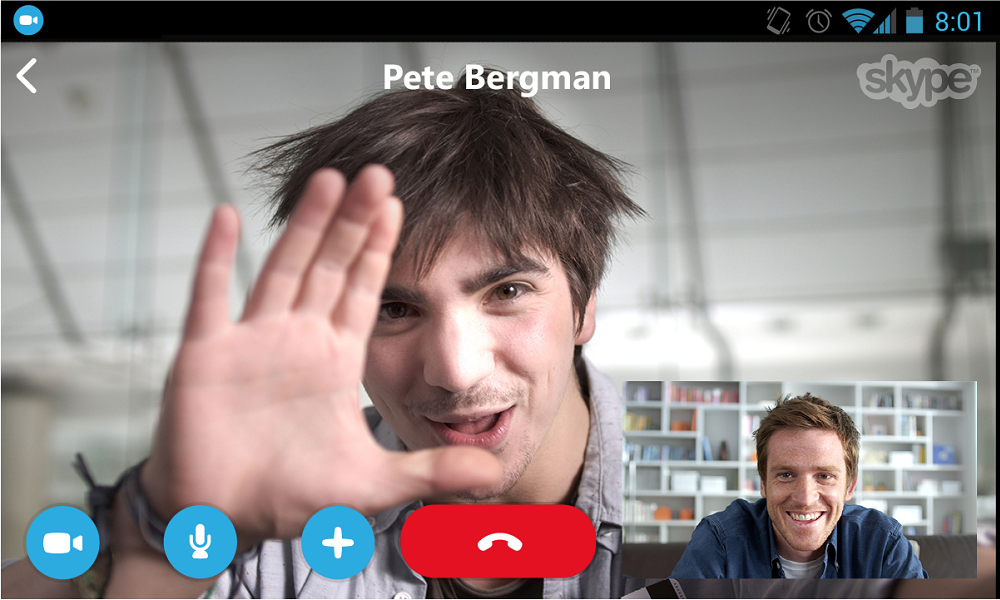 Besties are connected through souls. Life never remains the same! Where you and your bestie were 5 years down the line is not the same as now – true! But the distance only in the map not in the heart. He/she is just a message, Skype video call, Facebook tag away. You still care to make time for your bestie and you know your bestie also prioritizes you above everything.
Breaking PG Rules: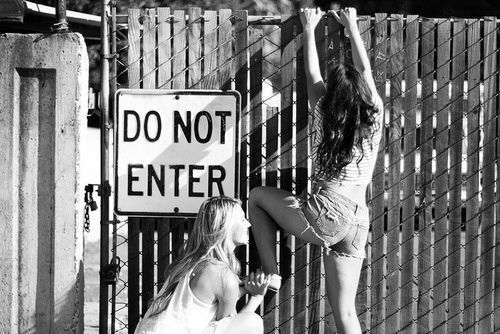 Every PG stay for everyone starts with disdain. That's perhaps the scope of people becoming BFF's. It always starts with disliking the PG food, gossiping about the landlord/landlady, then moves onto midnight Maggi sessions. The big jump is always "breaking a PG rule". Escaping PG after midnight for a bike ride, gorging on Chicken Leg Pieces in a Pure Vegetarian PG, breaking a furniture and putting the blame on someone else, or playing music in high volume! What cemented your friendship is the innumerable memories made out of the Rulebook!
Attending Uninvited Marriage Party: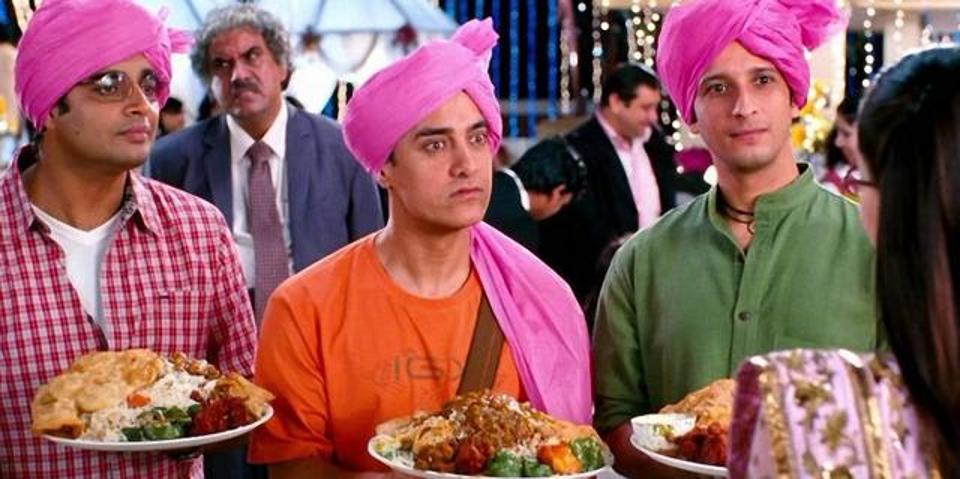 So 3 Idiots – nah! But every best friend group has proudly done this crime once in their hostel life. There is always a thrill and adventure in those restricted zones and that's the only logic behind gatecrashing a marriage party. Marriages in our part of the world are world famous for food and desserts. The love for yummy food and gorgeous sweets made you all manage lies and enjoy the marriage.
Crazy Non-Stop Karaoke: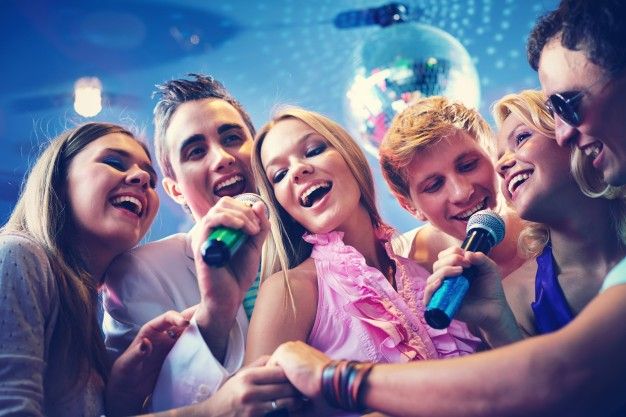 Do you still remember how many bottles you all guzzled? No. But you remember a sore throat the next morning. Lata-Asha-Beatles-Kishore-Rafi-Madonna-Britney – no one would grant your audacity for spoiling their golden creations beautifully. And none of you surely became singers in later life but you are certified Karaoke singers for singing out loud till your voices broke down.
Bunking Lecture: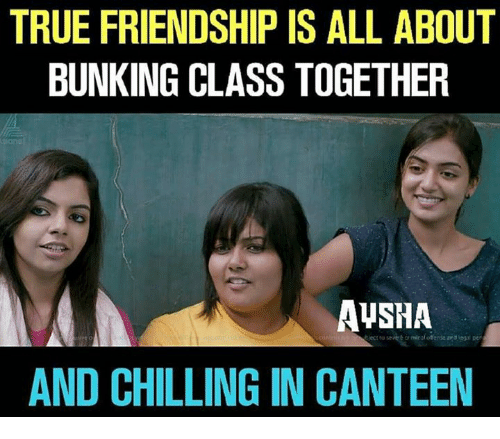 Lectures in colleges are always boring. However interesting the stream may be you have chosen – the classroom, arrangement of benches, and the appearance of the teacher are somehow yawn-worthy. But the attendance register has to be strong. So, after the "Present Sir" act, all you wanted to do is jump out of the window or simply ask for a loo break and never return.
Watching Whole Season of Friends Without Break: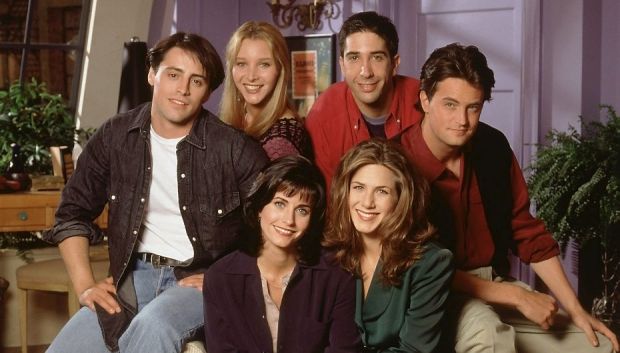 Friends is an internationally celebrated TV show that can never bog anyone down! You and your bestie have swigged down whole seasons of Friends all through the night to find some motivation for the next day lecture, class test, or presentation. How you performed the next day is not important but the joy of watching the series is worth every penny surely. Till today, you miss your bestie while you see your siblings or colleagues talk about Friends.
After reading this list of priceless memories that you once shared with your best friend, you are surely missing his/her presence beside you. Call your bestie and plunge into making some more priceless memories because life is really short and unpredictable!