Friends play a big role in your life. They celebrate your achievements and help you feel better when you are down. A friend can be someone you see every day or someone you talk to once a month, but they are always there for you. Isn't it amazing how significant a friend can become? And, which day can be better than Friendship day to let your friends know how much you adore them? So, check out our Friendship Day gift ideas for your bestie and make their heart smile by pampering them with terrific presents!
Gift Ideas for Male Friends
Personalised Caricatures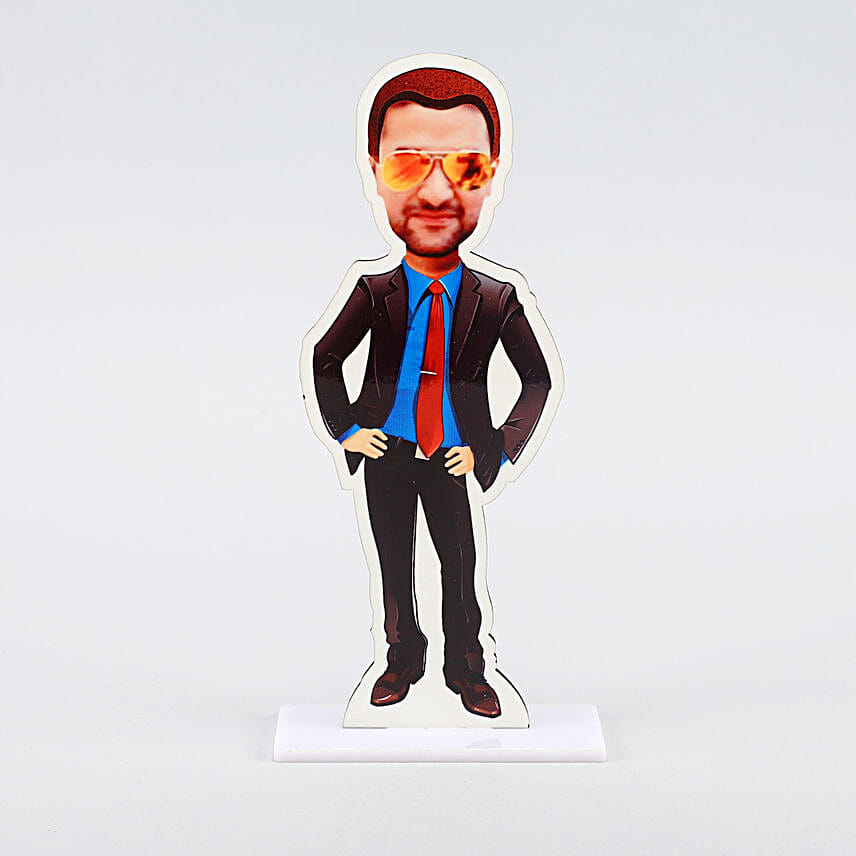 Got a friend who is obsessed with himself? If yes, then one of the best Friendship day gift ideas for him will be a personalised caricature that they can keep on their office desk or in their room.
Beautiful Yellow Roses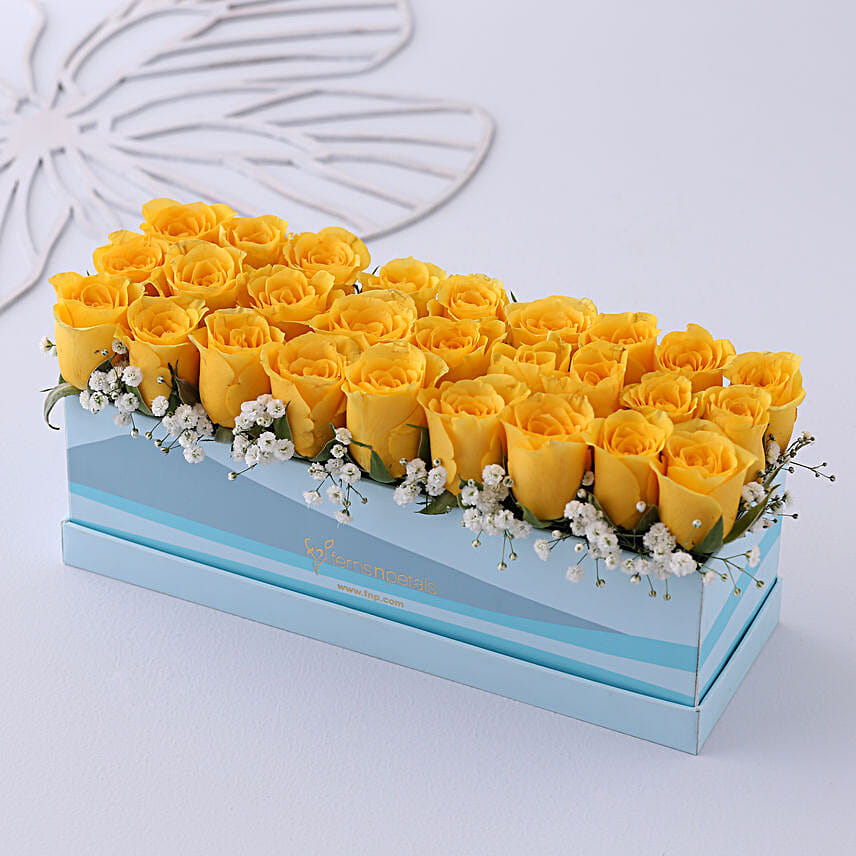 Yellow roses are the official flowers for Friendship day as they represent friendship and joy. So, get a bunch of yellow roses for your male best friend and surprise him in the most beautiful way.
Engraved Whiskey Glasses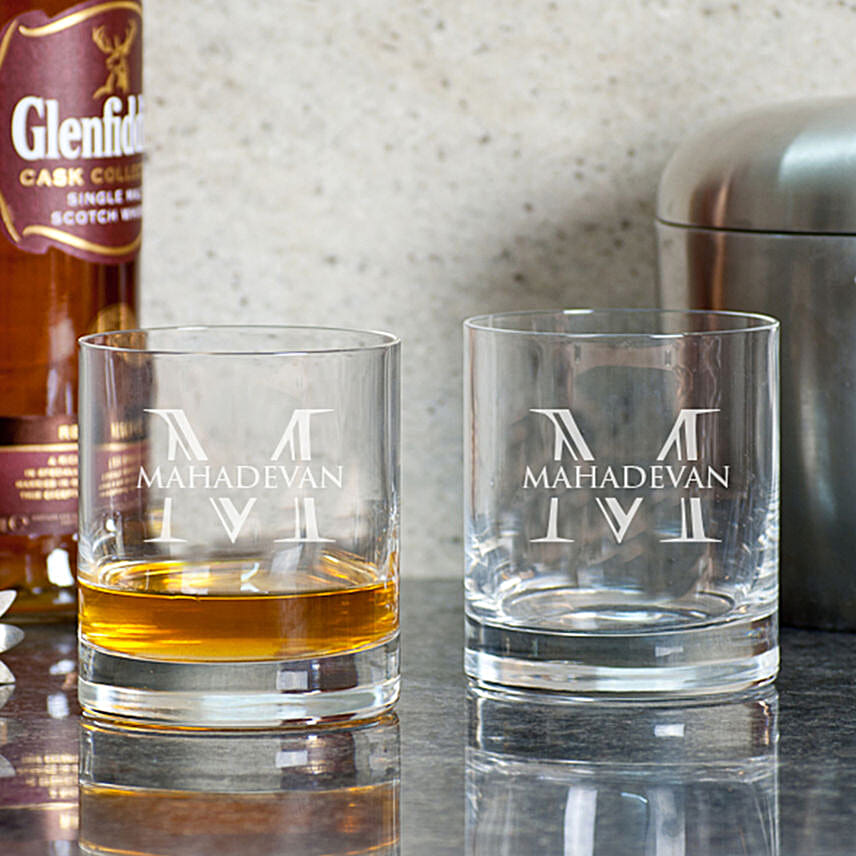 Are your weekends all about partying with your friends? Then get engraved whiskey glasses and celebrate Friendship day in a fun way. These engraved glasses will make for the best Friendship day gifts for boys.
Extraordinary Gift Hampers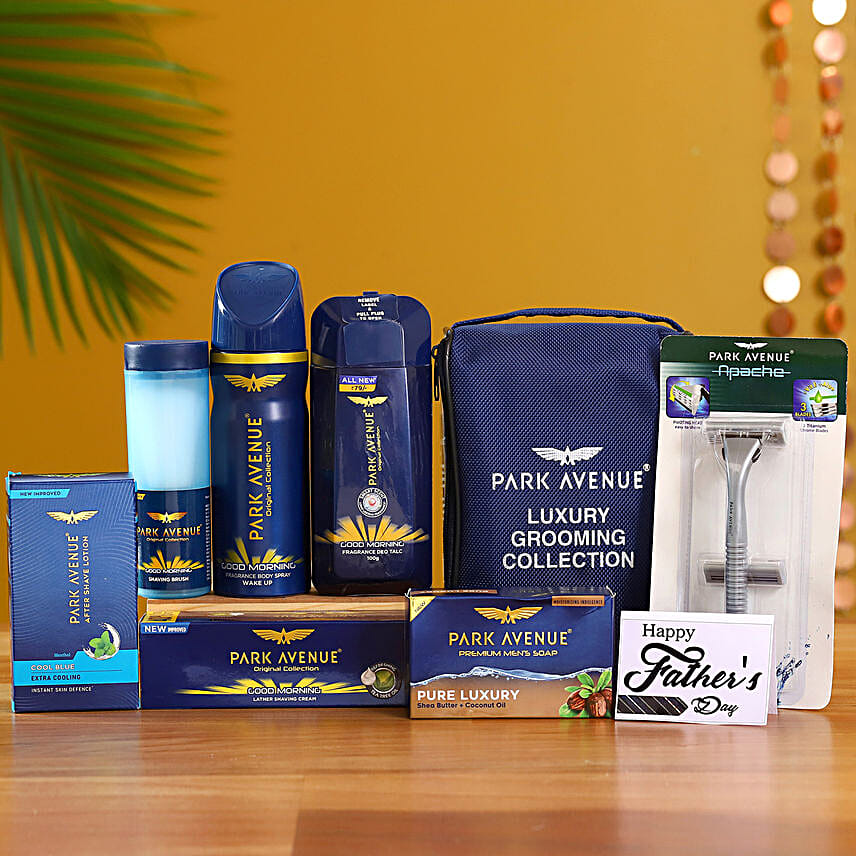 Get ready to pamper your besties with a lavish hamper that has chocolates, snacks, spa essentials, grooming products and more. Let your male friend know that even he needs to take care of himself and soothe his soul and body by relishing his favourite chocolates or indulging in a grooming session.
Delicious Cakes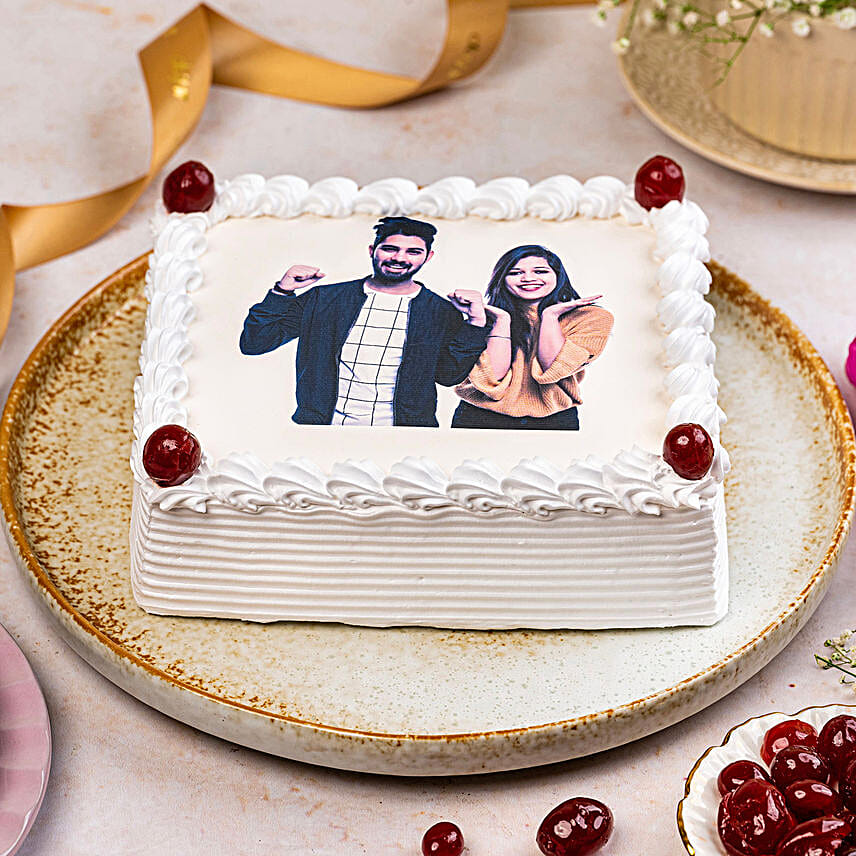 Cakes can never go out of style. Celebrate the d-day by getting a photo cake and making it memorable. You can order chocolate cakes or opera cakes for your BFF and coat the day with sweetness.
Gift Ideas for Female Friends
Personalised Caricature Photo Frame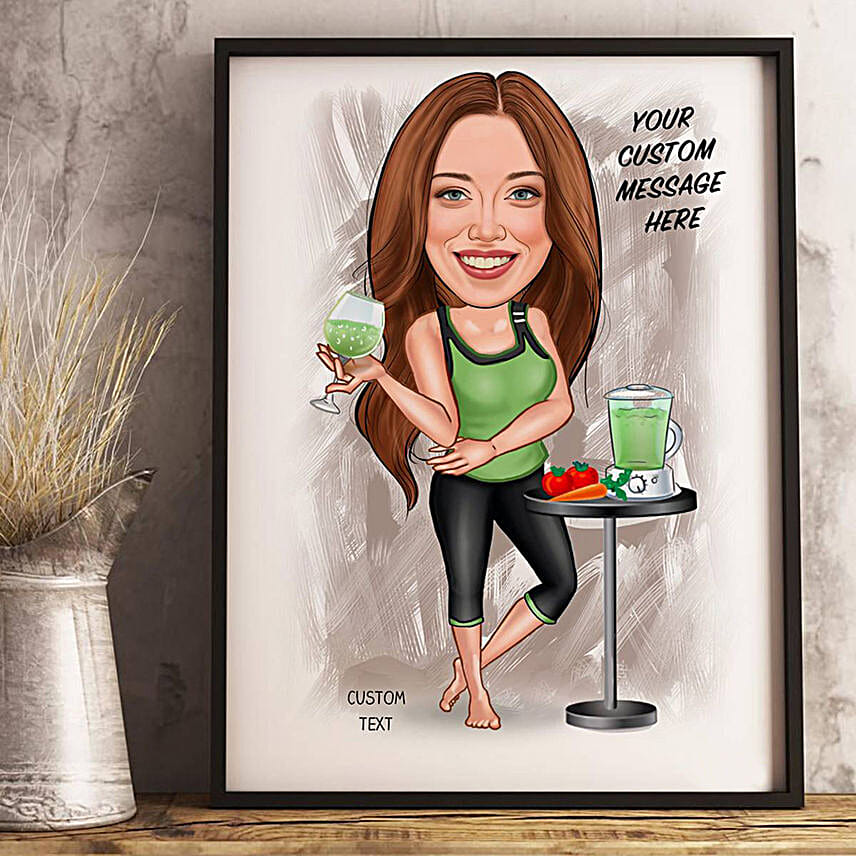 Whether your female friend is passionate about fitness or fashion, one of the best Friendship day gift ideas for her will be a personalised caricature photo frame that represents her personality. She will fall in love with it and will shower you with kisses!
Gorgeous Mixed Flowers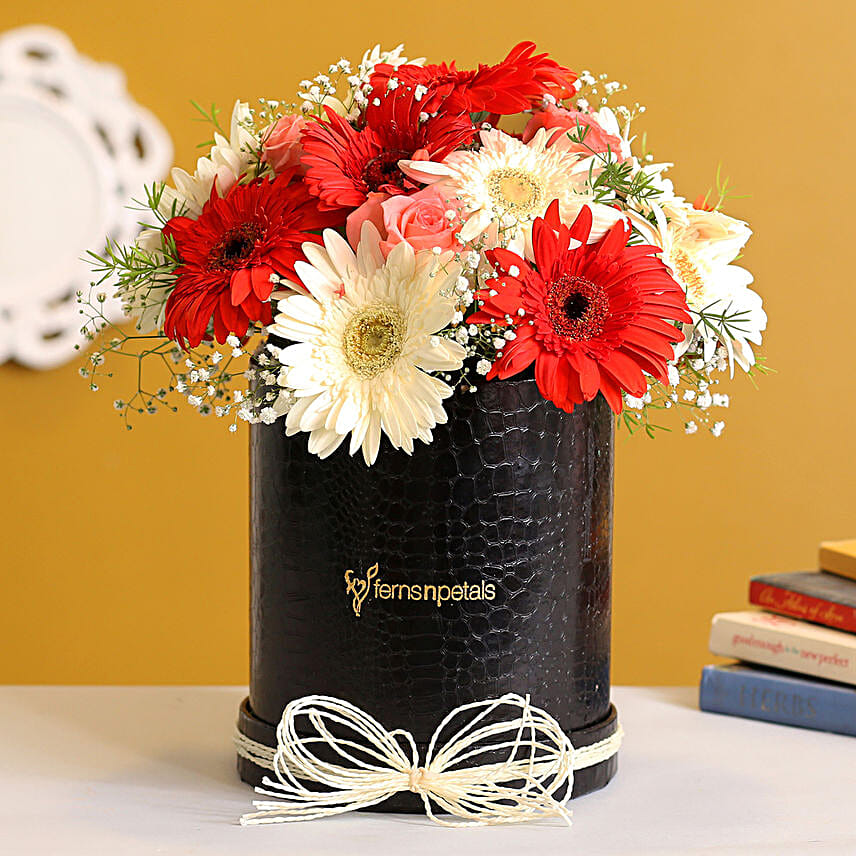 Your female besties have various qualities, and you feel a lot of things for them. From love to admiration, you can express all your feelings by getting a bunch of mixed flowers for her. The blooms will bring an instant smile to her face.
Engraved Wine Glasses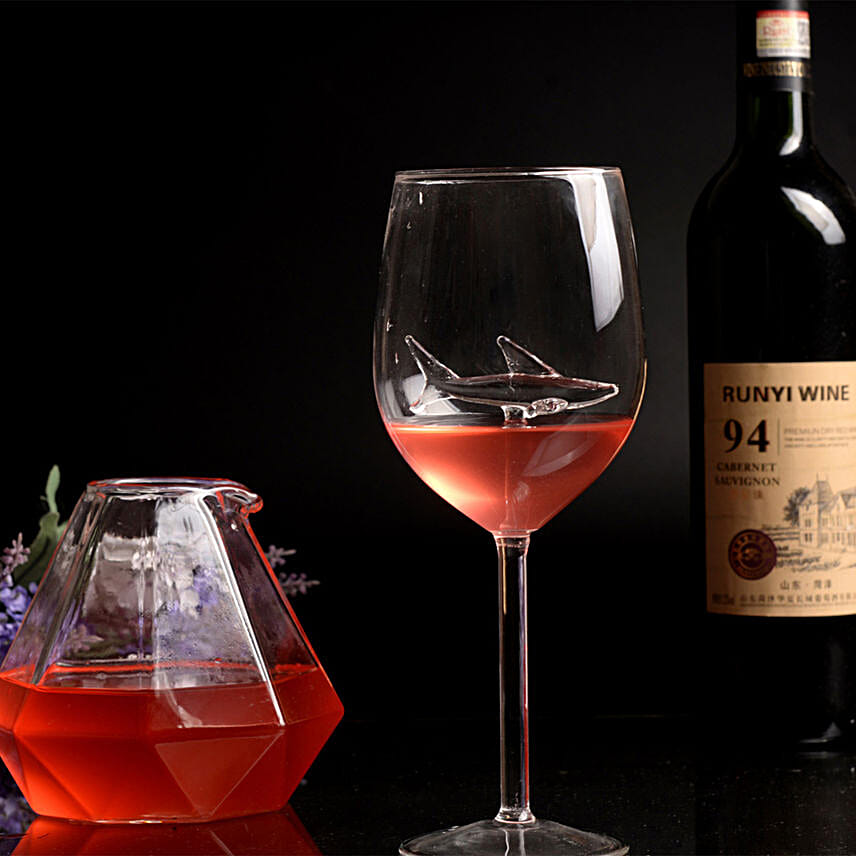 Is your bestie fond of wine? Then make her go WOW by getting a set of engraved wine glasses as they will make for the best Friendship day gift for girls. Enjoy your soirée on the d-day by having wine in these glasses and relish chocolates or snacks along with it.
Chic Accessories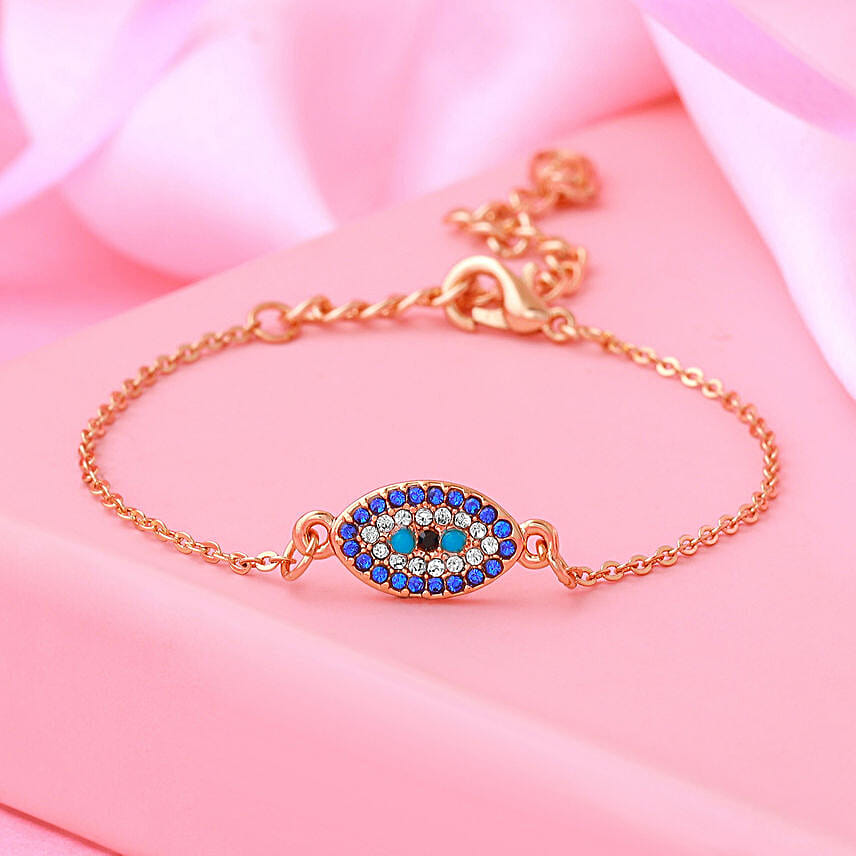 Surprise your fashionista pal with chic accessories as she deserves the best. You can get bracelets or a stunning necklace for her. This present will make her feel that you will be there through thick and thin.
Personalised Box of Chocolates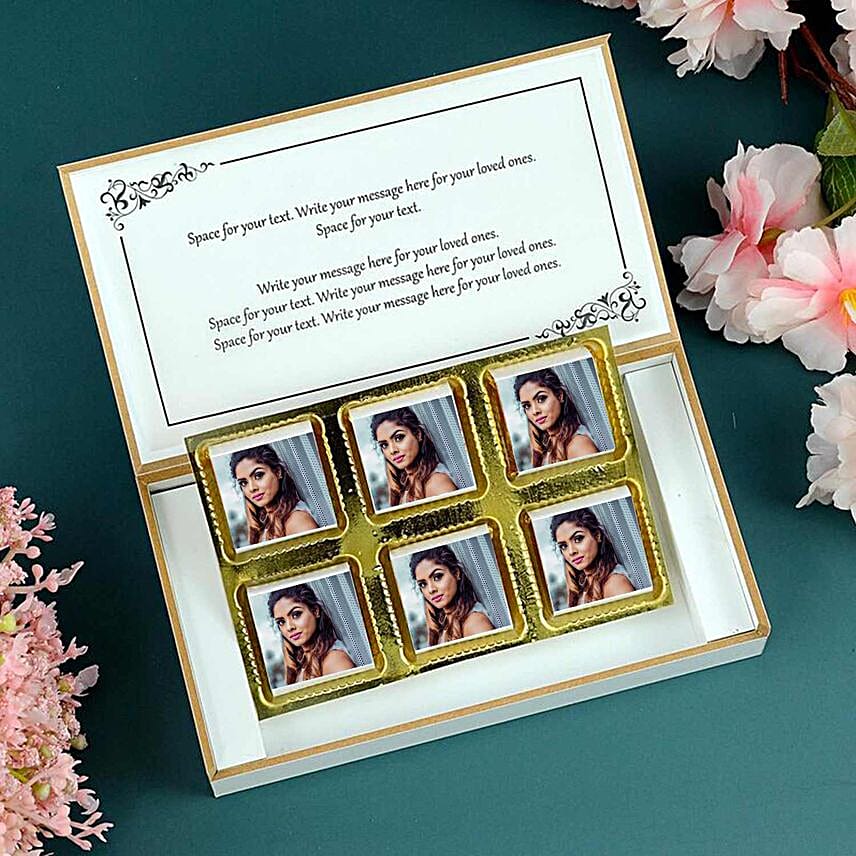 Leave your female bestie in awe by getting a personalised chocolate box for her. You can add a picture of you both to the chocolates, and it will make them more special. Furthermore, you can also add a sweet note to the chocolate.