Aren't you done googling the same, boring, mundane birthday ideas over the internet? Get out of the box, and plan an amazing birthday surprise for your beloved to make him feel truly special on his big day. We bring out to you 7 unique birthday gift ideas that will help you win your soul mate's heart like a cake walk! Read on and take notes from some of our best ideas.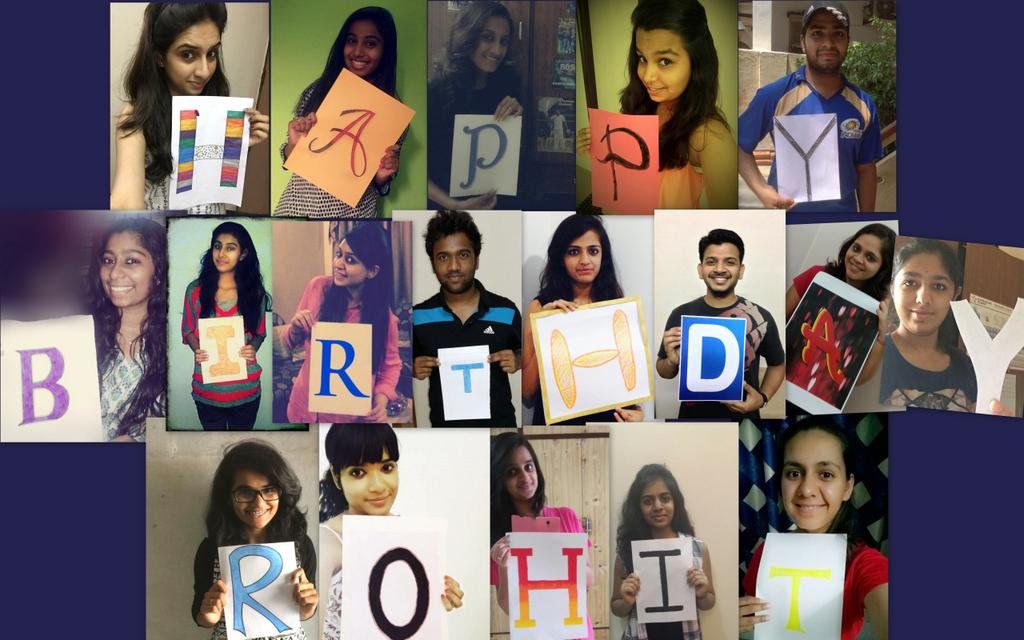 A Beautiful Photo Memory Collage
Why have we specifically named this birthday idea on the top of our list?  Because it will take your beloved by surprise in a mere moment. Distance will play no game here – Involve all of your sweetheart's friends, cousins, relatives to pose with each letter spelling H-A-P-P-Y B-I-R-T-H-D-A-Y! You can ask all of these people to send you a picture prior 3-4 days making the collage.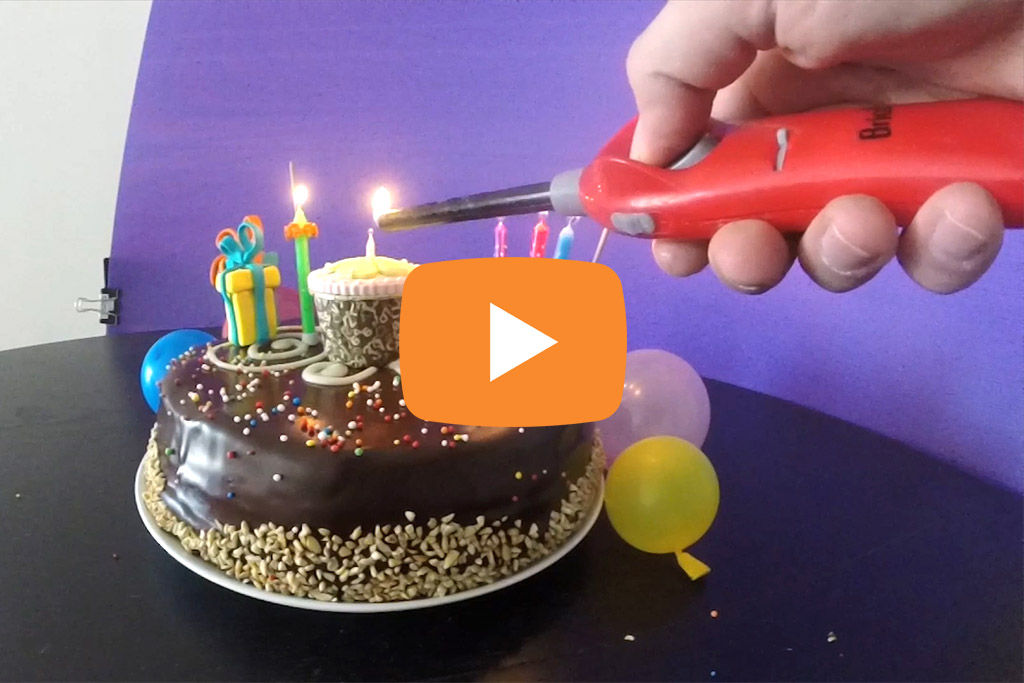 Birthday Wishes in a Video
This birthday idea is more exciting! Ask all of his friends, best friends, cousins, family members to wish your sweetheart a very happy birthday. Also, especially ask his cousins or friends to speak about a fond memory they've lived with your partner. This won't take any of your efforts – just the compiling and making! It will surely bring a glee on your bae's face!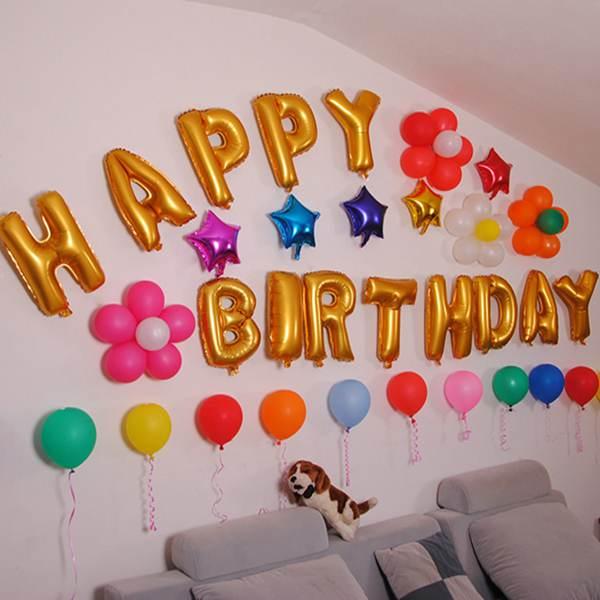 Color the walls
Yes, we are literally asking you to color the walls of her/his bedroom with a beautiful birthday greeting! Choose the wall on which your partner will set her/his eyes upon in the morning. Use chalks, decorative papers, and sparkle to color the wall and make them feel like a true royalty on their day! He/she would be completely thrilled with this vivacious birthday idea of yours!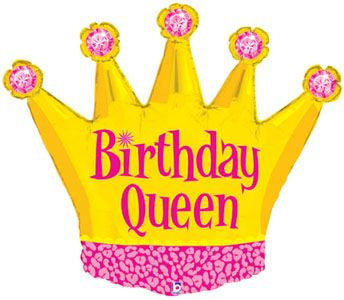 A King/Queen's Crown
Well, this birthday idea is quite a royal one! Buy him a "happy birthday king" crown right before he starts his day and plead him to note down all the wishes he wants to get fulfilled this year or the coming ones. Your partner will be too glad when you make this happen.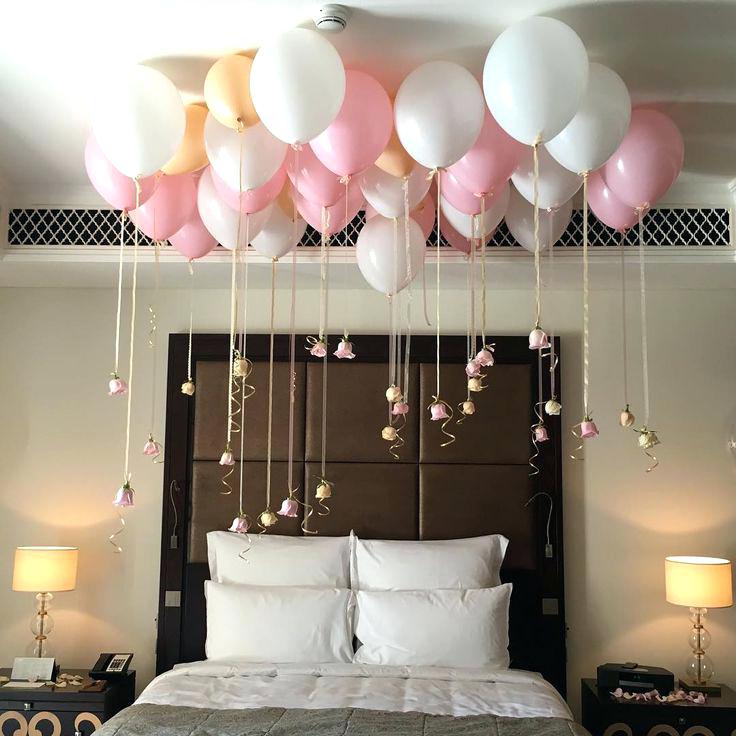 Birthday Puzzle
If you both know each-other in and out or have been together for years then this is the right time to make them solve a birthday puzzle. Use sticky notes and write small love-notes about "why he/she is awesome" or any good idea you gather. This will surely take him by surprise and he'll keep discovering more and more fun stuff about himself.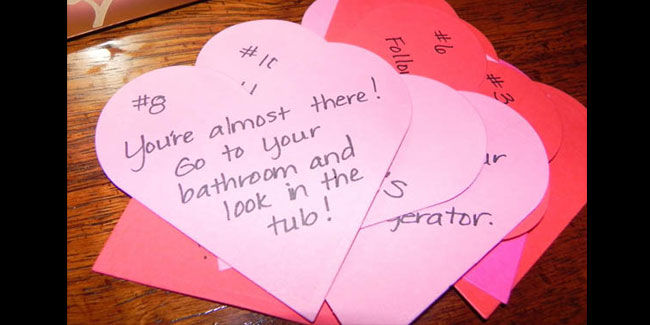 Birthday Hearts that Fly
You might have seen several images on the internet about this particular idea. So, use helium-filled balloons for decorating her/his room when they come back from work and write small reminders of your feelings. You can list down reasons for having them in your life!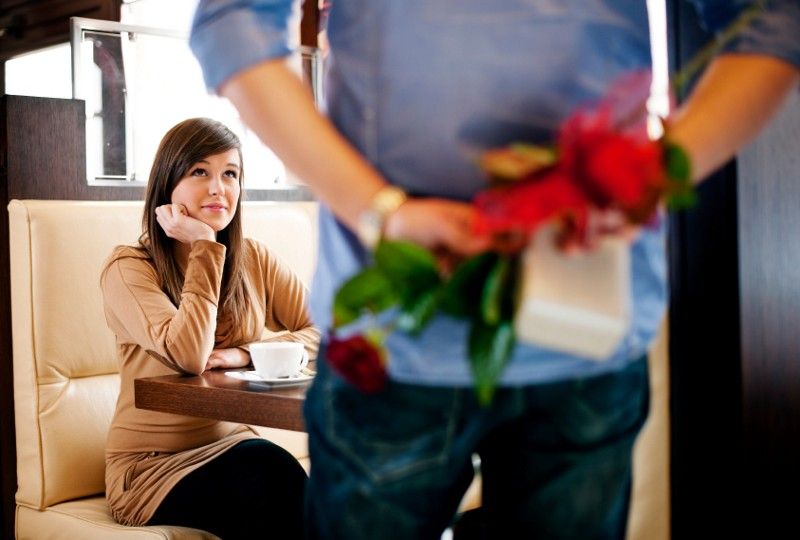 Become a surprise yourself
He / She will be glad when you send special birthday flowers at their workplace with a truly delectable cake and later when they open the present, go and have lunch together or dinner. You'll surely sweep her/him off their feet!
Start Planning and tell us how it went! Check out some amazing birthday gift ideas here in our fabulous website.
You Might Also Like: