To celebrate a special occasion like an anniversary doesn't necessarily mean spending a hefty amount on rich experiences like booking a lavish vacation or a candlelight dinner at a 5-star hotel. Away from the crowd, you can spend this day in each other's company employing some simple yet special & memorable methods. In case, you are running short on your budget already, then you should not spend lavishly on your anniversary day. Those ways, there would be no further strain on your finances. Explore some budget-friendly anniversary celebration ideas below:
Morning Breakfast In Coffee Shop: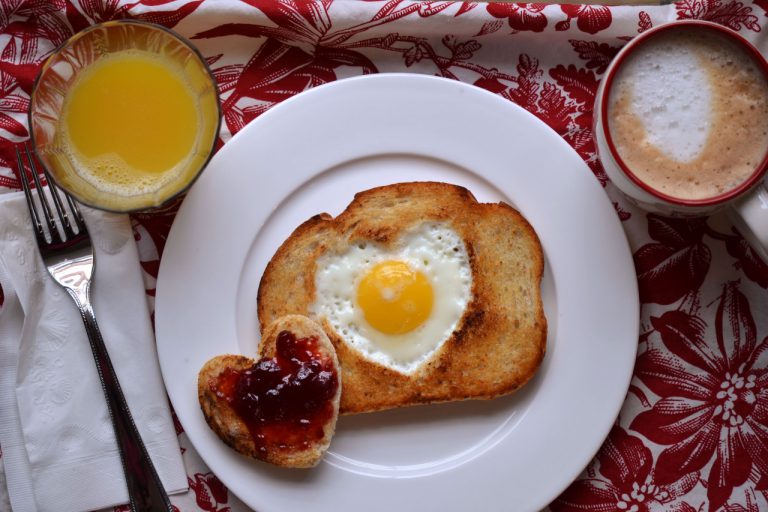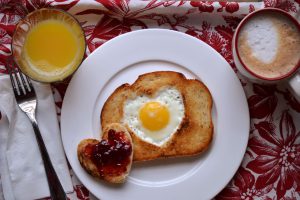 Rather than a proper lunch or romantic dinner, a morning breakfast in a nice coffee shop would be a great idea. You will be able to save much as compared to a lunch or dinner date. A fluffy omelet or waffles with fruit juice, pancakes with maple syrup or baked beans with buttered toast & poached eggs, desi ghee wrapped paratha with ginger tea – choose the inexpensive menu and spend the morning hours with your sweetheart.
Fishing & Picnic: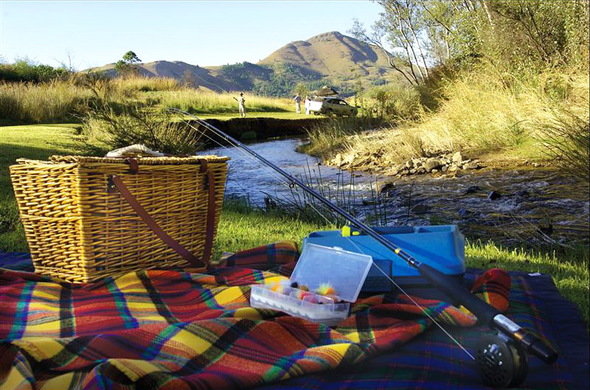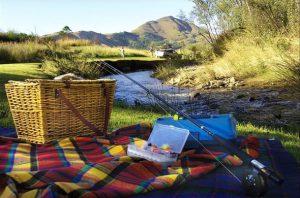 Choose a poolside and go fishing with your spouse there and spend the day with some home-cooked meal picnic. Play word games, Pictionary, walk through the woods, & click lovely photographs to make this day a memorable one.
Love Letter With Candies: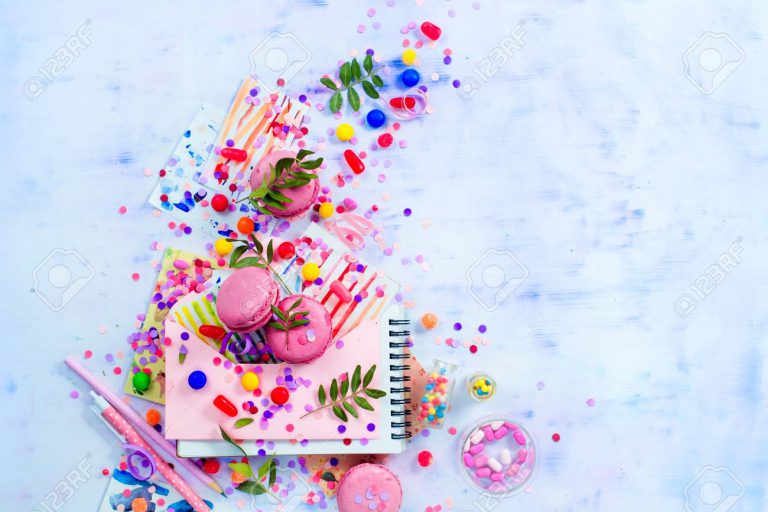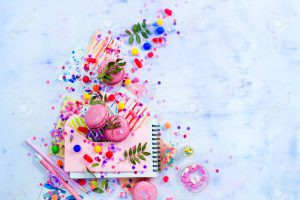 If you are looking out for some nice budget-friendly anniversary celebration ideas, then, this one is the best among the lot. Write a love letter for your spouse or partner and glue some colorful candies on the envelope in a certain design. He/she would be thrilled to get such a cute and innocent gift from you! If you write poems, then, share some of your love poems with your partner in this letter.
Scavenger Gift Hunt: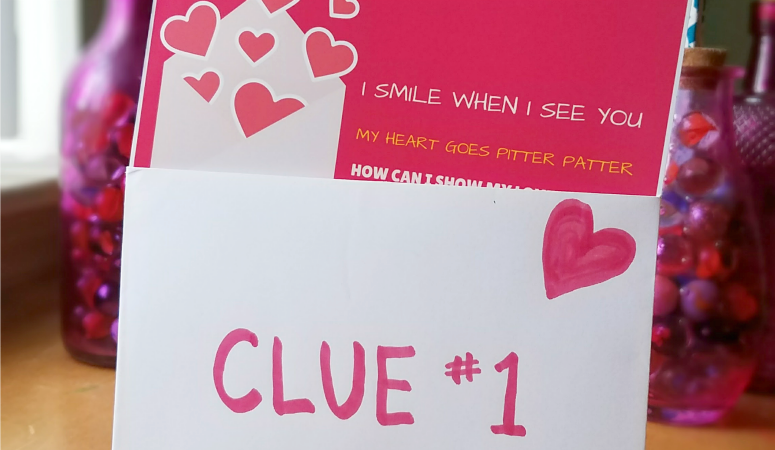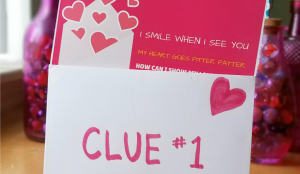 This is another creative and budget-friendly anniversary celebration idea. You know his/her daily routine and keeping that in mind, design this scavenger gift hunt. For example, you know, he/she enters the washroom just after waking up. So, write something on a sticky note and glue that on the washroom mirror that will prompt him/her to the next destination. Choose something like a personalized gift as the final gift!
Pamper At Home: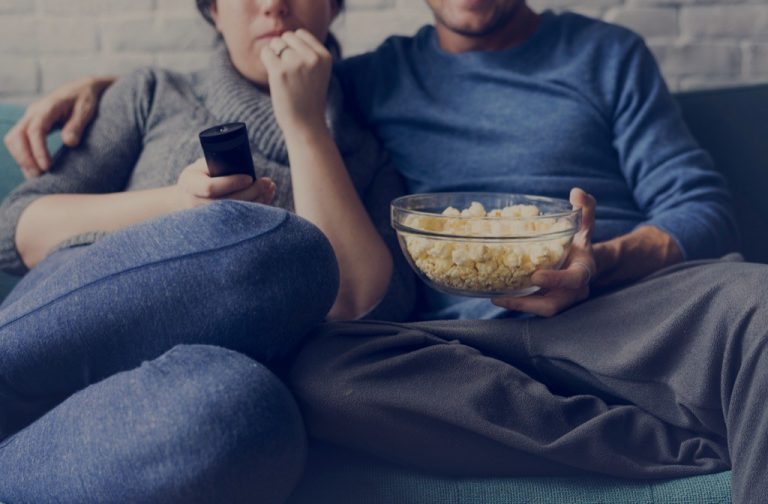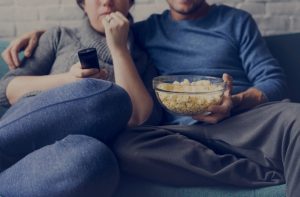 While your sweetheart is away at work, you can decorate the room with some colorful candles and chain lights. Make popcorn at home and open a bottle of cold drinks. When your partner returns, he/she would be surprised by the decoration for sure. Now, enjoy a movie-date with your sweetheart!
Free Shows or Exhibitions: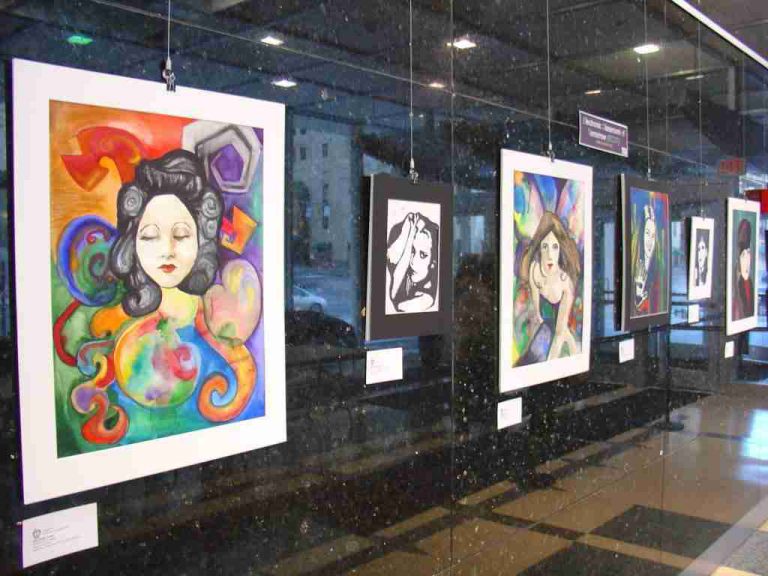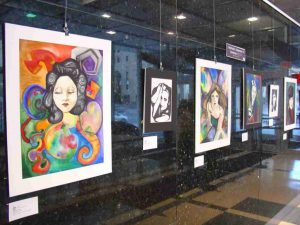 If both of you love art and want to celebrate this anniversary in a budget, then, look out for the free concerts, art exhibition, and movie shows. You will find many such free shows in your city. Share such idea with your friends too.
Bonfire & Songs: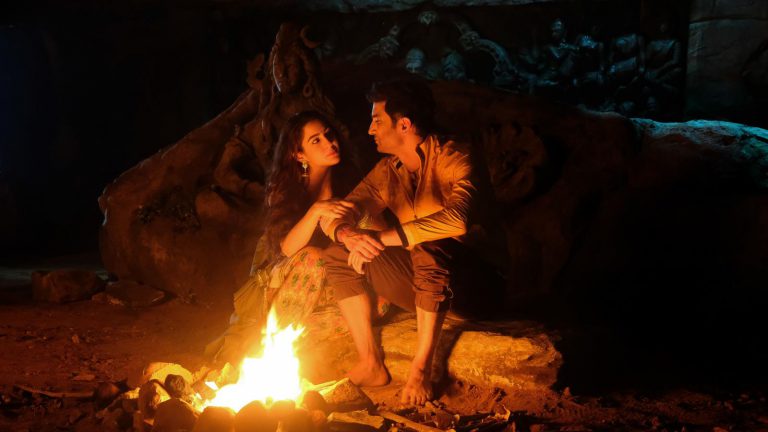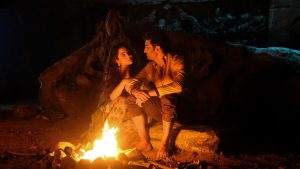 Arrange a bonfire and sing for your partner – that sounds like perfect romance. If you cannot sing, then, you can arrange a speaker and play your favorite songs. Anniversary is all about the two of you and so, spend this day having a heart-to-heart conversation with each other.
You May Also Like: