"An anniversary is a reminder as to why you love and married this person."
Zoe Foster Blake
Marriage is an institution where two people with different personalities, hobbies, and preferences live together and make the best of every moment. And an anniversary is the celebration that helps them realize how far they have come together overcoming the difficulties and obstacles of life. Marriage anniversary is a milestone in a couple's life that calls for a lovely celebration to cherish the moments of the past and hope for a great future together. You can surprise your partner with a romantic present on marriage anniversary to delight his/her heart to the core and show how lucky you are to have them as a crucial part of your life.
Here are some romantic anniversary gift ideas to show your partner how much you care.
Sweet Love Notes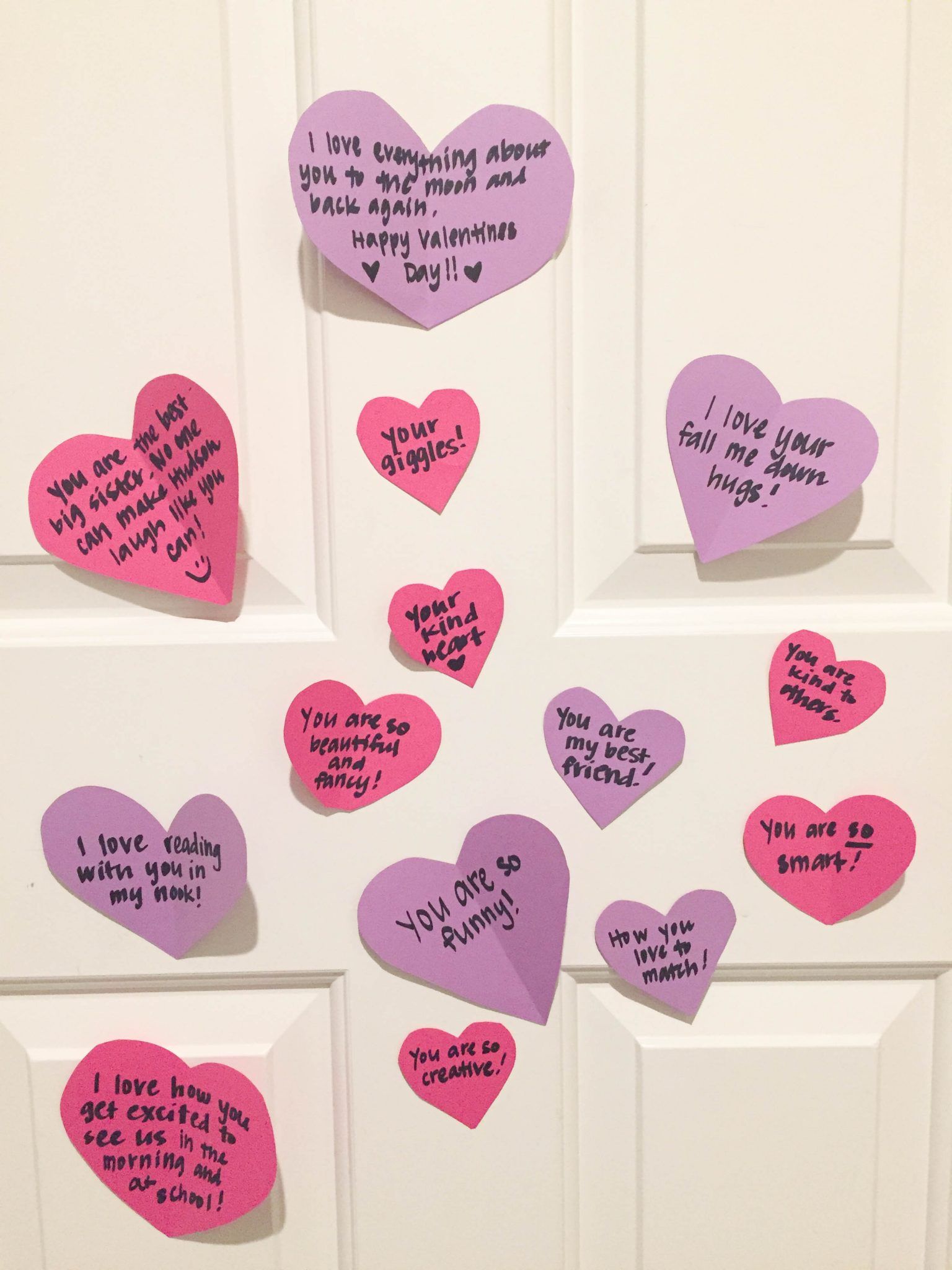 There's nothing more romantic than surprising your partner with the trail of sweet love notes on your marriage anniversary. Every love note unfolding the reason why you love them so much will certainly bring a wide smile on your partner's face. And make them fall in love with you all over again.
Personalised Heart-shaped Cushion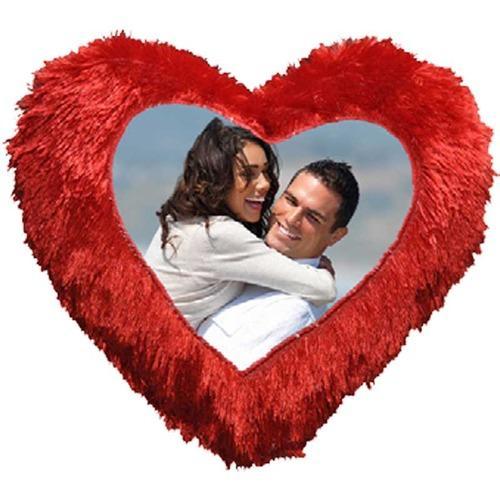 Heart feels everything so deeply and passionately about love and life. That's why love and cute heart-shaped accessories go hand in hand. Gift your partner a cute and comfy heart-shaped cushion with a sweet photo of you two printed on it. The cute photograph on the cushion will remind your partner of the old sweet moments from the past and offer them the comfort of your love.
Scented Candles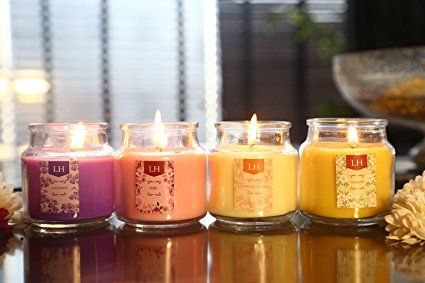 There is something magical about the scented candles. They create a soothing and relaxing aura and calm the running thoughts in your mind. There cannot be anything better than gifting exotic scented candles to your partner on marriage anniversary. Because these candles would set the mood for a romantic evening along with the wine.
Massage Treat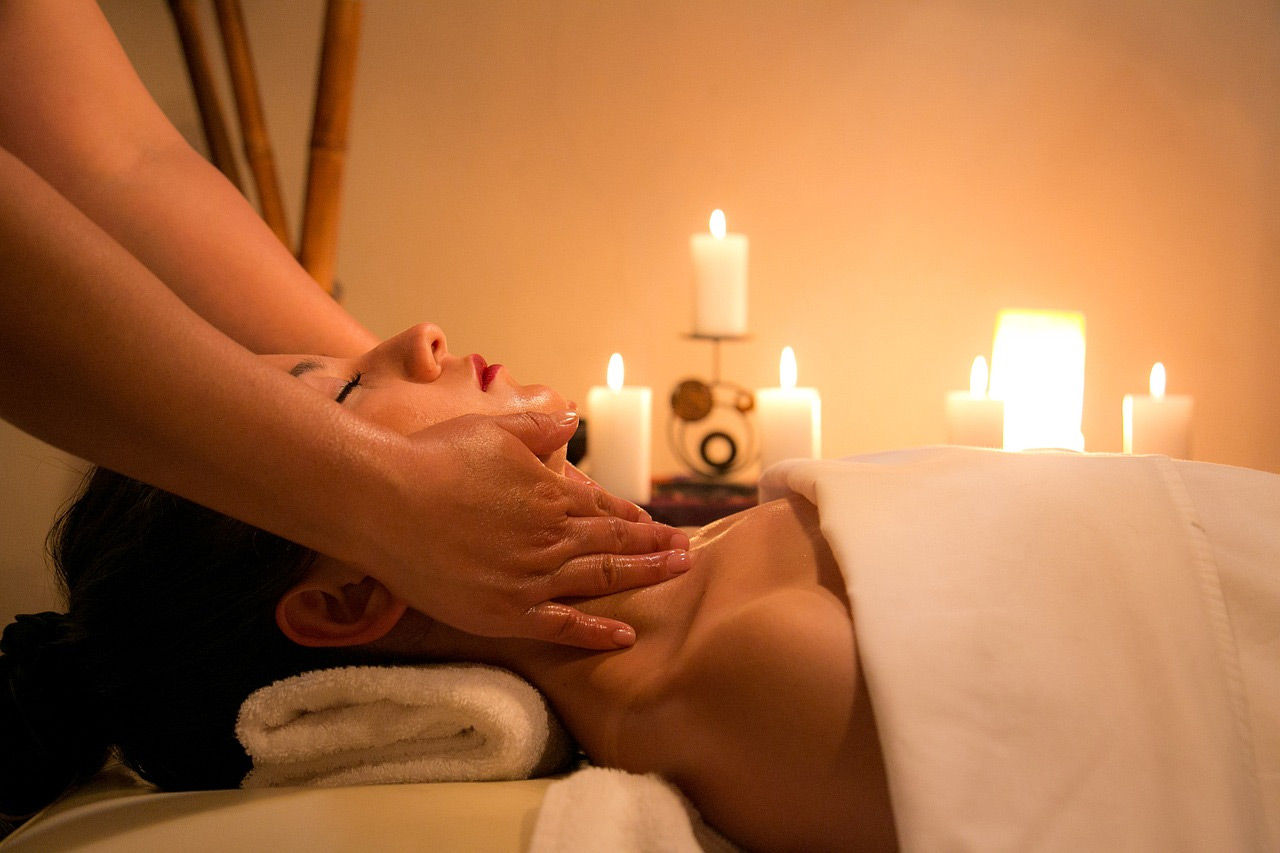 Create a calm ambiance in the bedroom with romantic music, scented candles, and essential oils. And then surprise your partner with a great massage to help them unwind all the stress and tension of house chores and workplace. Your partner will thoroughly enjoy this surprise and would never want you to stop making them feel so great.
Movie under the Stars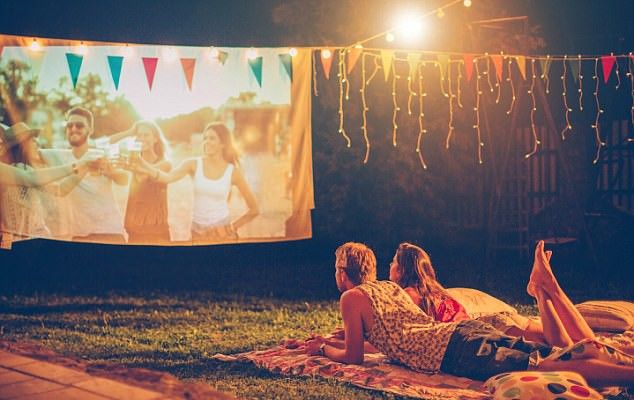 Just the mention of it sounds so dreamy!! Imagine watching a romantic movie with your partner under the open sky while dazzling stars are gracing you with their presence. Make it real for your beloved to show how deeply you love them with all your heart and soul. Every moment will be so lovely that you will never want the night to fade away in the glory of the morning's sun.
Candlelight Dinner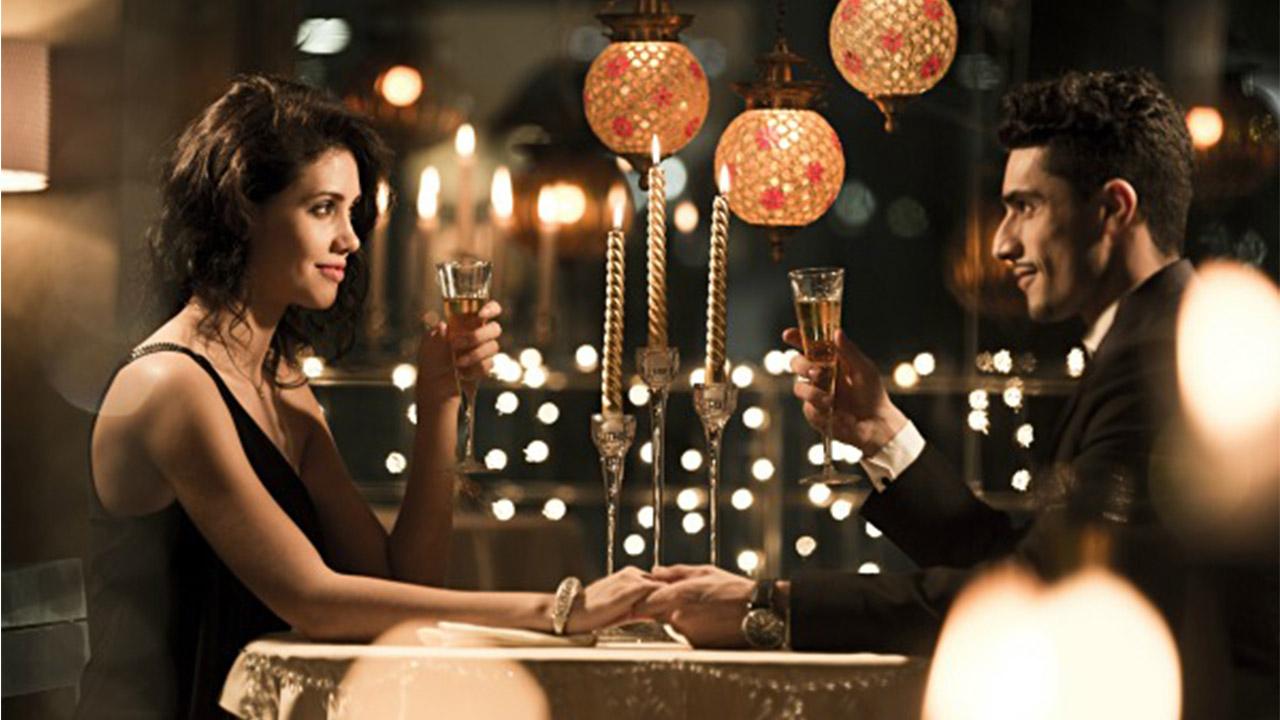 When looking for romantic anniversary gift ideas, you cannot skip candlelight dinner. It is the most classic and subtle way to make your partner feel loved on marriage anniversary. Take your beloved for a candlelight dinner. Then order his/her favorite cuisines and desserts and enjoy the meal with acoustic music playing in the background.
Love Plaque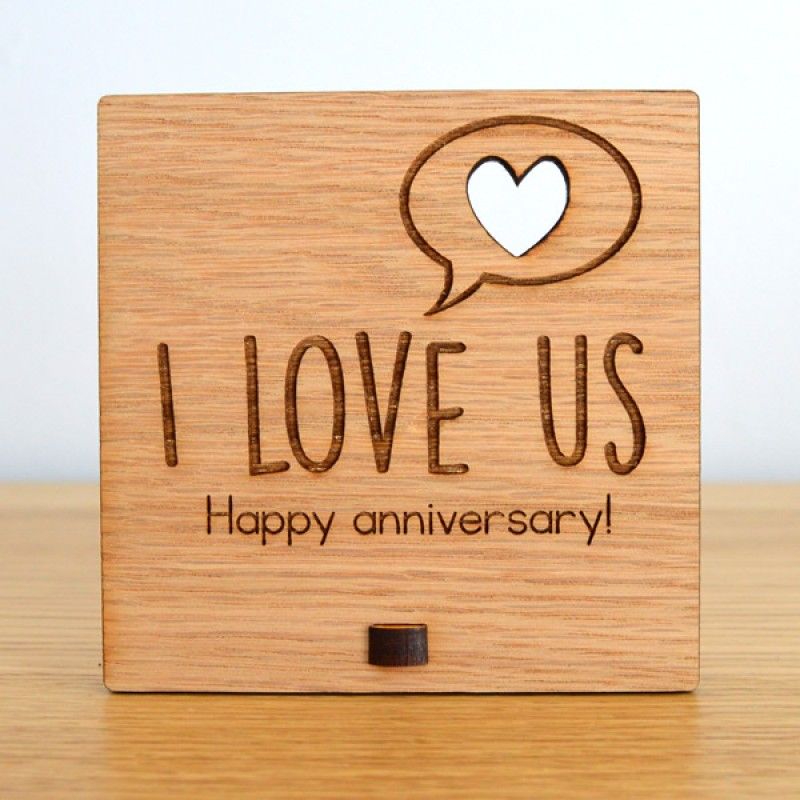 Give a special touch to your relationship on your marriage anniversary. How? Simply by gifting your partner a love plaque with a deep quote. You can also personalize the love plaque with a special quote printed on it that defines your sweet relationship with your partner. Moreover, reading those magical words on the plaque will delight the heart of your partner to the core. It can also be used for the home décor purpose that will keep reminding them of your unconditional love.
Love is something which you should always express to experience more love in return. Therefore, make your anniversary celebration memorable this year with the romantic gift ideas mentioned above.