The engagement ceremony marks the beginning of a fairy-tale affair. On this day, the bride-to-be and the would-be-groom announce to the world that they are in love and plan to be in it forever. A big day like this deserves to be a sweet affair. So, we curated a list of gorgeous engagement cake ideas for the big day. Take a stroll through our buzzworthy cakes and glaze your d-day with loads of sweetness and happiness!
Rainbow Cake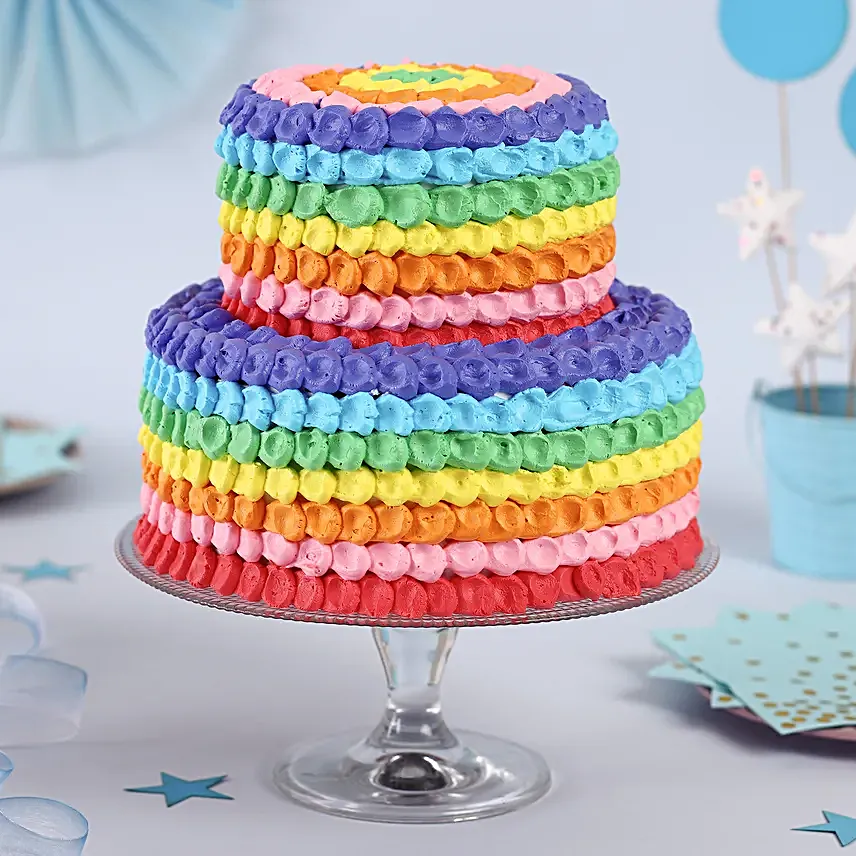 A colourful rainbow cake will not only add sweetness but will also add hues of various colours to your engagement party.
Glamorous Cake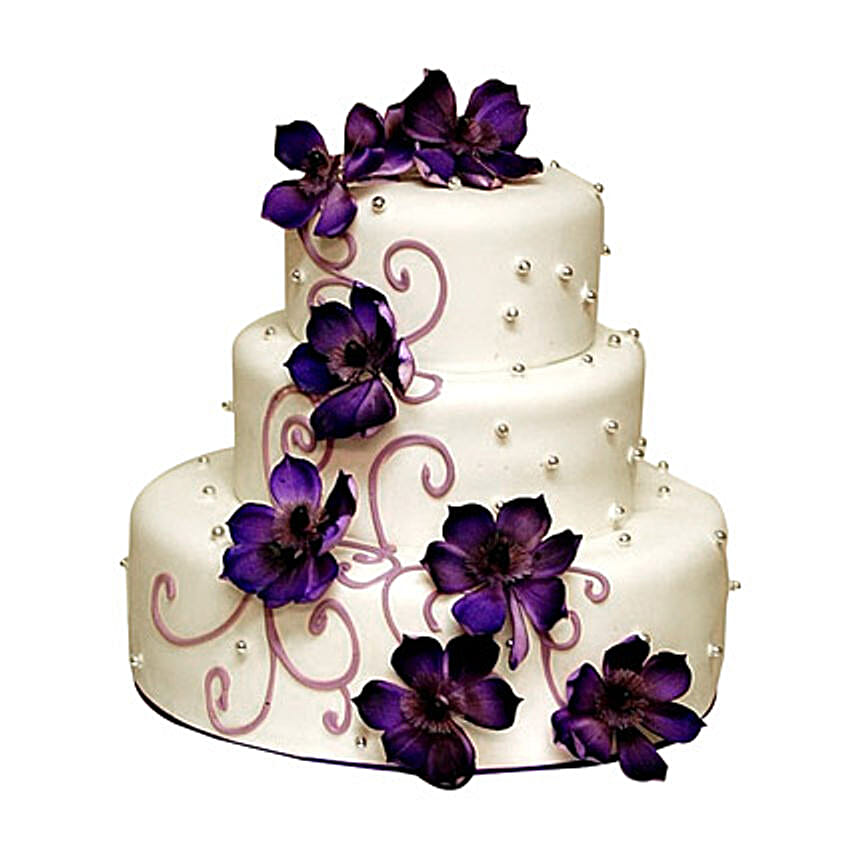 Make the d-day all about a designer cake that stands out and at the same time tastes heavenly.
Peach Roses Truffle Cake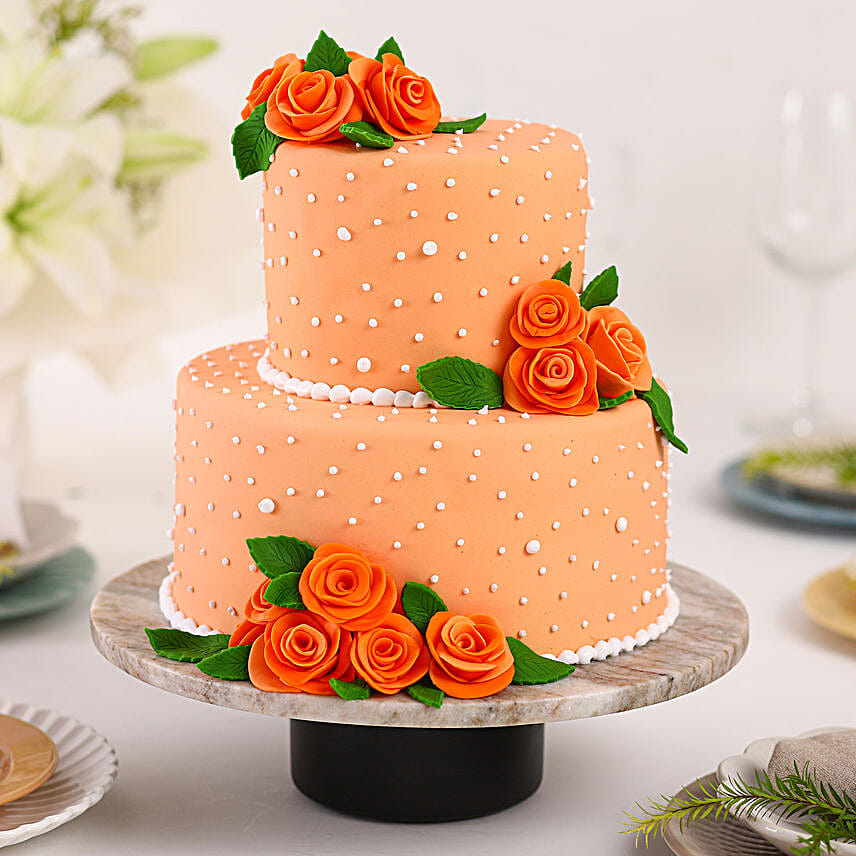 The pretty peach roses truffle cake will go along with your pastel engagement ceremony theme and will leave everyone wanting more of it!
Decadent Floral Cake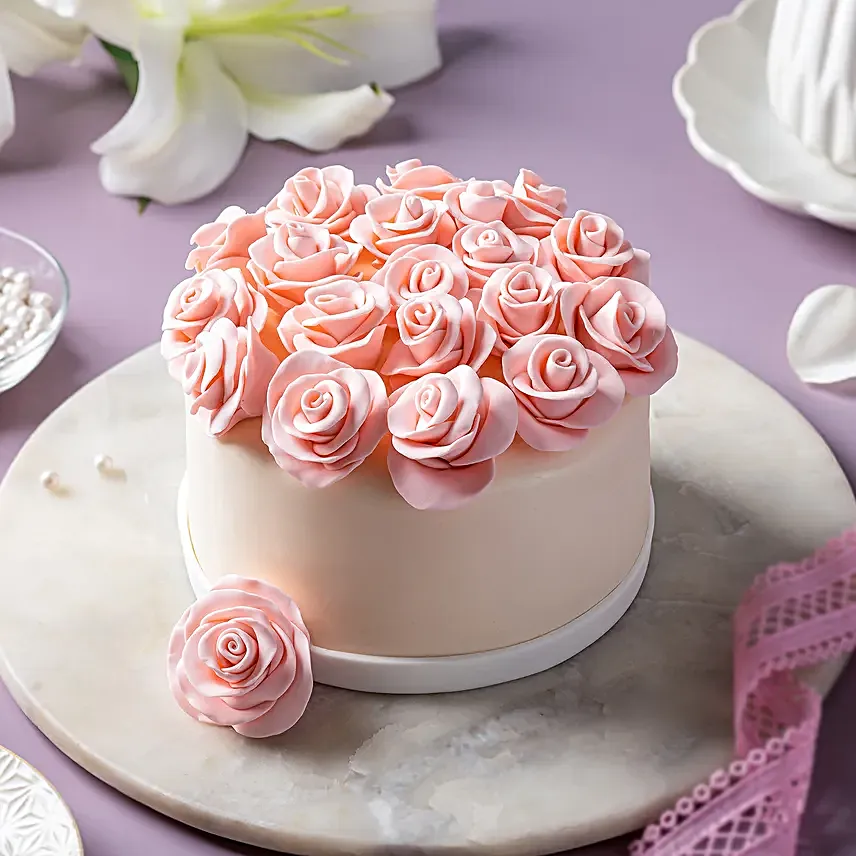 If you are stuck on the floral theme, then a decadent floral cake is all you need. This cake is the right mix of beauty and deliciousness.
Chocolaty Golden Cake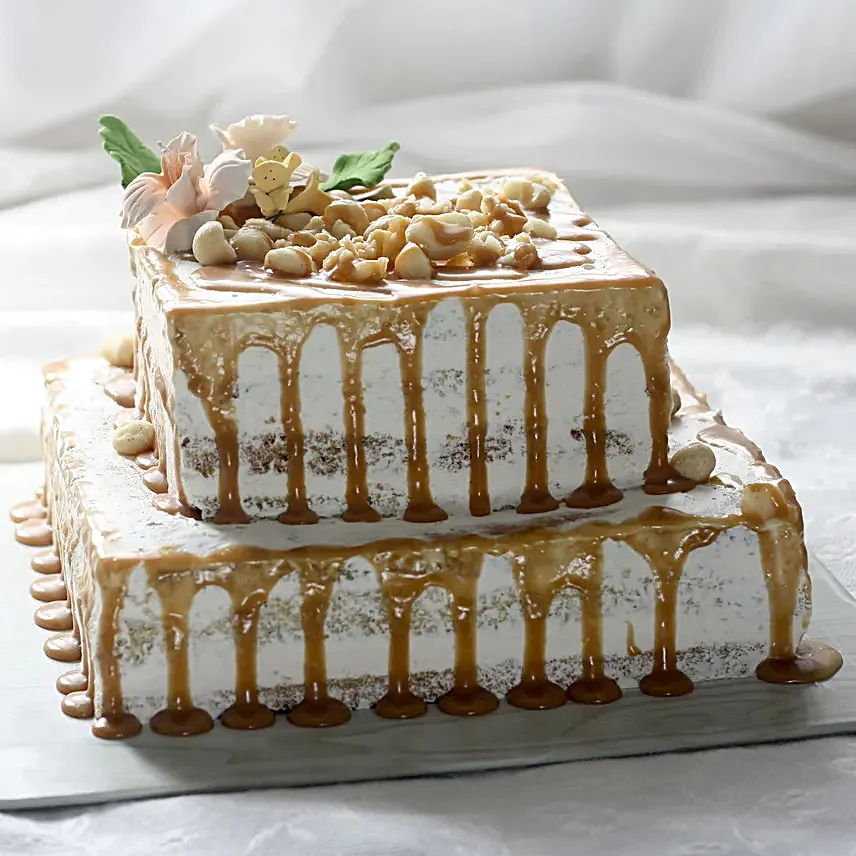 Did you plan a gold and white themed engagement party? If it is a nod, then this cake is made for you!
Floral Designer Cake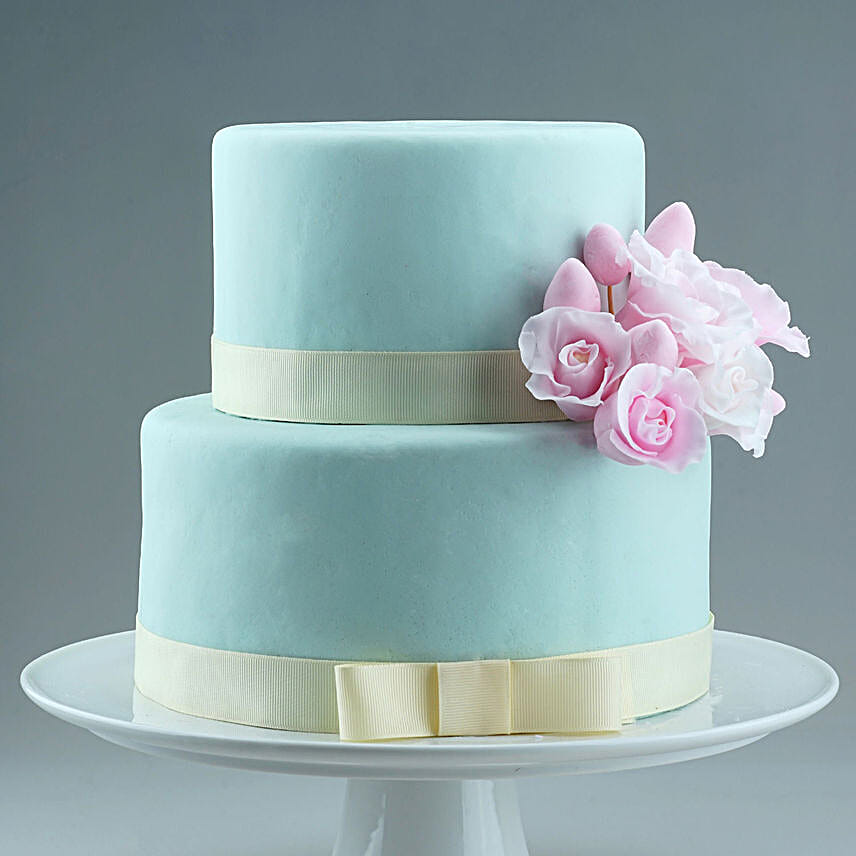 If you like keeping things simple yet beautiful, you must pick our fondant cake that has stunning pink coloured flowers. This cake is the right choice for couples looking for unique engagement cake designs.
Related Posts: