Let us take a moment and thank the people of the 16th Century who came up with a fascinating masterpiece called Fondant cake. These stunners are ruling all celebrations, and we just can't get enough of them. The fondant is an icing that looks appealing and tastes heavenly. Moreover, whether it is a birthday or a baby shower, a cake made with fondant icing can never go wrong. If you are on a hunt for the perfect one for your special day, then check out our list of lip-smacking fondant cakes for all occasions!
Decadent Floral Cake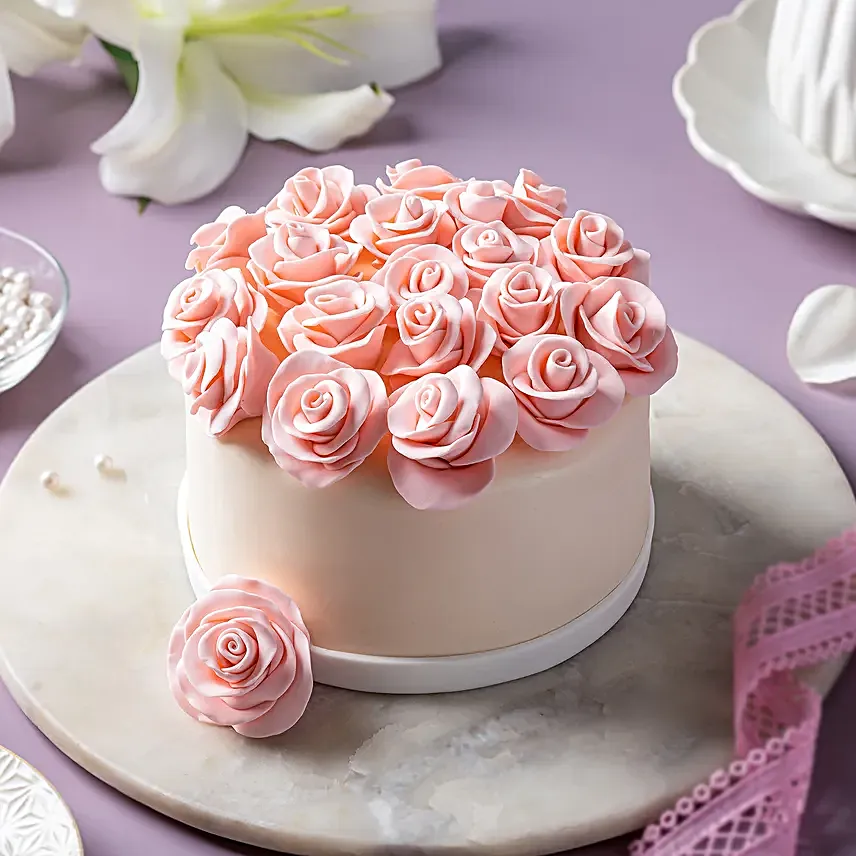 Our decadent floral cake is made for bigger occasions. Make it the showstopper of your wedding or engagement ceremony. This floral cake looks pretty and tastes heavenly.
Dreamy Pink Chocolate Half Cake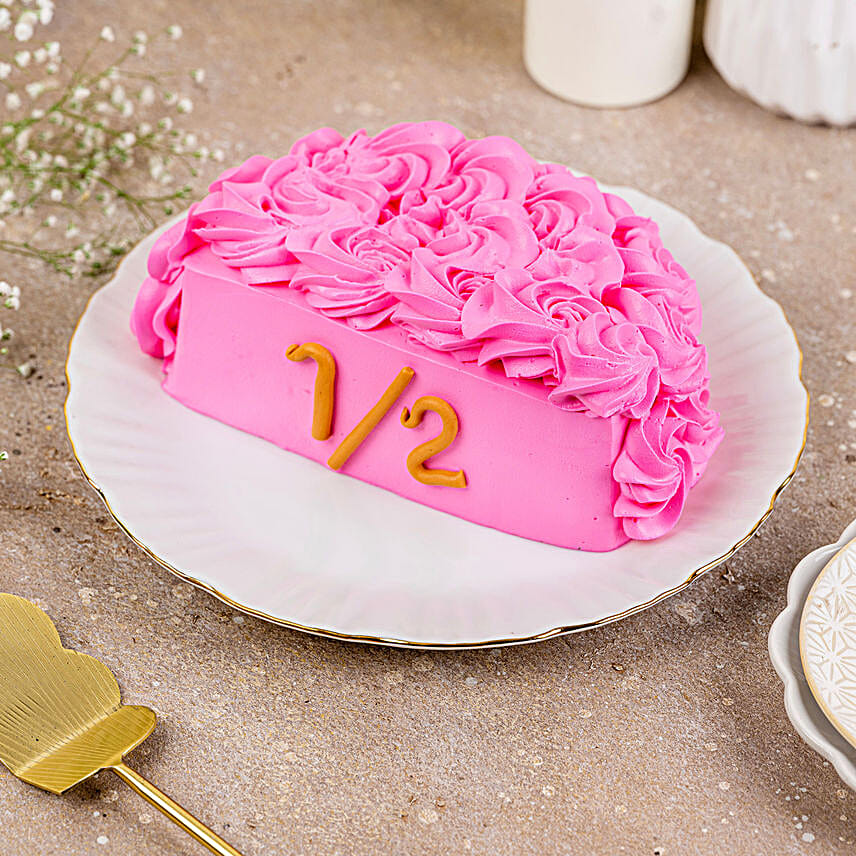 Are you celebrating your half anniversary or did your baby just turned 6 months old? A dreamy pink chocolate half cake is all that you need to do the former and latter.
Pink Bow Wrap Cake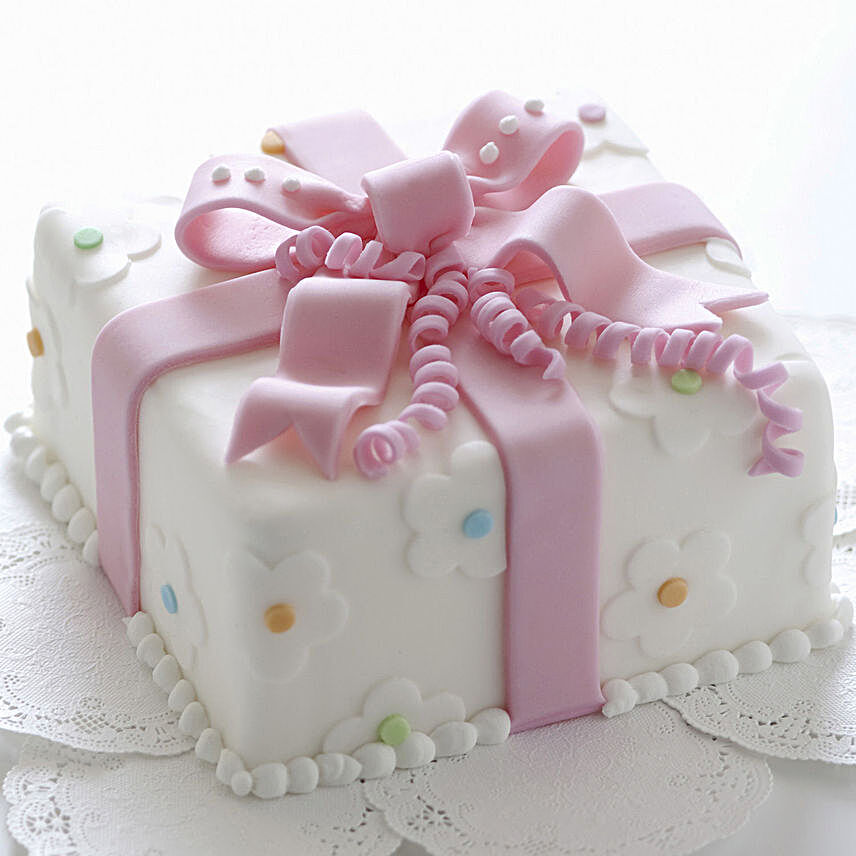 Make the birthday of your family or friends super special by getting your hands on a Pink bow wrap cake that shouts out 'elegance' and is mouth-watering. Your search for birthday cakes ends here!
Designer Space Rocket Cake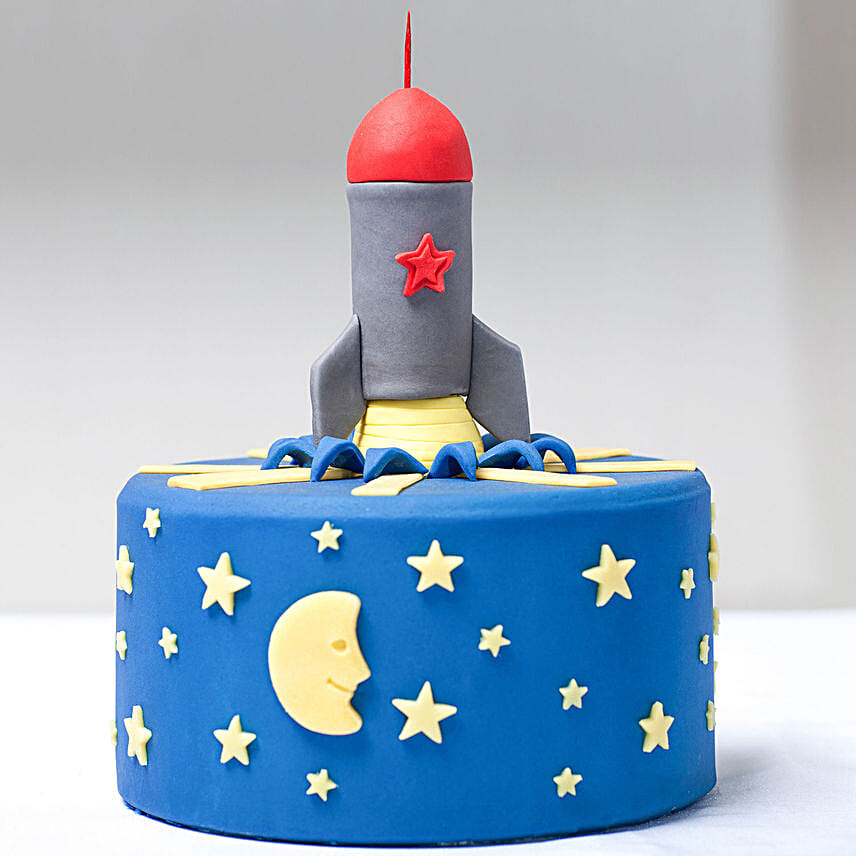 If your kids are all crazy about space, you ought to surprise them with a designer space-themed fondant cake.
Baby In The Crib Fondant Cake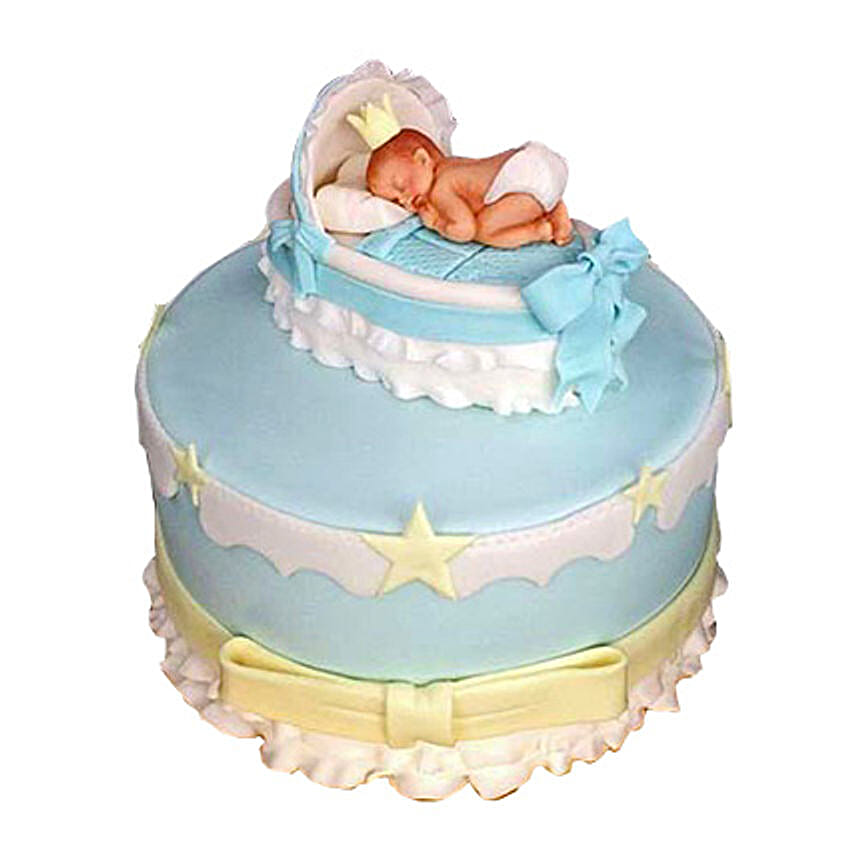 To glaze your baby shower with sweetness, you can take a look at our adorable baby in the crib fondant cake. It looks lovely and will make your guests go gaga over it!
Related Posts: