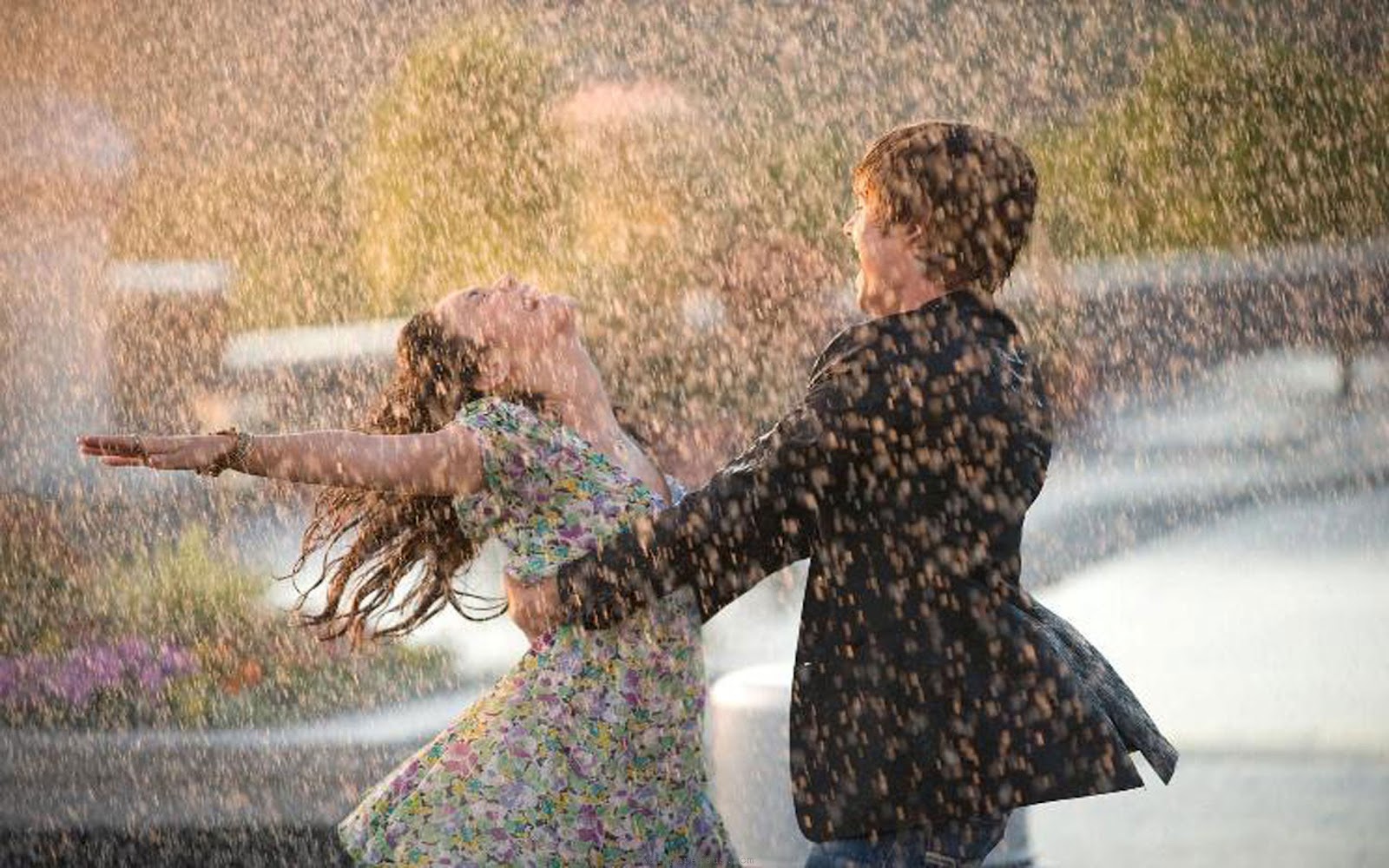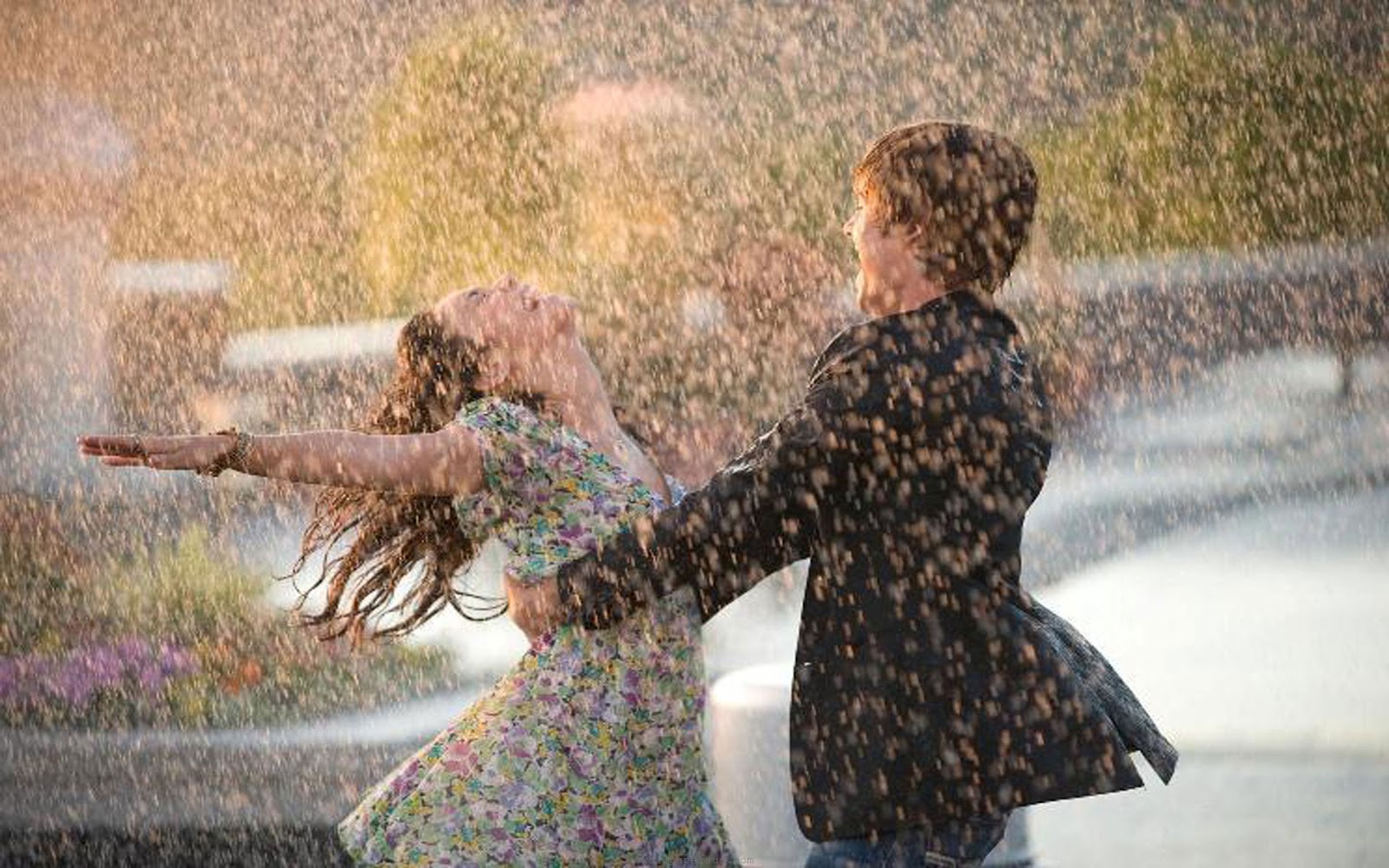 …and turn it into a beautiful relationship with the essence of sweet emotions. In a blink of an eye they found the reason of their very existence. It wasn't love at first sight but it was love growing gradually with time. They were at the growing stage of their careers but they never led the work ever come in the way. They always made time for each other and never missed a chance to enjoy the beauty of togetherness. Long drives, kissing in rain, morning texts, cooking for each other, sending flowers and sharing cigarettes… they found true happiness in everything they did together!
Their extremely opposite personalities did bring challenges several times but they didn't just handled them, but also took care of things so that they never come up in future. She was a hard core non-vegetarian, he was not! She never asked him to taste, neither did he frowned over her love for chicken. He was an introvert and had trouble hanging around with her friends, she made it easy for him by never pushing him. He had to attend the office overseas training sessions, she always packed his bags. She had odd office hours, he came to pick her. Just like this, they embraced all the differences and never forgot to respect each other for what they were.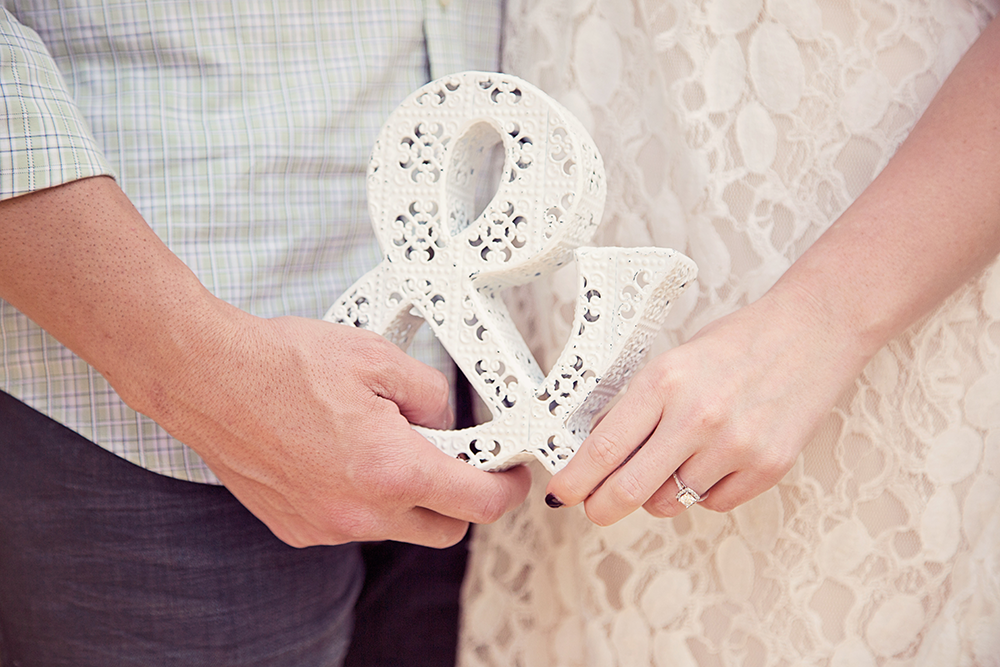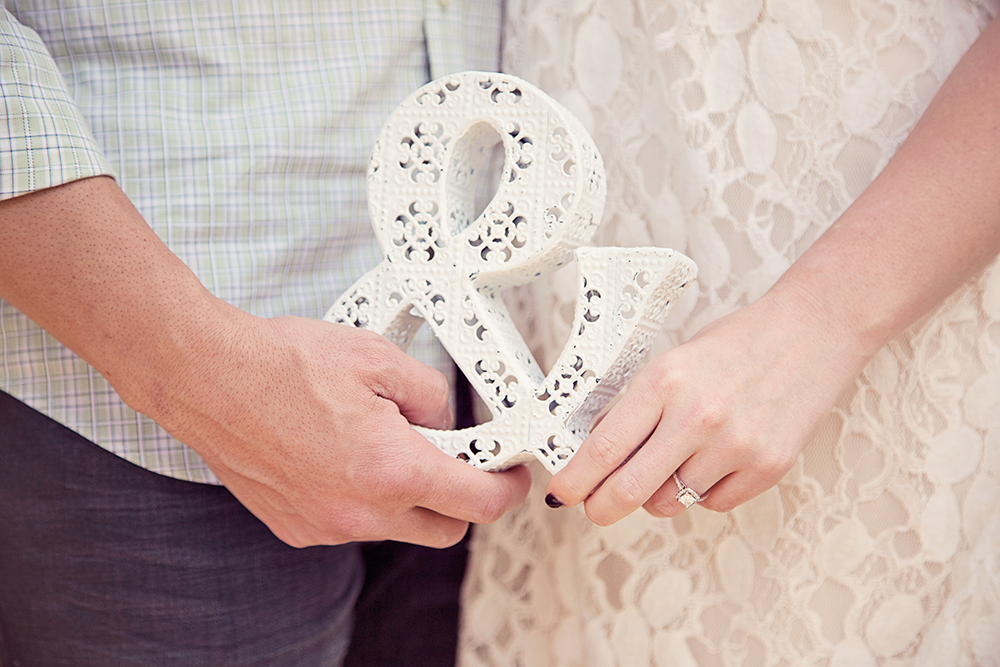 One cold afternoon in her flat, over a cup of coffee, he held her hand, looked into her eyes and asked, "Will you marry me?" She couldn't stop smiling as tears rolled down her cheeks and before she could answer, both laughed and hugged each other. 'I won't marry you, you didn't go down on your knees!" she said and continued laughing. That was the most beautiful moment of their love story. They got married last year, the same day! It's their first anniversary and I still wonder what would happen if they never gathered courage to fight the odds? Would they ever be this happy if they never made the effort?