The buzz around Valentine's Day is that it is not a single day of celebration. It comes with a whole bag of weeklong celebration and each day is dedicated to certain things. Now, each day has a significance and couples celebrate it by showering gifts as per the day.
Check out the special Valentine's Week and the suitable gift ideas that will make your love week a sweet memory.
Rose Day (7th February)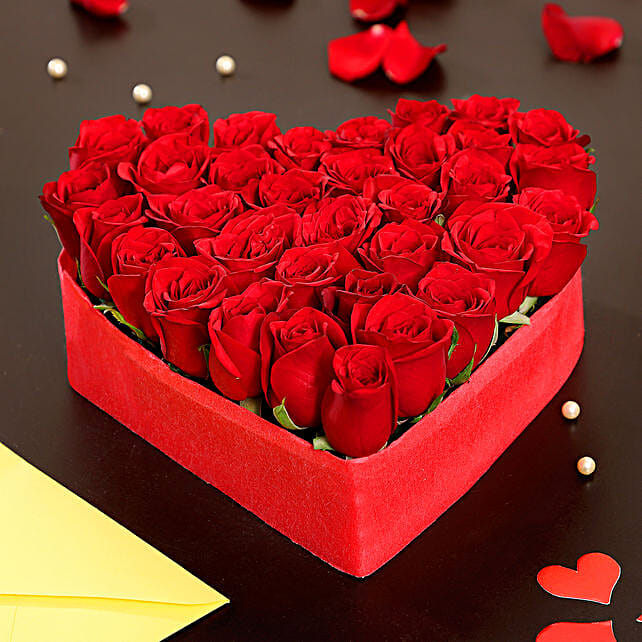 This day kick starts the love week and on this day lovers express their feelings with roses, mostly red roses. The significance of this day is that rose brings a promise of freshness and fragrance that contributes to an everlasting love story.
Gift ideas: Bouquet of red roses, a heart-shaped arrangement of red roses, or Forever Roses.
Propose Day (8th February)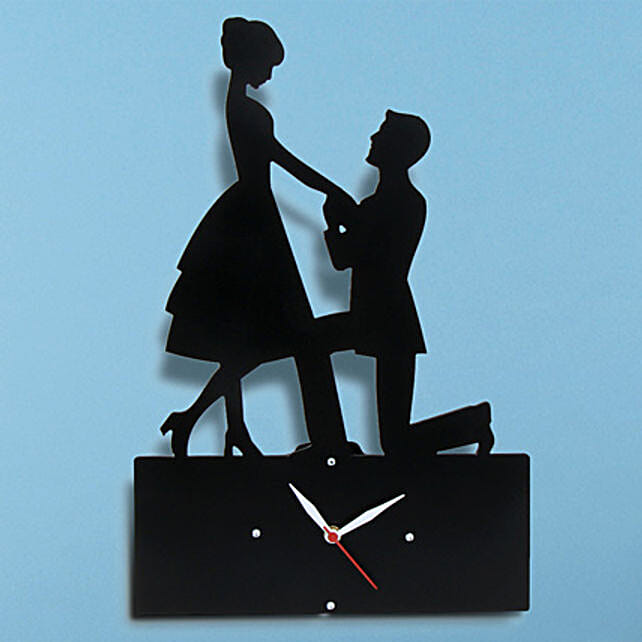 This is the day to confess your love for that special person in life. If you have been planning to propose your love to him/her, this is the day my friend. Just grab a nice gift and go for love.
Gift ideas: Propose Day canvas message scroll, Propose wall clocks, artificial roses with chocolates, Hearty Eiffel love bottle, etc.
Chocolate Day (9th February)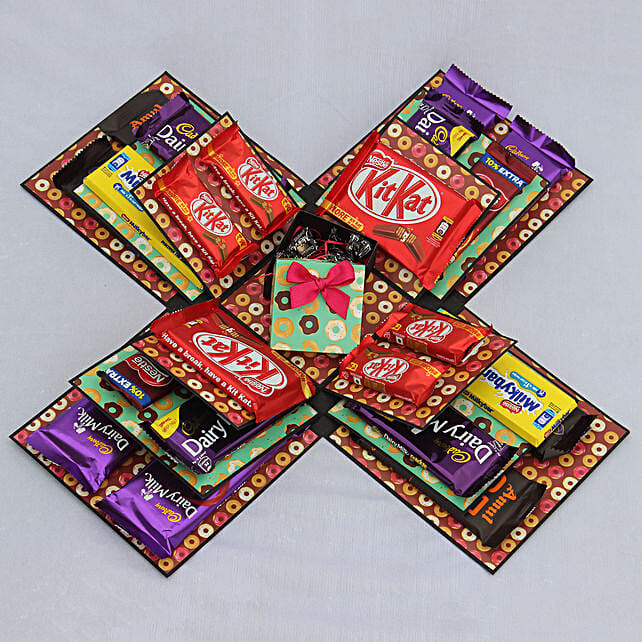 This day is important to enhance the sweetness of relationships. Generally, people get chocolates for their lovers, siblings, parents, friends, and colleagues too. It's good to spread the sweetness of love everywhere.
Gift ideas: Bouquet of chocolates, a treasure box of chocolates, explosion box of chocolates, or heart-shaped chocolates, etc.
Teddy Day (10th February)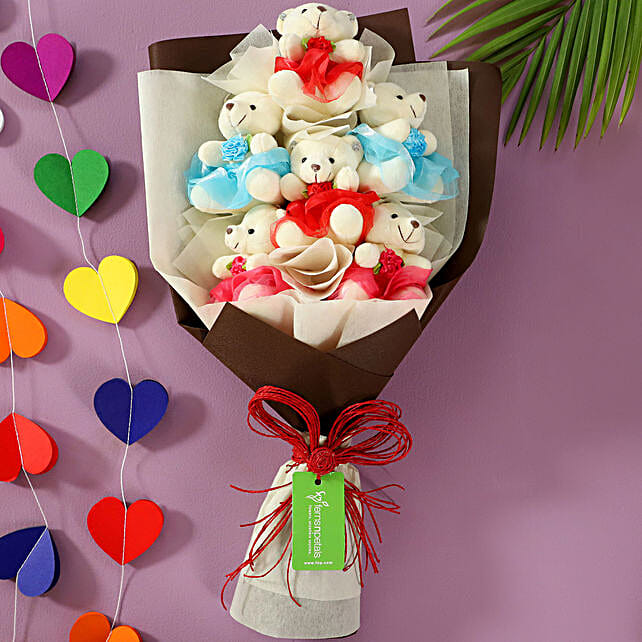 10th February or Teddy Day surely revives those memories from childhood of being cuddled and tucked into bed comfortably. Teddy bears melt all worries and all sweet thoughts come into the mind.
Gift ideas: Bouquet of cute teddy bears, Teddy Day chocolate box, Rose Quartz wish tree with Teddy bear, a combo of plant in a mug with a teddy bear, etc.
Promise Day (11th February)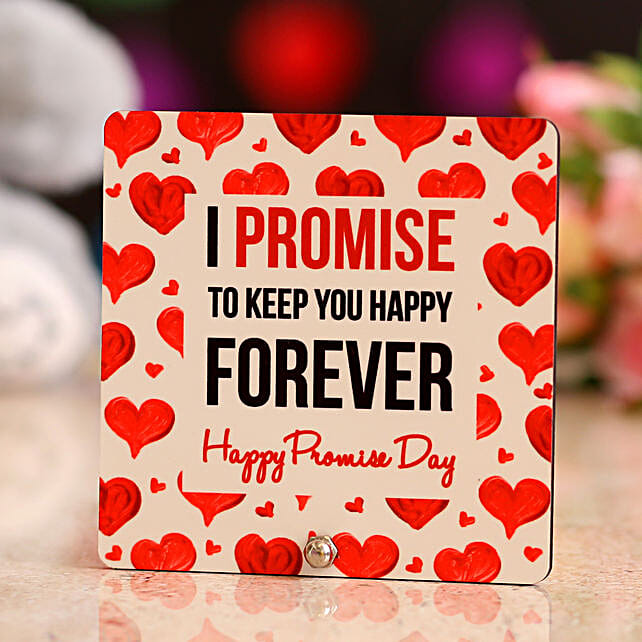 Promise Day symbolizes the commitment in love. Lovers promise each other of forever love. Promise your life partner that you will always stick around to love more and care more with our unique gifts.
Gift ideas: Musical married couple, My Valentine promise candle, Love you more promise cushion, promise day message canvas scroll, round message bottle, promise day tabletop, etc.
Hug Day (12th February)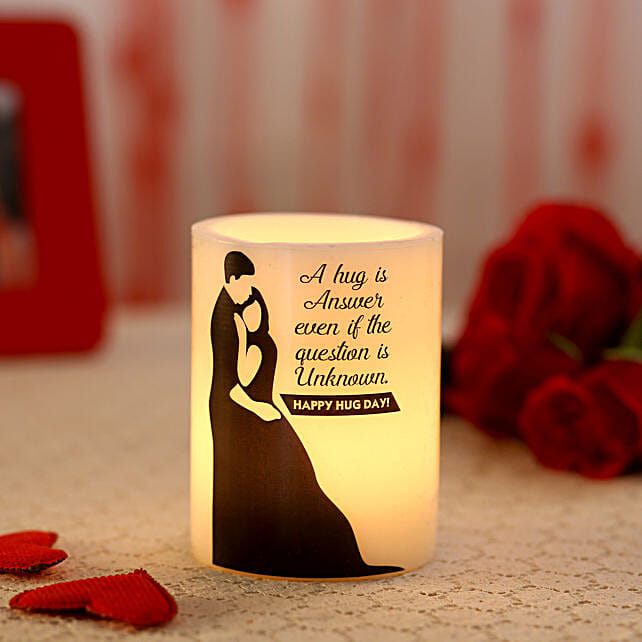 This day signifies a wonderful expression of love that is a hug. A comfortable and caring hug speaks more than millions of words. It is all you need after a bad day or to celebrate your happiness. Give a tender and warm hug to your beloved and don't forget our gifts.
Gift ideas: I love you musical décor, glowing hug day t-light hollow candle, the big hug cushion, special hug day chocolate box, etc.
Kiss Day (13th February)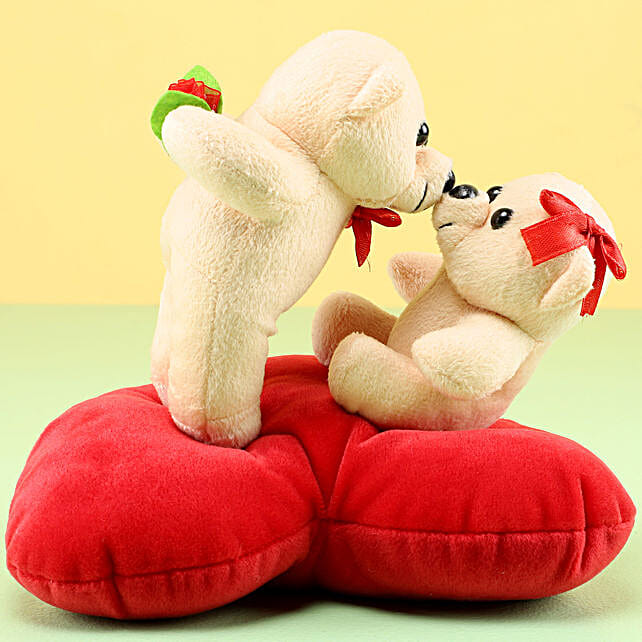 A kiss means a lot in a relationship. It is an intense way of expressing your love and romance and thus celebrates this day with unique gifts.
Gift ideas: Kissing teddy, special surprise arrangement, personalised pouting mushion, winking love cushion, etc.
Valentine's Day (14th February)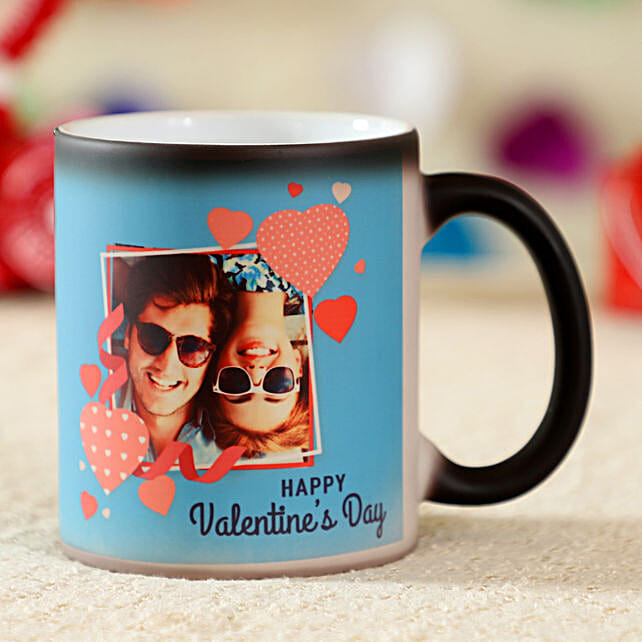 This day is all about celebrating togetherness and you must spend quality time with each other.
Gift ideas: Personalized LED rose lamp, personalised magic mug, you matter chocolate box, wish trees, etc.