It is World Emoji Day on 17th July, and how can we not talk about the saviours that help us express our emotions. A simple emoticon can express anger, love, happiness and sadness. Emojis can say it all, and our chats will be incomplete without them. Did you know there are 3000+ emojis? Yes, it is true. To know more interesting facts about Emojis, scroll down right away!
World Emoji Day do Exist
Jeremy Burge of Emojipedia in 2014 invented World Emoji Day, and today it is a legit day that has gained a lot of popularity.
3000+ Emojis
There are more than 3000 emojis which include emotions, gender or skin tone, flags, and more.
😂 Face with Tears of Joy- Most-Used in 2020
According to a survey, the face with tears of joy is the most used emoticon in 2020. Loudly Crying Face and Pleading Face are the next in line!
Women use More Emoticons
Research states that women use more emojis than men. This is because women are more expressive in general, and they do tend to use more emojis that represent joy, love or sadness.
900 million Emojis are Sent per Day
Yes, you heard it right. 900 million emojis sent without text on Facebook messenger per day.
Emojis Goodies are in Trend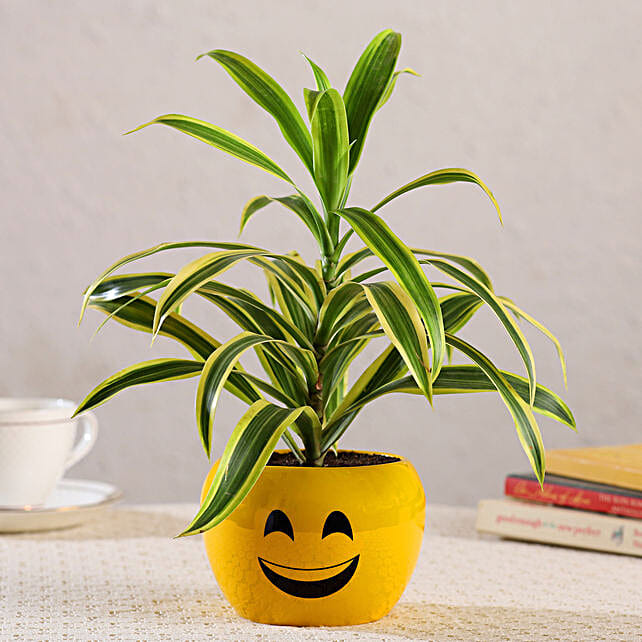 Today, goodies like mugs, planters, and t-shirts which have emoticons printed on them are in trend. You can easily buy an emoji mug or t-shirt online.
Misunderstood Emojis
A lot of people use common emojis incorrectly, and sometimes it can mean a lot different than what you want to convey.
Related Posts: