A daughter is an asset to the family. A daughter is always the star in the sky of her parents. She is always full of love, laughter, and happiness. She is an angel in disguise and with the tiny steps, she walks straight into your heart to stay there forever. Your daughter is more valiant than a son because she has the courage to leave her kingdom and walk into an unknown house and own the strangers after marriage. A daughter is thus very precious and as 23rd September 2018 is Daughters Day, here are some ways to make her feel special.
Love her some more! Express your love some more! Gift her some unforgettable moments of joy that she will always cherish as Daughters day gift!
Take Her To Her Dream Destination:
Everyone has a dream destination. When she was 5, maybe her dream destination was something else than today. Simply ask her about her current dream destination and book tickets for that place to give her a great surprise. Of course, she would be thrilled and cannot stop gushing about a "dream come true" moment. You can see the joy and smile on her face – for this sight, you can really go to any extent – right?
Personalized Book Shelf: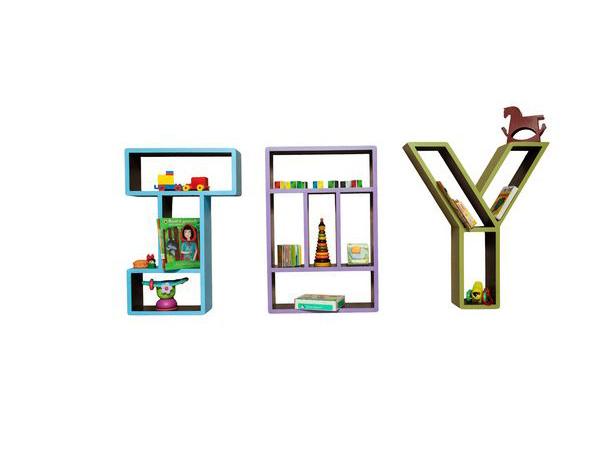 Neruda once said that "You start dying slowly if you do not read". You are lucky if your daughter is a reader. Other parents are sometimes jealous of you because unlike them you don't have to shout at your child to sit and study. But yes, sometimes, you have to remind her to stop reading novels and storybooks as exams are coming near. Reading is one of the noblest habits as that sharpens the mind and prepares one to learn a lot about the outer world. This Daughters Day, settle for a personalized bookshelf for her and surprise her.
Lunch Date: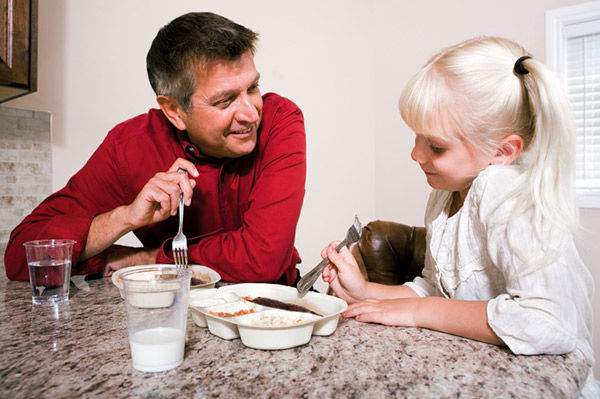 Be your young and adorable daughters lunch date this Daughters Day. In case she stays away from home studying in some boarding school, fly up to her. And then take permission from the school hostel to take her out. She would be truly delighted with your unannounced arrival to her school. This is going to be the best moment of her life. The pictures that she would click would appear in her Facebook memory some 5-7 years down the line where she would write "#feelingnostalgic".
Join Dance Class With Her: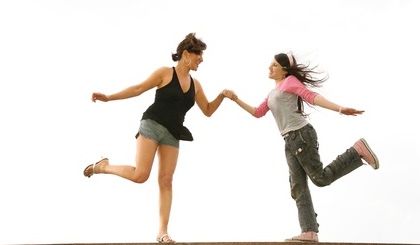 If you are too occupied with domestic and professional work all the time, then it is time to sit down and think. You must take out some time for your growing or grown-up kid. You can join a dance class with her blocking a day of your weekend. It would be really fun in attending the same Salsa, Tap Dance, hip-hop, Tango, or Bollywood dance class with your daughter. So, this Daughters Day, surprise her with this news of joining the dance class.
Road Trip With Her: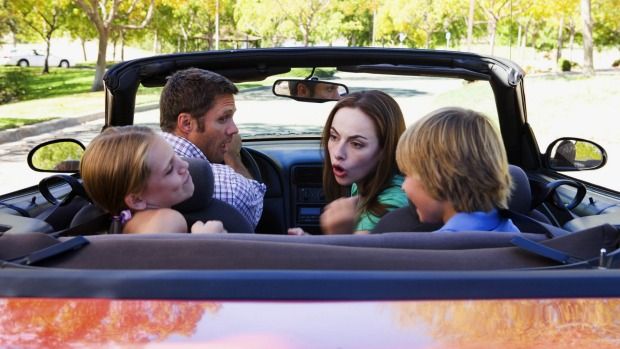 You have heard that friends going for a road trip. You have seen how wacky, crazy, wild, or soul-awakening a road trip can go in "The Hangover" or "Zindagi Na Milegi Doobara", or "The Trip" etc. But have you ever imagined to take a road trip with your daughter? If not, then think it now and plan it for an unforgettable experience of a lifetime. You would end up knowing your daughter better and your daughter would also end up knowing many secrets about you. Ultimately, you would become best friends for life!
You Might Also Like: