Is eating scrumptious cakes your superpower? If yes, then you are a true cakeholic. From a sinful bite of chocolate cake to the cheesy bite of lemon cheesecake, there is no pleasure better than the flavours melting in our mouth. Happiness is indeed gorging on a flavoursome cake. We know you don't get bored out of the basic chocolate or pineapple cakes, but we have a little surprise for you. Get ready to dive in the delicious flavours of the trending cakes that ruled 2020. To make you drool, here is a spectacular spread of the trending cakes of 2020 that you just can't miss out on!
Half Cakes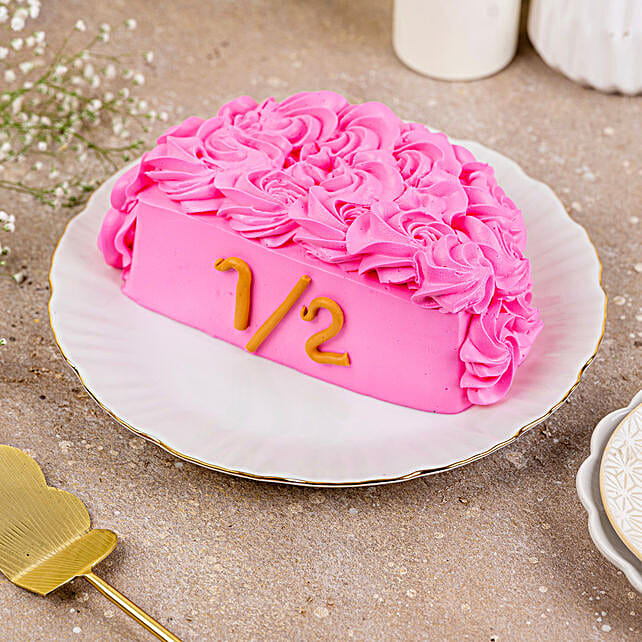 With the world inclining towards celebrating every little occasion, Half Cakes came into the picture. Suitable for all six months anniversaries and birthdays, these gorgeous cakes are made with a mix of amazing flavours. The rainbow half cake is an amalgamation of different flavours and to know more about it, just take a bite!
Harry Potter Cakes
After all this time? Always. Aren't the former words relatable? It is a famous quote from Harry Potter that we can easily relate to our love for cakes. Cakes are for always and forever. To surprise a Harry Potter fan and to try delicious flavours of the Harry Potter Cake, you must get yours right away!
Unicorn Cakes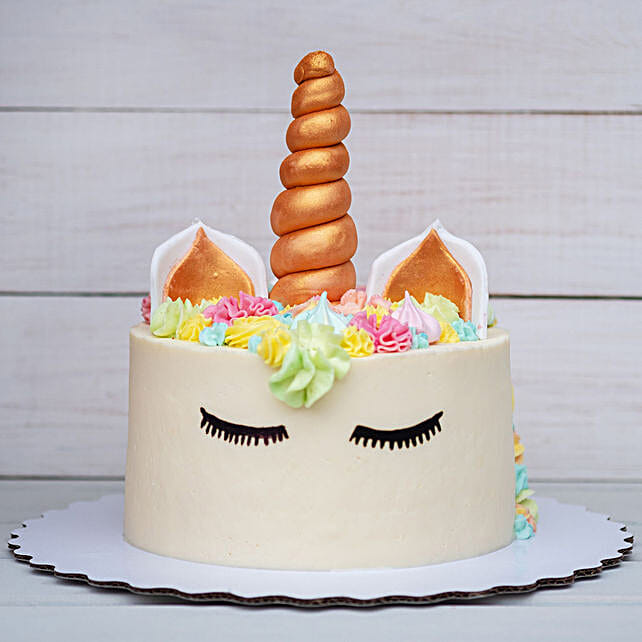 Unicorns are indeed the much-talked-about trend. Embracing this trend, cake specialists created a magnificent Unicorn cake that ruled all the parties in 2020. Extremely delicious and a delight to the eyes, these cakes will make you crave more!
Frosty Mug Cakes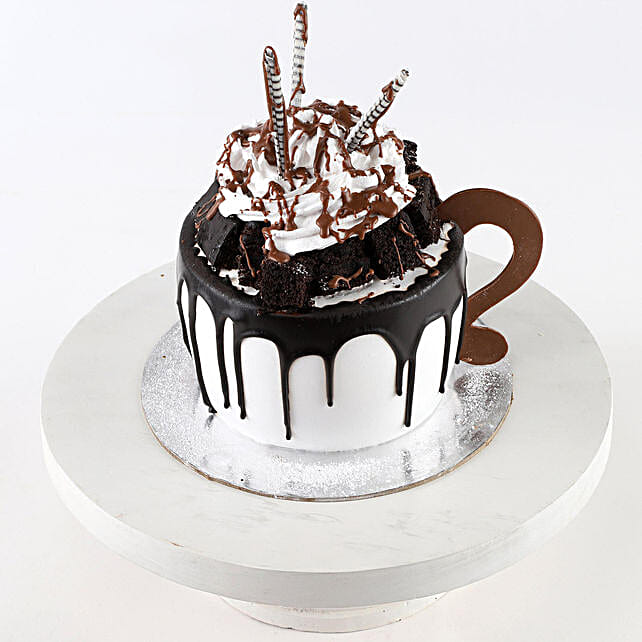 A stunning piece of art, the frost mug cake is loaded with chocolate cake and cream. This exceptionally beautiful cake will satiate the inner dessert lover in you for sure.
Christmas Cakes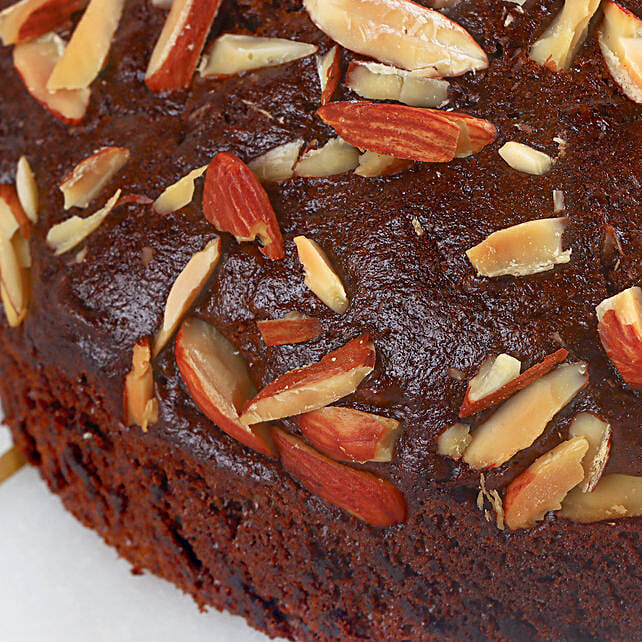 The upcoming trend in 2020 is undoubtedly the Christmas cakes. As the festive vibes are embracing us, we all are craving the toothsome bite of the plum cake. Plum cakes won't ever go out of trend, and we know you agree to that.
Cup Cakes
Cupcakes are muffins that believe in a miracle. They are little bundles of joy that will lure you. Cupcakes of all sorts are in trend in 2020. From vegan cupcakes to the ones that are loaded with chocolate, you must try all these little cake miniatures!
If you are thinking about the showstopper of 2020, then we have got the answer. With its adorable design and lip-smacking flavour, the Unicorn cake is the showstopper for 2020. These trending cakes of 2020 that you just can't miss out on are worth relishing, and you must do so right away!