"To keep the body in good health is a duty, otherwise we shall not be able to keep our mind strong and clear." – Gautama Buddha
Being healthy is the new trend, and why not? It is good to take care of yourself and eat healthily. But then there are things like dessert which are a severe distraction, especially cakes. There are so many times when I've wanted to eat a slice of cake but, my diet stopped me. And then there were times where I decided to cheat on my diet with a slice of cake. We've all been there, but what if I tell you we could eat cake without cheating on our diet? Astonished, right?
While I wanted to eat a cake guilt-free, I started to search for a Healthy Cake and guess what? It is a real thing.
Here is a list of Healthy Dry Cakes which are just as delicious:
Healthy Basil Dry Cake: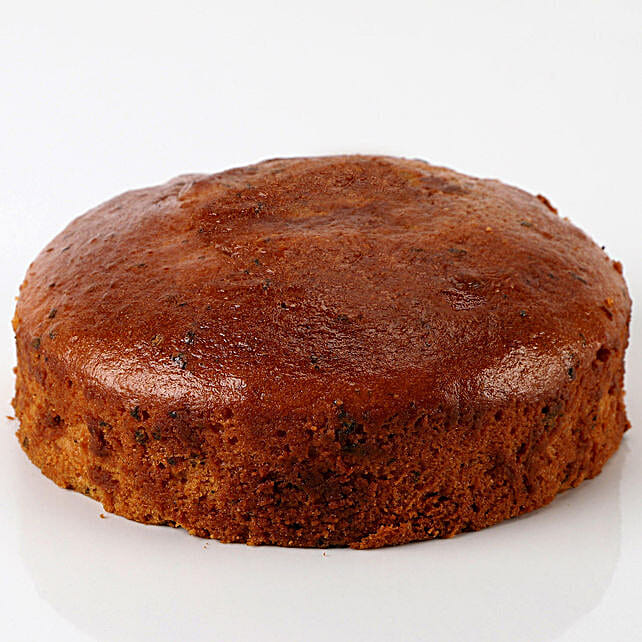 Basil has been the oldest known herb to mankind, and it has many health benefits like it is good for digestion, fighting depression, nourishes your skin, and it helps with diabetes management by slowing down the release of sugar in the body. This dry cake is eggless and filled with the goodness of basil. Have some basil dry cake for flawless skin.
Healthy Sugar-Free Chocolate Dry Cake: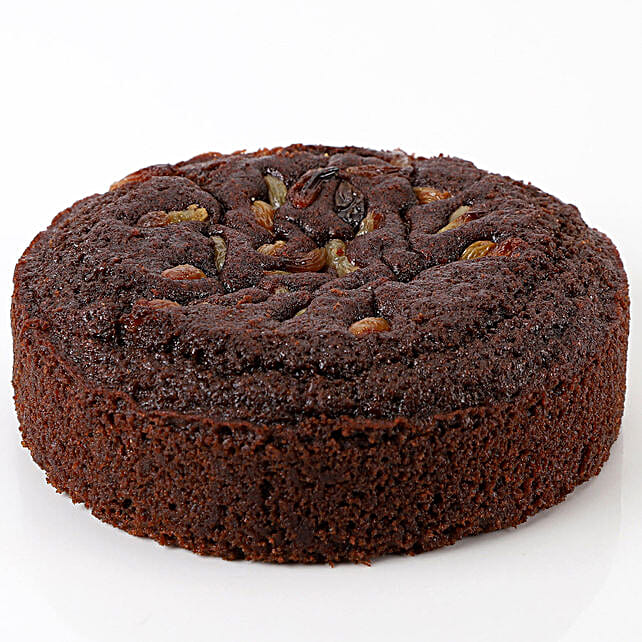 Chocolate cake is my weakness, and I believe it is the same for many other people. It is just too difficult to resist a chocolate cake, but due to all the sugar in it, one has to. What if I told you could enjoy a chocolate cake without sugar, but with the same sweetness? This cake is made of sugar-free artificial sweeteners which gives you the same taste but without calories.
Healthy Gluten-Free Walnut Dry Cake: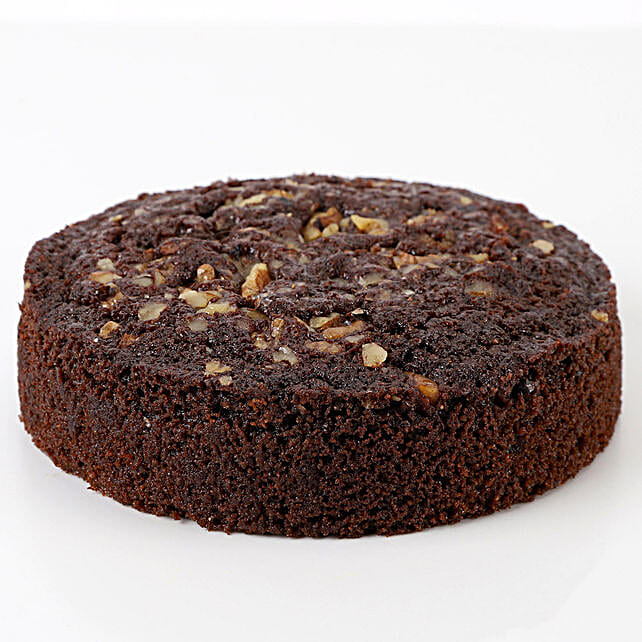 A group of proteins which occur with starch is known as Gluten. Many people are allergic to gluten, intolerant to gluten, and some are on a gluten-free diet because it is healthy. You don't have to avoid cake for these reasons. A healthy gluten-free cake filled with the goodness of walnuts is just perfect. You can have a delicious piece of cake without compromising on your diet.
Healthy Multigrain Fiber Dry Cake: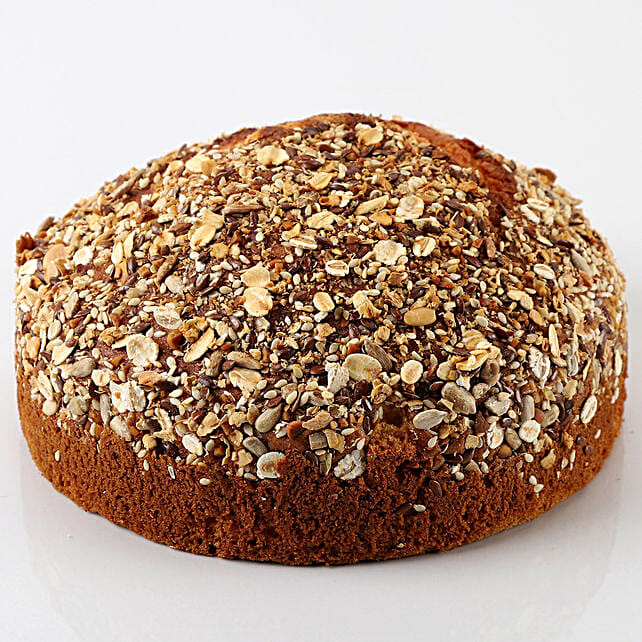 Eating healthy not only means removing things from your diet but including all nutrients to your diet. So if you're health-conscious, eating things with multigrain fibre seems like a great option. Multigrain Fiber is high in nutrients, reduces the risk of obesity by helping in weight management, reduces the risk of diabetes, helps with digestion, and helps in lowering cholesterol levels. You can avail all those health benefits with a slice of cake.
Gluten-Free Chocolate Dry Cake: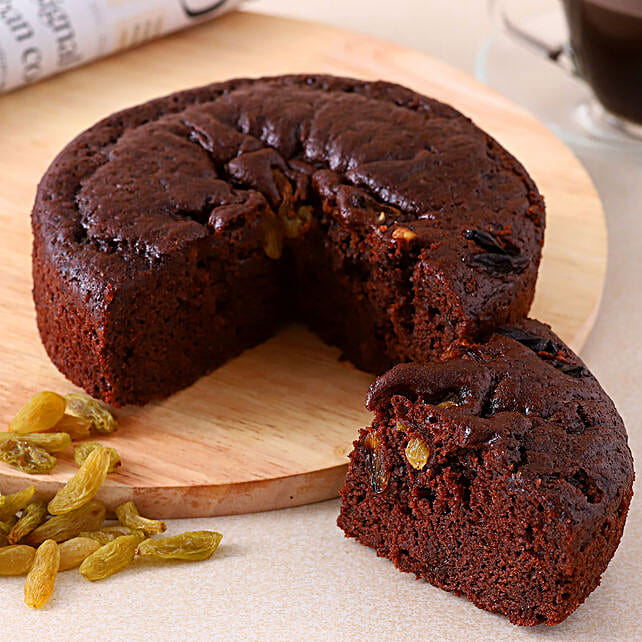 Allergic or intolerant to gluten? Or maybe you decided to go gluten-free, but that shouldn't stop you from eating chocolate cake. This dry chocolate cake is gluten cake which makes it a healthy cake. Did you know that eating gluten-free has many health benefits like it increases energy levels, promotes healthy weight loss, helps with digestion, and eliminates the risk of many diseases? Try out this gluten-free chocolate cake, I for sure loved it.
It will be wrong to say that healthy food is bland and tasteless. If you have a sweet tooth and are health conscious, you don't really have to compromise. You can pamper your taste buds and stay fit at the same time. I am able to maintain my diet and relish all these delectable dry cakes. So, next time someone says cakes can't be healthy, you have the answer- Healthy Cake Exists.