People born between November 23 to December 21 belong to the Sagittarius Zodiac Sign. Sagittarians are known to be fierce friends, loyal beyond measure, and highly optimistic. Gifting such a friend can become rather tricky because a friend so precious deserves a special gift. If your friend's birthday falls under the Sagittarius sign, you must give him/her a gift that is as unique and joyful as them. Listed below are some unusual and hilarious gifts, which match the personality of your Sagittarius friend very well.
Dumbbell Alarm Clock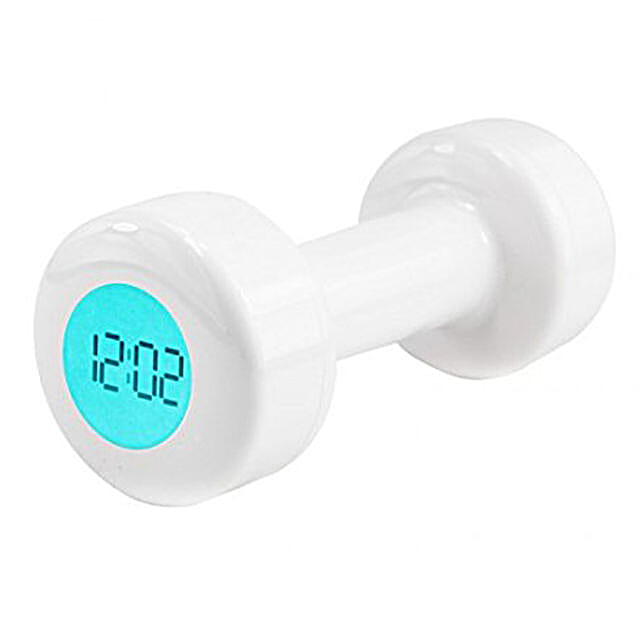 This ingenious two-in-one product will be loved by your Sagittarius friend, for they possess a great sense of humour. The dumbbell cum alarm clock functions as an alarm clock as well as a normal clock. All your friend needs to do is switch sides of the dumbbell for the desired action.
Alcohol Dispenser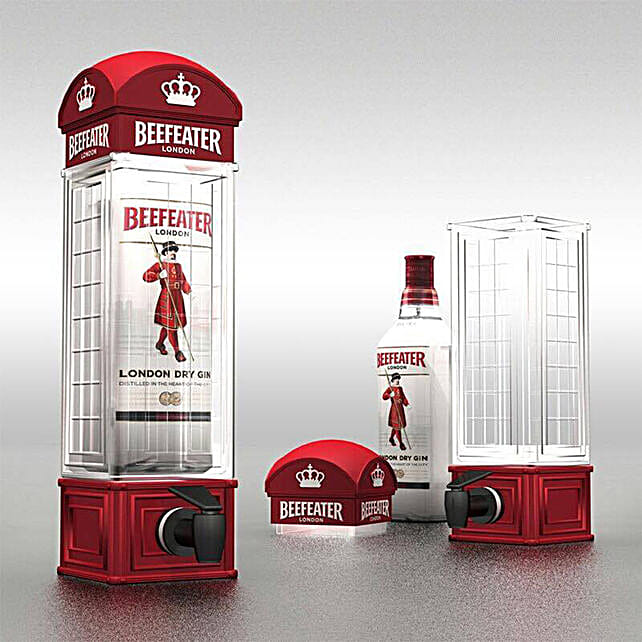 Sagittarians are famously known to have a lively time when surrounded by friends. They are enthusiastic and big party peeps, making this retro alcohol dispenser a great gifting option. With a capacity of 1 litre, it will be a piece of great bar equipment.
Personalized Angry Mushion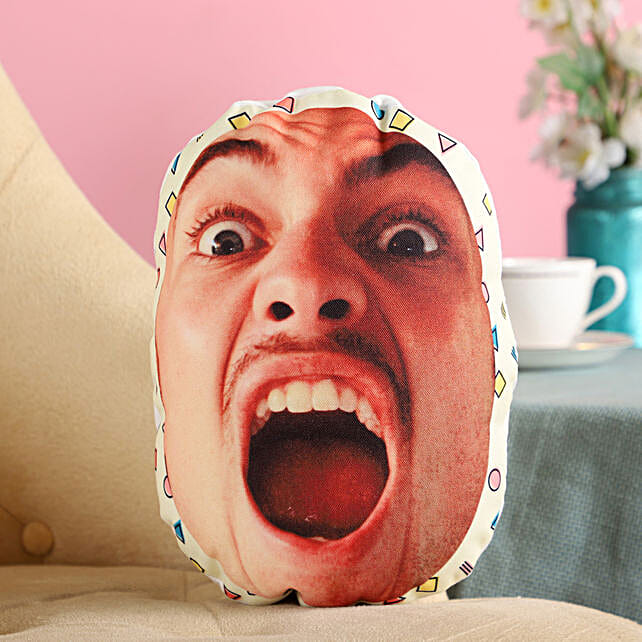 What can be a better gift than a whimsical pic of your friend? This personalized mushion cover will not just add light to your friend's home decor, rather remind them of what a great pal you are.
Mini Book Shape Light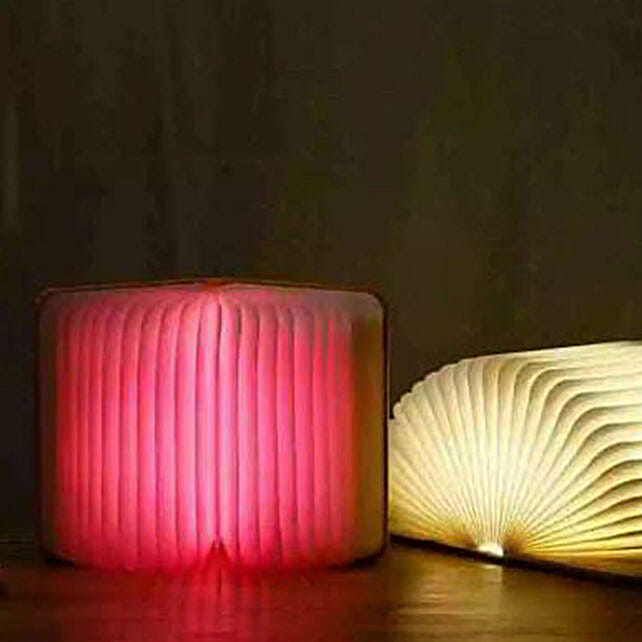 Sagittarius is known to be highly intellectual. They like to acquire as much knowledge as they can put their hands on. This birthday, give them a gift which allows them to continue with their daily reading – a lamp in the shape of a book. To turn on the lamp, they have to open the book and shut it to switch off the lamp.
World Map Photo Frame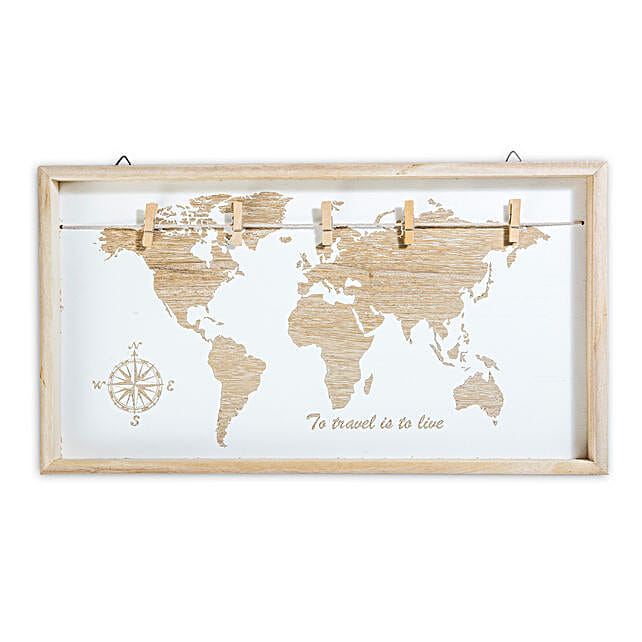 This beautifully constructed wall hanging photo frame with the world map in the background is the perfect gift for that adventurous friend. As he/she puts up photos of the visited countries, it acts as an indicator of the places left unexplored.
Skull Ice Mold Set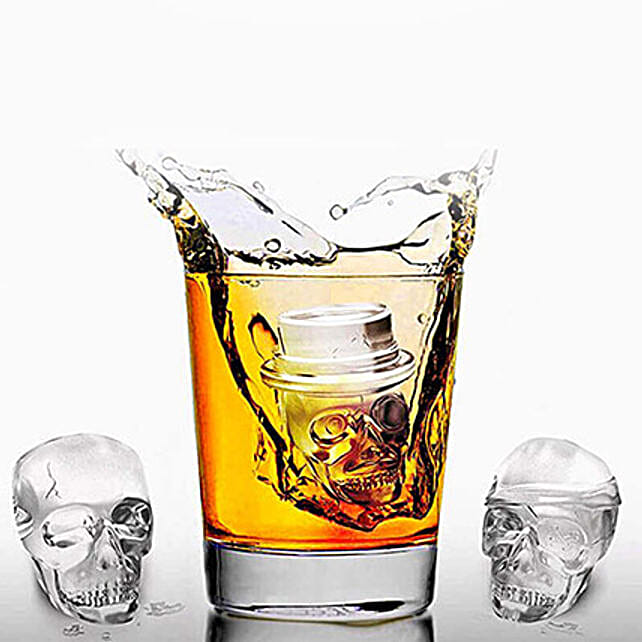 A few common traits seen in every Sagittarian are that they are brutally honest, extremely fun, and very open-minded. On that note, this silicone skull-shaped ice mould set of three will be a bold gift for your friend. They instantly enliven every party and drink.
Auntyseptic Tin Plate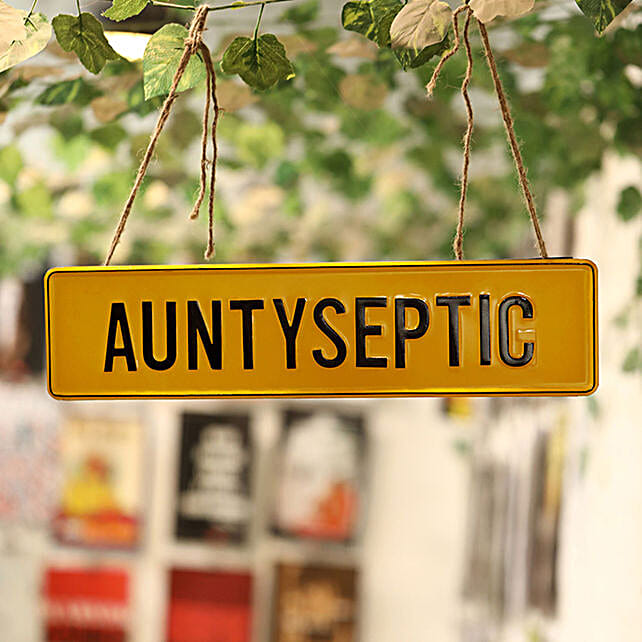 Everyone at some point in time in life has been subject to their neighbour's scrutiny. This plate is a superb birthday present for that friend whose neighbouring aunty constantly tells on him/her. A comical and quirky gift for an equally fun person.
Surprise your Sagittarius friends with unusual gifts, and watch them jump in excitement and pure bliss. Order these quirky gifts for your mate for a fun-filled birthday celebration.