Christmas is around the corner and it is time to play our favourite game of Secret Santa. Well, mostly favourite because with Christmas and New Year coming up, you might be on a tight budget. There is so much to take care of and then buying gifts for everyone is overwhelming. It sure is fun but can put a big hole in your pocket. Why not try some thoughtful yet budget-friendly Secret Santa gifts?
Here is a list of Secret Santa gift ideas on a budget:
Personalised Mug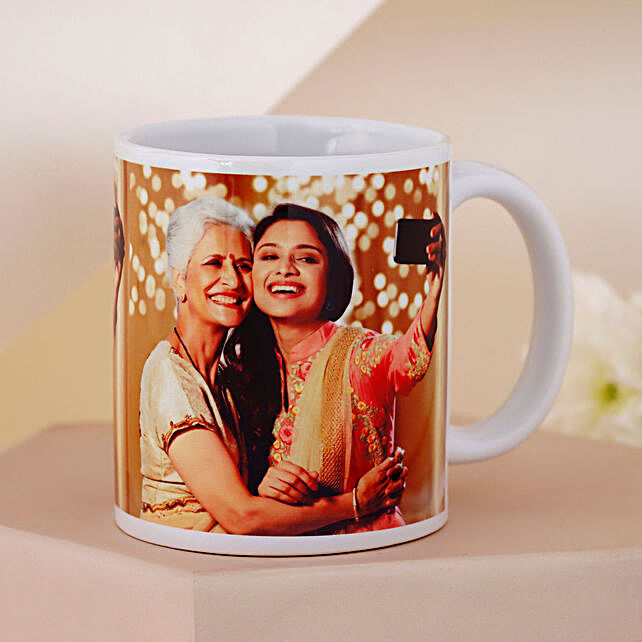 Coffee or tea mugs are useful gift options for your friends, colleagues or family on Christmas. Everyone needs a mug because surviving without tea or coffee is just not possible! it is also a safe choice for someone you do not know much in case of office secret Santa party. Add the touch of personalisation and make the gift more special.
Flavoured Gourmet Popcorn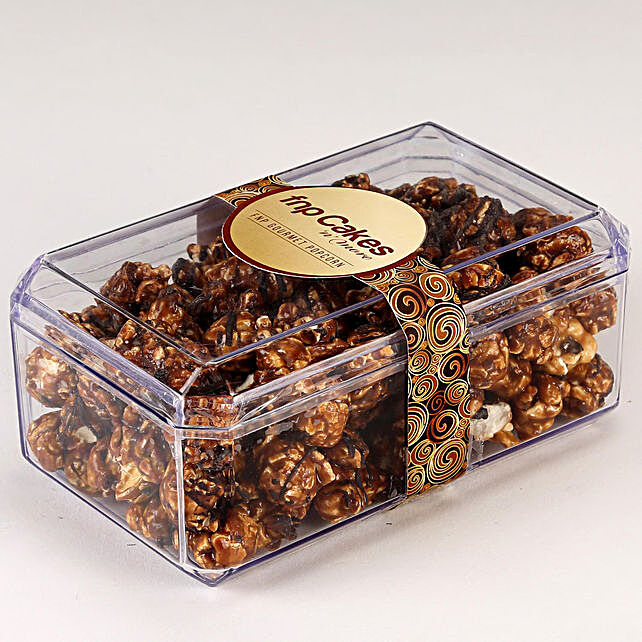 Only a true foodie would know it's worth. If you are a Secret Santa to someone who loves food, gift them a box of delicious flavoured popcorn.
Healthy Tea Combo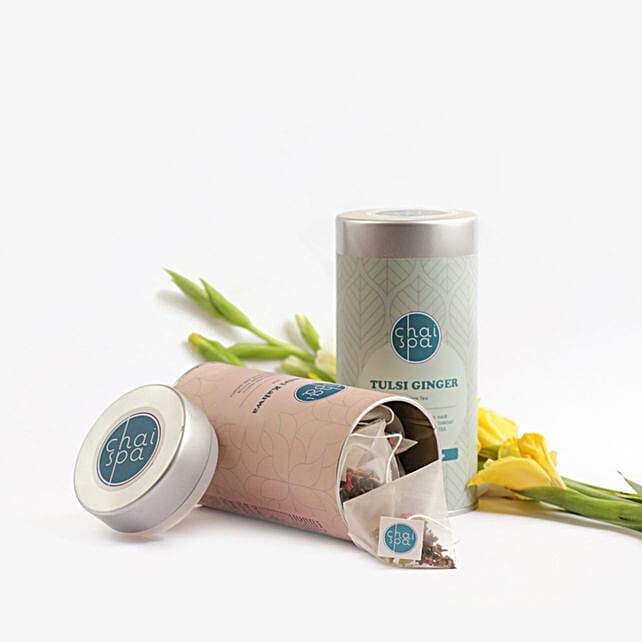 For someone who is health-conscious, a tea combo is the perfect and the most refreshing gift for them. And obviously, it is different for sure.
Chocolatey Delights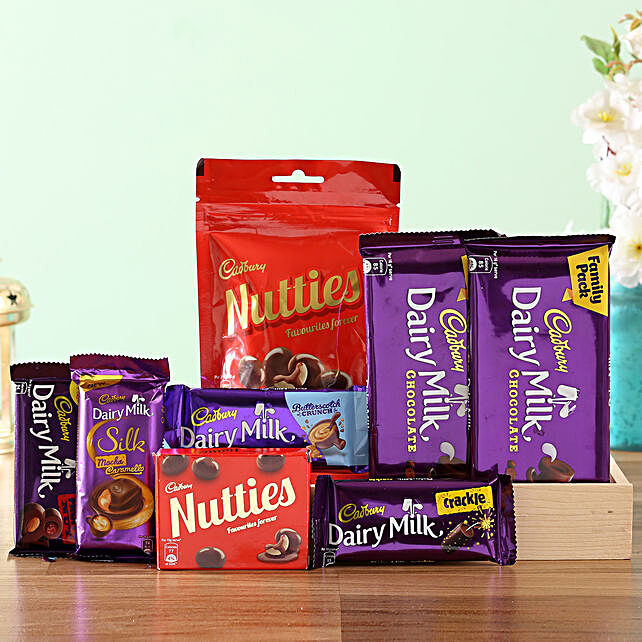 Who doesn't love chocolates? Mostly everyone cheats their diet during Christmas. A basket full of chocolatey delights would be a perfect gift for friends and family.
Beautiful Roses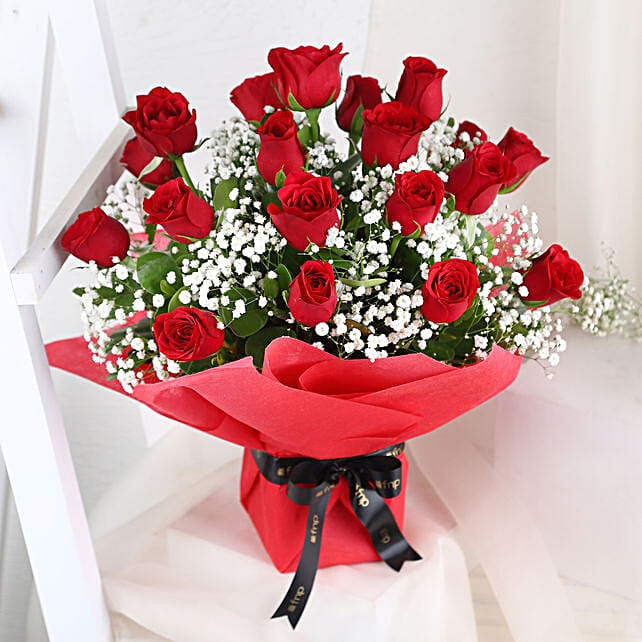 Playing Secret Santa for someone you adore can be really difficult. You want them to love the gift. Gifting beautiful roses is a great idea, and it will definitely leave them curious to know who adores them this much.
Plant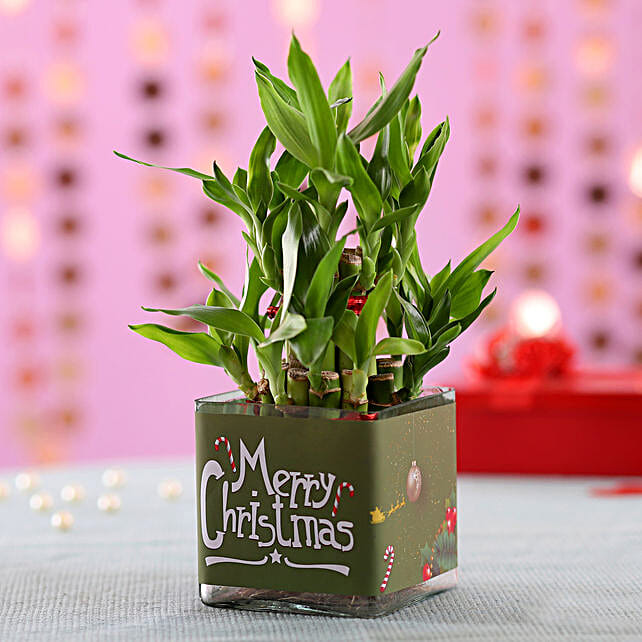 Another safe gift- Plants. Looking at the environmental conditions, gifting a plant is never a bad idea. A green friend, who will purify the air around them. It's like telling someone you care for them.
Personalised Pen Drive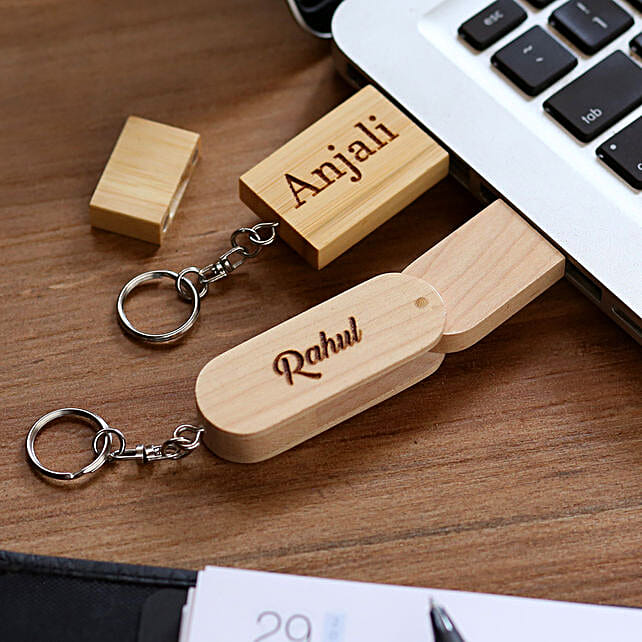 Gifting is not always about being fancy. It is very important that the gift is useful for the person receiving it. A gift which would be useful to almost everyone is a pen drive keychain. Add their name, so just in case they lose it, the chances of getting it back are high.
Wine Glasses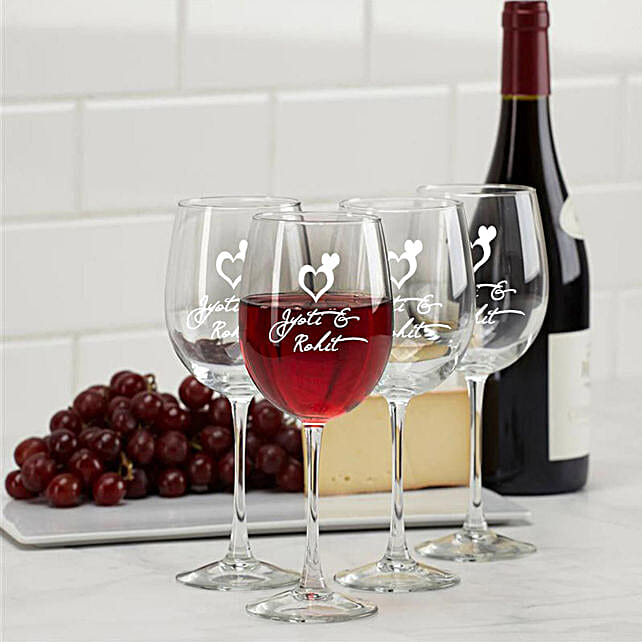 What better holiday gift than wine glasses? They are comforting, classy, and useful. If you want to impress someone, there is nothing better than a set of personalised wine glasses.
Lip Crayon Set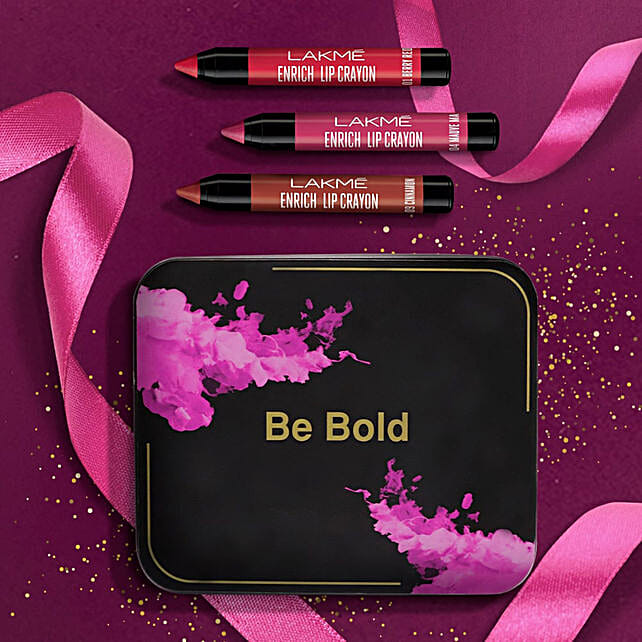 Know someone who loves cosmetics? Well, I am sure they would never say they have too many lip shades. Gift them a combo of lip shades, and I bet nothing would make them happier.
2 in 1 Night Light & USB Charger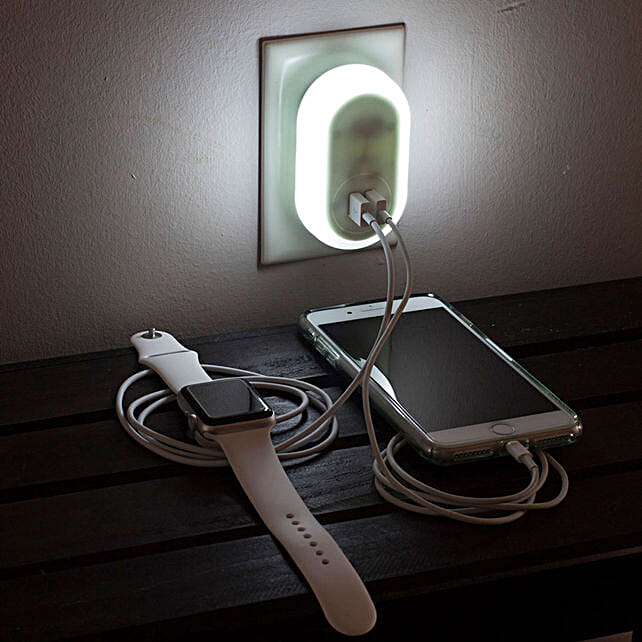 In today's world of technology, we keep waiting for our turn to charge devices. And we all have more than 1 device to charge, like the phone and Bluetooth headphones. Gifting them a 2 in 1 night light and USB charger makes it super easy as it can charge 2 devices at a time.