As a cake makes any celebration more pleasurable, similarly, friends add excitement to our lives. Their presence makes everything wonderful. Every moment with them is like a celebration that gives us everlasting memories. Friends are the people who leave no stone unturned to make us feel special. Therefore, we should try our best to make their special occasions memorable. There are plenty of quirky designer cakes online on our website you can order to celebrate the special days of your dear friends and give memories galore to cherish forever.
Cricket Pitch Cake
An absolute treat for a friend who is a huge cricket fan and never stops thinking or talking about his favourite sport. The cricket-themed cake would be an absolute delight for your cricket-lover friend's eyes and every bite will offer a heavenly flavour to their taste buds.
PUBG Theme Cake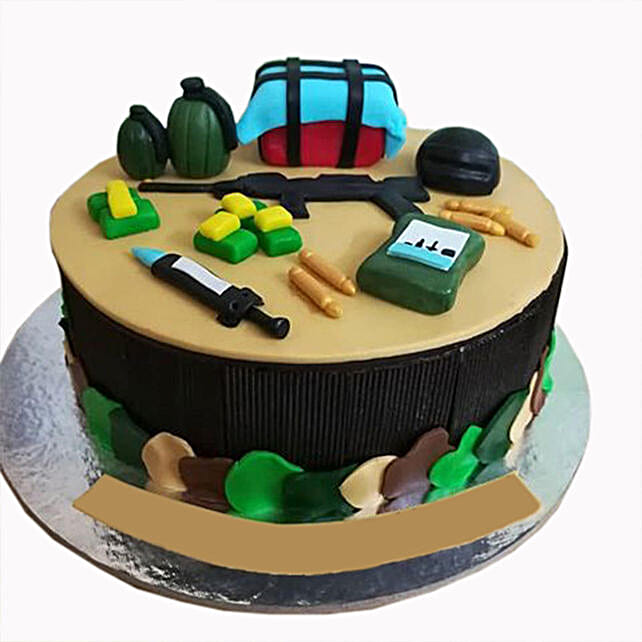 There is a PUBG lover in every friend list and we are sure you must have one too. Yes, a friend who is crazy about PUBG and can play the game even while sleeping. Take their love for this game to a whole new level with a PUBG theme birthday or Friendship Day cake.
Red Hot Ferrari Car Cake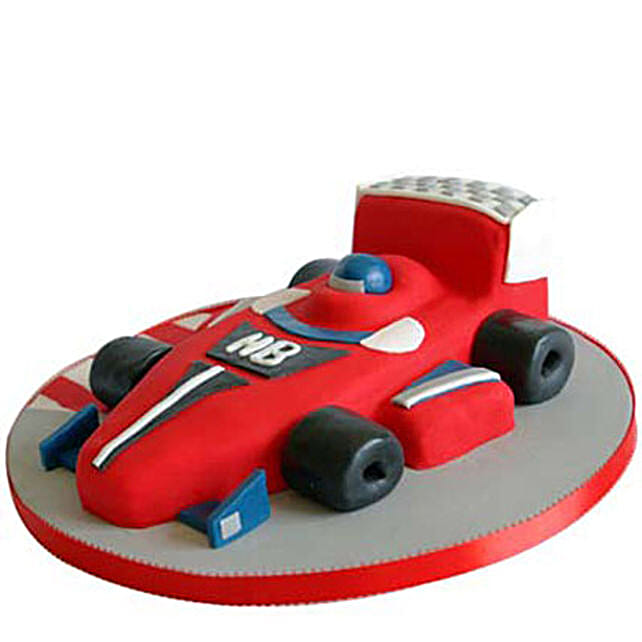 What if you can't gift a Ferrari to your sports car obsessed friend? You can always surprise them with a quirky Red Hot Ferrari car-shaped cake for their special occasion and make their heart go vroom.
Blue Crown Cake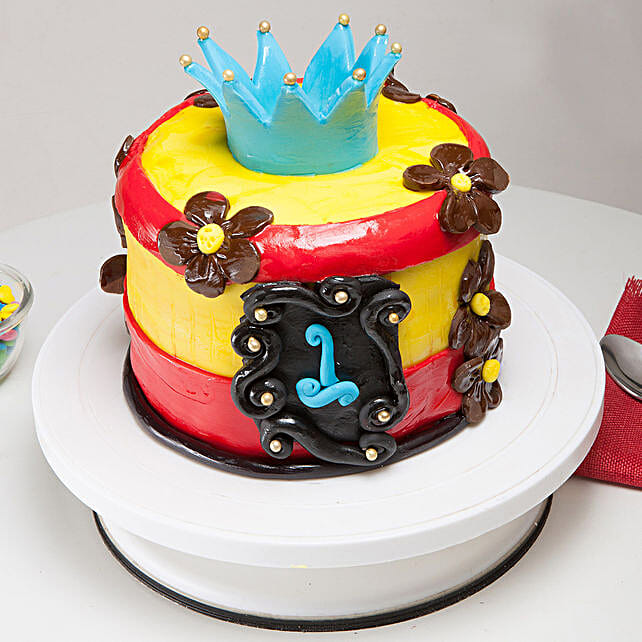 An ideal birthday cake for that girl in your friend list who considers herself as Daddy's princess. Even if for a day, you can make her feel like a true princess with this gorgeous-looking and absolutely delicious blue crown cake.
Moustache & Hat Cake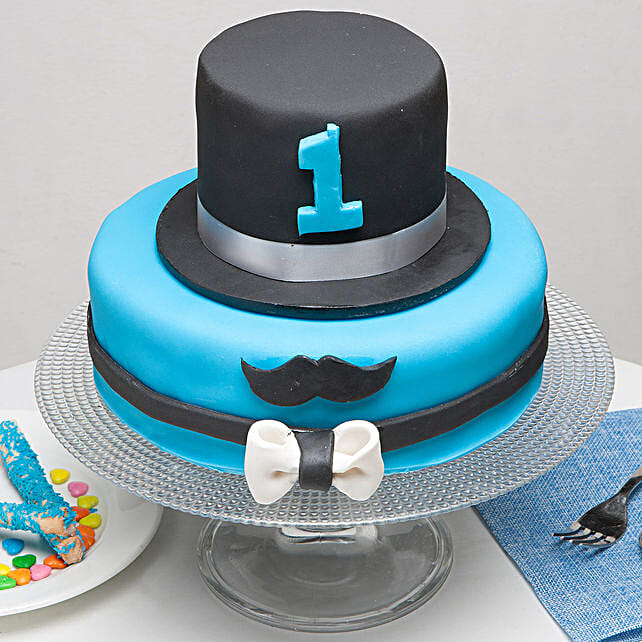 This moustache and hat cake would be excellent to treat your male friends on International Men's Day. It would also make a great surprise for that gentleman in your friend list who is humble, chivalrous and loves his moustache more than anything. 
Prosecco Fondant Cake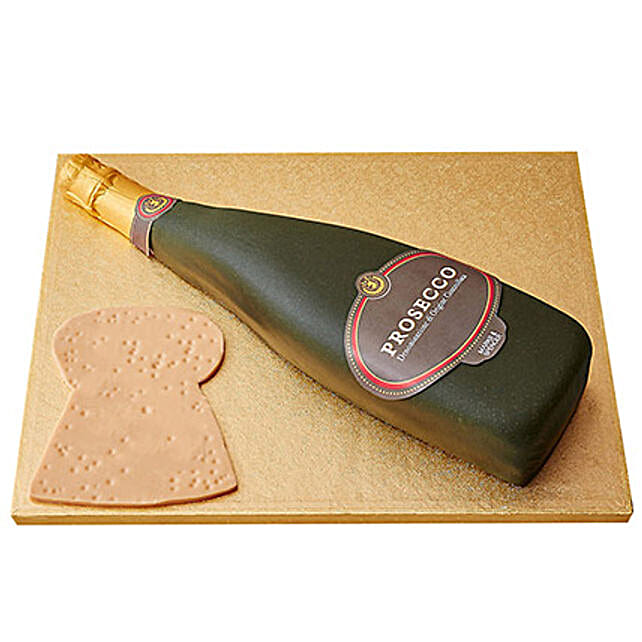 When celebrating the achievement of a friend, make it larger with this prosecco fondant cake. The cake would add more fun to celebrations and make them even more special. The quirky prosecco cake would also be a perfect fit for the birthday celebration of a friend who loves wine.
Designer Starbucks Cake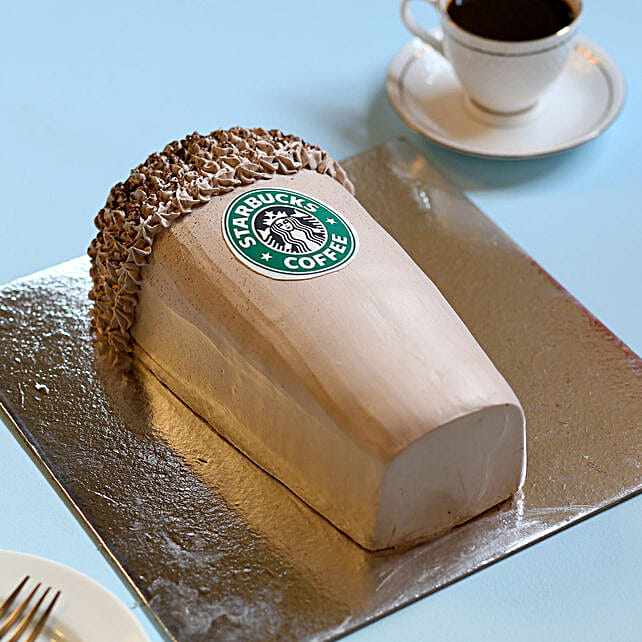 If there is a friend in your gang who always shows off about their exclusive Starbucks coffee, then this designer cake would be a perfect pick for their birthday. The scrumptious fondant texture offers a delightful flavour to a cake that will tempt people in the party to eat more. 
Makeup Bag Fondant Cake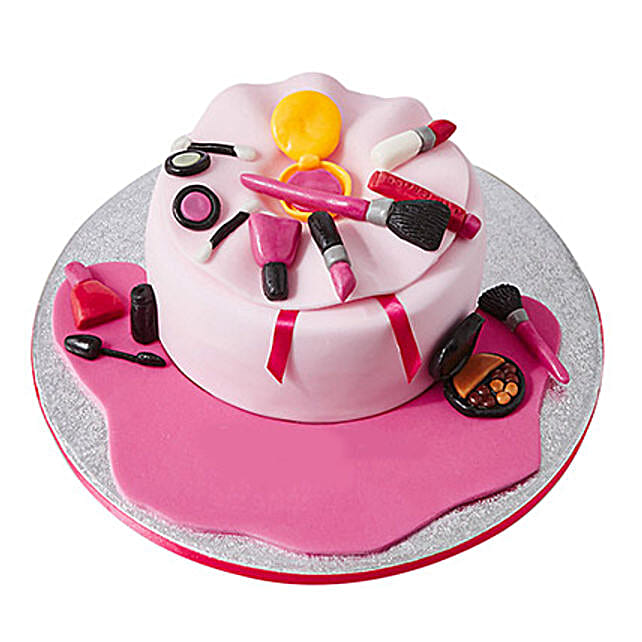 A perfect delight for the fashionista friend in your group. Decorated with edible nail paint, lipstick, mascara, foundation, and other makeup items, this gorgeous makeup bag fondant cake will brighten up your friend's mood instantly and let her enjoy the occasion with a big smile on her face.
Maggi Fondant Cake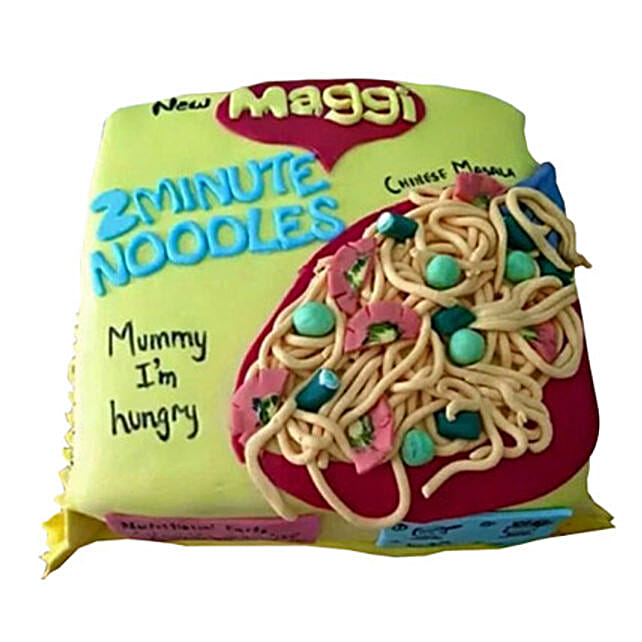 Growing up, we all have savoured Maggi with great joy. Also, Maggi is the best friend of anyone living away from home who doesn't know how to cook. You can dedicate this Maggi fondant cake to a friend who cannot get enough of Maggi and can eat it with everything and anything.
Delicious Jack Daniels Cake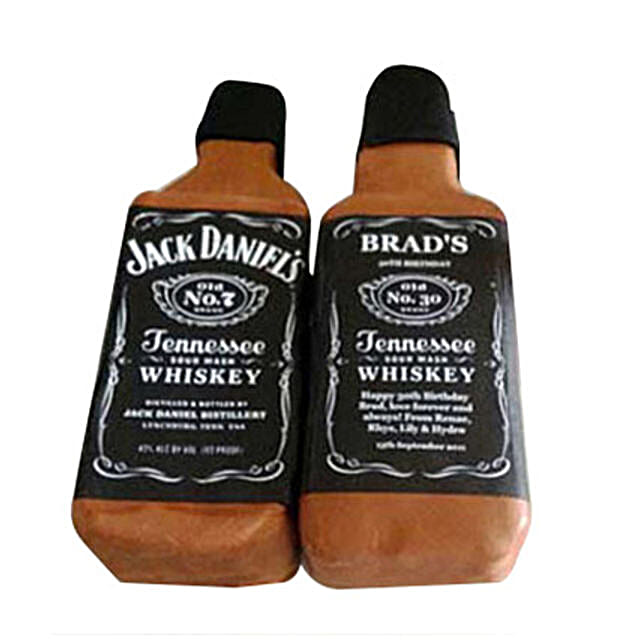 Want to surprise your friend who is a dear lover of old-time Tennessee whiskey- Jack Daniels? The delicious Jack Daniels fondant cake would make a perfect birthday cake for your whiskey-lover friend. Every bite of the cake will melt your friend's heart a little bit and tantalize their taste buds to the core.