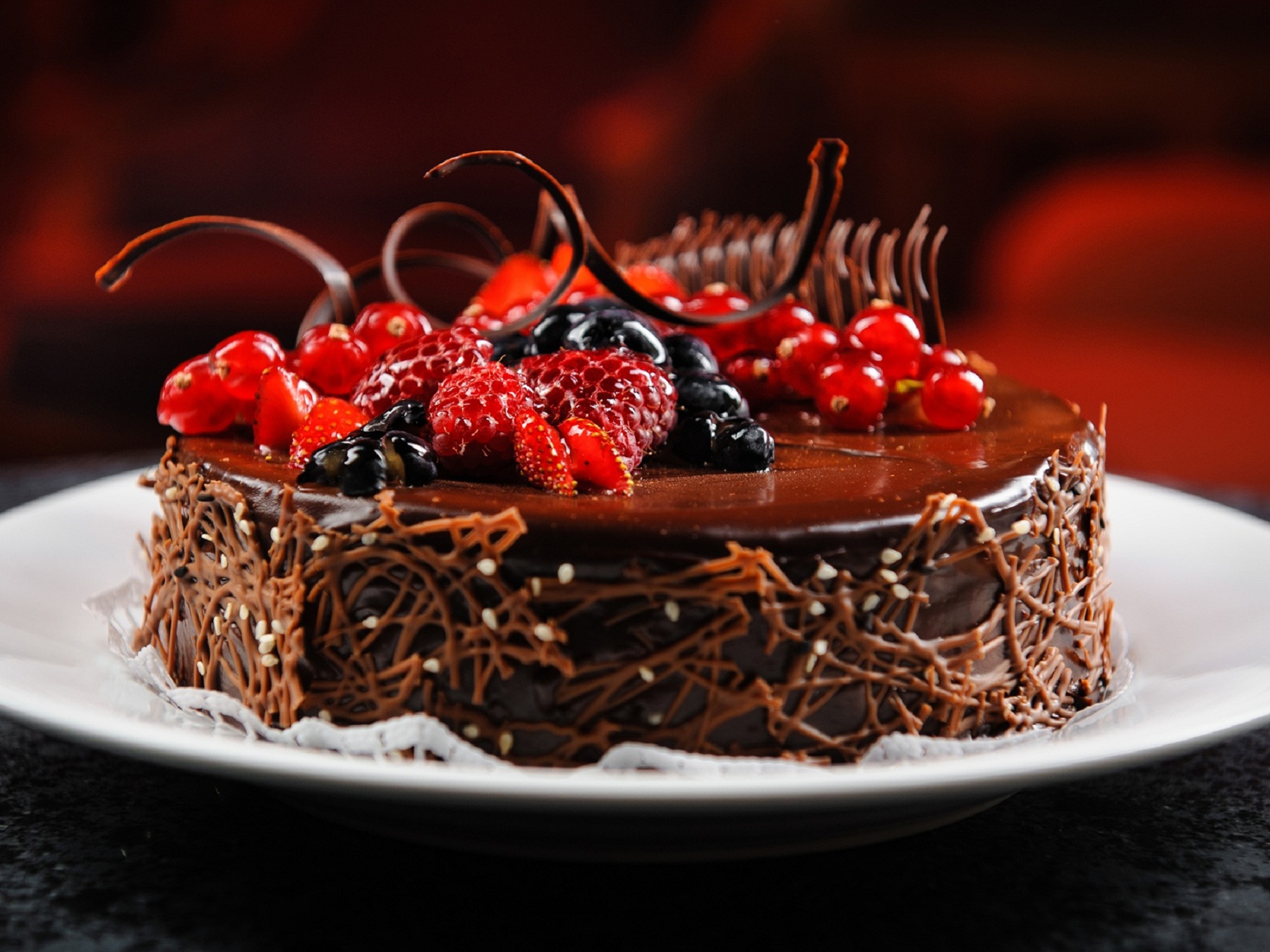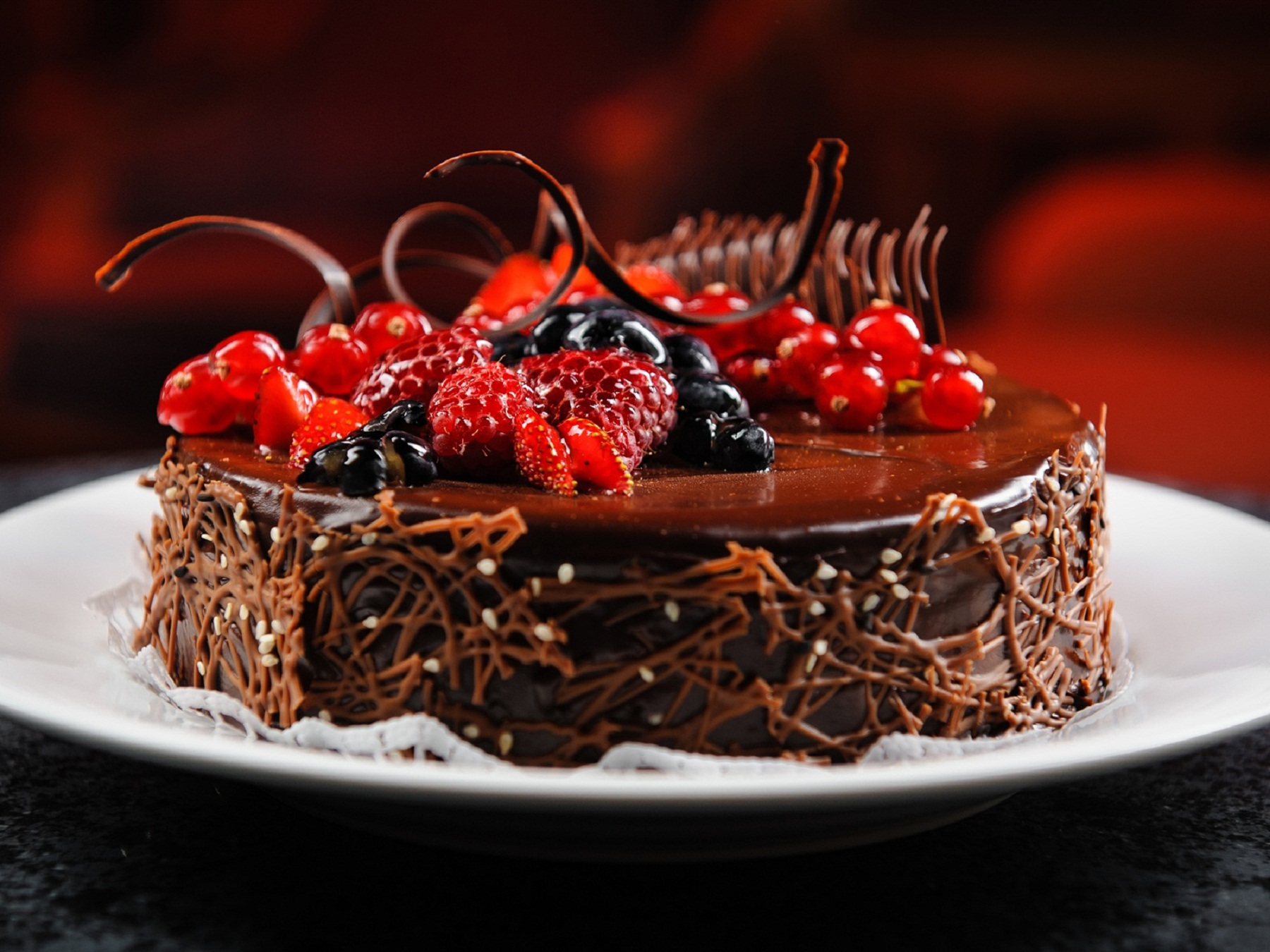 Just because now I stay far away from you here in Delhi, I won't even get a birthday cake from you mumma. You know mother, you are breaking a ritual of not giving me a cake, aren't you?"I cried on call when my mother was wishing me birthday. But, here I am in Bangalore, how will I send you a cake? Will a Whatsapp picture suffice you?" my mother replied.
Truly said, birthdays and cakes have a mystic combination. The delightful bite of yummy cakes gives wow feeling by exaggerating the desire of eating it more. To make every single moment delectable and giving a soothe feeling to every purposeful occasions, cakes with its whimsical creams add double cheer and enjoyment. Whatever be the occasion Be it birthdays, winning celebrations, anniversaries, usual parties or any memorable moment, hassle free delivery of cakes make the atmosphere remarkable. Mobile has transformed the mode of communication and internet has made a far-fetched change in the shopping behavior of an individual. Ordering cakes online on various occasions has become a way effortless.
Online cake deliveries are unsurpassed way not to let think on where to purchase, what quantity of cake to buy and how to deliver favorite cakes in other cities too. With the support of online cake stores and their delivery support, one can easily take a breath of relief by sending or gifting cakes to someone special. Apart from that, it seems also a favorable aspect and substantial idea for the busy persons to get the instant delivery of cake in the same area without going out and searching it.
A yummy, creamy cake with your favorite frosting, nuts and lots more. And now with the introduction of different selections of cakes, it makes us all mesmerized and leaves us with mouth full of water. Fondant cakes, cream cheese cakes, butter frosting, theme cakes, personalized cakes and what not! We miss all these on our birthday. Wish making, candle blowing, cutting the cake with a glee on face and even before we could grab a bite or two, little mischievous brother and sister would pick up the cake and smear it all over the face. What a fun!
Though, some of our loved ones stay away, we can't surprise them by our presence on their birthday. But, we definitely can send our love through birthday gifts or cake by getting it delivered straight at their doorstep.
You Might Also Like: