Being in a romantic relationship is great but there are so many things that you can do being single that committed people cannot risk at all. So, don't feel nauseous seeing so much love in the air. Instead, plan well to spend this day by loving yourself more. Check this list and take a cue to spend this Valentine's Day without feeling left out.
#YeDostiHumNahiTodenge- Date with best friend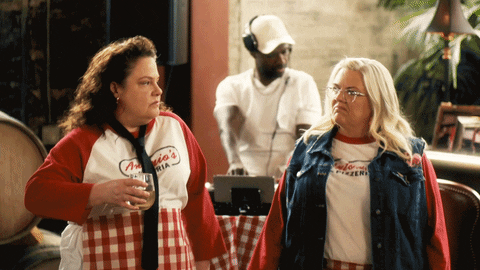 Go out or stay in for a date with your best friend – nothing more and nothing less. Plan something outside or stay in – whatever you like.
#FoodIsBae- Eat in your favourite restaurant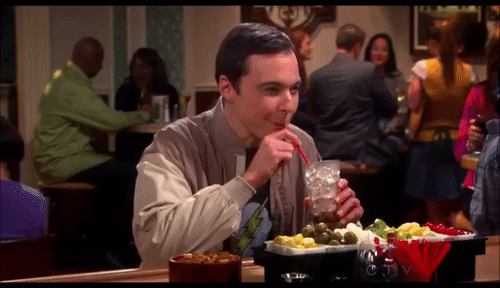 No one can take the place of food in your life if you are a foodie- right? So, go out and eat in your favourite restaurant to celebrate love.
#AkeleHaiToKyaGhamHai- Host a party for single friends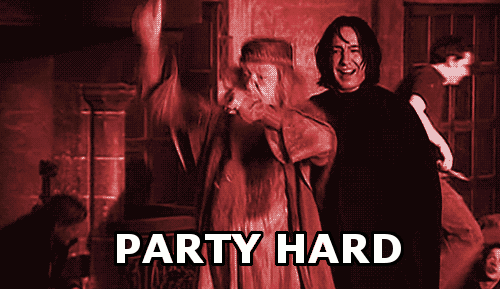 Call up your single friends and plan a get-together at your place. Enjoy great food, drinks, gossips, and movies with your clan.
#SawaarLoon- Go to a spa or salon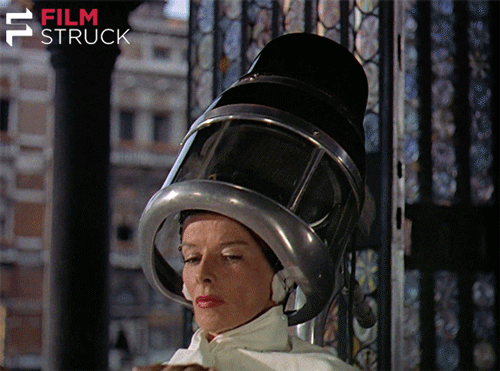 Isn't that a great feeling to get pampered? Just hit a spa and enjoy the massage, mud bath, or sauna. You may also try out a new hair colour or facial.
#MainApniFavouriteHoon- Gift something yourself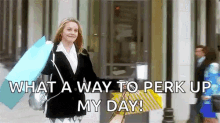 The biggest plus point of singlehood is that you don't have to expect gifts from someone. Be your favourite person and gift yourself something special that you have been planning to buy for some time.
#JaagoGrahak- Use the offers well & shop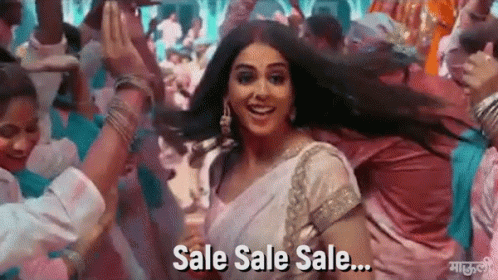 If you are a smart buyer, use Valentine's special offers and shop. You will get many trust me.
#HeyyBaby- Baby Sit for a couple who never finds time for themselves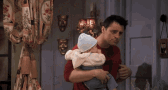 Being a good friend to your married friends or relatives you can offer to babysit on Valentine's Day. Seriously, with kids, couples hardly get any intimate romantic time. Plus, babies are great mood boosters.
#ItsAllAboutLovingYourParents- Cook for your parents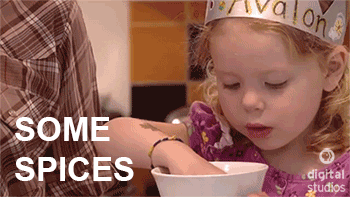 Parents are the ones who taught what real love is. So, cook a special meal for them on Valentine's Day and also decorate the dining table with heart-shaped balloons, rose petals, and candles. Trust me, you will feel satiated.
#HasteRaho- Comedy shows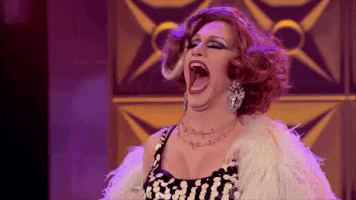 You can go out to laugh. Search for comedy shows in your town on Valentine's Day and book your tickets. Experience the immense creativity of these artists and come home satisfied.
Related Posts: