All the firsts are very special. They talk about the journey you have been through. If you are about to enter your first month anniversary with the love of your life, you must know how to make this day super-special.
Read some ideas below and add more to your bank of memories.
#GulaabGatha- Forever Rose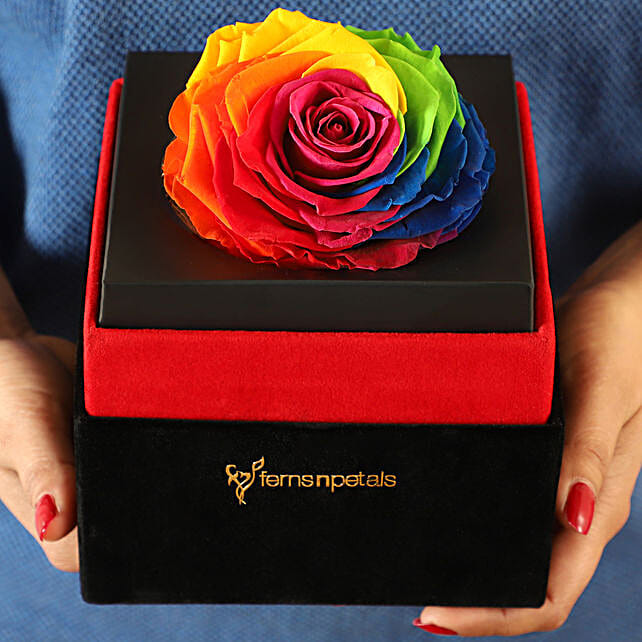 You can never go wrong with a rose. And when you present a Forever Rose on your 1st monthversary, you make this day an unforgettable one. Just like this rose, your love story will also stay forever.
#ThodaSukoonChahiye- Spa day out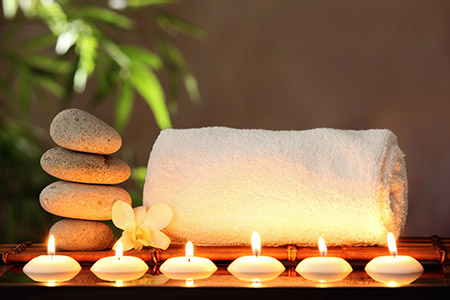 This is your 1st monthversary and you have every right to relax and enjoy. So, book a "couple spa day" and let all the stress or anxiety wash away. You will come out refreshed, positive, and energized.
#DineWithDarling- Romantic dinner date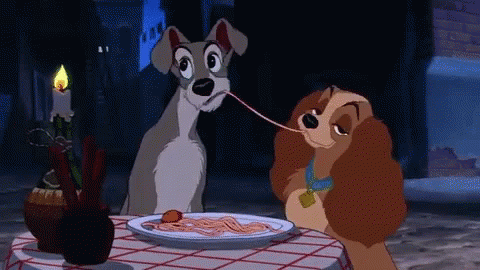 Nothing can beat the romantic appeal of a dinner date. This is old school and still works great to elevate the intensity of a romantic relationship. Check out the best restaurants and deals that they are offering. Go in, hold hands, make promises, eat delicious food, and come home relaxed.
#PyaarKiNayiBhasha- Learning a new language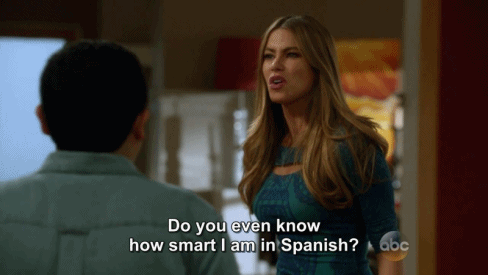 Learning something new together will be another way to add more depth to your relationship. On your first monthversary you can thus go to a language school and start learning a new language together. It will be adventurous and will bind you together.
#NayaShaukh- Adopting a new hobby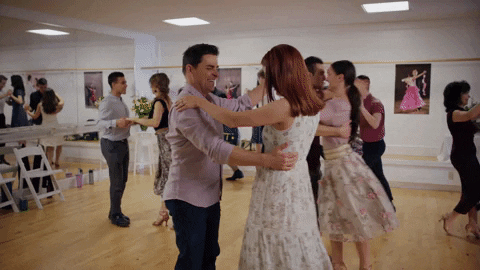 Adopting a new hobby like salsa dancing, aerobics, pottery, or painting can also be started to mark your first monthversary. You will get to spend more time together and also startle the world with the product of your new hobby.
#JaaneAnjaneRaste- Road trip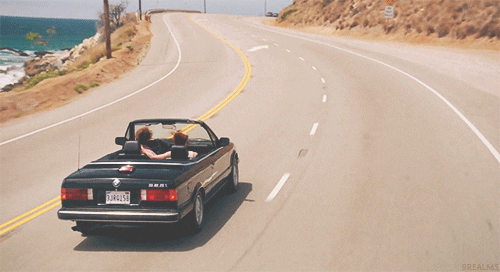 A road trip sounds adventurous and romantic both. Just pack a few necessary things and leave for a new place (with GPS of course). Eating from a roadside place, enjoying folk music on the way, or simply gazing at the sky on an unknown land will add many memories in your love story.
#GiftShift- Personalised Gifts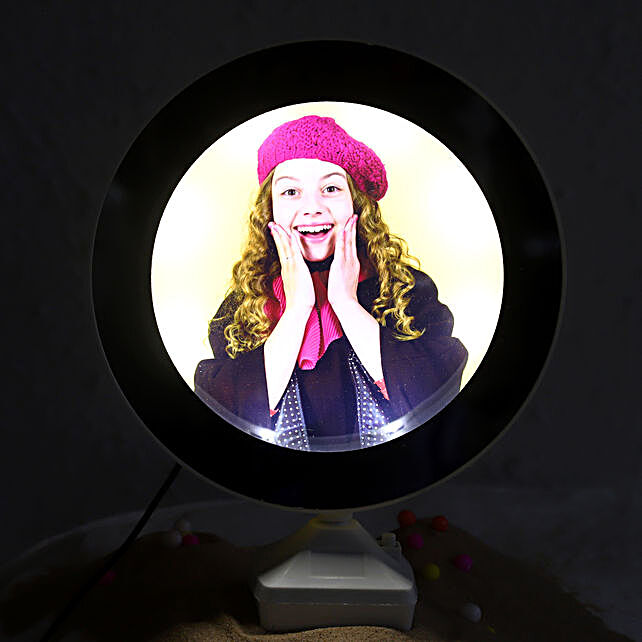 Combine things like the personalised mug, personalised cushions, personalised bottle lamps, personalised chocolates, and personalised caricature in a basket to surprise your lover.
#GrowingLove- Decorate with Plants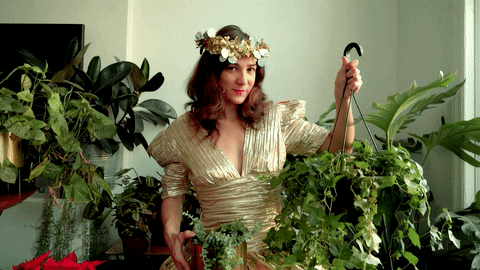 Plants symbolise growth, peace, and harmony in a relationship. Lucky bamboo, jade plant, pothos plant, or bonsai – choose as many as you want. Then go to your sweetheart's place (when he/she is at work or outside) and decorate the space with these plants.