Famed for its lush green leaves, Boston Fern is one of the most beautiful houseplants. The Boston Fern plant can spruce up your decor and various other benefits. For instance, the green hue of this plant brings an instant smile to the face and calms down our weary souls. What about you? What are you willing to do to keep your Boston Fern happy and alive? If you have no idea at all, then our expert plant parents have jotted down a few tips for you. Take a look!
Water Frequently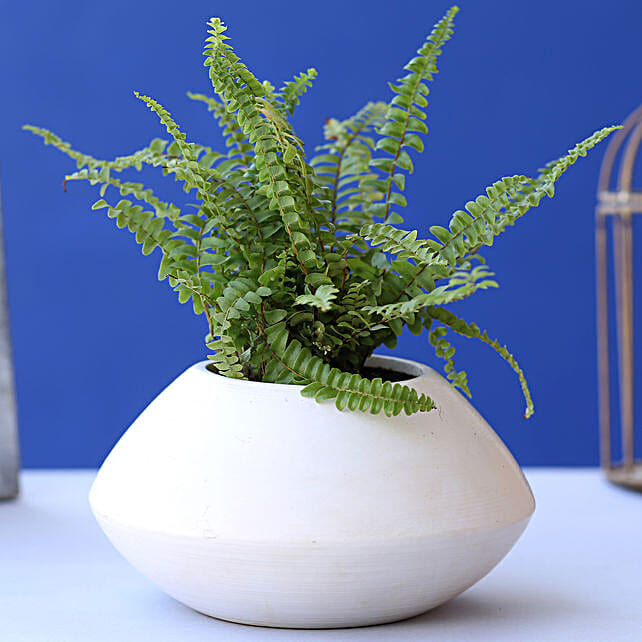 Follow the basic rule and water the plant when the soil starts feeling dry. Water it twice a week, and your baby will be all happy. Mist the leaves and clean them with a damp cloth.
Avoid Direct Sunlight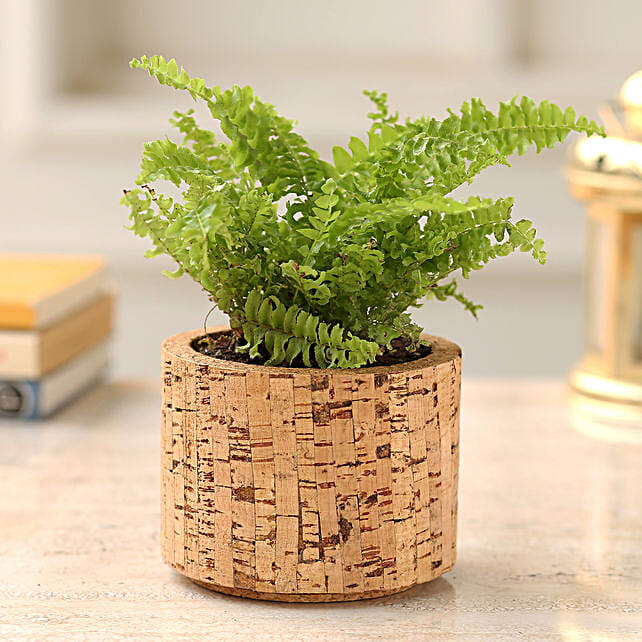 Never keep your Boston fern under direct sunlight as they prefer shelter. Your ferns will bloom in bright filtered light.
Repotting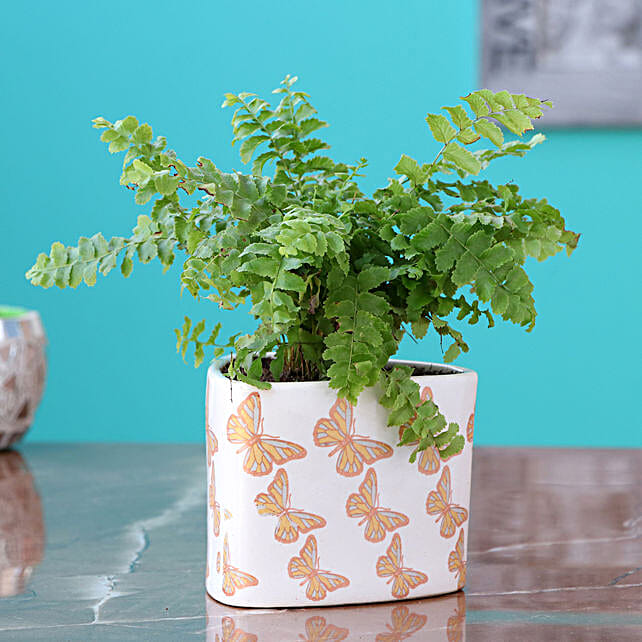 Choose a planter that has drainage holes and always repot them in the spring season. If your Boston ferns start growing a lot of roots in the planter, then you may repot it.
Use the Perfect Soil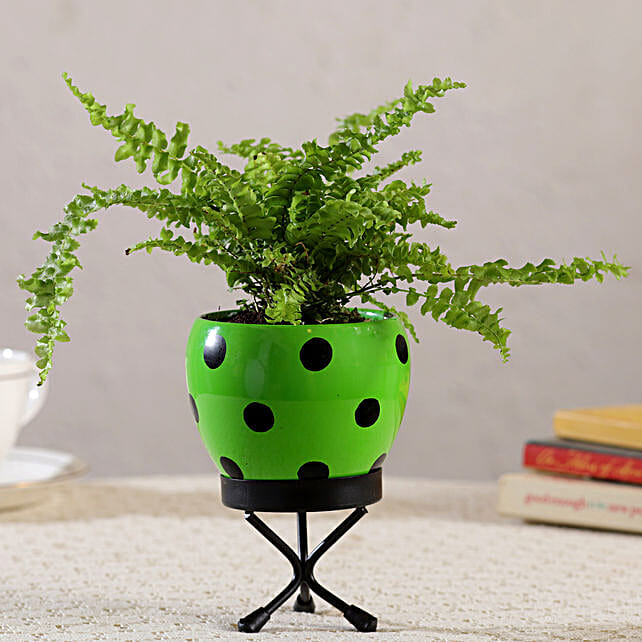 Use well-draining soil mixed with perlite and peat moss as it is the best mixture for your Ferns. Fertilise once a month and your potted buddy will thank you!
Related Posts: