"You give me your blood, and I will give you independence!" – Netaji Subhash Chandra Bose
On the 75th Independence Day, let's remember the famous quote said by Netaji Subhash Chandra Bose. Our soldiers gave their blood and life so that we can live in a world which is free. Independence is a tribute to our brave martyrs and leaders like Mr Bose. India got independence on 15th August 1947, and since then our country has beautifully risen from the ashes like a phoenix. As proud Indians, we all should go all out and celebrate the 75th Independence Day of India. To answer your 'how', we have listed below amazing ways to make the most of this joyous day! Take a look!
Coat it with Cakes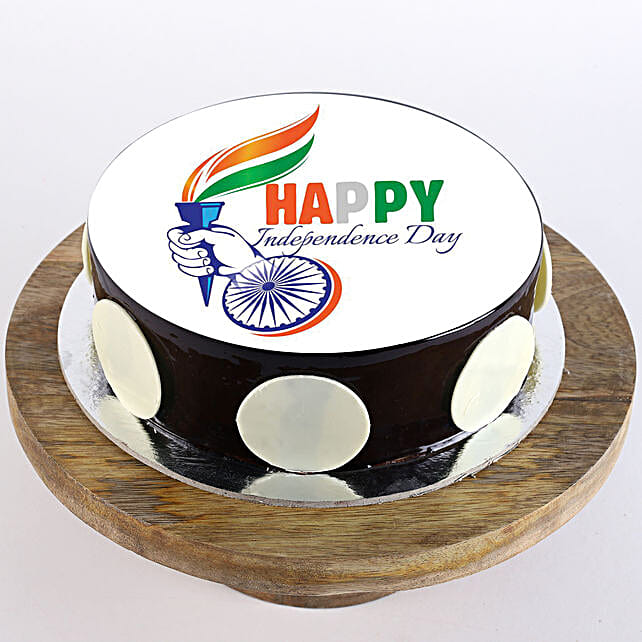 One of the best ways to celebrate this day is by getting a 15th August cake. A cake that has frosting in the colours of our flag will be the perfect one for this grand day.
Watch the Independence Parade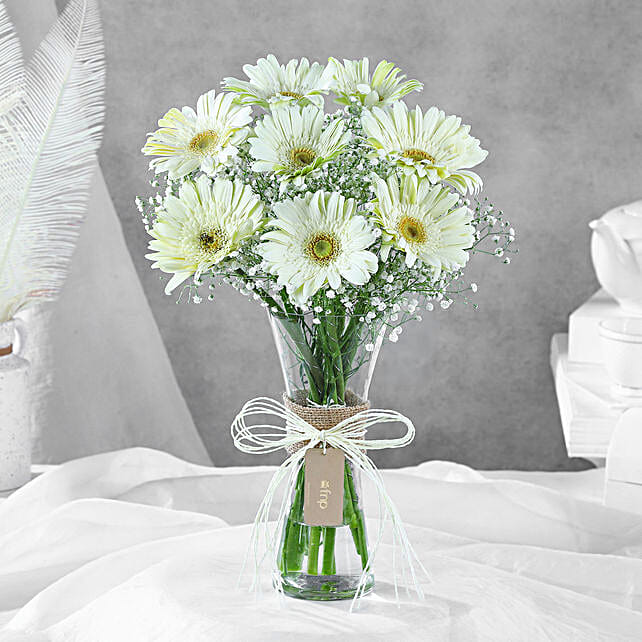 Get up in the morning and dress up in shades of white, saffron, and green. Switch on the tv, and watch the special parade programme organised every year at Red Fort. You can even buy Independence day flowers to decorate your living room and to enliven the patriotic vibes.
Wish your Family & Friends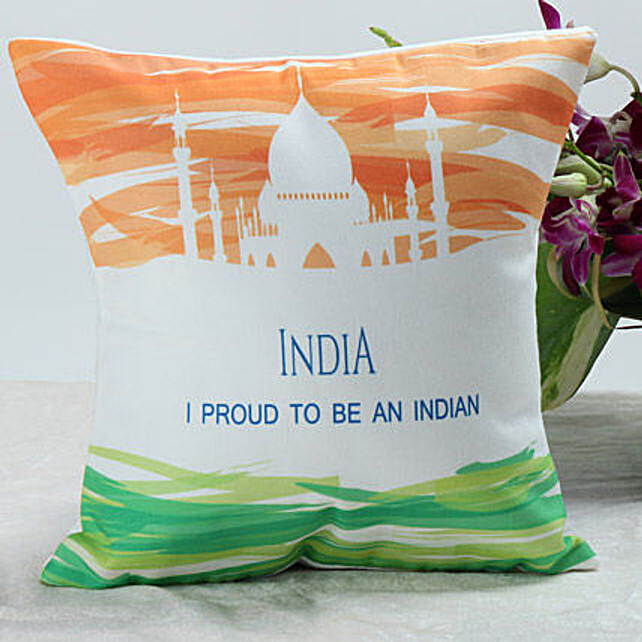 To celebrate this day in a wonderful manner, you can order Happy Independence day gifts. For your family and friends, you can get mugs, cushions and goodies that are all based on the Independence day theme.
Watch Patriotic Movies
There are a plethora of movies that revolve around Independence Day. Open Netflix, scroll through and enjoy a movie along with a delicious slice from the Independence day cake that you ordered for your fam bam!
Plan a Get-Together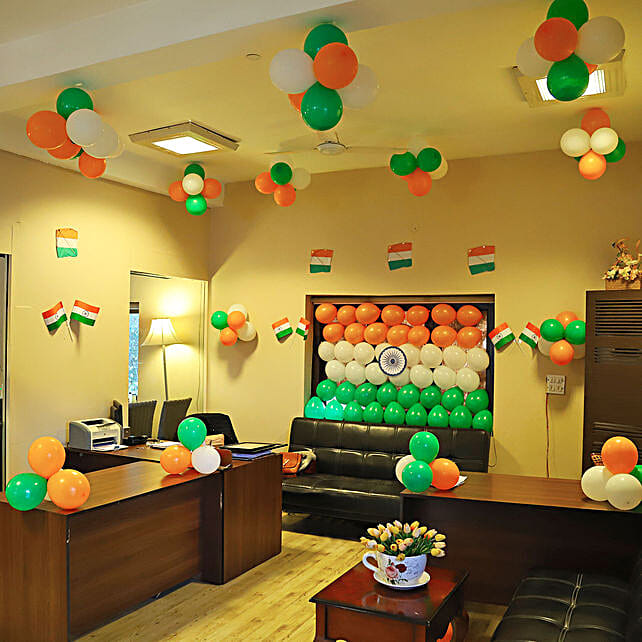 It's the 75th Independence Day and you ought to celebrate it in a memorable way. Call a few friends and relatives over and celebrate it like never before. Follow the dress code and get apparel accordingly. You can order Independence Day special gifts like tricolour cake, personalised cushions and more. Watch the parade together or plan a lunch in which you make all dishes in saffron, green or white colour.
Wish Everyone in A Unique Way
Get ready to send 'Happy Independence Day' wishes and quotes to all your friends and families. Soak in the spirit of freedom and let everyone know that you are 'Proud to be an Indian'.
Related Posts: