"Interior design is making the best possible use of available space"
When you have a home, the term called home décor comes quite naturally with it. The home where you live should have the essential furniture and then the rest of the space can be utilized to place certain other things that can become the voice of your space. All those rest of the things apart from the essential furniture can be termed as home décor items. The objective of these décor items is to add your personality to your home. You will, of course, buy those things that resonate with your taste and that's why it is rightly said – your home reflects what you are from inside.
Among all those glittering objects that are available to decorate home, plants would be a better, simpler, and inexpensive choice. But in case you already maintain a balcony garden, terrace garden, front side lawn, or a backyard garden, then, you can opt for artificial plants to decorate your indoors. Even if you don't have an outdoor garden, still artificial plants can add an extra layer of elegance to your home. How & Why? The reasons are stated below.
Benefits of Using Artificial Plants For Home Décor:
The first and foremost advantage of keeping artificial plants at home is that they don't require periodic watering, fertilizing, or pruning. So, people who are very busy can think of bringing artificial plant at home.

Unlike natural plants, artificial greenery won't attract insects, pests, and bugs.

They require little maintenance like cleaning the leaves or stems once every week or a couple of weeks.

Artificial plants won't demand a particular kind of soil, light condition, or temperature to stay alive and afresh. You can thus have plants in the dull rooms too!

There won't be any seasonal changes on the artificial plants you bring home.

Artificial plants don't cause any allergies and are safe for pets too.

Most importantly, these plants stay fresh all through the year.
I started my blog with a quote on interior decoration. The motive was to make you all understand the importance of beautifying your space. Plants – be it natural or artificial will come with leaves, stems, shining fruits, etc. and some of them would be bushy too. But if you know how to use your indoor space in placing these artificial plants – your home will get a glamorous makeover. Plus, you will feel more connected to nature in your concrete room.
Now, there are certain things you should know about artificial plants when your motive is to elevate the beauty of your home. The first thing that you should look out for is the material used to make those artificial plants. Those silk plants are better options than plastic ones. Why? Because silk plants look closer to the natural ones and are easier to clean. They are also very flexible – so you can bend the plant to any direction. On the other hand, plastic plants are tough to bend and one can easily make out the fact that they are not real.
Read below and know how to decorate your home with artificial plants.
Artificial Plants With Vase & Water: Side Tables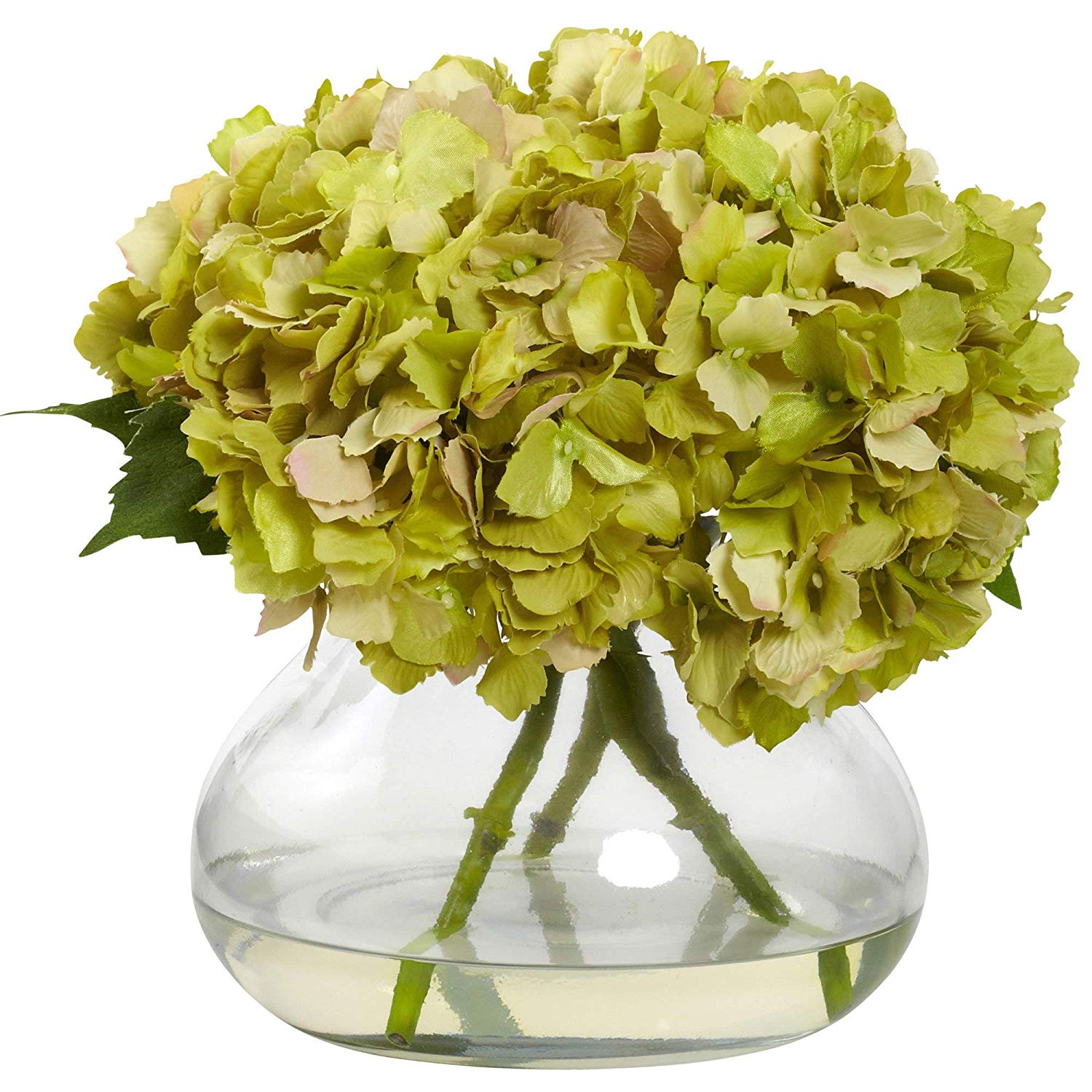 There are artificial plants that come in a glass vase and it seems like there is water in them along with pebbles. But that's all for the show. They have transparent synthetic material known as solid water. These vases mostly have flowers with a leafy stem and add a nice flair to the coffee tables. You must have noticed that the coffee shops and restaurants use them. You can use these plants at your home for your side tables.
Long & Thick Plants: Happy Vibrant Corners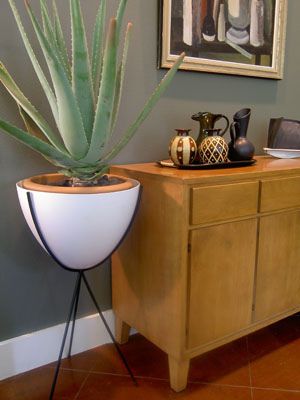 Those long and thick artificial plants look very much like the real ones. You can keep it at the corner of your big dining or living or drawing-room. 
Artificial Trees: Front Door or Entrance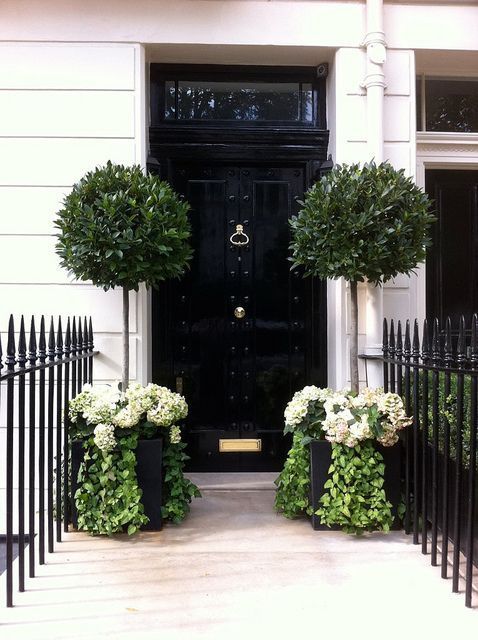 With the mention of artificial trees – the first thing that pops up in mind is "Christmas tree". How beautiful your home looks with its presence which you buy during 25th December? There are many more artificial trees that you can buy to enhance the beauty of your home. Areca Palm, Pomegranate, or Bonsai – you will find nice options to add more beauty to your place. These artificial trees can be kept in front of your house beside the entrance door. You can cover the base of these trees with bamboo canes. If you have a nice terrace, you can place an artificial tree at one corner and keep a small bed under it where you can lie down and read a book or relax.
Hanging Plants: Outside The Window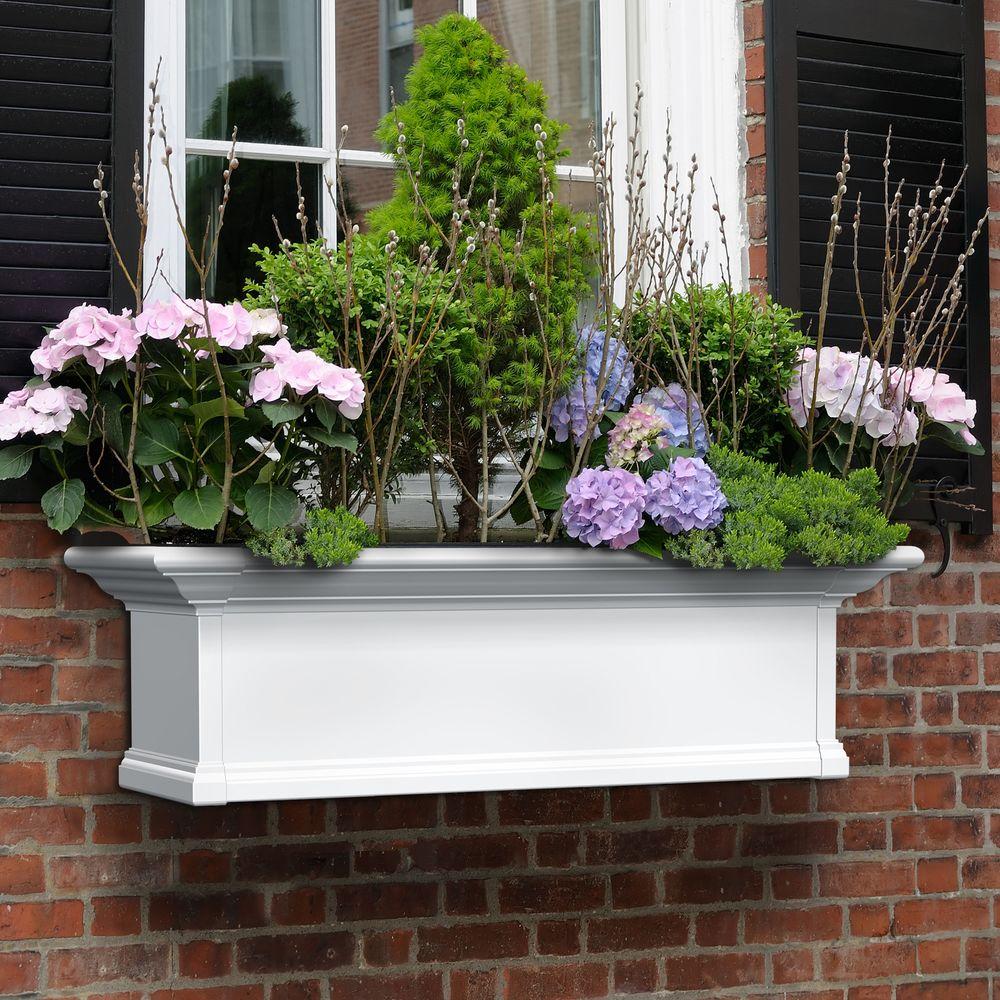 There is immense variety in this category and once you start searching them you would be startled for sure. Hanging plants will look great at your balcony. You can also hang it on the wall space outside a window. Your home would look vivacious from the outside.
Flowering Artificial Plants: Dining Table/Coffee Table/Bedside Table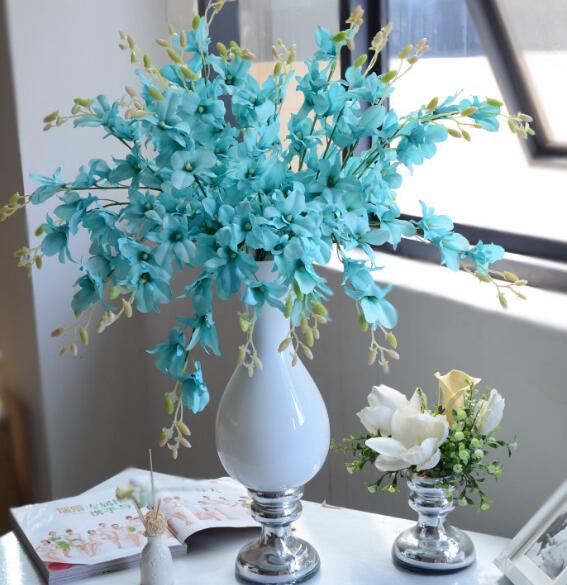 Who doesn't love flowers? Flowers add ecstasy to space and that's why an artificial flowering plant would be a lovely addition to your home. Gather the multicoloured artificial plants and keep it as a centrepiece for your dining table. The dining table is a space where the whole family sits to enjoy a meal together. The energy of this place would be multiplied with the presence of these colourful flowers.
For your coffee table, you can choose the colour of the flower which is in contrast with the colour of your walls. For example, if the colour of your walls in that room is yellow, then, you can opt for the red coloured flowers. If the colour of the walls is pastel, then, opt for the pink or blue hues of flowers.
For your bedside table opt for an artificial peace lily plant with flowers. That would attach peace and harmony to your sleeping zone.
Artificial Foliage Plants: Bathroom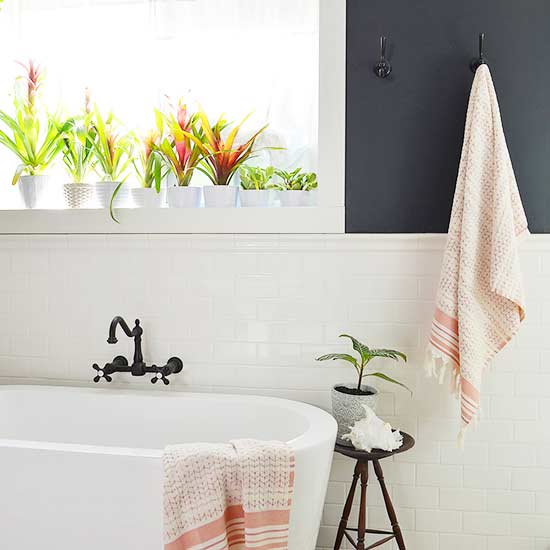 Foliage plants mean a burst of colourful leaves that enliven any space. For your bathroom, you can select these foliage plants because bathrooms are mostly dull. With the addition of artificial foliage plants there – the space would glow up.
Hope you will think about these artificial plants and renovate your home. In case you do so, don't forget to share some snaps with us.