"Distance Gives Us A Reason To Love Harder" – Anon
When there is a distance of miles between you and your loved ones, you tend to miss that person, find out ways to compromise in that relationship, and also never forget to surprise that person with gifts. 
You may have family members or best friends who stay away from you or you stay away from them due to professional, marital, or any other reasons. You miss them every day but due to other important commitments, you cannot meet them so often. So, video calls and sending selfies to each other are the ways of seeing one another. The distance can be shortened with the help of surprise gifts. 
The long-distance gifts are a way of letting your family and friends know that they matter the most to you and in spite of the distance between you people, you are always attached to them.
Check out some of the amazing gift ideas for Long Distance family and friends
Personalised Photo Frame
: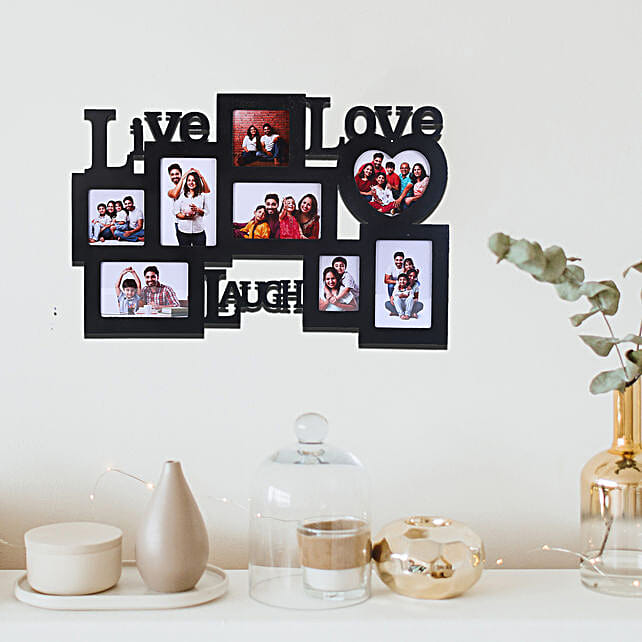 Collect all the old photographs from your family albums and create a personalized photo frame. Pictures are more powerful than words as they take people down the memory lane. When a picture is right in front of the eyes, the human mind can travel to that exact day, time, and date. These pictures invoke happy feelings and that's why personalized gifts would be highly appreciated. Moreover, a personalised gift is cherished forever.
Hand-Written Letter
: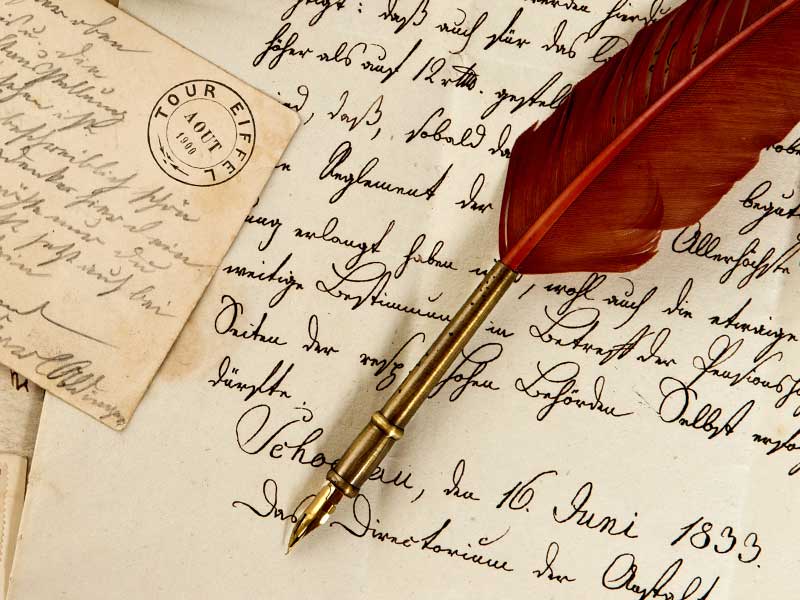 A hand-written letter for your family members or best friends would be a nice gift idea. In this age of digital communication, people have forgotten the charm of hand-written letters. That's why this letter would be special. You can decorate the letter with dried flowers or other colorful things and express your heartfelt feelings.
Flowers
: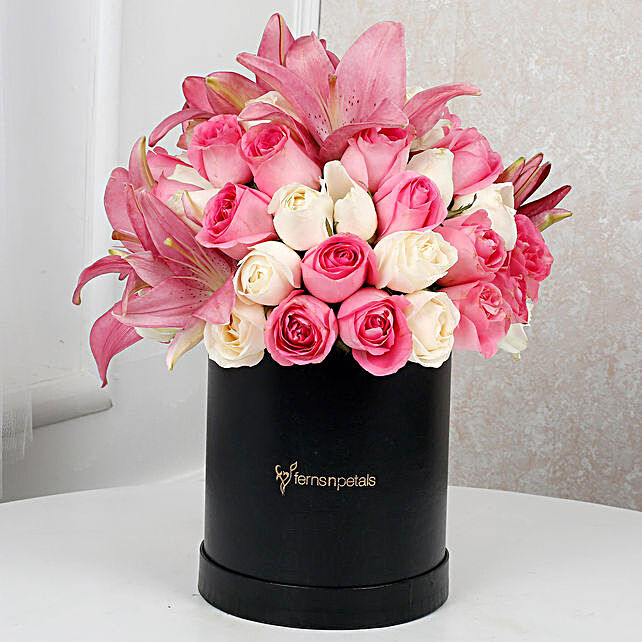 There are very few things in this world that can match the appeal of flowers. Flowers have fragrance and attractive looks. They always enhance hope, positivity, peace, and harmony. Flowers also express feelings of love, romance, desire, respect, gratitude, and new beginnings. There are countless beautiful flowers like roses, orchids, tulips, carnations, gladiolus, anthurium, bird of paradise, etc. They are available in decorative bunches, bouquets, and box/basket/vase arrangements. They will thus be the best conveyor of your feelings.
DIY Gifts
: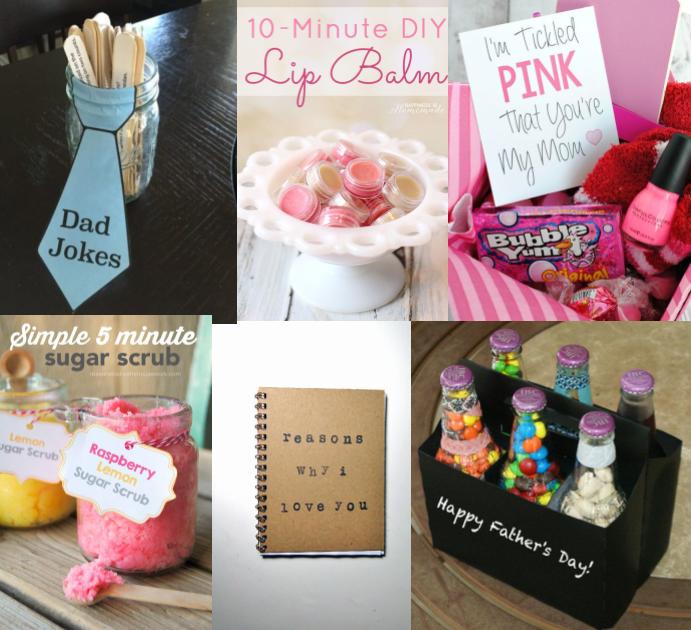 Any DIY gift is a reminder of the fact that the gift receiver is a very special and precious person. When you invest your time and creative energy to create something innovative, you must be having a very special in your heart for that person. There are countless YouTube tutorials that will inspire you to make a DIY gift and surprise your family and friends.
Dual Time Zone Clock
: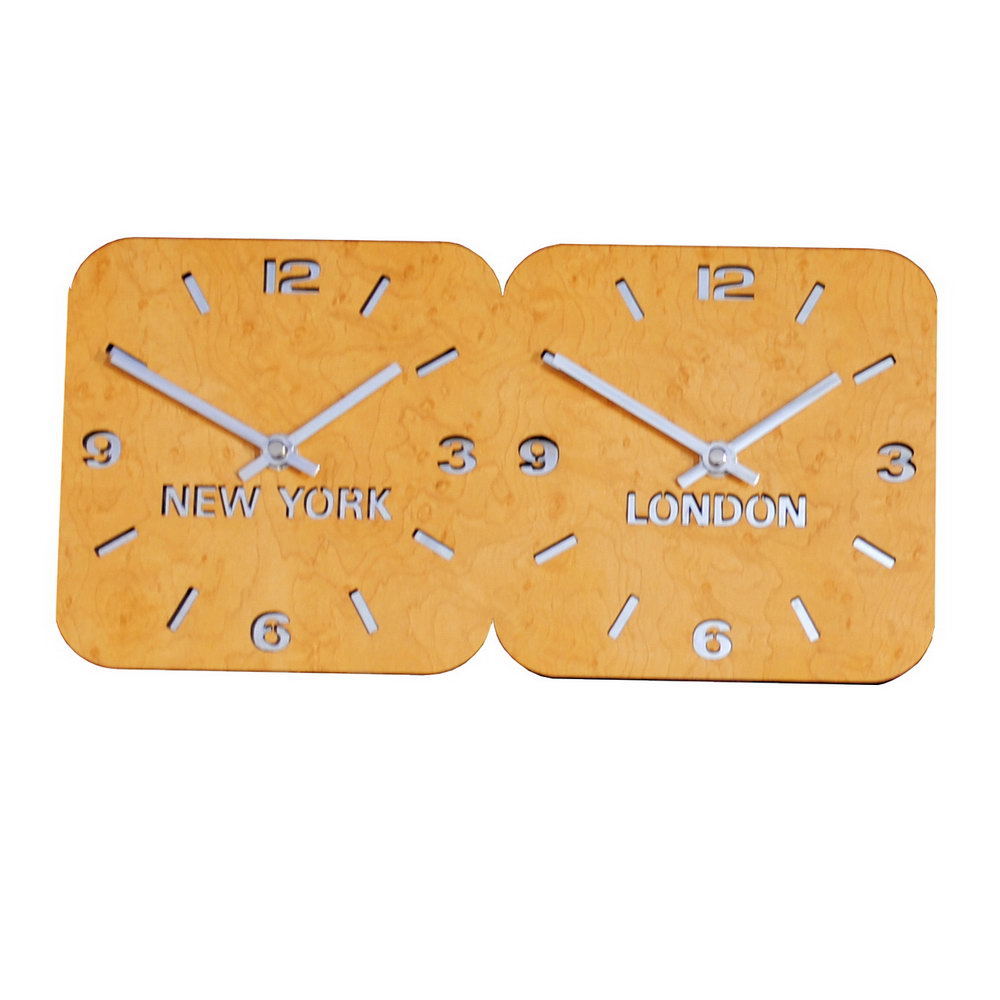 A dual time zone clock would be a useful and thoughtful gift. This will help you to stay connected to your family and friends who stay in a different time zone like the USA or UK or UAE. With a clock that shows only your time may be confusing sometimes as you may miss a call or video chat. But with a dual time clock, there will be no possibility of missing the time. So, you can send this meaningful gift to the USA or UK or wherever your family member is and stay connected.
Souvenirs from Home
: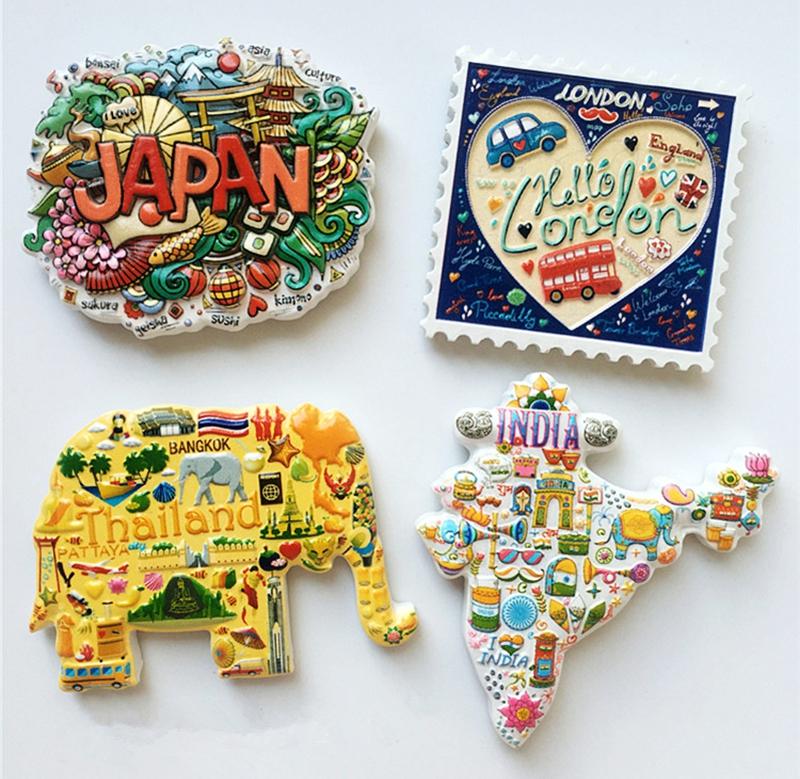 Seated 1000 kilometres away, your loved ones must be missing home way too much. Therefore, you can send souvenirs from hometown to your long-distance family members or friends and make that person feel nostalgic.
Food & Chocolates Hamper
: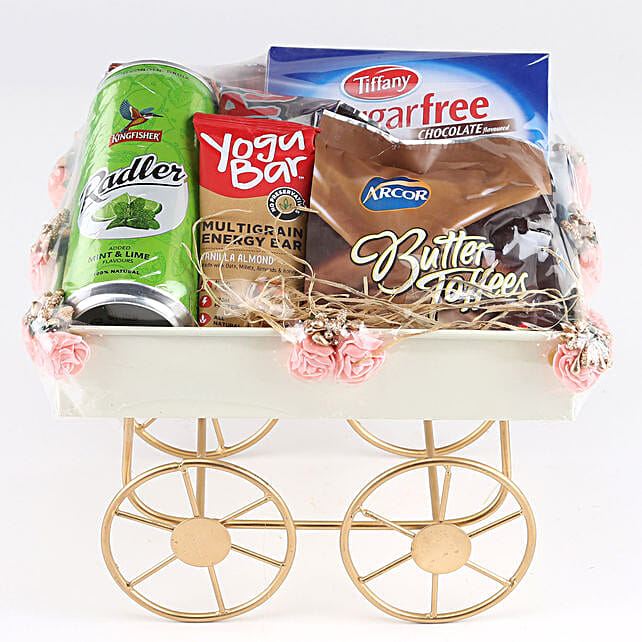 You can prepare a hamper consisting of all the favourite kind of food and chocolate hamper of your family members and best friends. There is an old saying "food is the best way to win someone's heart". This hamper is a perfect way to show your care for your people.
Bond Touch
: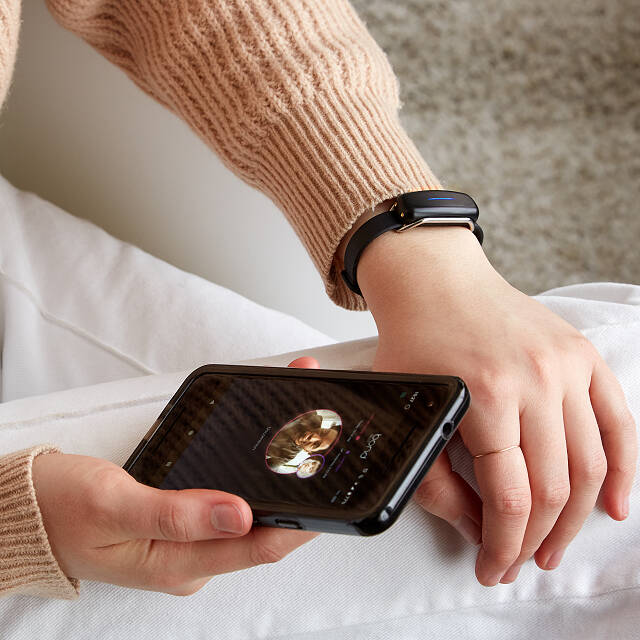 This is an innovative gift idea that is specially designed for people in a long-distance relationship. One can feel the touch of their loved ones with this amazing technology. There is a pair of bracelet that is connected together through an app. You need to put one of the Bluetooth enabled modules on and hand over the other one to any of your family members or best friends. This way your touch will be received by the other one and vice versa.
Personalized LED Cushion
: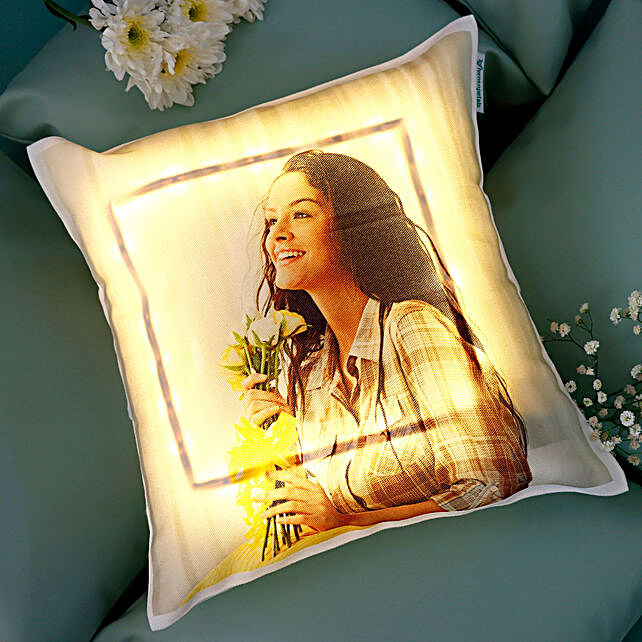 A personalized cushion that lights up would be a great gift idea for your long-distance friend or partner or family member. The soft and comfortable cushion would complement the comfort in your relationship. 
Plants
: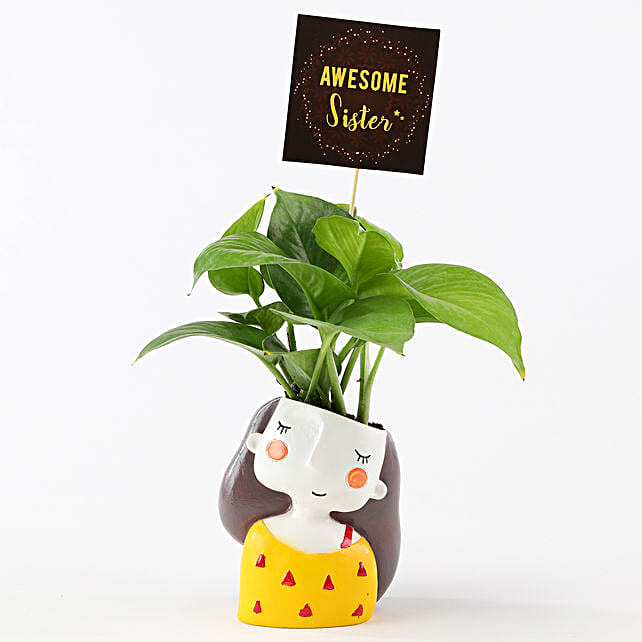 All you want is a safe, secure, and healthy life for your loved ones. And that's why any plant would be an amazing gift option. You can get indoor plants, good luck plants, outdoor plants, succulents, cacti, bonsai, or flowering plants and show your care towards your people.