What could be the best way to celebrate a fun occasion like emoji day? Emojis have a quirky vibe to them that not only make conversations fun but entertaining as well. Therefore, celebrating this day with emoji themed gifts is a fantastic idea and to get your friends excited about it.
So here's your emoji day gift guide for 2020.
What better way than starting the celebration with a cute kiss emoji cream cake? It looks like someone recreated your favourite emoji expression in a cake form. The cake looks and tastes delicious. Infused with fun and love, it would be a delightful experience to relish it with your beloved.
It would make a perfect gift for the one you're infatuated with and who makes you skip a beat in every look. Sipping tea or coffee in this quirky mug will remind them of you every day and keep you in their memories forever.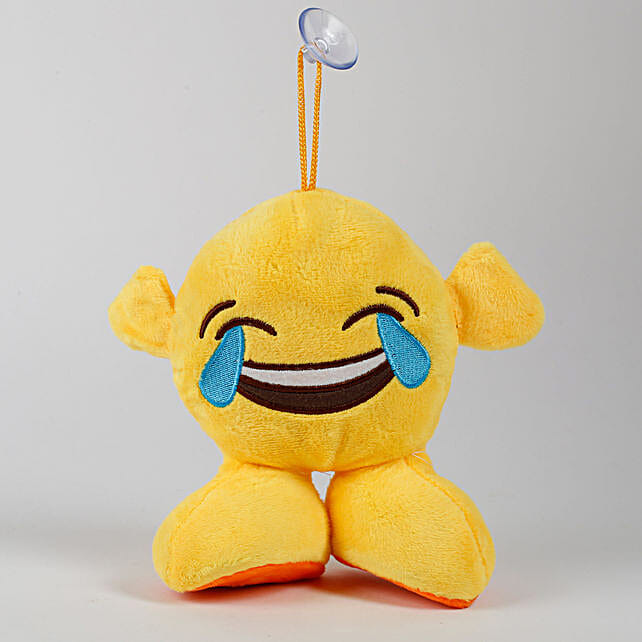 A perfect gift idea to show your love and delight your little one. Hang it in their room for that extra pop of colour. Every look at this adorable soft toy will put a cute smile on their face.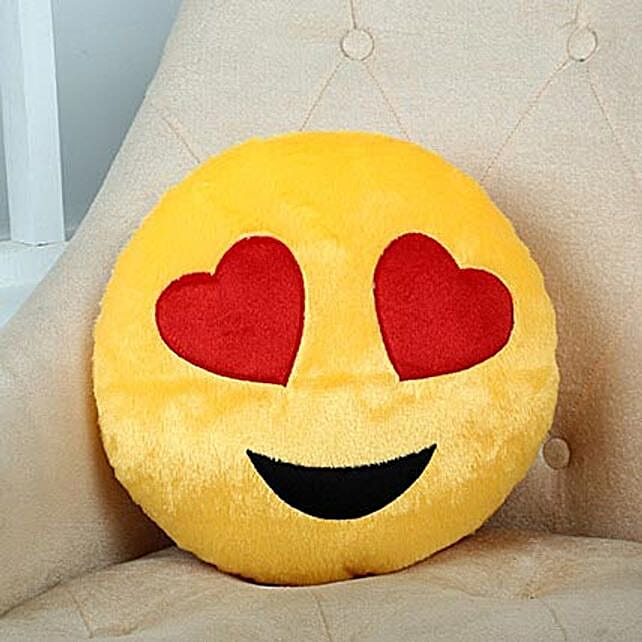 Give this soft and comfortable emoji themed cushion to someone special who brings you joy and makes you laugh until your stomach hurts. Use this token of love to express your profound affection for them in a quirky manner.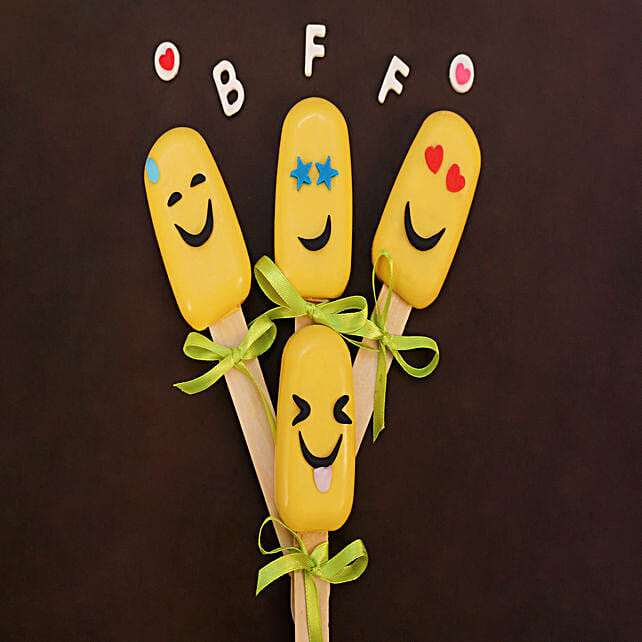 Looks like Popsicle but tastes like a cake- that's cakesicles for you. Presented in a set of four emoji cakesicles, there's one for every mood. They say emojis speak louder than words. Convey your heartfelt emotions for sweet-lover friends with these delicious popsicles.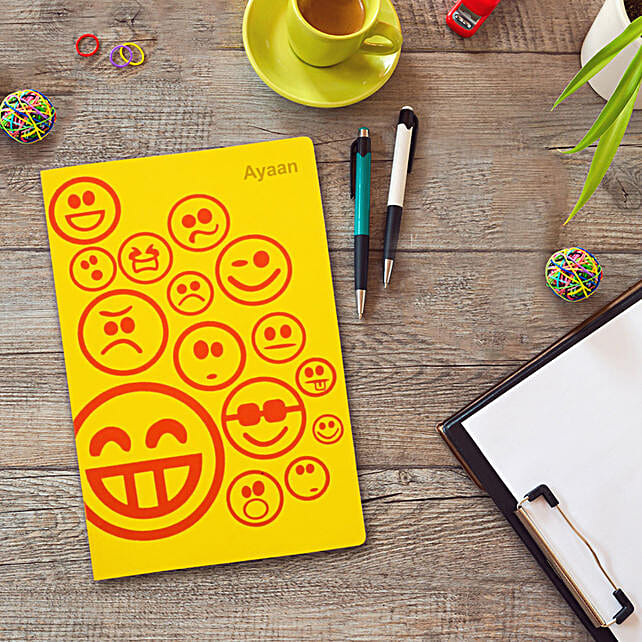 Looking for an interesting & funny gift for a nerd friend? This super cool notebook featuring emoticons with different expressions is a perfect choice. It is great for journaling, taking notes or doodling in free time and much more.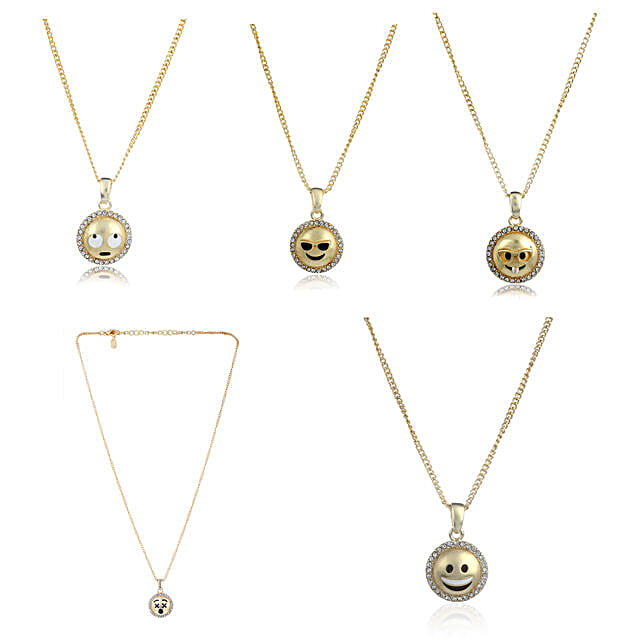 These gold-tone plated emoji pendants are embellished with sizzling stones. They'll help the wearer portray a unique style statement that is sure to set them apart from the rest. It would be the best gift for a Fashionista buddy or beloved who loves experimenting with sleek & modern jewelry.
Let all the emoji lovers have a good time with these fun and colourful gifts.