No love is greater than the love you receive from your parents. From our childhood to adulthood, our parents leave no stone unturned to make us happy. And, now it is our turn to do so. It's National Parent's Day on 25th July. Though pampering our parents is not limited to a single day, still, let's not miss this opportunity to bring a gleaming smile to their faces. So, here are simple ways to make your parents happy that you must take a look at!
Make a Fancy Meal
Food is synonymous with love and happiness. So, prepare a fancy meal that has all their favourite dishes and let them relish a hearty meal.
Plan a Day Full of Little Surprises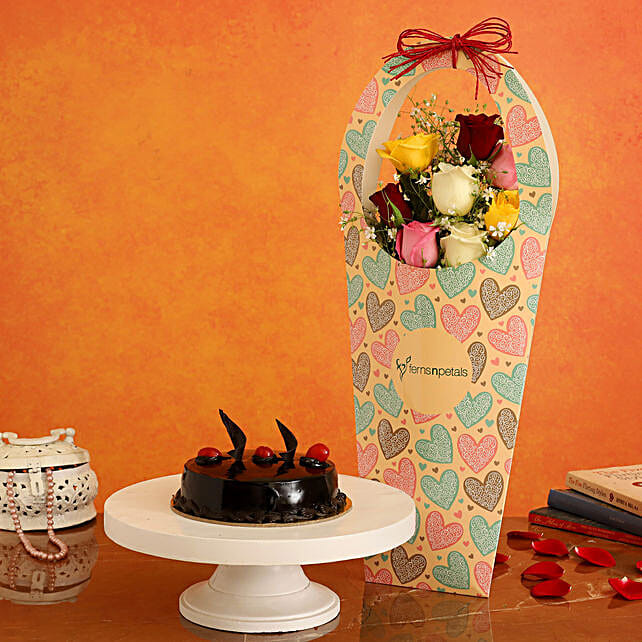 Make the whole day special by surprising them with flowers, cakes, kisses and hugs. Order a bunch of flowers for them and keep them on the breakfast table. At lunch, surprise them with a delicious cake and a super tight hug. End the day by gifting them indoor plants that will be great for their health.
Get a Personalised Gift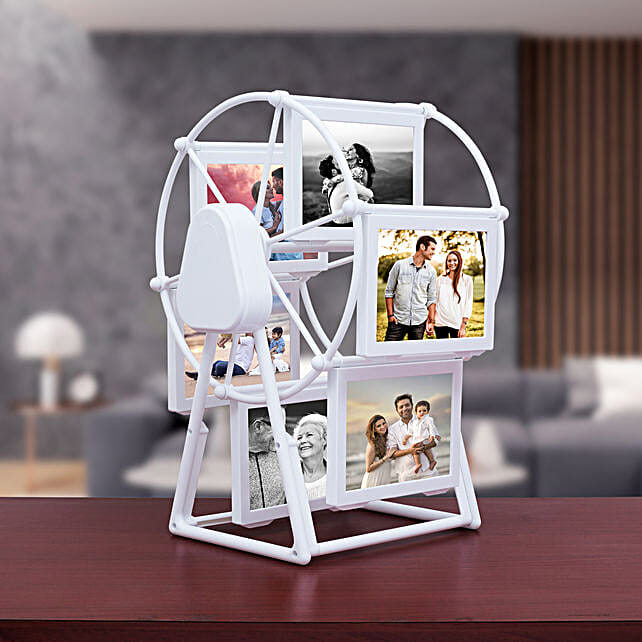 Simple things like an old family picture printed on a cushion or mug will make your parents happy. You can even get an old picture framed for your parents.
Spend the Full Day with Them
All our parents need is our time. You can take a day off and spend it with them. Wake them up by making tea for them and serve it in their room. Get up in the morning and go on a walk with them. Prepare meals and play games like Karaoke, ludo, Antakshri and more. You can end the day on a sweet note by getting a mouth-watering cake for them. You can even book an online musician for them who will sing all their favourite songs while they enjoy the cake.
Related Posts: