Planters are attractive and can lift up the look and feel of a space. With a decrease in gardening space around the residential areas, planter gardening has become a trend. These little structures give you the freedom to enjoy gardening without tearing up yards (if you have one). But, choosing the right planter is a tough job.
When it comes to choosing the right planter, going eco-friendly is the best option. One of the eco-friendly range of planters is Cork Planters. There are many good things about these planters:
These rough-looking planters beautify the ambience of your personalised garden

These are naturally porous and support plant growth

Cork planters serve as the best material for the soil to trigger the growth of the roots and retain water

Since these are light weight, they are perfect as hanging planters
In turn these make up as thoughtful gifts for your loved ones. Here's a list of eco-friendly classy cork planters at Ferns N Petals: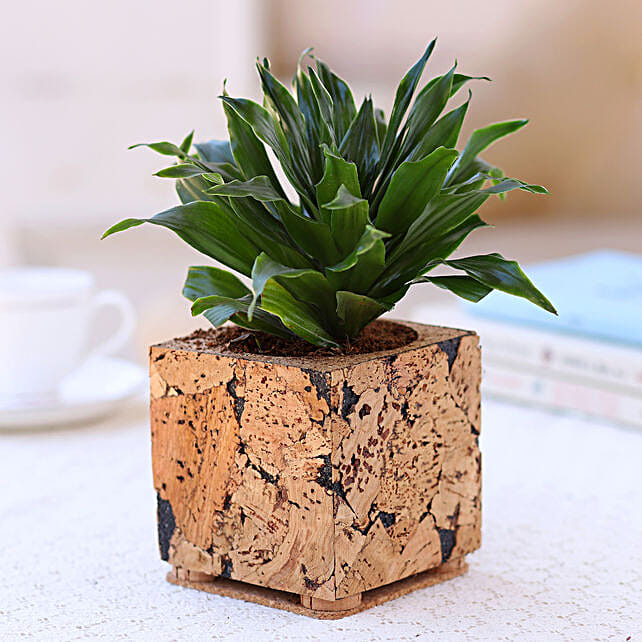 Dracaena Plant is said to endure all types of indoor conditions, thus making it one of the best indoor plants. This square-shaped beige and black cork plant pot will furnish a vintage look for your indoor decor.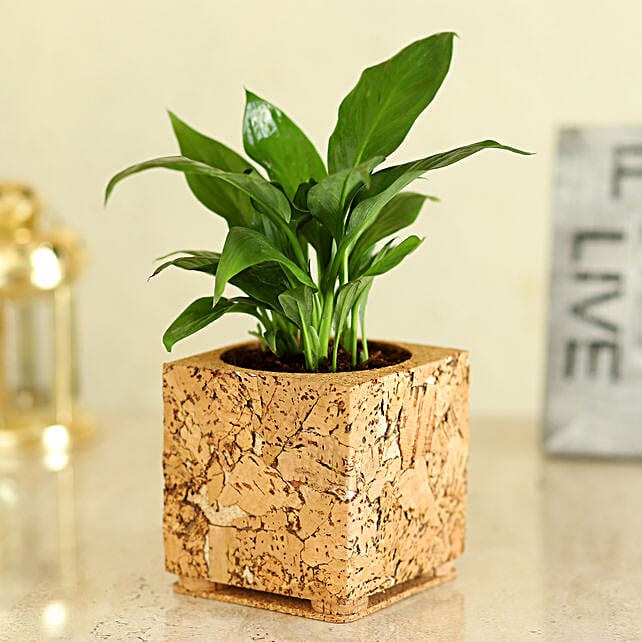 Peace Lily, as the name suggests, is a source of peace. It is an air-purifying plant that can be placed indoors or outdoors. Bring home Peace Lily in this quirky square cork planter to invite peaceful vibes.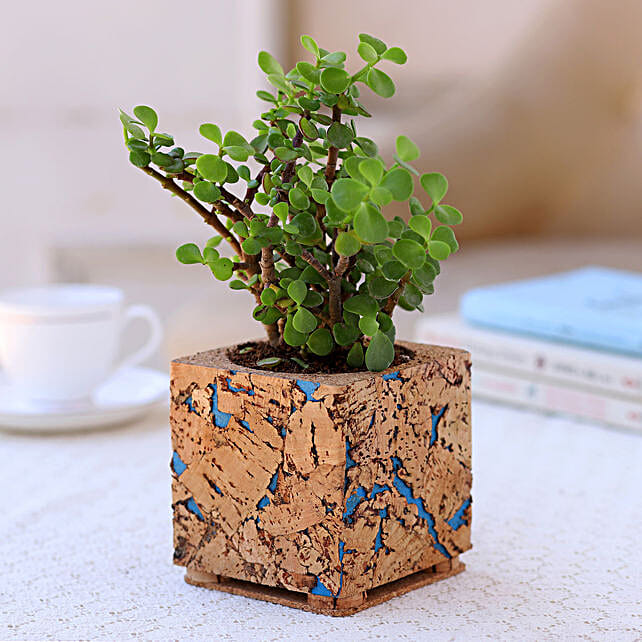 As most of us know, Jade plant is a low-maintenance succulent with more than 2 years of life span. Jade Plant brings luck and prosperity. This beige and blue raw cork planter give this plant a virgin look.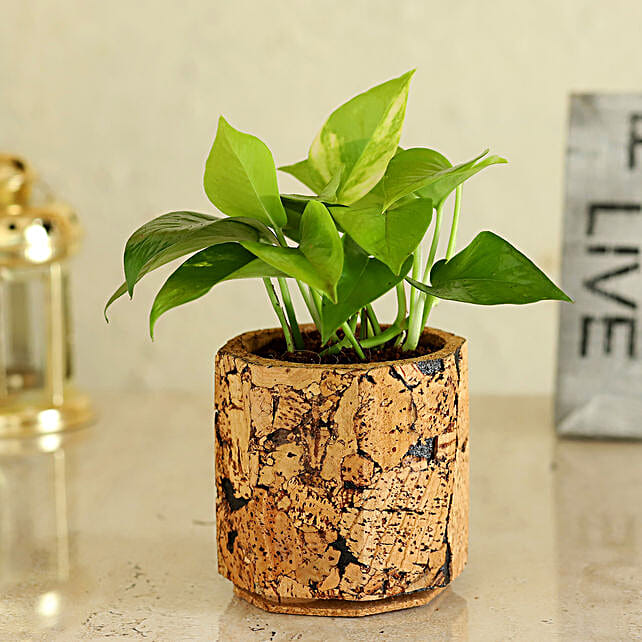 Money plant is said to wade off negative energy and financial obstacles from home and office while attracting positive energy and prosperity. This hexa-shaped cork planter will perfectly fit your home decor.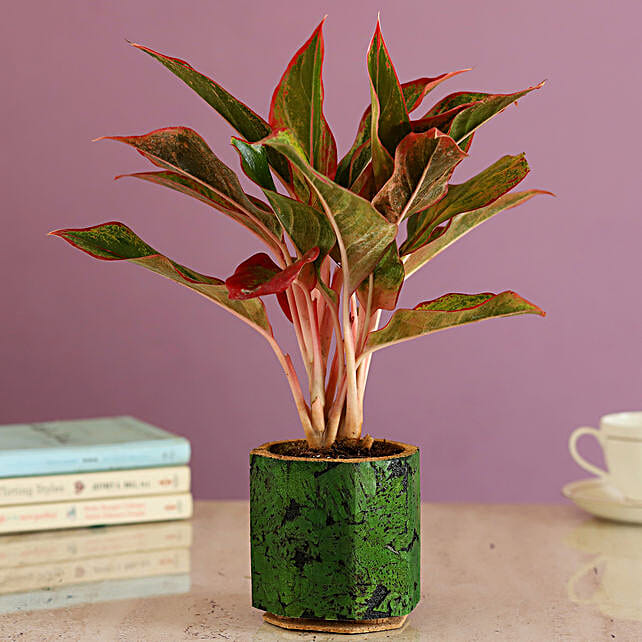 Aglaonema, also known as the lucky plant, is an indoor foliage ornamental plant. With fortune associated with the presence of Aglaonema, the green hexagonal cork planter give this pink plant an edgy look.
So, make space for nature in your heart, rest assured, we'll take care of the garden. Gift your nature-loving friends and family, a little gift of green in these unique cork planters.