"Desserts are the fairy tales of the kitchen—a happily-ever-after to supper." – Terri Guillemets
Ain't these words relatable? We bet they are to all dessert lovers. In all families, there are one or two special people who are blessed with a sweet tooth. Desserts are the beginning and the end for them. As Christmas is around the corner and you are finalising gifts for your family and friends, we have a spectacular idea for you. For all the dessert fans, take a look at our spread of Christmas gift ideas for all dessert lovers!
Plum Cakes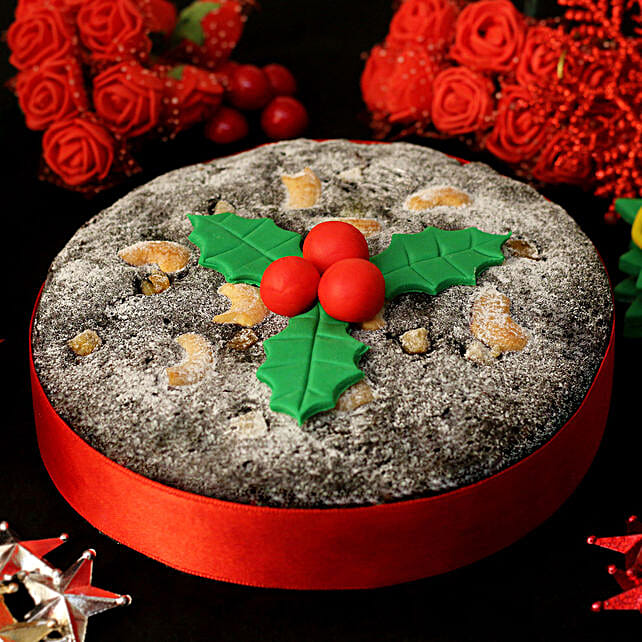 Scrumptious plum cakes are the main Christmas dessert. All families bake and relish Plum cakes. To surprise your, family and friends who are a fan of plum cakes that are made with soaked raisins in rum, you must get these delicious delights. Get them packed in a Christmassy wrapping sheet and your gift is ready.
Rum Balls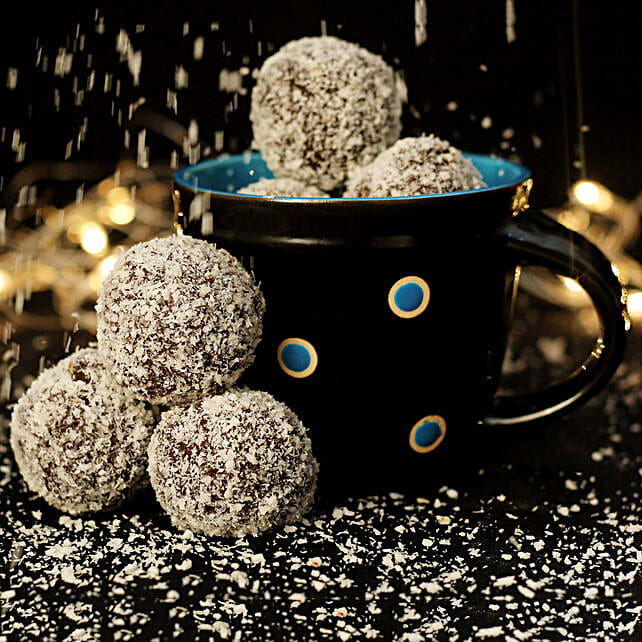 Rum balls are again a tradition of Christmas. For all those who love the taste of rum in their dessert, these delectable balls will make for the sweetest gift ever!
Christmas Tree Cupcakes
Cupcakes are little miniatures of cake that are pure bliss. On the festive occasion of Christmas, get these adorable yet mouth-watering cupcakes with Christmas tree frosting for the chocolate lover in your fam bam. Not only these cupcakes are perfect for Christmas but look extremely tempting.
Christmas Themed Dark Chocolate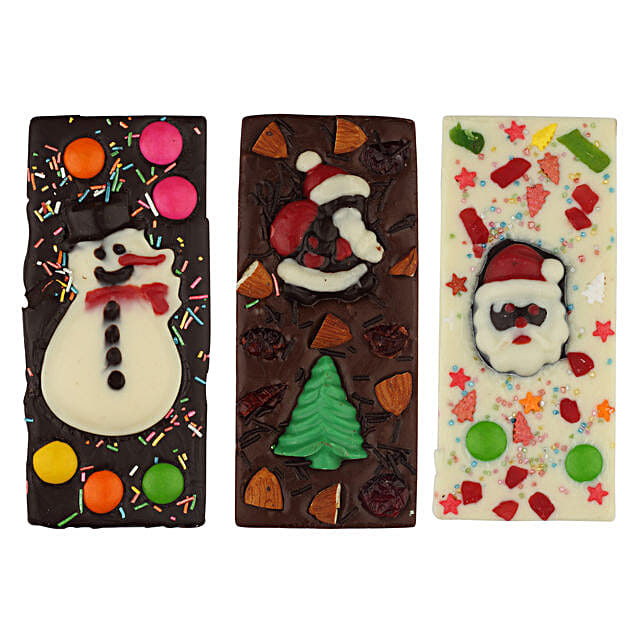 We all love chocolates. This Christmas, get your hands on exquisite Christmas themed dark chocolates that will make you drool. Incredibly tasty and made with love, these chocolates will make for one of the best Christmas desserts that you can give your kindred.
Gingerbread Cookies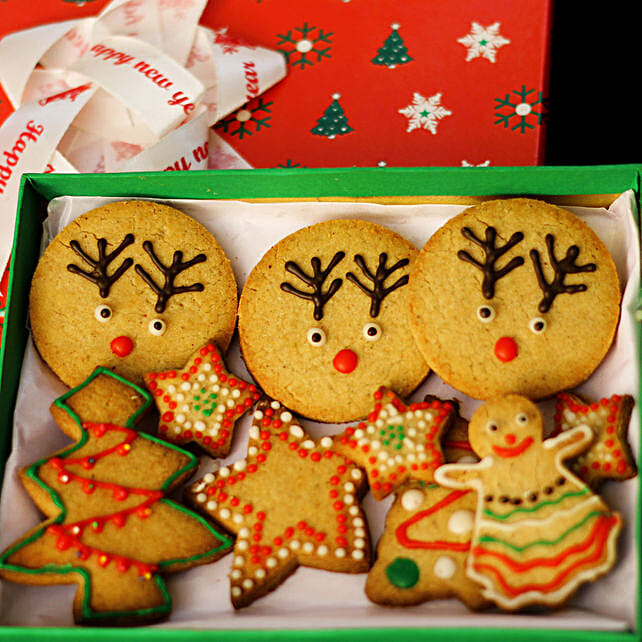 How can we miss out on the famous gingerbread cookies? Get a box of flavoursome gingerbread cookies for the dessert fanatic in your house and make him/her jump with glee. Gingerbread cookies and a cup of hot chocolate make for an amazing snack item.
Christmas is the season of magic, and it brings along plum cakes, hot chocolate, and more toothsome specialities. These Christmas gift ideas for all dessert lovers will spread Christmas cheer all around along with a dash of sweetness. Grab your favourites right away!