Insanely crazy about food and all things that say lavish, the Taurus zodiac sign is a mix of stubbornness and intelligence. Sharing food is a big task for all Taureans and we can see a nod already. Got a pal or a sibling who is extremely obsessed with their goals and food? You are blessed with the presence of a Taurean in your life. While we are entering the Taurus season, you ought to finalise a gift for the Bulls. And, so bookmark this terrific Taurus gift guide RN!
Jade Plant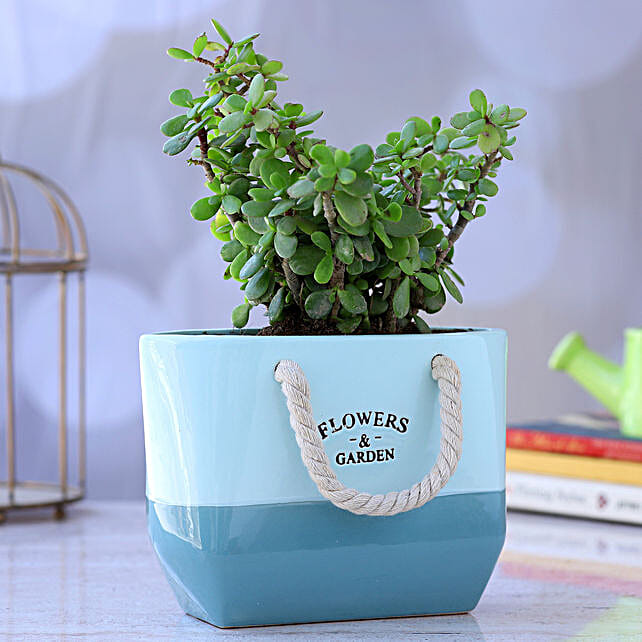 For the headstrong and motivated Taureans, Jade Plant is the perfect one as it is a symbol of luck and prosperity. Get them a soothing Jade Plant in a chic planter that shouts out 'elegance'.
Taurus Coffee Mug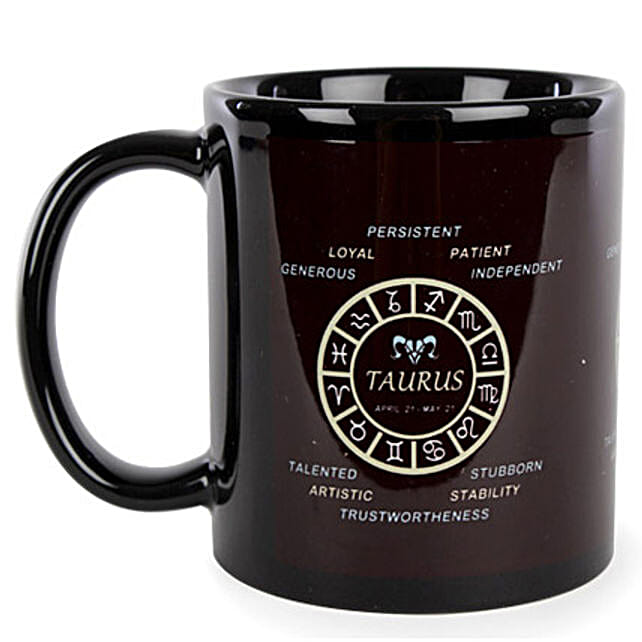 Go basic and get a coffee mug that has its characteristics. They love coffee and themselves which makes this one apt for them.
Doodle Taurus Zodiac Sign Personalized Diary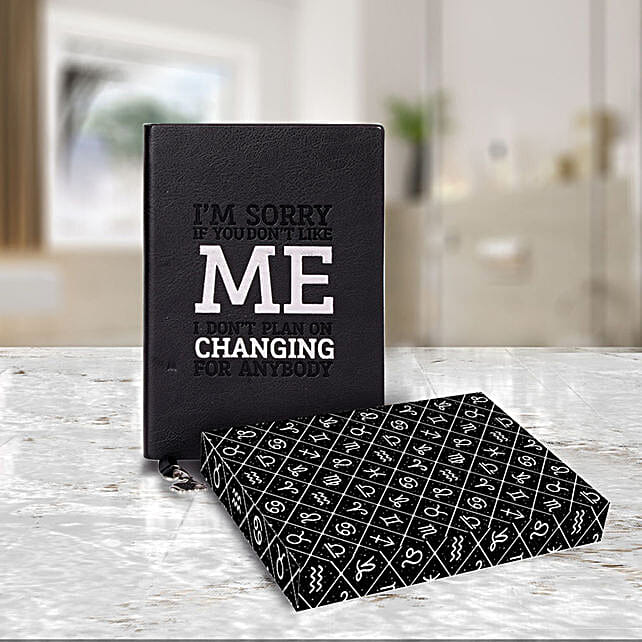 When Taureans are irritated and that is because they are stubborn, doodling or writing about their thoughts may make them calm. So, a diary will indeed make them happy!
Orchids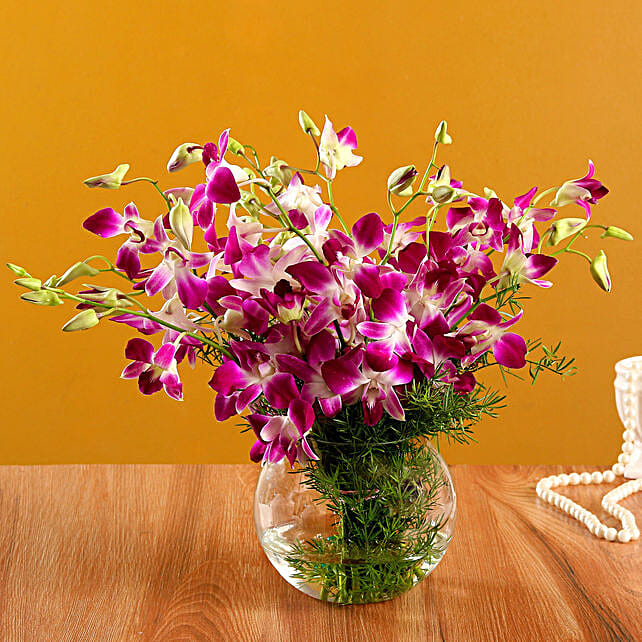 Orchids are a symbol of elegance, luxury and beauty. Impress the Taurean you love by surprising them with a flower that represents all that adore!
Gift Hamper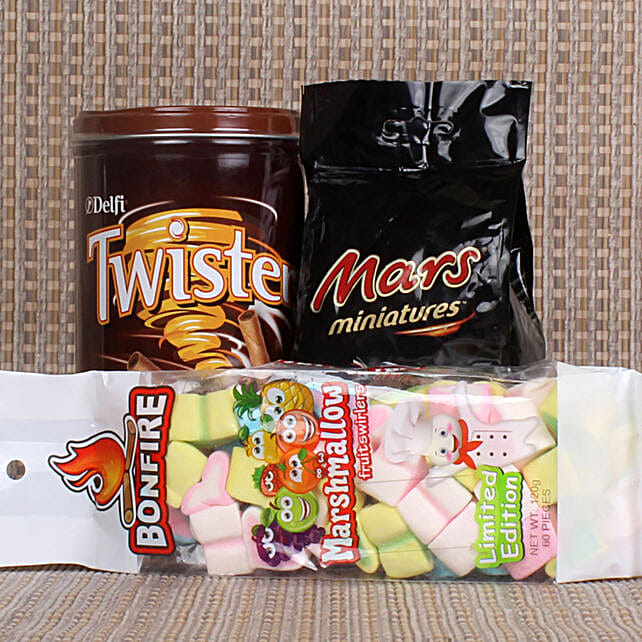 An extravagant gift hamper that is full of lavish chocolates, snacks, drinks, wine, and other goodies are made for your foodie bull pal!
Rose Quartz Wish Tree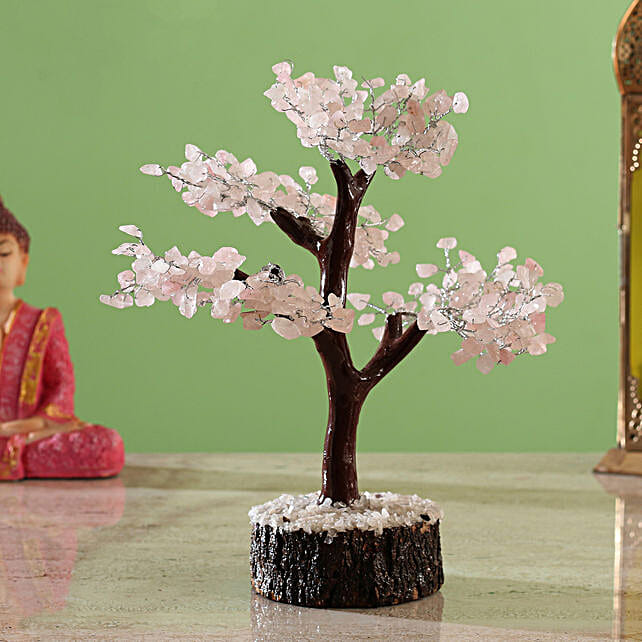 Taureans are pretty serious and romantic when it comes to love. To help them in keeping their heart safe, get them a rose quartz wish tree that symbolises universal love!
Personalised Perfume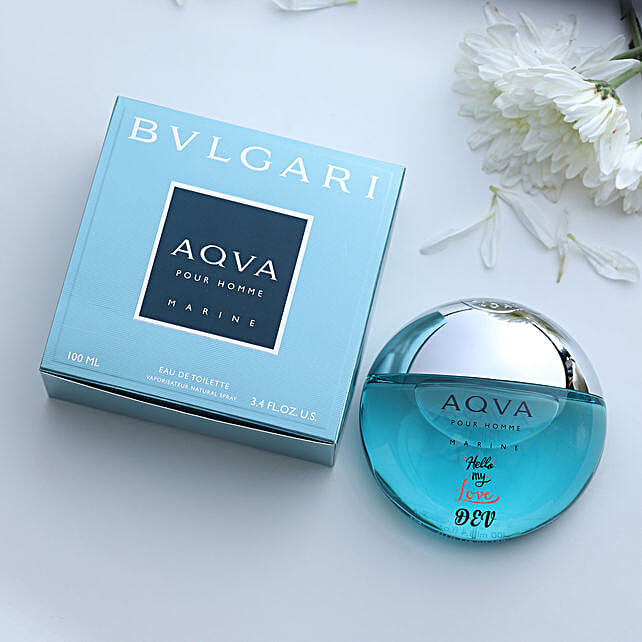 Remember that expensive perfume they have got their eyes on? Go a step ahead and get an engraved one that smells mesmerising and will leave them in awe!
Now, when your gifting idea is sorted with the help of our Taurus gift guide, it's time to pamper the Bulls and make them feel loved!
Related Posts: